Hello Flower Friends!
October 30th, already!! I hope you are enjoying this fall season, the trees here in Washington have been absolutely beautiful! Speaking of fall, I am looking for some Thanksgiving floral designs to feature on the blog. If you have something to share please send it to me at info@flirtyfleurs.com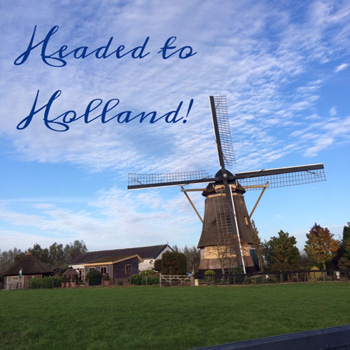 Next Monday I'll be flying to Holland!! I'll be attending IFTF with Joost of Florabundance. I am planning to post lots of pictures from the flower show onto my Instagram account: https://instagram.com/flirtyfleurs/, which will feed into the Facebook page.
Also, follow Florabundance's instagram account at: https://instagram.com/florabundanceinc/
We plan to use the hashtag #FBFlowerTour
The blog is all setup to post while I'm away, so be sure to visit here!
Related posts: