Interesting Links I've come across this week while surfing the good 'ole World Wide Web ..
Notes from the Field: Early Summer with Love 'n Fresh Flowers featured on Terrain's Blog and Jennie designed this gorgeous floral arrangement –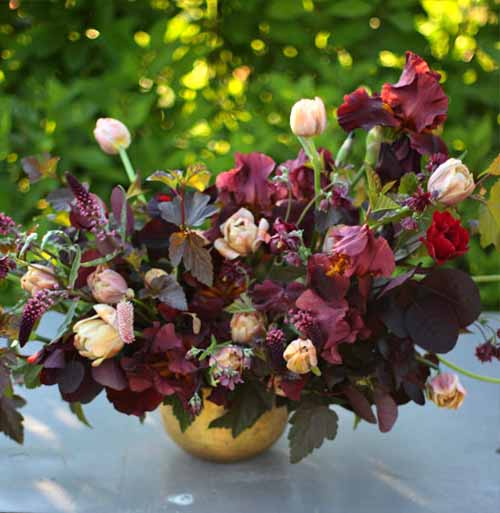 How to Shoot Wedding Bouquets via oncewed – 5 great tips on shooting bouquets! I don't know anything about the course that is mentioned, just thought you all would enjoy these useful tips.
Another good one from oncewed — Top 3 Mistakes Wedding Professionals make in their styling. This one gave me a few good laughs!
Related posts: