Hello Flower Friends!
Happy Friday to all of you!
Thought I'd share a few of my latest projects with all of you-
I've been working with my friend, Amy of The Flower House in Denver, to design and launch her new website: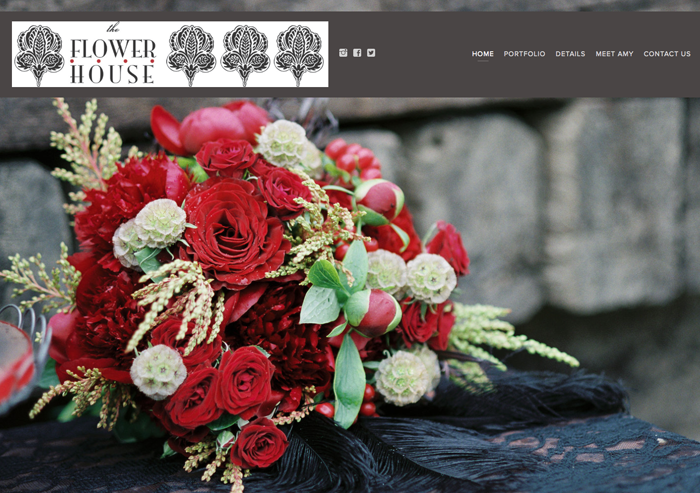 You can see her new website here – http://www.theflowerhousedenver.com
AND if you are interested in having me design a website for you just send me an email — I love this techie stuff!
…..
Did you receive the latest Syndicate Sales Postcard in the mail?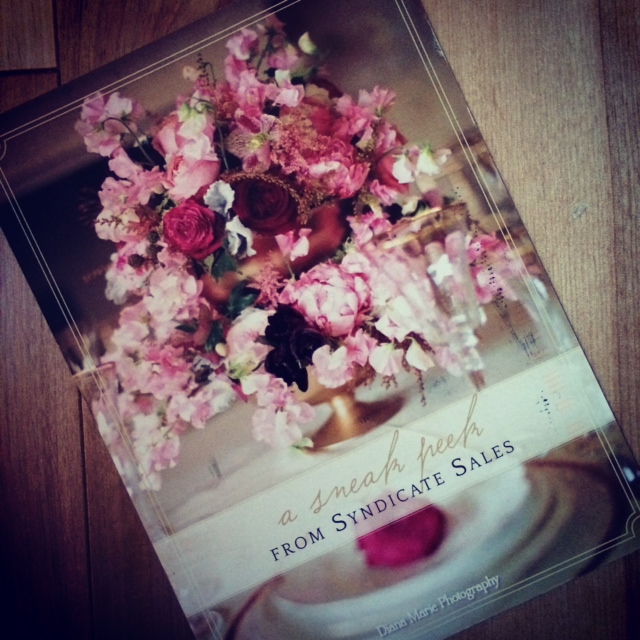 Definitely was fun to receive that postcard in the mail as it was one of the designs created at the Chapel Designer/Florabundance Design Days conference which took place in January. I designed the piece along with my friends Courtenay & Victoria!
…..
And in other interesting news — I have started a new position with Seattle Wholesale Growers Market!!! Today is day #2 at the market! After 15 years of being on the receiving end of the flowers from growers/wholesalers, I am quite intrigued and curious to be working at the growers market!? I can be found at the market on Mondays & Fridays .. be sure to pop in, say Hi! & buy some flowers if you are in the area!
…..
Related posts: