Hello Flower Friends .. time to announce the winner of Fresh From The Field Wedding Flowers!
Drumroll please!!
The winner is Elizabeth Jackson!
Elizabeth is the owner of Laughing Earth Flowers in Texas.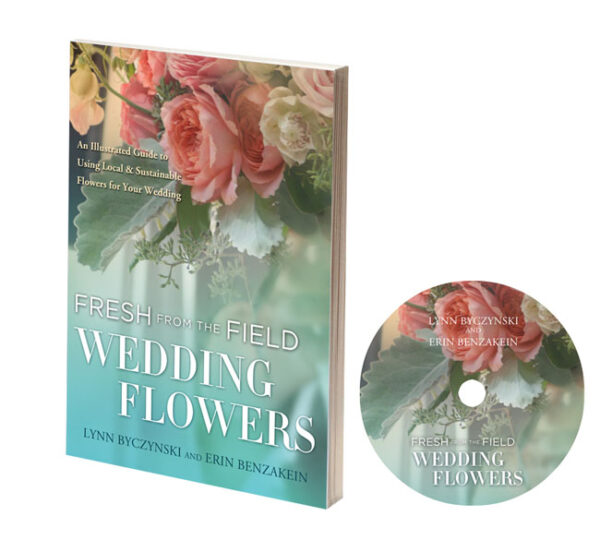 FYI – As for determining the winner of the contest I did use RandomResult.com to pick a Random winner.
If you would like a copy of the book and are not the winner you can order the book directly from their official website here or order on Amazon here
.
…………………………………………………………………………….
Florabundance Wholesale has announced their annual trip to Holland, it will take place November 3-8, 2014 – you can see the information for the trip here. I went on the trip in 2012 and it sure was a great experience, definitely had a lot of flower adventures!
…………………………………………………………………………….
Thought I'd share one of my favorite personal designs of the week – all flowers sourced at Seattle Wholesale Growers Market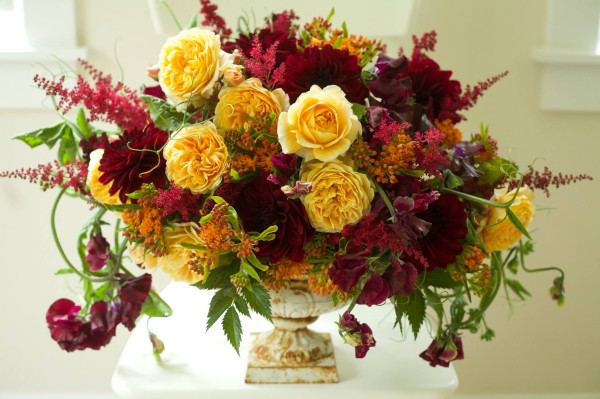 Related posts: