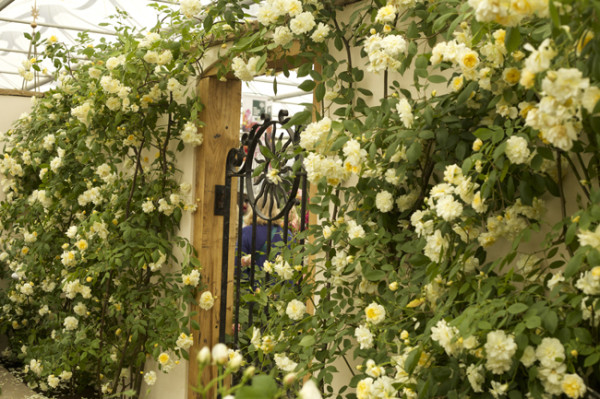 Happy Fleur Friday Flower Friends!
Well, here's the last glimpse from my epic England trip ~ a parting shot of David Austin's Display at RHS Chelsea Flower Show. I sure hope you enjoyed all the photos from England!
It was a great trip, albeit I could have used another day or two to run around and visit more shops. Isn't that always the way? Could always use another day or two…
I am really happy with what an amazing trip it was and thankful for all the fantastic experiences.
As for next week – we are back to "normal programming" here on Flirty Fleurs! Fabulous Florist Interviews, Wedding Wednesday, the Q&A Series returns on Thursday and maybe, just maybe a book giveaway coming up .. be sure to check in for details.
Wishing you all a fantastic weekend and all of you with weddings – hope your events go smoothly!
Ohhh… one more thing before I sign off for the weekend — for those of you in Oregon or Washington! Florabundance will be in Portland next week and hosting a Flower Happy Hour. Francoise Weeks & I are planning on attending, hope to see you there! Here are the details: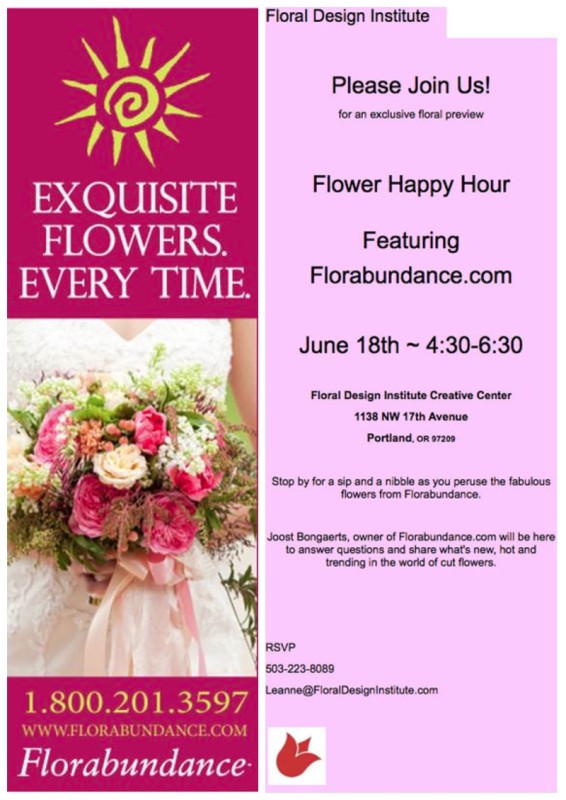 Related posts: