If you've noticed a theme in the blog posts this week (they've all been tied to England) it's because I'm in England this week.
Today is the big day – the day I attend Chelsea Flower Show!
I've wanted to attend RHS Chelsea Flower Show for the past 15 years and this year the stars aligned and here I am.
I will be posting on the blog about my London adventures after I return home and sort through numerous photographs. For now you can follow along via Instagram:
http://instagram.com/flirtyfleurs
So for now, here is a glimpse of Chelsea Flower Show from the past….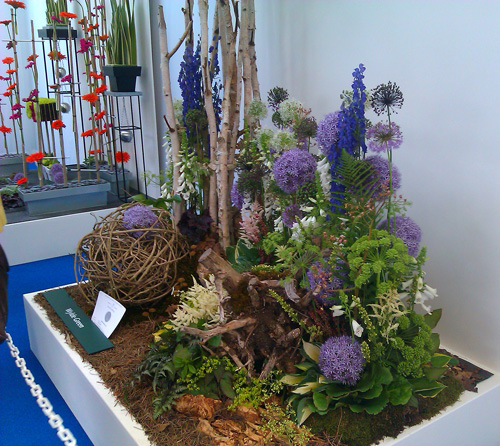 PS – if you have any suggestions for other flower oriented things I should see, please do leave a comment. I will be in London for a few more days.
Related posts: