Today we are posting our 1,000th Post!!!
Thrilled to see this Whimsical + Romantic Garden Wedding Inspiration featured on Elizabeth Anne Designs this week!
This photoshoot was created last summer during a Chapel Designer workshop in Virginia. You may recall last summer the workshop that Holly Chapple and I had at her home/studio property in Virginia, part of the workshop was creating the florals for this shoot.
To the ladies involved in the shoot ~ loved seeing your work featured! Primrose Floral, A Garden Party Florist, Chic Floral Designs, Magnolia Wedding Flowers, Isn't She Lovely Florals
Photographs by Genevieve Leiper
Stationery – Miss Merkle Design | Gowns – Soliloquy Bridal | Models – T H E Artist Agency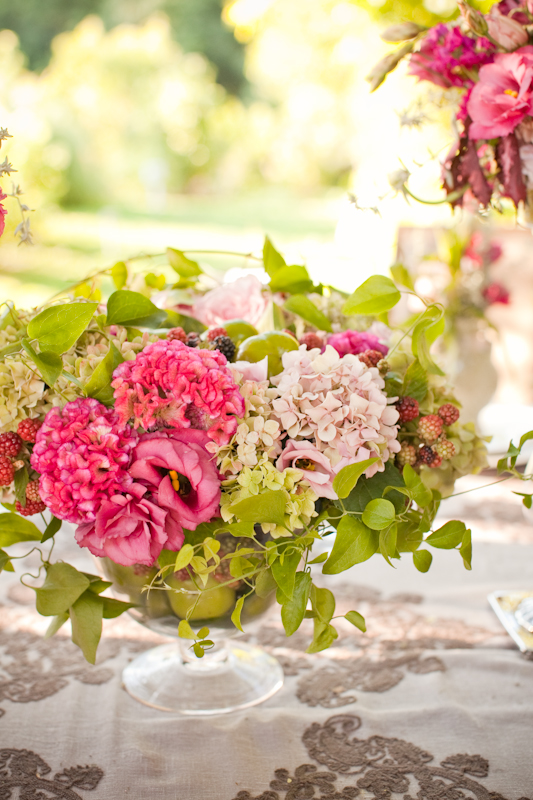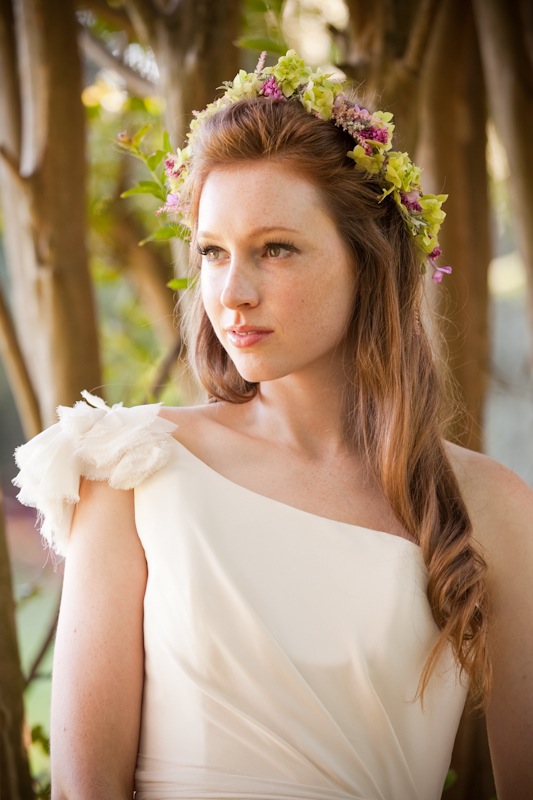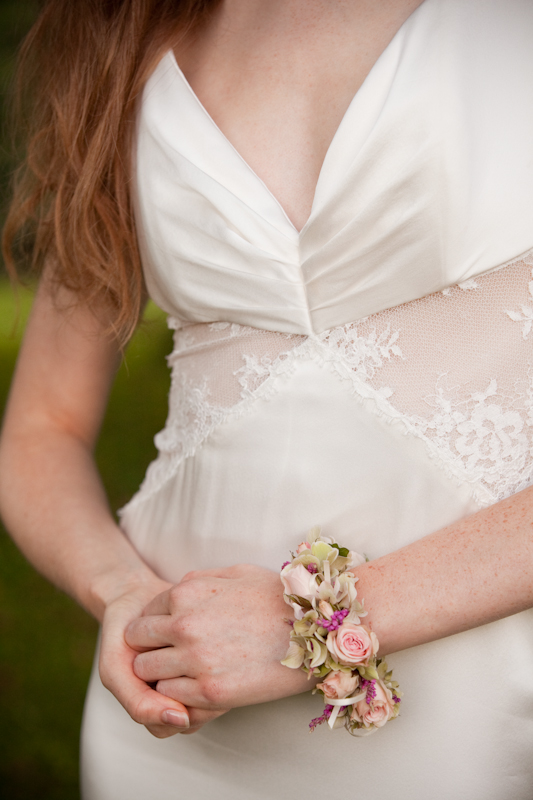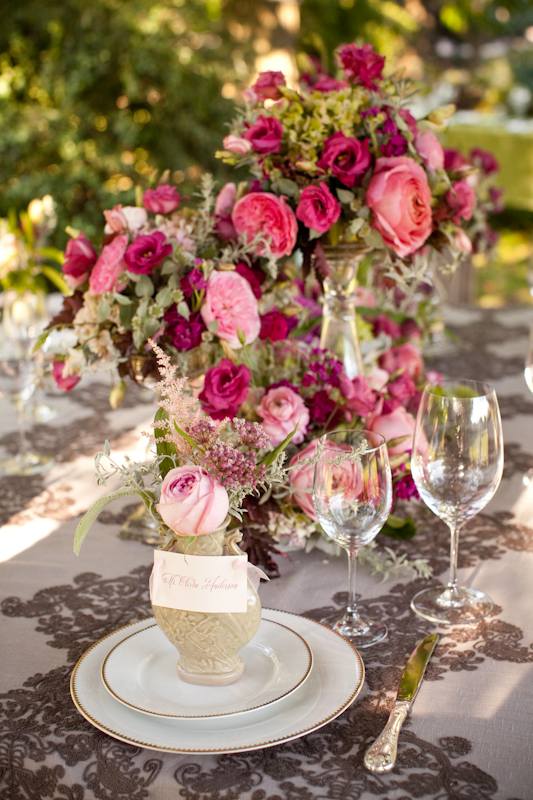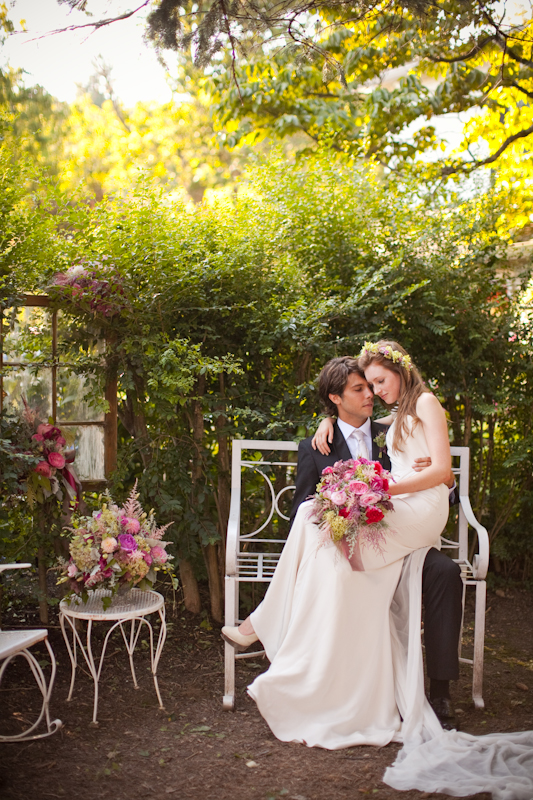 See the entire photoshoot here
……………………………………………………….
Related posts: