Your name: Danielle Erickson
Your Business name: Studio Fleurette
Your Location: Minneapolis/St. Paul, Minnesota
How did you start your business?
I started my event and wedding floral design business as a natural transition from working as a garden designer and horticulturalist. I was raised in a family wholesale and retail greenhouse/nursery farm in Wisconsin and have been around plants and flowers my whole life. Later I earned a degree in Horticulture and also received some formal floral design training. My first clients were family and friends.
What is your design aesthetic?
My eye really loves to see loose, natural and somewhat asymmetrical arrangements, as a designer that is my favorite style to create and sometimes the most difficult as well.
What inspires you?
I get most of my inspiration first from the countryside and the peacefulness in nature.
I notice the grasses, the way branches intertwine in the woods, and the random wild roses growing by
the road. I get a lot of color/texture inspiration from local garden centers and I also often will start with a
concept idea from a certain container or vessel I have seen somewhere while traveling.
What are the trends, flowers & colors that are unique to your region?
We have a lot of farms here and barn and outdoor garden weddings are common and my personal favorites to work with.
Are you a retail shop, studio/warehouse or home based?
I am home based at this time.
Do you offer any services in addition to floral designs?
Not at this time. I will say that floral designers are rapidly becoming more like event/wedding stylists just because the flowers and the way they are designed add so much color, texture and ultimately bring together all the other details.
What does your toolbox look like?
I am kind of a minimalist so it is pretty clean. It holds Oriental shears, a wire cutter, a scissors, some pins, a tube of glue, a little wire, twine and my Felco Clippers.
What tool in your toolbox can't you live without?
I really love my Felco Clippers. I think that comes from my former boss requiring that I always carry them when professionally gardening.
What's your favorite flower?
I love Anemones. I like it when flowers are hard to find because they are so seasonal. We appreciate them more.
Anything else you'd like to share with Flirty Fleurs followers?
I think it is really important to try and develop your own style and design philosophy. I think that can take a long time and meanwhile it's vital to find new inspiration and learn from other people.
Contact Information:
http://www.studiofleurette.com/
telephone 651~208~4218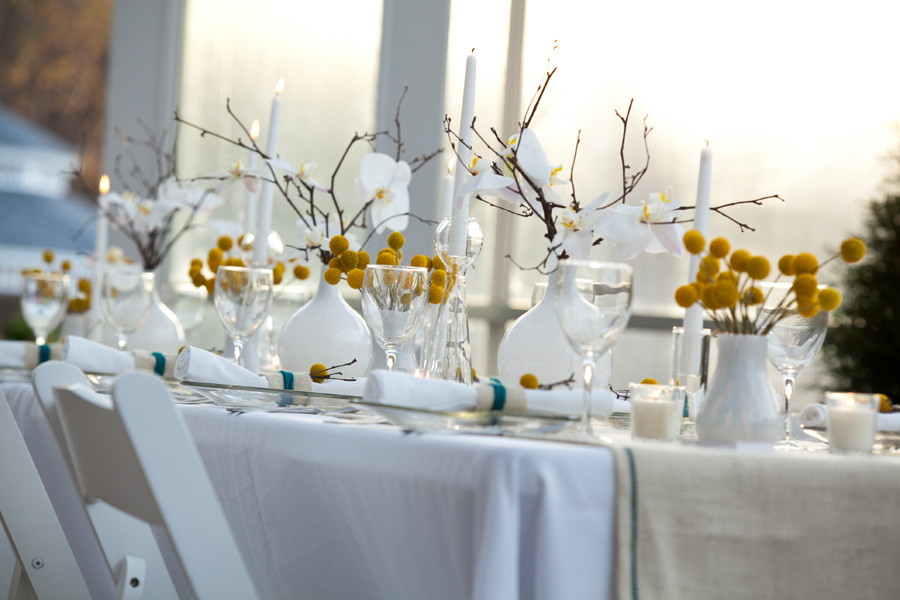 Related posts: