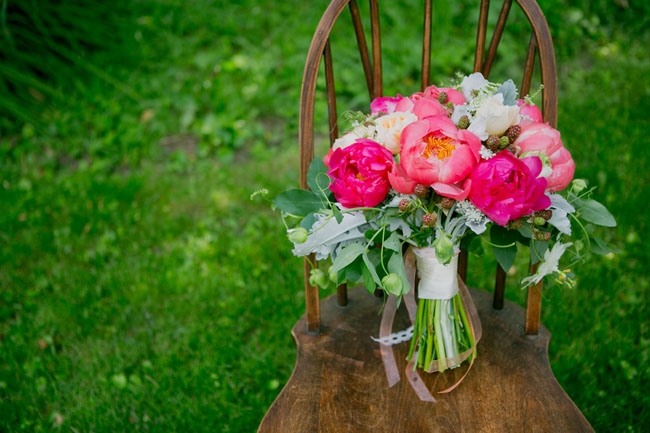 Your name: Dennille Austin
Your Business name: Village Green Florist Weddings & Events
Your Location: Essex Junction, Vermont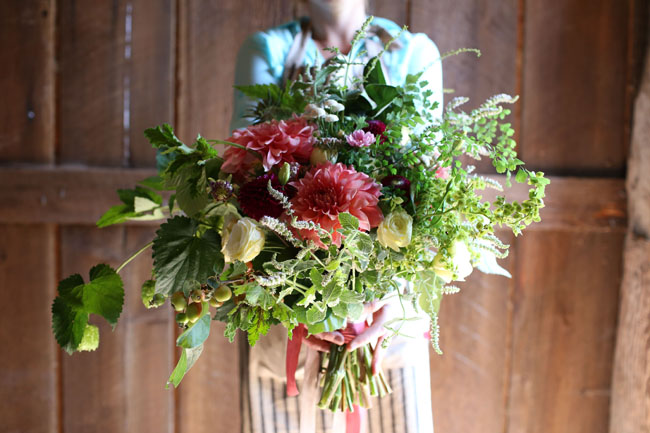 How did you start your business?
I grew up around flowers, worked in a shop through highschool, did an intership at the shop I now own (which did not happen on purpose). I have worked with amazing designers in LA and Rhode Island. I decided I had seen enough eye surgeries and decided to follow my passion, which has always been flowers and bought the store I worked at for years, years later!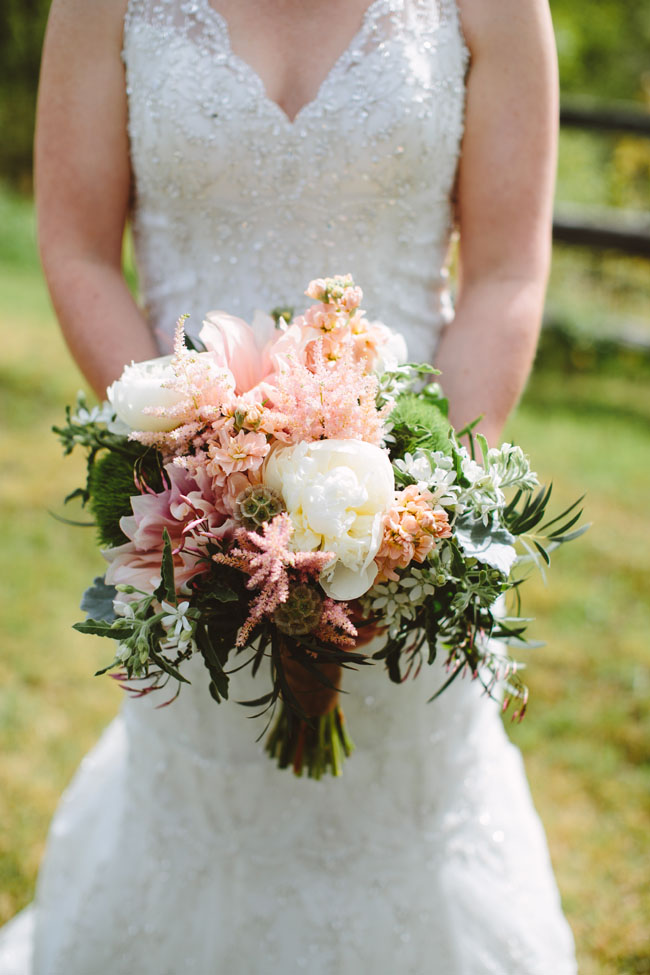 How many years have you been in business?
12
How do you create your style and where do you draw your inspiration?
I draw my inspiration from the season. I love picking from our family flower garden and forging for natural foliage. It inspires many of my creations.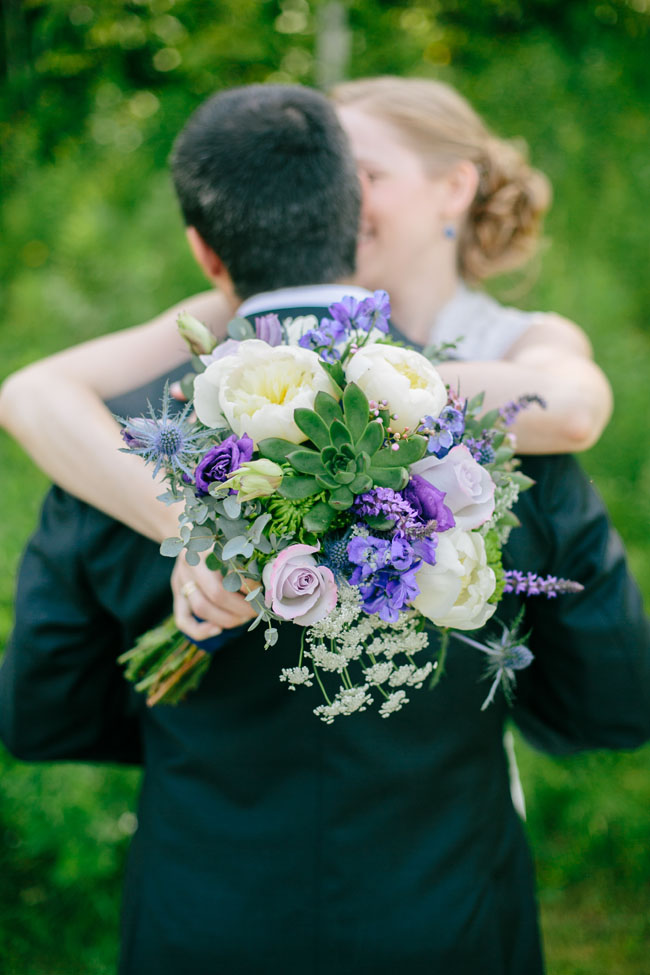 What are the trends, flowers & colors that are unique to your region?
We love natural, loose fun bouquets, created for the season. Here in Vermont we experience pretty cold weather and get inspiration from natural sticks, pine cones, birch, anything we can find wandering the cold woods.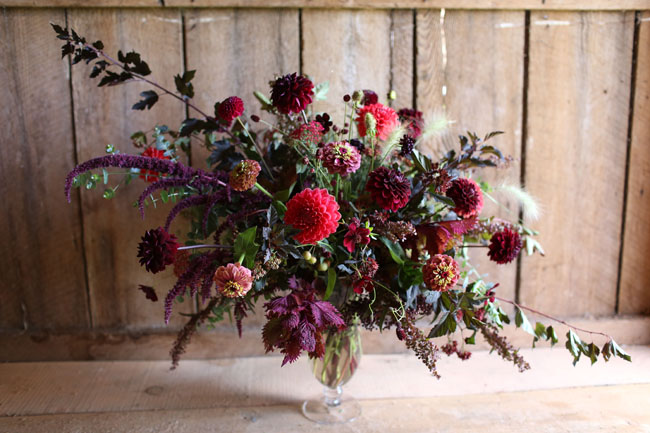 What is your favorite part of being a floral designer?
Meeting new people and creating pieces of art they will remember for the rest of their lives.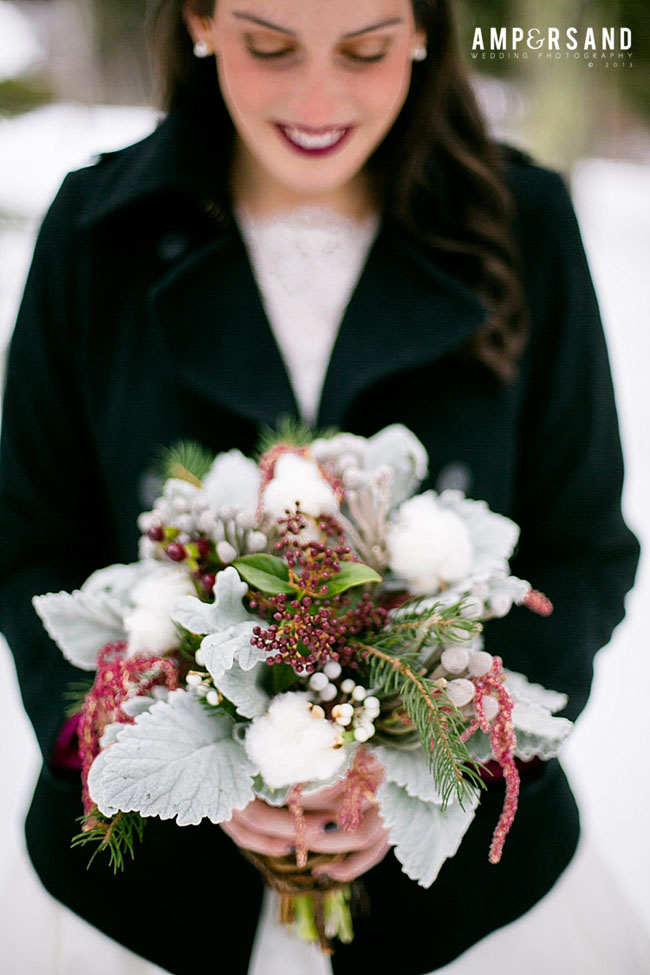 Are you a retail shop, studio/warehouse or home based?
We are a retail shop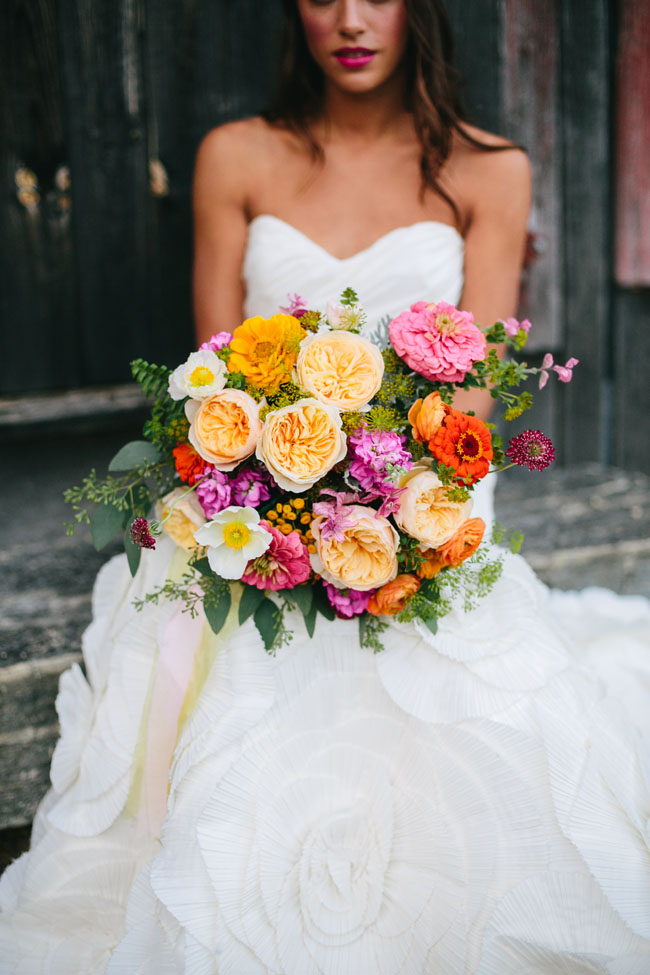 Do you offer any services in addition to floral designs?
We create Vermont gift baskets, including Vermont cheese, craft beers, ciders, honey, maple syrup, etc. We also carry an amazing line of maple and churned candles hand poured, made exclusively for our shop by a cute old married couple.
What tool in your toolbox can't you live without?
My knife
Your contact information:
Village Green Florist Weddings & Events
60 Pearl Street
Essex Junction, Vermont
802-879-7980
www.vgfloristvt.com
www.facebook.com/vgflorist
instagram: Villagegreenfloristvt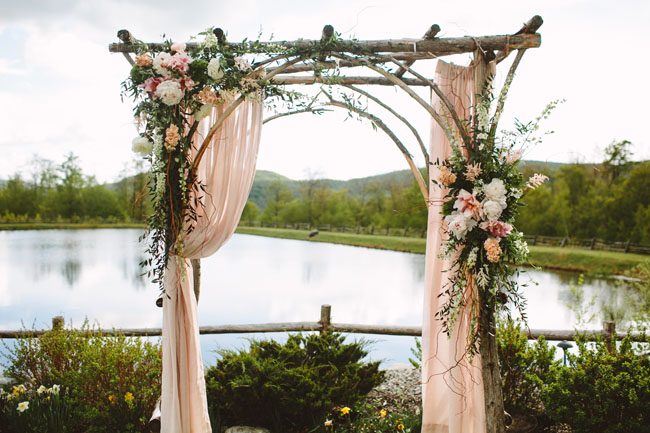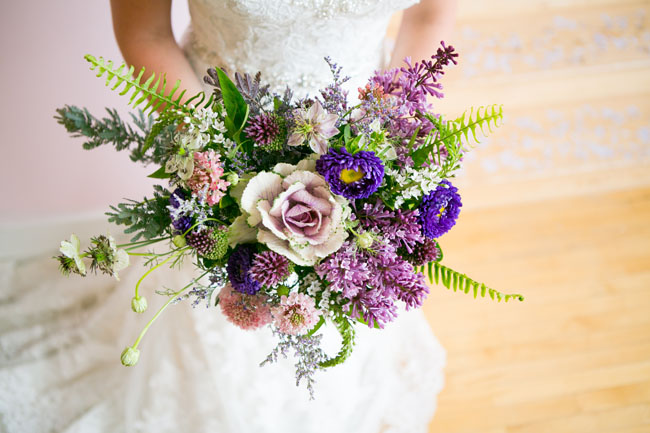 Related posts: