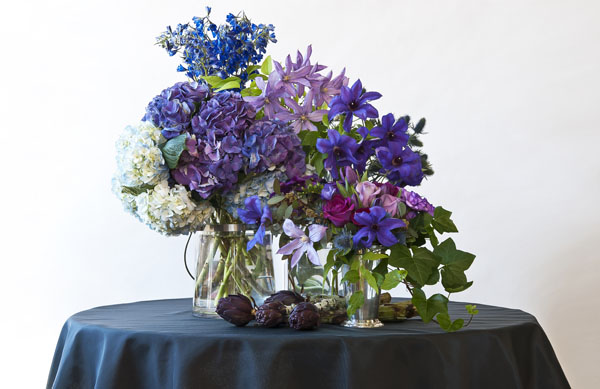 Your name: Michael Gonzalez & Vanessa Polanco
Your Business name: Verde Custom Flowers, Inc.
Your Location: Bronx, NY
How did you start your business?
I started in my apartment and made all of my own deliveries.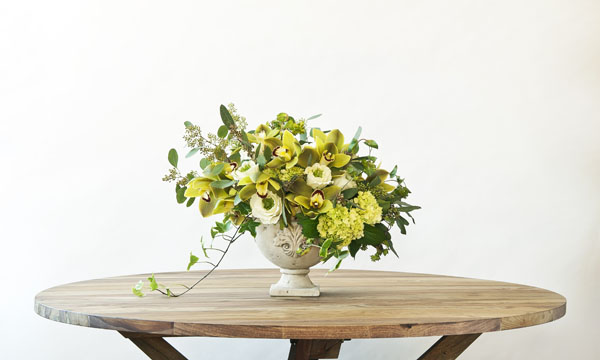 What is your design aesthetic?
Clean with an organic twist- refined feel
What inspires you?
Lights, Shapes, Art and Nature
What are the trends, flowers & colors that are unique to your region?
Lush and romantic with natural feel overall, interesting vessels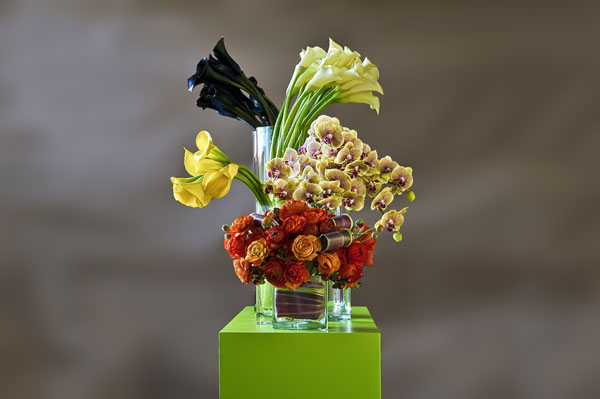 Are you a retail shop, studio/warehouse or home based?
We are located in a retail shop in the Bronx
Do you offer any services in addition to floral designs?
Fabric Installations, Modest lighting, Candle packages, Furniture and Rentals
What tool in your toolbox can't you live without?
My knife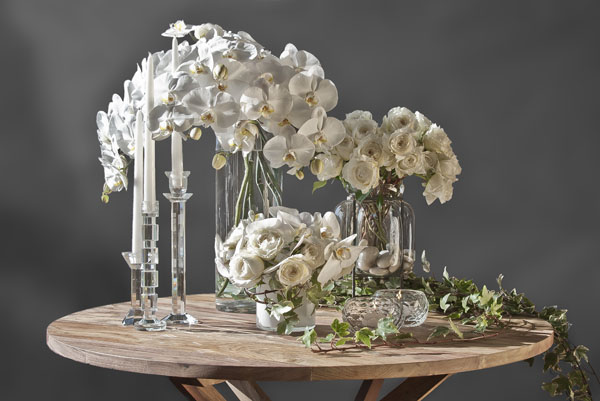 What's your favorite flower?
Schemia
Anything else you'd like to share with Flirty Fleurs followers?
Don't be afraid to take risks. Share and keep your mind open. Ideas will always keep coming.
Contact Information:
http://verdeflowers.com/
11 Bruckner Boulevard
Bronx, NY 10454
Tel: +1.212.684.5204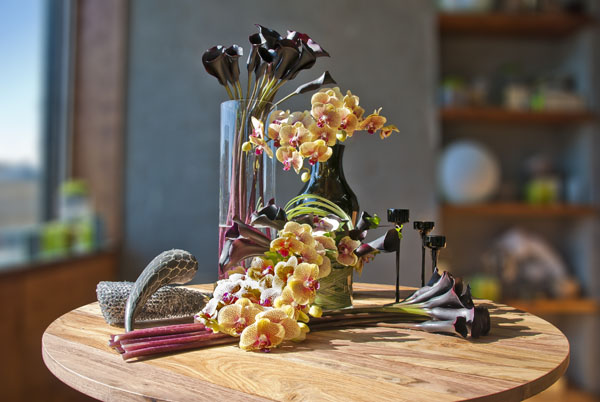 Related posts: