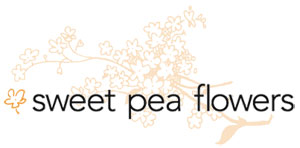 Your name: Lisa Anderson
Your Business name: Sweet Pea Flowers
Your Location: Denver, Colorado
How did you start your business?
By accident really – I worked at a local wholesaler for many years, and saw a little shop for rent and decided to try my luck at starting my own business.
How many years have you been in business?
This will be my 13th year
What is your design aesthetic?
I love a lot of variety. I tend to be drawn to textural things. I love a little bit of whimsy, romance and attitude.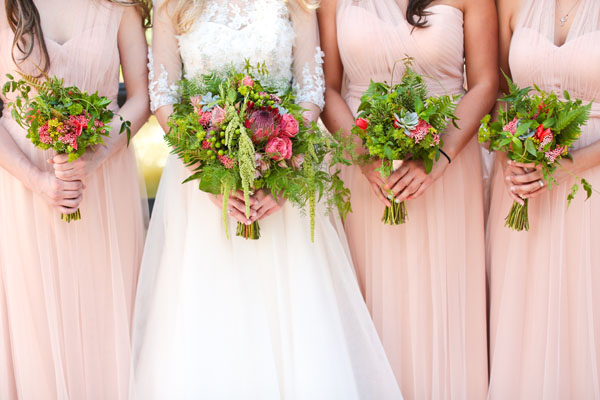 How do you create your style and where do you draw your inspiration?
I create my style based on what a particular client desires. I like to think that I'm pretty flexible with my overall style, but I do tend to add fun pieces in through greenery or a fun flower that catches my eye. I draw my inspiration from a lot of my local florist friends, as well as blogs, magazines and, of course, pinterest.
What are the trends, flowers & colors that are unique to your region?
Since we are located right in the heart of mountain country here in Colorado, our trends tend to stay within the rustic, country feel. We do tend to go more on the romantic side of those trends (by adding in lots of muted tones, as well as fun greenery and herbs). Colors vary every season, as well as the flowers that we use.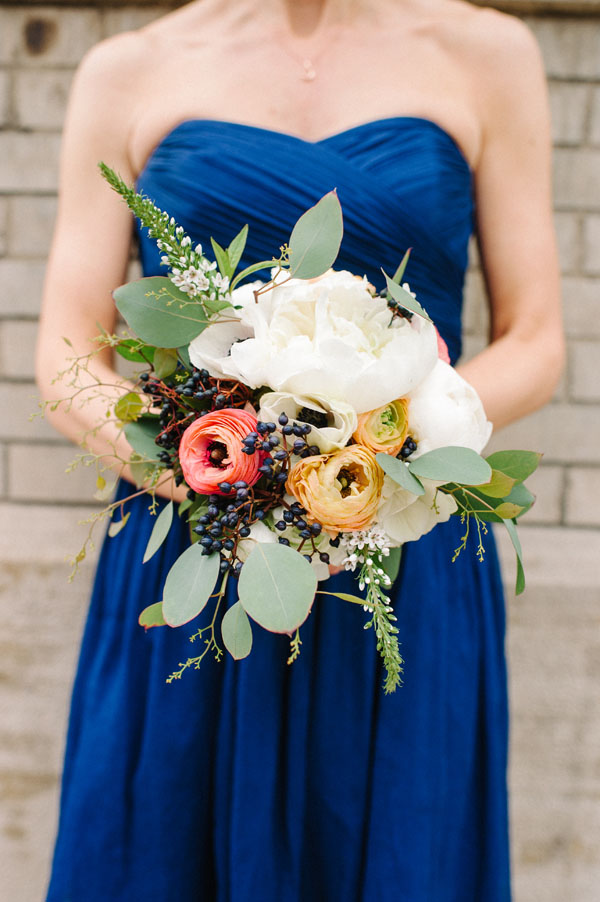 Are you a retail shop, studio/warehouse or home based?
We are a studio – by appointment only
Do you offer any services in addition to floral designs?
No
What tool in your toolbox can't you live without?
My clippers.
What's your favorite flower?
All of them!!
Anything else you'd like to share with Flirty Fleurs followers?
Trust and communication are such big things when choosing your vendors. You have to make sure that you do, in fact, trust who you are working with. If you don't, don't use them.
Your contact information:
Sweet Pea Flowers
www.sweetpea-flowers.com
303-635-6868
https://twitter.com/sweetpeadenver
https://www.facebook.com/sweetpeaflowersdenver
http://www.pinterest.com/sweetpeadenver/
Related posts: