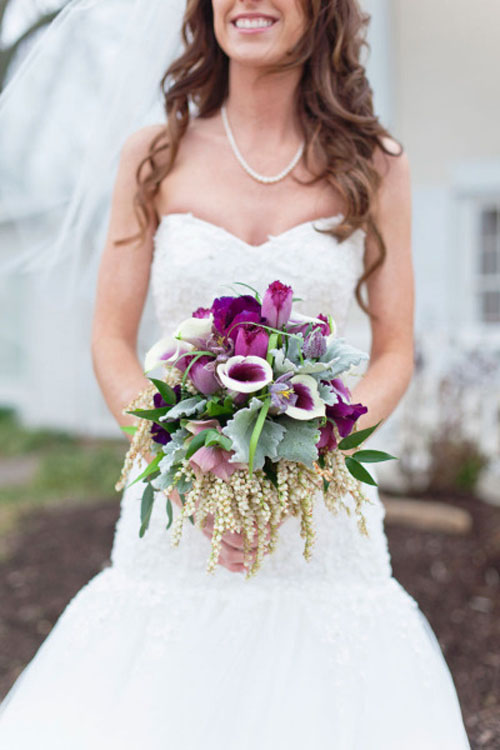 Your name: Althea Wiles
Your Business name: Rose of Sharon Floral Designs
Your Location: Northwest Arkansas (Fayetteville)
How did you start your business?
During college, I volunteered at a local shop during Spring Break. It was instant love. After Spring Break was over, I was offered a part time job. (I guess 40 free hours of work really did show dedication.) After four years of work in traditional floral shops, I realized that I really enjoyed event work. The local shops were all general florists with gifts, houseplants, daily delivery and the like. I decided to start my own business where I could focus my talents on weddings and other events. We recently expanded to include some of these traditional items, but events are still my first love.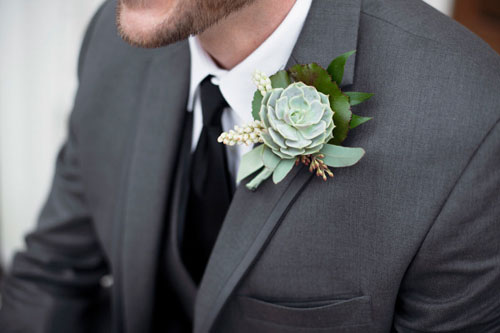 How many years have you been in business?
I opened the Rose of Sharon 15 years ago in 1998 and I've been a florist for 19 years.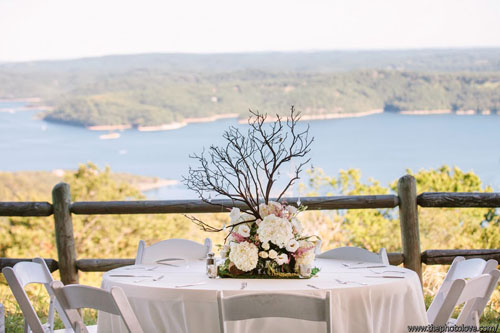 What is your design aesthetic?
Natural, organic and organized. Every flower is beautiful, I try to show this in each and every arrangement. My favorite designs are the ones that go with the will of the flower rather than forcing it into a shape or design. The mechanics of a design are also very important. To me, it's not a good design unless it's structurally sound. The organized, list-making side of me I likes repetition, which is part of why I enjoy event work.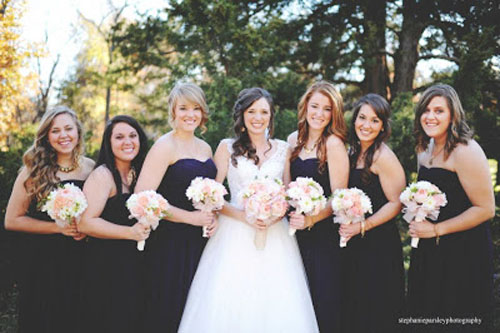 How do you create your style and where do you draw your inspiration?
I draw my inspiration from other florists and from my clients. I view myself as a commercial artist–it's my job to bring my client's floral vision to life. I love looking at the work of other florists and thinking about how I would create something similar. But when I'm creating for myself, my inspiration comes from the flowers themselves. I generally design around whatever flower has captured my attention that day.
What are the trends, flowers & colors that are unique to your region?
Northwest Arkansas is all about nature. The 'wildflower' just-picked look is very popular. Oh, and anything Farmers' Market.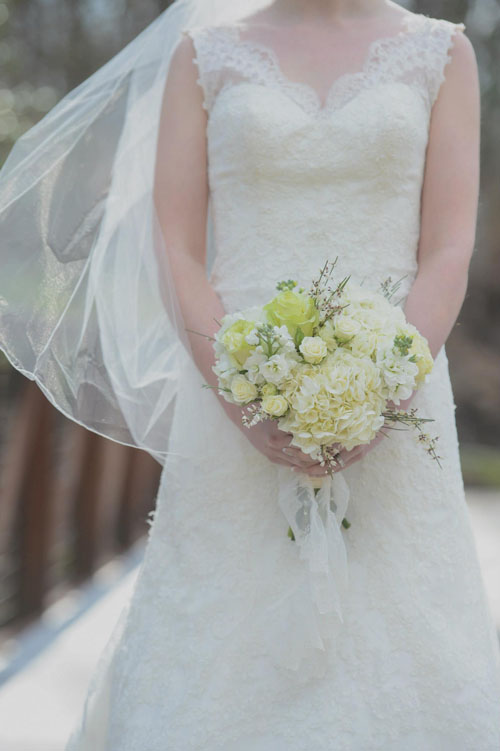 Are you a retail shop, studio/warehouse or home based?
Retail shop with studio roots.
Do you offer any services in addition to floral designs?
We offer event florals at two levels: couture and events-to-go. Couture events are our full service events. Events-to-go include hybrid DIY events, long distance planning, and design workshops. We also offer sympathy designs, plants, chocolates, everyday designs, and corporate event designs.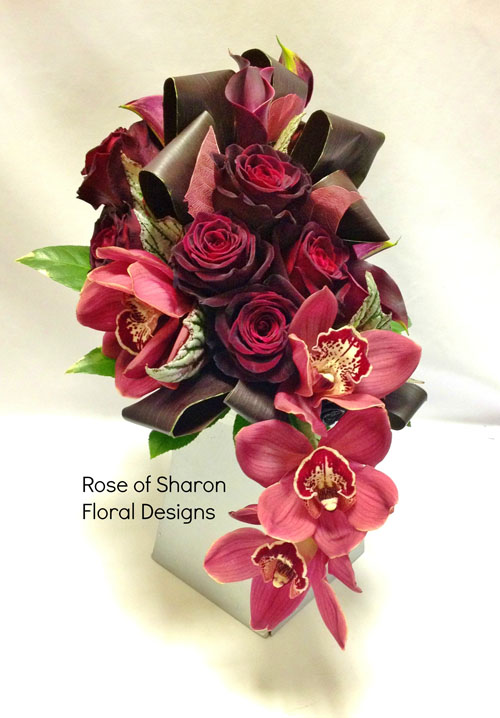 What tool in your toolbox can't you live without?
Oasis cold glue. My knife. Bullion wire.
What's your favorite flower?
I don't have one. I love finding the 'perfect' bloom and I love the unusual. I do have a least favorite, however. I really dislike Matsumoto Asters.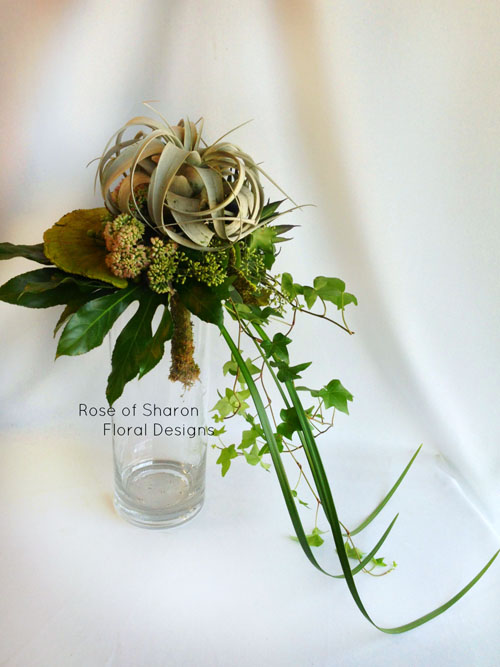 Your contact information:
Facebook: https://www.facebook.com/RoseofSharonEventFlorist
Instagram: http://instagram.com/roseofsharonfloral
Pinterest: http://www.pinterest.com/AltheaWiles/
Website: http://roseofsharon-eventflorist.com/
Phone: 479.973.0588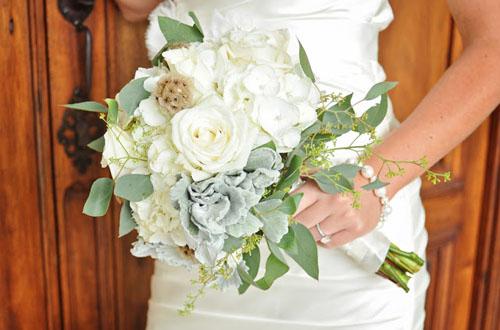 Photo credits:
#1, 2 & 3: Photo Love http://www.thephotolove.com
#4: Stephanie Parsley Photography stephanieparsleyphotography.com
#5: Miles Witt Boyer Photography mileswittboyer.com
#6 & 7: Rose of Sharon
#8: Bettencourt Chase Photography bettencourtchase.com
Related posts: