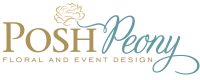 Your name: Cristina Barragan
Your Business name: Posh Peony
Your Location: Rancho Cucamonga, CA (service all of southern CA)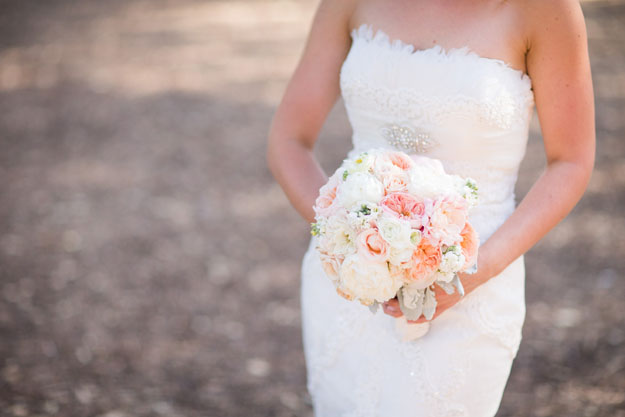 How did you start your business and how many years have you been in business?
I have been in business since 2005 and it started as a household hobby doing flowers for family and friends for all the special occasions year after year. My mother has always been a creative and together we were inspired to continue creating beautiful arrangements. Soon after, we were getting busy through word of mouth and decided to establish the business. Posh Peony just blossomed after that!
What is your design aesthetic and what inspires you?
My personal design aesthetic is modern and sophisticated and I gravitate toward designs that are flowing with foliages and clusters of blooms. However, my business design aesthetic is completely different as it is inspired by each client. We attract clients with various styles ranging from glam to vintage, rustic to eclectic, and traditional to organic. It is important to us that each event reflects our clients and that designs are never "cookie cutter". Our designs are also inspired by art, fashion, textiles, books, colors, and the beauty in nature itself. A simple fabric swatch or dress on the runaway can spark many floral ideas!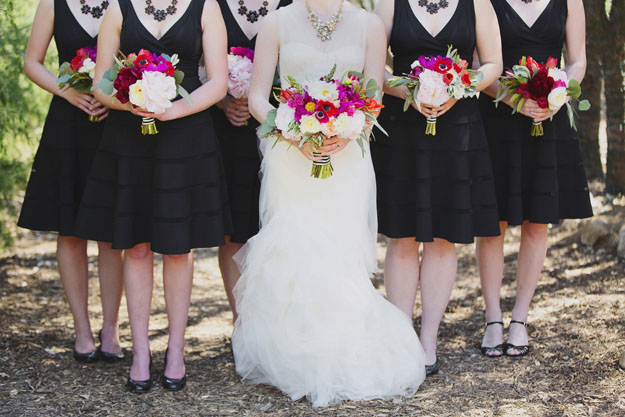 What is your favorite part of being a floral designer?
My favorite part of being a floral designer is the design process. I love getting to know a client and creating something completely unique and inspired by their personalty and style. Sketching and pulling images and other inspirations is were I get to be an artist and try new things. I am fulfilled with pride and joy when I see every piece come to life the day of the event.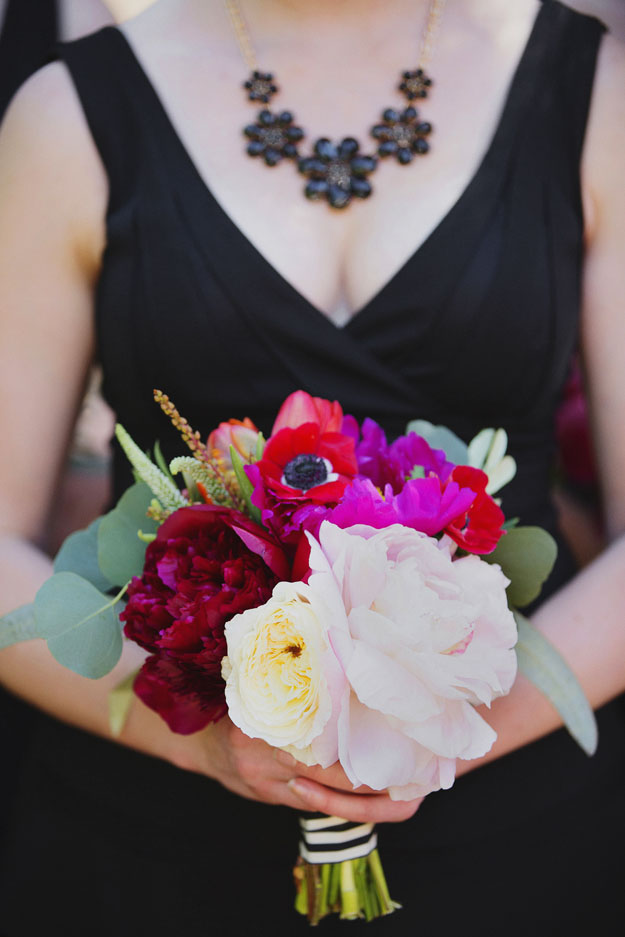 What is the most challenging aspect of being a floral designer?
The most challenging aspect of being a floral designer are the logistics and time required to do everything. The ordering, cleaning and preparation of flowers, handling and care, hours upon hours of creating, installation and set ups, and the late night strike. This part of the business isn't so glamorous and fun as most people might assume. Although the labor is hard and must be carefully planned and executed, it is so worth it in the end!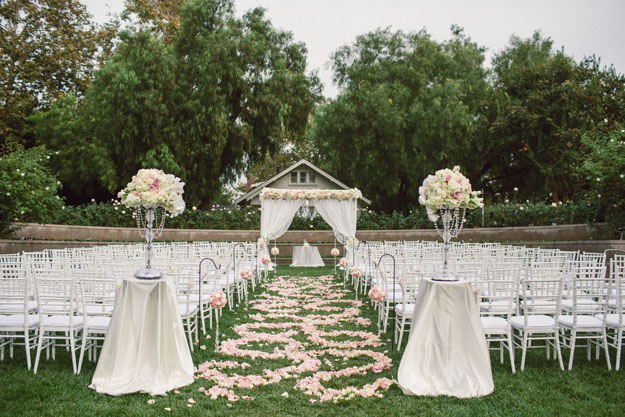 What advice would you give to aspiring floral designers?
Aside from the technical advice like build your brand, network with colleagues, and work ON your business from time to time, the most meaningful advice I could give an aspiring floral designer is to LOVE what they do and never give up. There will be times when you may get discouraged due to lack of business, finances, or just plain ol' life getting in the way. Just keep pushing through to achieve the goals you set because all the sweat and tears you put in, will come back ten fold with dedication.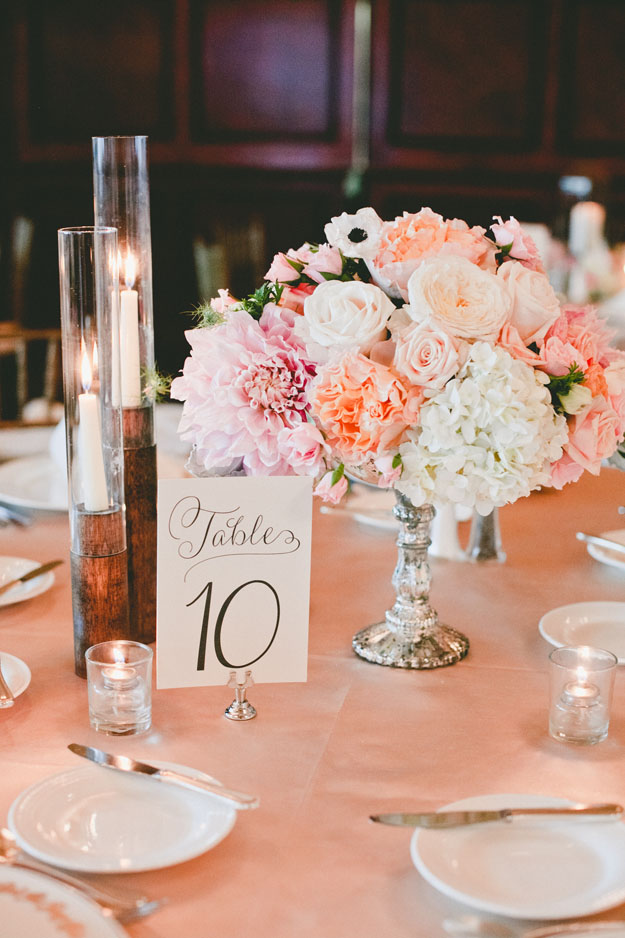 What are the trends, flowers & colors that are unique to your region?
The trends, flowers, and colors that are unique in my region tend to be blush and cream events with crystal, gold, or silver accents and the abundance use of peonies, garden roses, dahlias, and hydrangeas. These floral selections make up the bulk of our most sought after designs and the brides here in CA tend to want the glam and sparkle. Occasionally, I will get a bride who wants to go in the complete opposite direction…which is very exciting!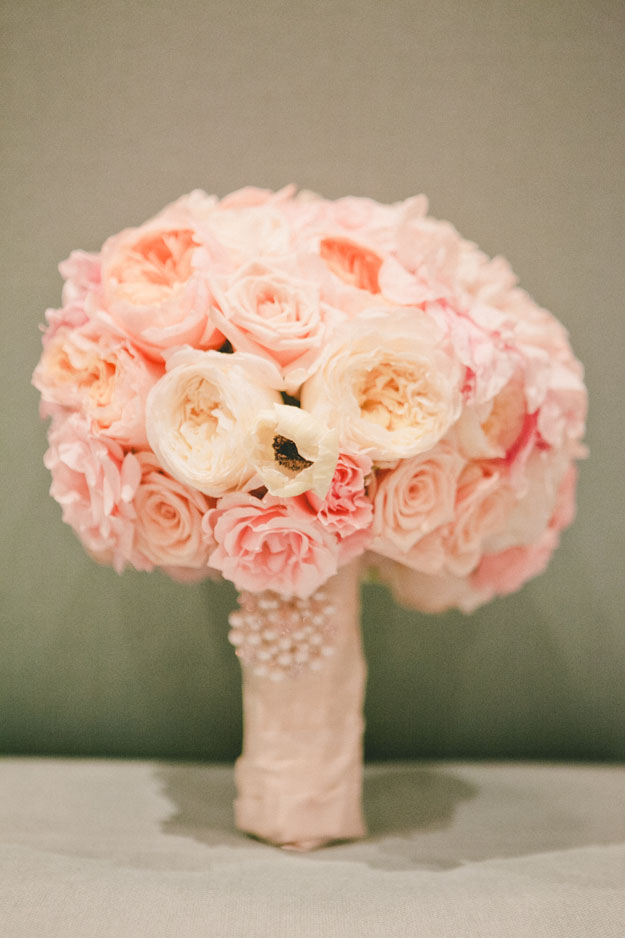 What tool in your toolbox can't you live without?
Zip ties! These work great last minute if a wire snaps or if something needs to be secured tightly. They are lifesavers!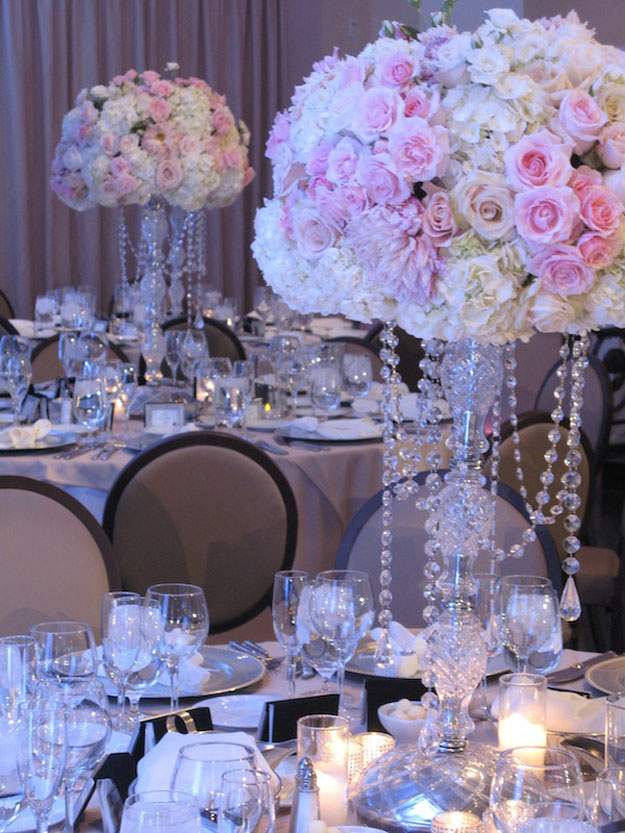 What's your favorite Social Media platform and why?
Instagram has been the best social media platform for my business because I get the most traction and leads. The best part is that it is FREE to use and I am also inspired by all the florists and creatives I follow.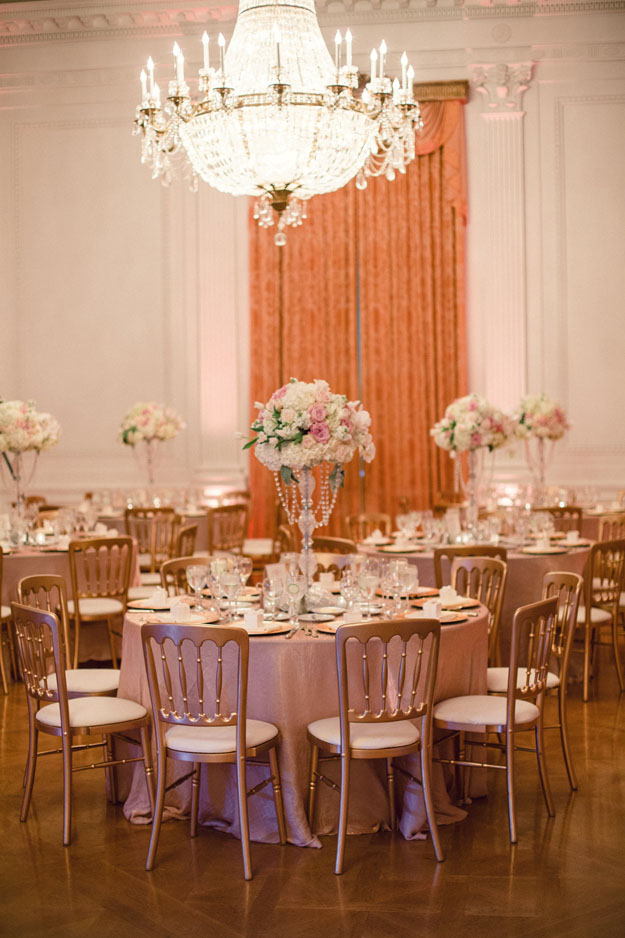 Anything else you'd like to share with Flirty Fleurs followers?
We also offer specialty linen rentals with several textiles and colors to choose from. Our designs are greatly inspired by the linens that are paired with each event.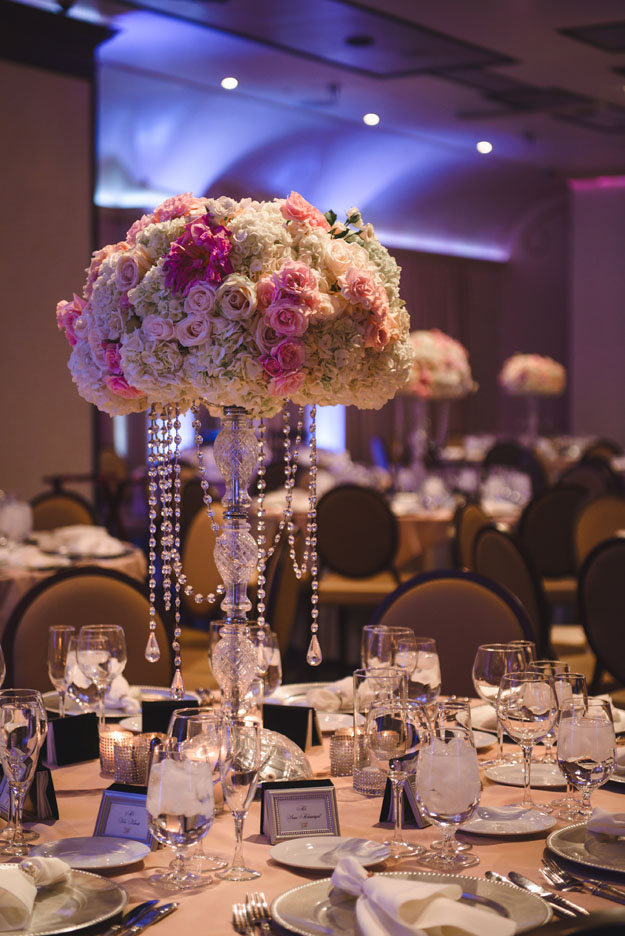 Contact Information:
Posh Peony
8237 Rochester Avenue #115
Rancho Cucamonga, CA 91730
909-292-8862
Website: www.poshpeony.com
Facebook: https://www.facebook.com/PoshPeony
Twitter: https://twitter.com/poshpeony
Instagram: http://instagram.com/posh_peony
Pinterest: http://www.pinterest.com/poshpeony/
Linked In: https://www.linkedin.com/in/cristinabarragan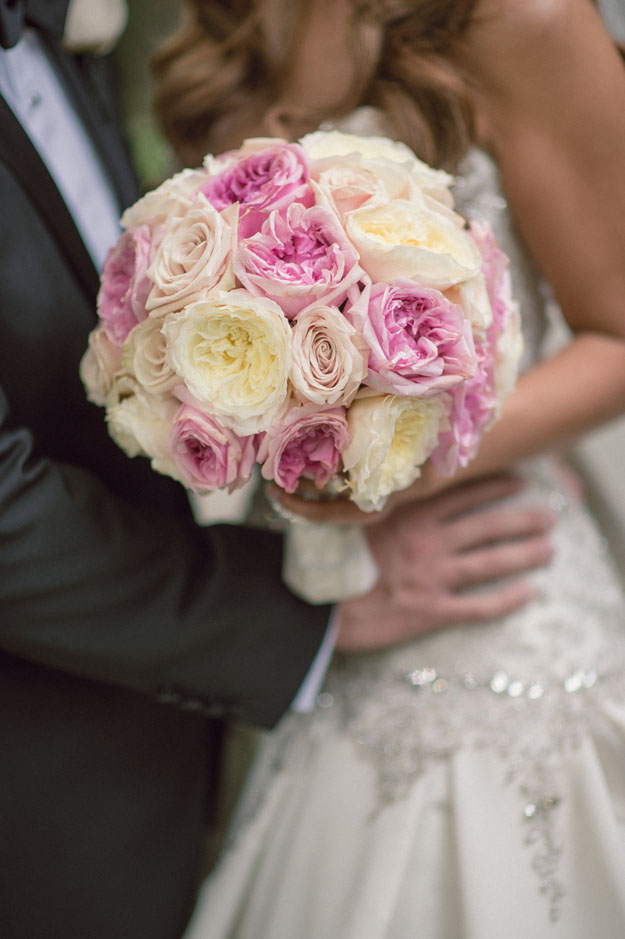 Related posts: