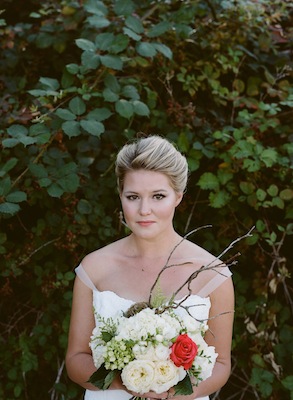 Your name: Krissy Price
Your Business name: Pollen Floral Design
Your Location: Boston, MA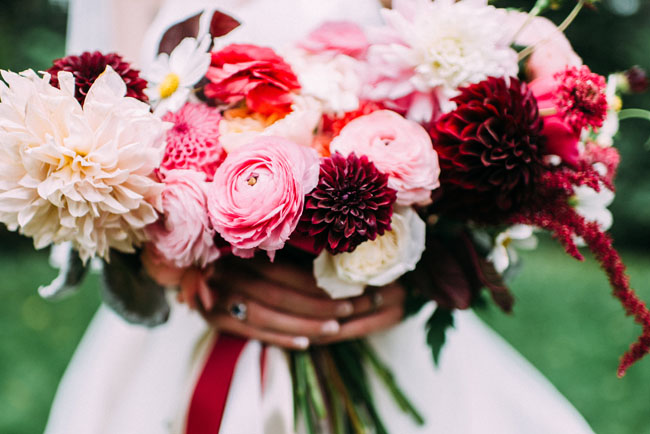 How did you start your business and how many years have you been in business?
I launched Boston Pollen in February of 2013, after doing flowers for my brother's wedding the fall before. It was on a tiny island off the coast of British Columbia. I decided that if I could figure out how to order flowers in a different country and move them by barge and boat for my first wedding, then Boston would be a piece of cake!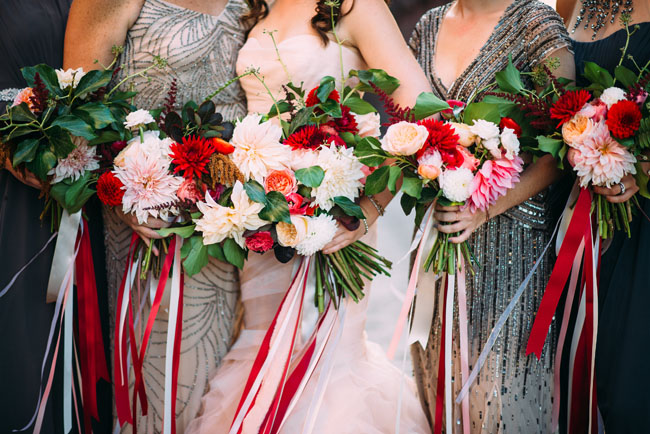 What is your design aesthetic and what inspires you?
I'm always inspired by the lines and textures and pattern of nature. My desire in a design is to allow each individual element to express it's uniqueness, while lending itself to the overall palette and content of the larger design. For me, that's tends to result in what I refer to as a tamed wildness. Something that is beautiful and structured, but also organic and natural.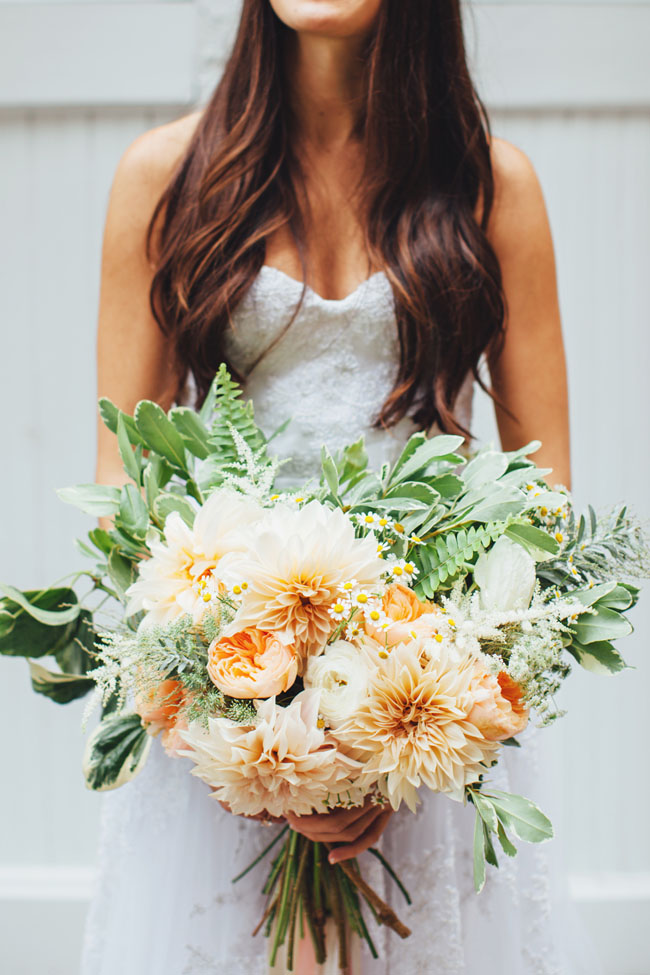 What is your favorite part of being a floral designer?
Design day. Nothing is as peaceful, joyful or exuberant as a quiet day alone in a sea of flowers, just creating.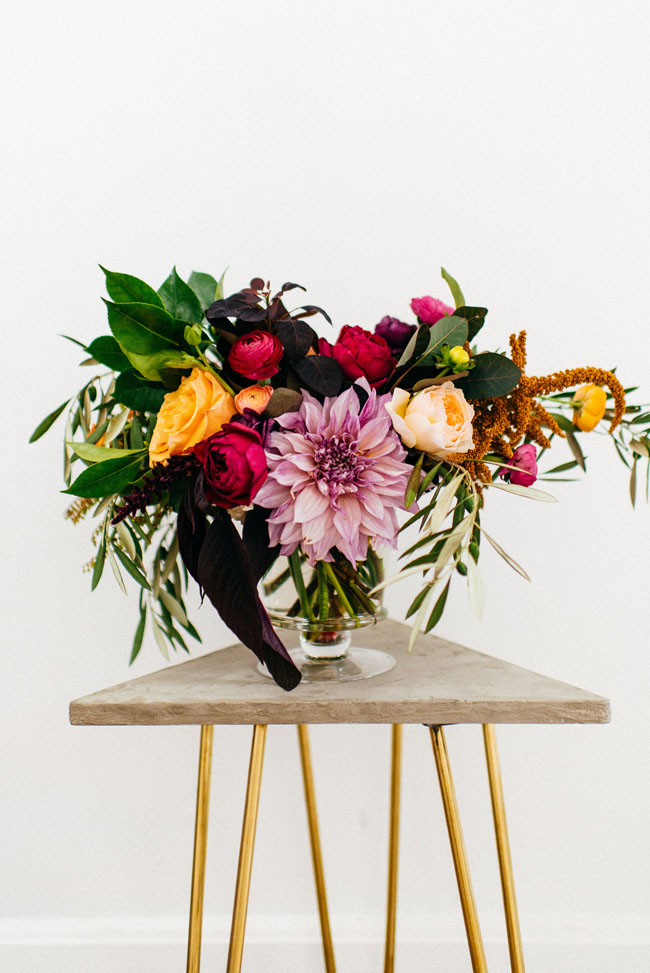 What is the most challenging aspect of being a floral designer?
My studio on the third floor? Falling down the stairs even though you were going so slow and being so careful? Being soaked in sweat while handing a bride a bouquet? Haha, there are so many to choose from! Honestly though, I think pricing and trying to explain said pricing to clients is the most challenging. Floral quotes are infamous for being wildly different from designer to designer, and I do my best to be open and clear with my couples and walk them through why I price the way I do. That being said, I do wish the industry had a little more transparency and set standards!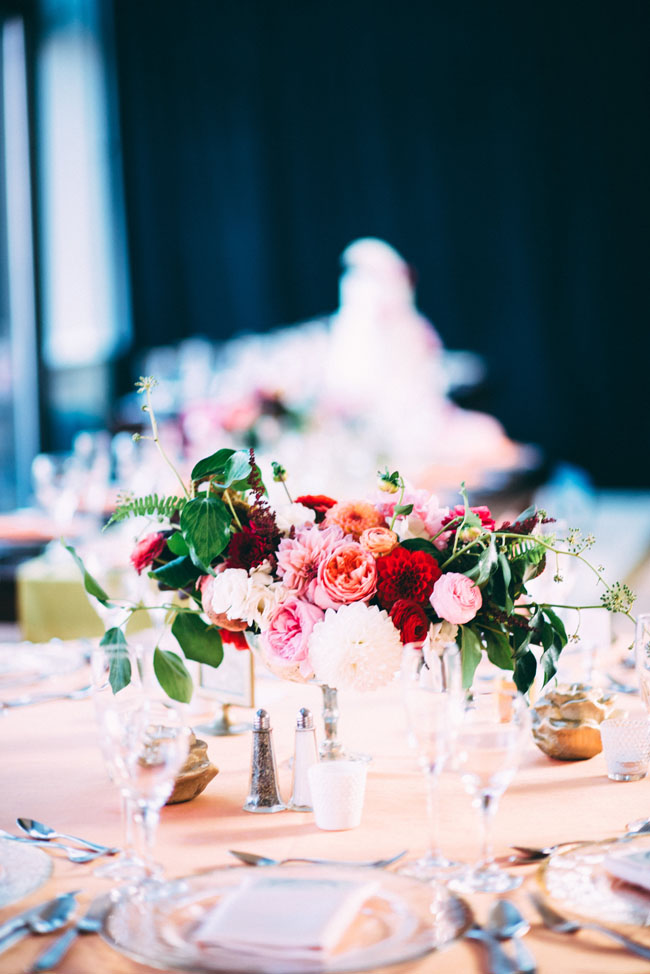 What advice would you give to aspiring floral designers?
There's no guidebook! I asked Flirty Fleurs for one when I started! Find someone who's willing to talk to you and point you in the right direction if you can, but the most important thing is to just go for it. You'll never be sure, you'll never answer every question, just dive in and start figuring it out. When a client wants something you've never done, say yes and figure it out! Some of my best installations or designs were the ones that filled me with the most self doubt.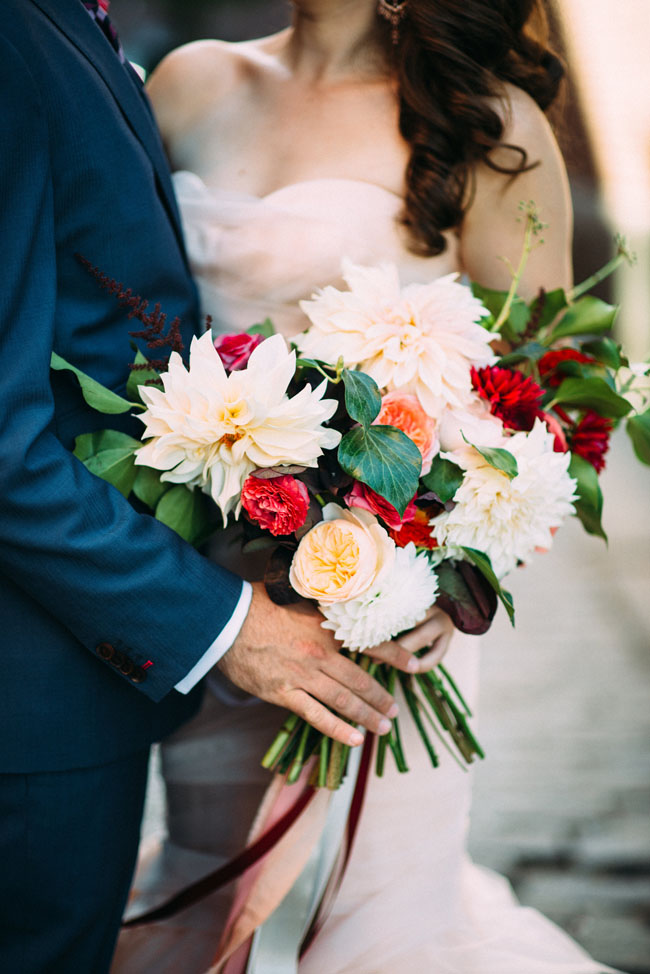 What are the trends, flowers & colors that are unique to your region?
Fall in New England is unparalleled, so October is often my favorite wedding month. Mother nature offers such a stunning palette that my job feels like a little elf adding tiny flower touches. I'm also so excited about the emergence of local flower farms in New England. Buying blooms that were cut that morning is such a stunning difference from what I can get from a wholesaler. Plus, I can count on the sustainable, organic and labor practices of these local friends, as well as support another local small business.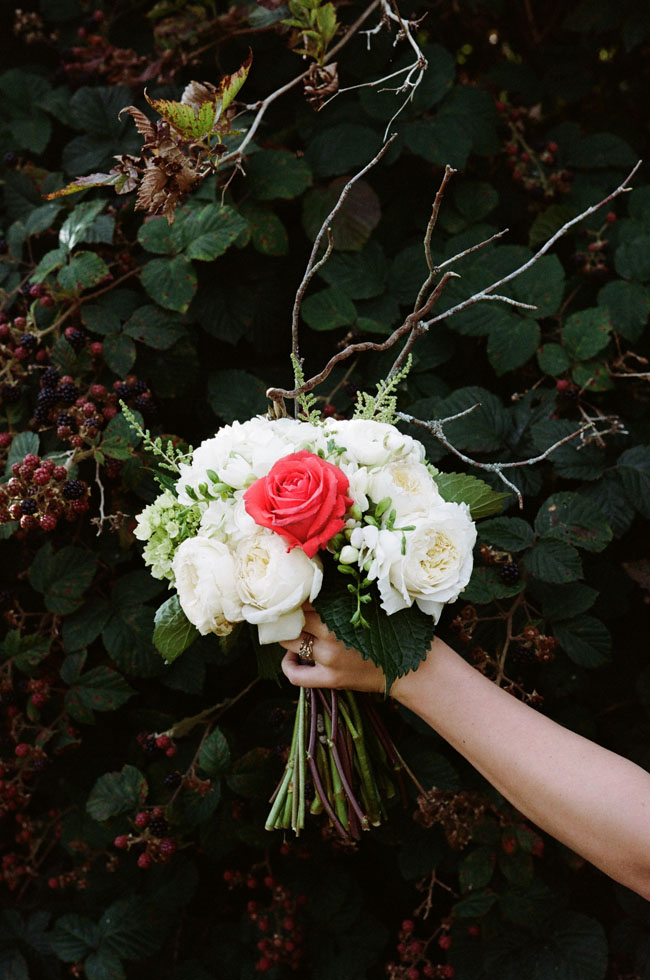 What tool in your toolbox can't you live without?
I love my Kinfolk garden tote. It's the perfect work bag for a florist, with a beautiful design as well as being amazingly functional. One of the best gifts I've ever received.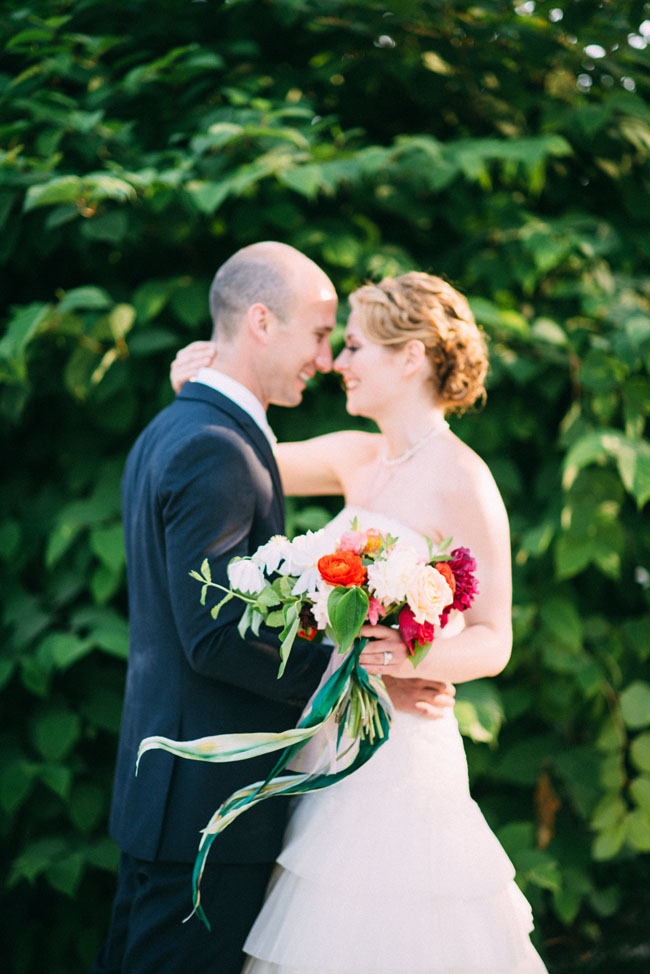 What's your favorite Social Media platform and why?
Instagram! A huge portion of my business comes directly from Instagram, so I spend an inordinate amount of time working on my images. I also love it because so many of my brides follow me, allowing us to develop a friendship over the course of our time together, as well as letting us keep in touch after the wedding. I also think it's a great way for people to connect with your life personally while getting a better understanding of your floral esthetic.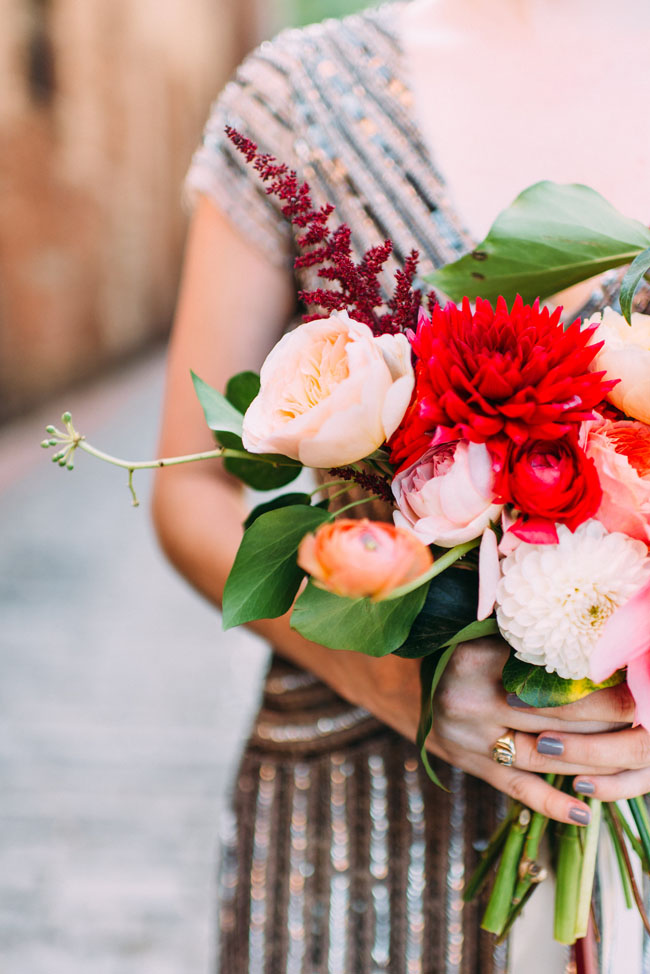 Anything else you'd like to share with Flirty Fleurs followers?
I'm so grateful for Flirty Fleurs as a window into the lives and businesses of other florists, as well as providing inspiration from other designers, and of course, the amazing rose series!!!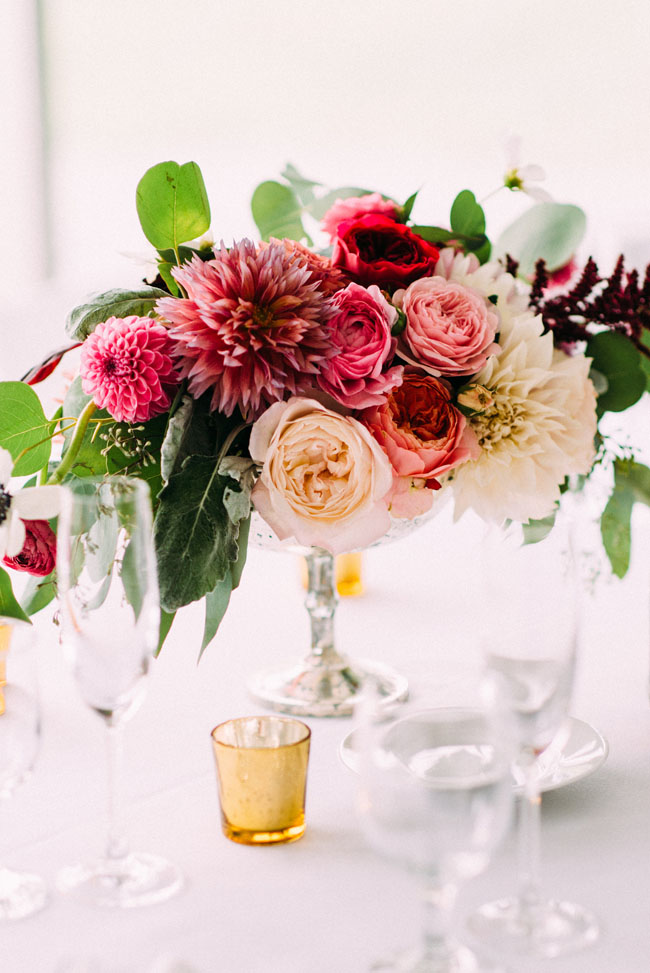 Pollen Floral Design
http://www.bostonpollen.com
Twitter: @bittykrissy
Instagram: @bostonpollen
Facebook: Boston Pollen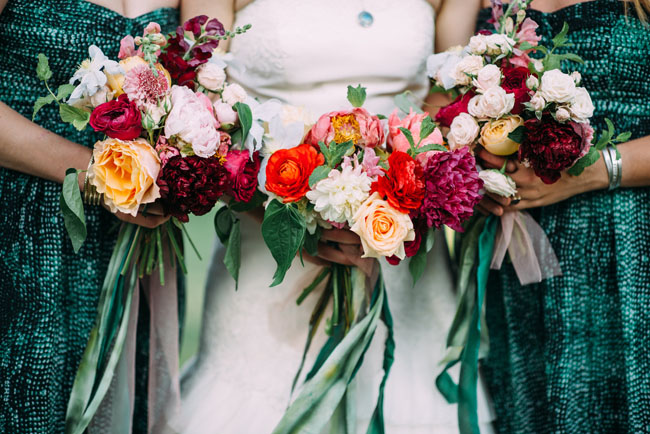 Related posts: