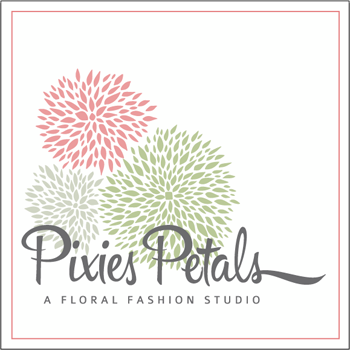 Your name: Leslie Armendariz
Your Business name: Pixies Petals
Your Location: Long Beach CA – Serving Greater Los Angeles and Orange Counties
How did you start your business and how many years have you been in business?
I started my business at the end of 2008, after taking classes at Southern California School of Floral Design and working at Avante Gardens. I've been in business for around 6 years.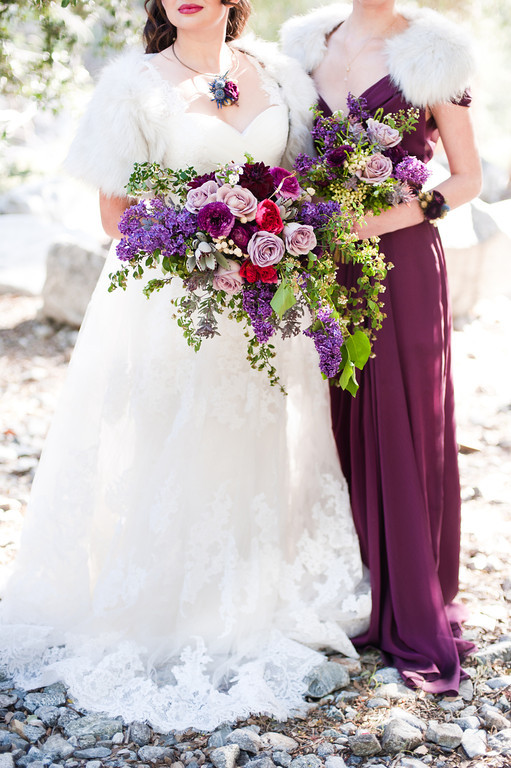 What is your design aesthetic and what inspires you?
Being a creative I don't like to put myself into a box of one specific style. I'm open to all sorts of styles that will suit my client's needs. I'm inspired by what makes them unique and strive to create something different for each event. With each wedding I've honed my skills and become much more versatile.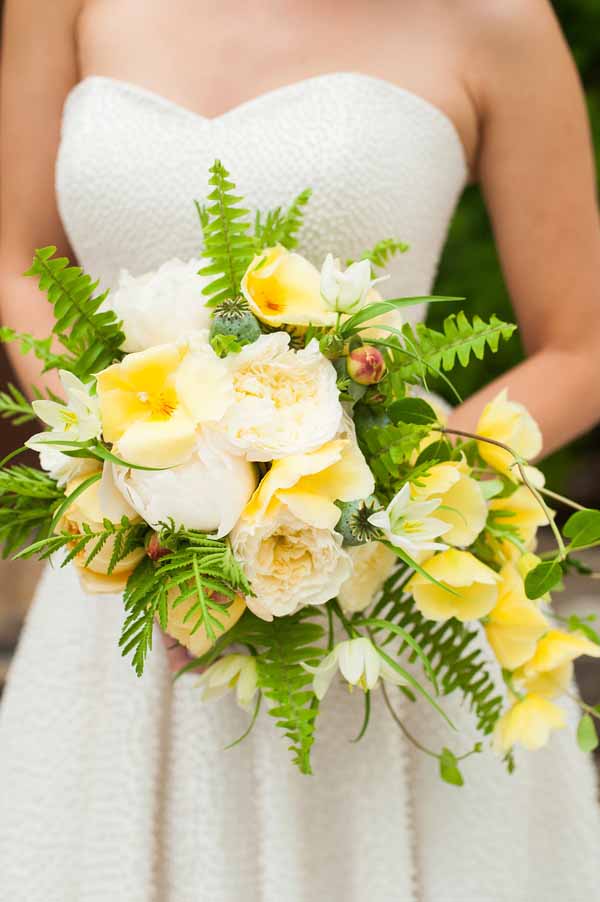 What is your favorite part of being a floral designer?
I love the opportunity to try new styles and push outside of my comfort zone. Creating something with new flowers or textures keeps me inspired and challenged. Working with other designers and constantly trying to learn new techniques also keeps my job fun and evolving.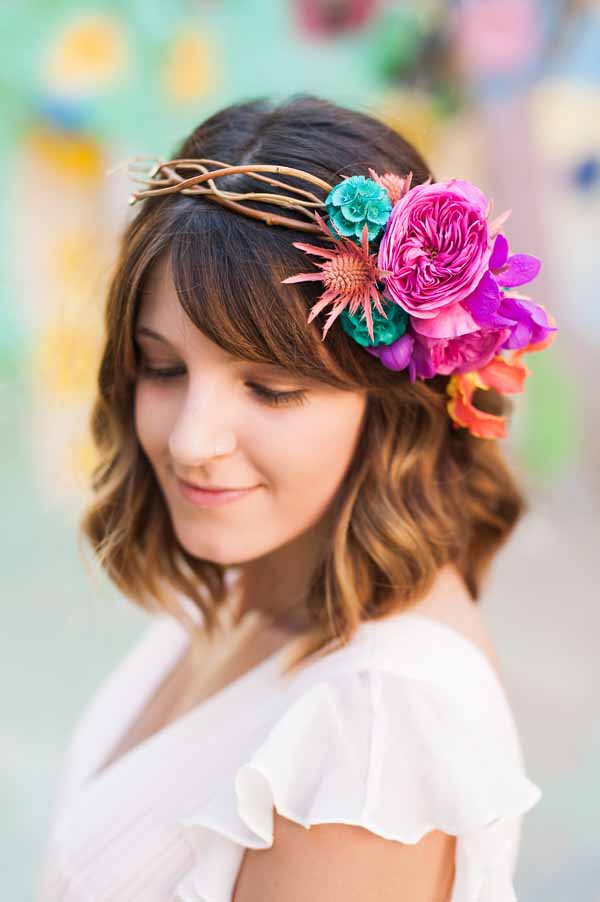 What is the most challenging aspect of being a floral designer?
Creating a style for each new client that defines their event, but also incorporates my own style can be a challenge. It's important not to lose that creative edge that keeps my love of design alive.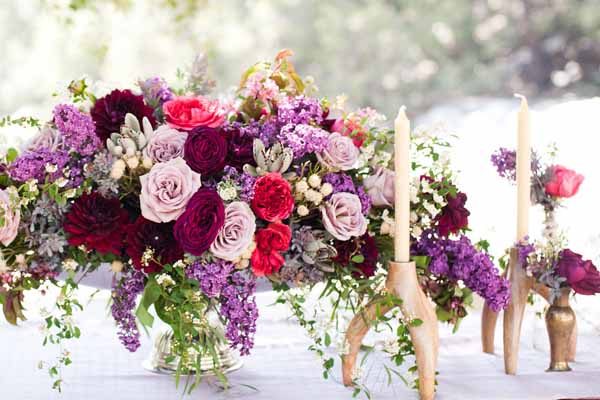 What advice would you give to aspiring floral designers?
Take lots of workshops and classes, freelance and learn as much as you can before branching out on your own. You never ever know it all. There is so much knowledge, growth and friendship to be had from working with other designers.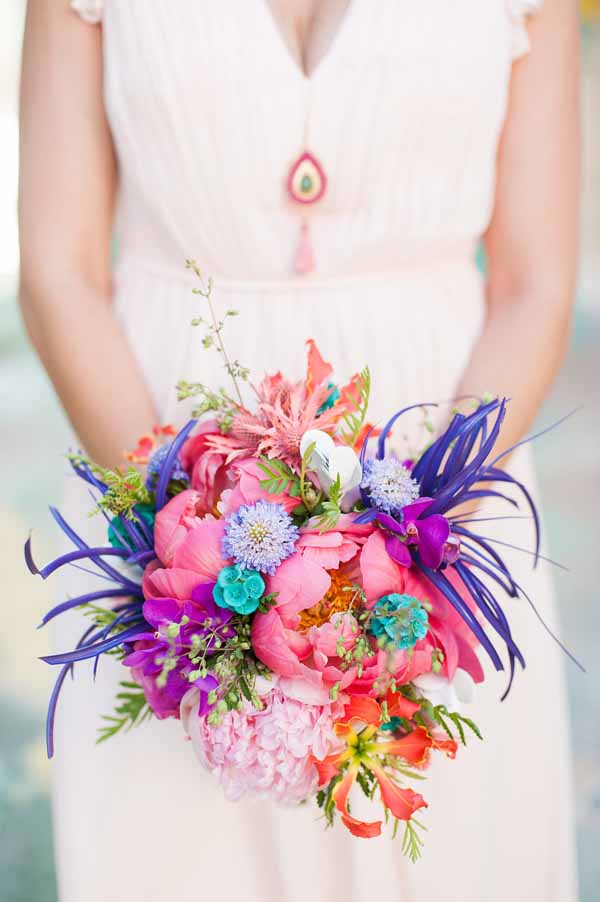 What are the trends, flowers & colors that are unique to your region?
I always feel like it's about bigger, better, more here in Los Angeles. It all changes so fast due to LA being a Fashion Hub. Currently I think there is a national trend towards more loose organic arrangements. Here in Los Angeles I see that being incorporated with contemporary grand ballroom feel to create something unique.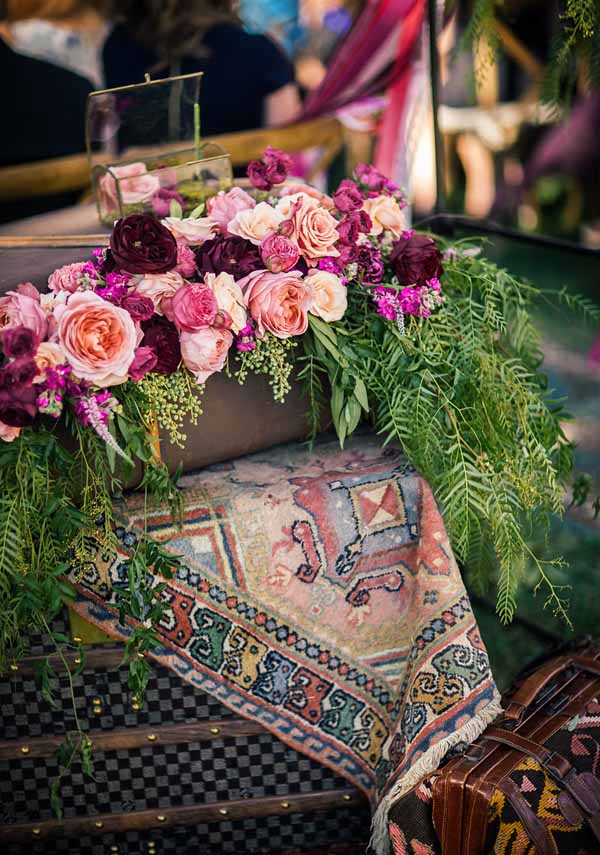 What tool in your toolbox can't you live without?
Actually it's my new tool belt. I love it (www.tottybelt.com) it keeps me mobile so I don't always need to worry about where the toolbox ended up and who has it. Also U- Glue dashes, they do everything! It's great to be able fix things on the fly.
What's your favorite Social Media platform and why?
Are you kidding me of course it's INSTAGRAM !!! It's so Easy to use. I also have a love hate relationship with Pinterest. It's a great place for me to keep my ideas for a project in one place. However I also feel it sometimes discourages clients from branching out and trying new things.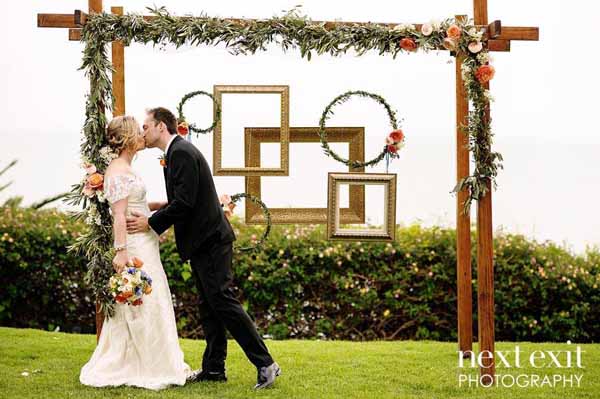 Anything else you'd like to share with Flirty Fleurs followers?
I've recently gotten very interested in the slow flower movement & I'm excited to see where it takes me this year. I've partnered with a farm right here in Long Beach that is going to help me offer unique and locally sourced flowers to my clients.
Thank you again for interviewing me. I truly love this industry with all its growth and change.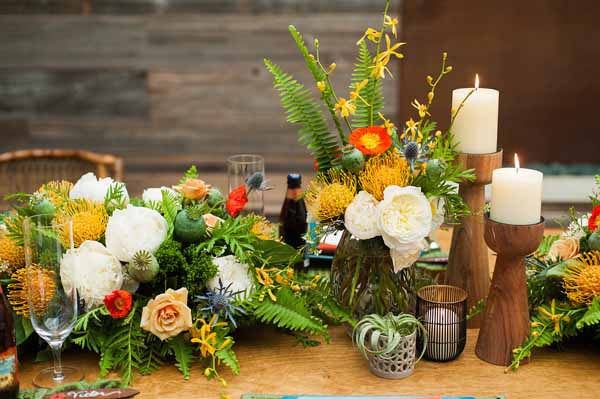 Contact Information:
Pixies Petals
562-777-6587
Instagram – @pixiespetals
Twitter – @pixiespetals
Pinterest- Pixies Petals
Facebook – https://www.facebook.com/pages/Pixies-Petals/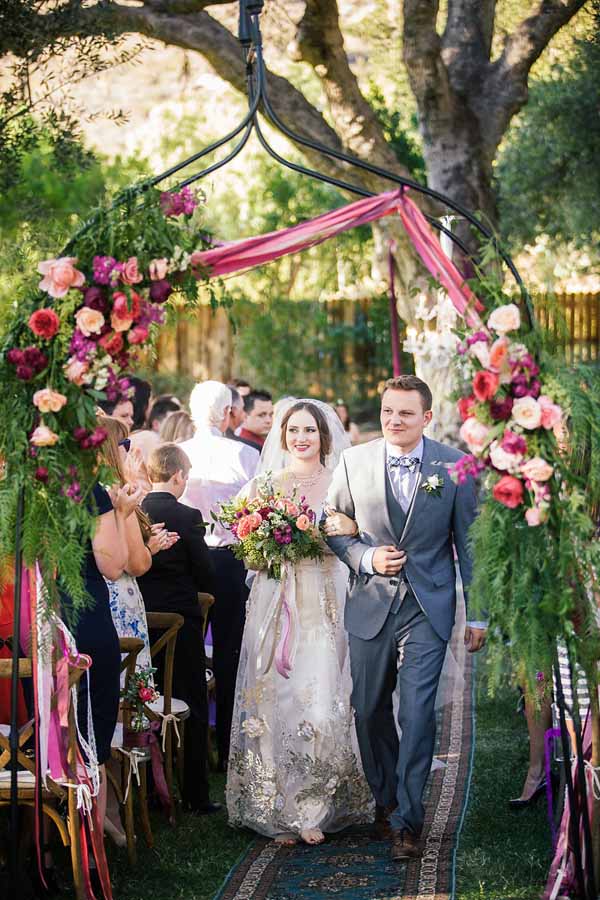 Related posts: