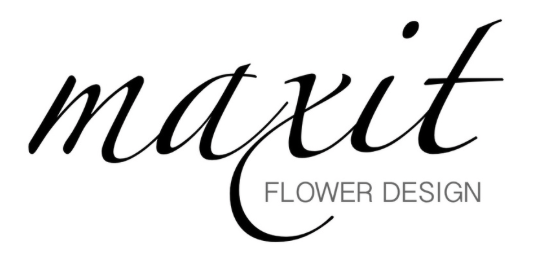 Your Name: Maria Maxit
Your Business Name: Maxit Flower Design
Your Location: Houston, Texas
How did you start your business?
It was about 5 years into working for creative and very talented shop owners and floral designers around Houston that I felt the urge to venture out on my own. I had enough experience, knowledge and customer demand, it was time. I realized that I wanted to focus solely on floral design for weddings and events and step away from retail.
How many years have you been in business?
3 Years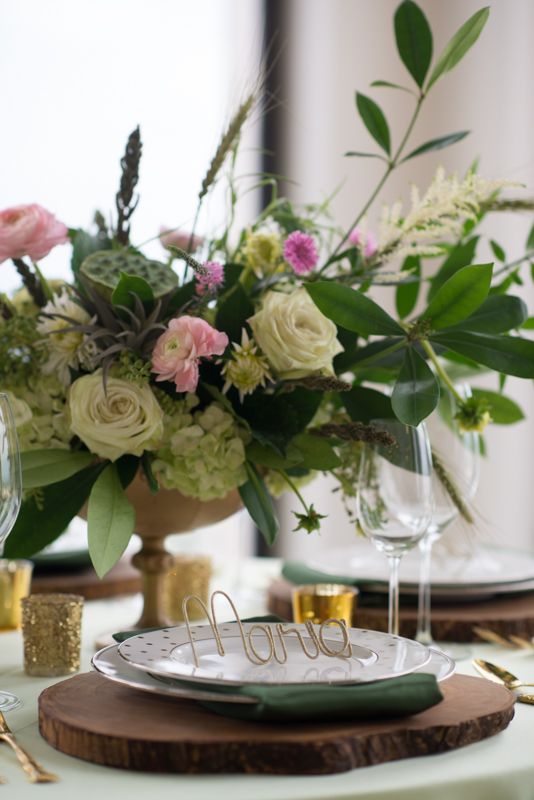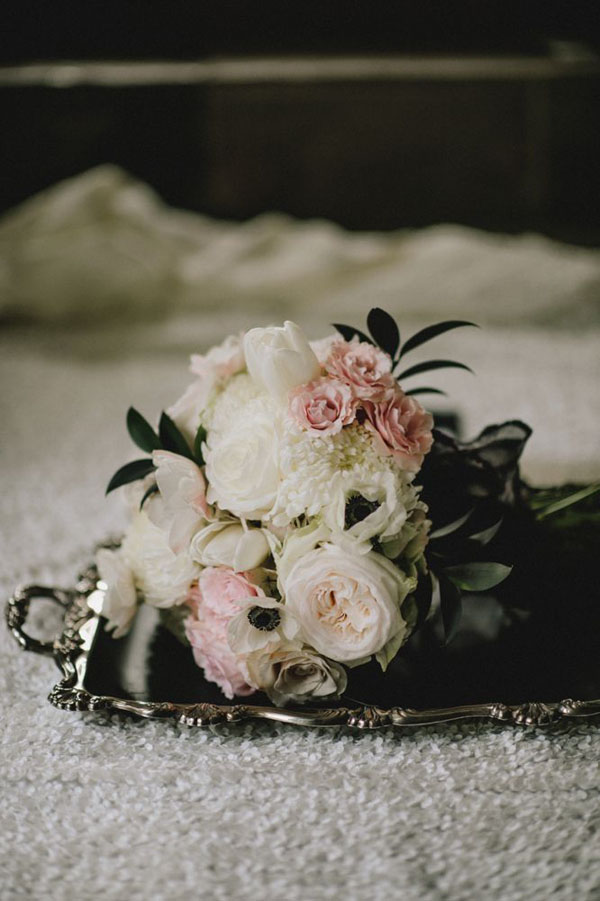 What is your design aesthetic?
My personal design aesthetic is simple and minimalist, design element that allow flowers to be the center of attention. When it comes to flowers, I love it all. A single garden rose in a vase makes me melt but the walls covered in flowers at the Dior runways are something from heaven.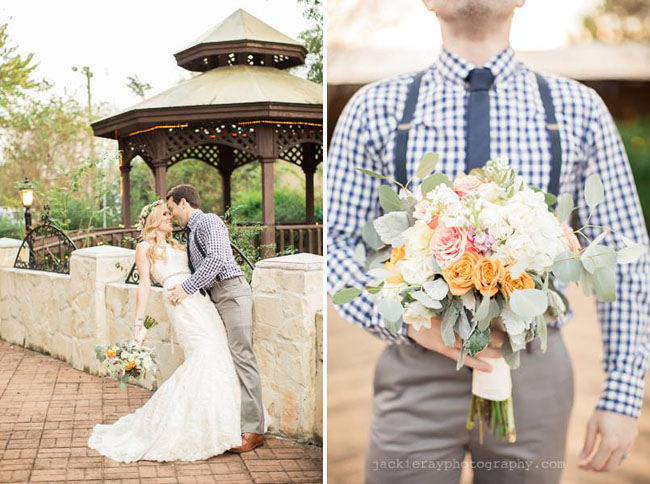 How do you create your style and where do you draw your inspiration?
Depends on who hires me and what their desires are. I consider myself a client's designer. I love the challenge of creating something special and unique to each client. Of course they hired me to add my expertise but the challenge of melding those is where I draw inspiration. Every client is so different and their desires and visions are where I get lost in and begin to mold the style of the event.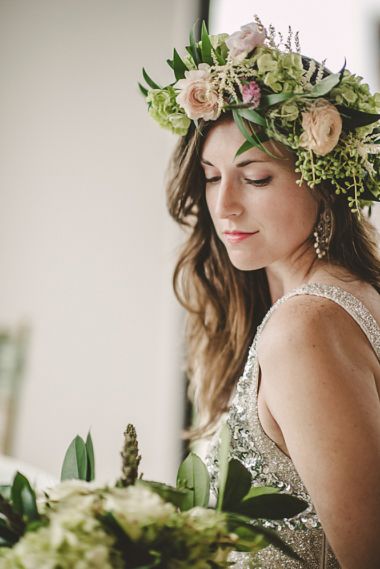 What are the trends, flowers & colors that are unique to your region?
I work in such a large metroplex that we are fortunate to create weddings/events for all types of clients. Working in such a diverse city allows for events/weddings that could be in a horse ranch, downtown Houston or even the beach in Galveston (45 miles South of Houston).
Do you offer any services in addition to floral designs?
Yes! Event design and styling.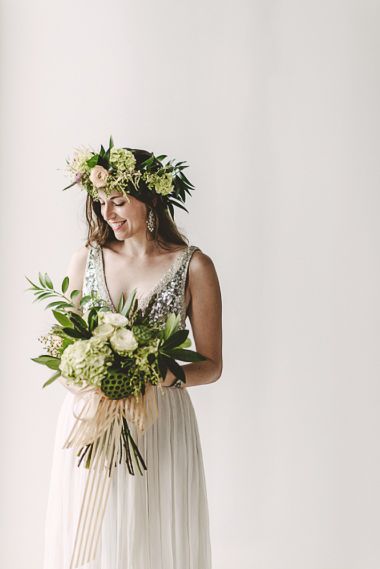 What tool in your toolbox can't you live without?
SHARP clippers and scissors
What's your favorite flower?
Ranunculus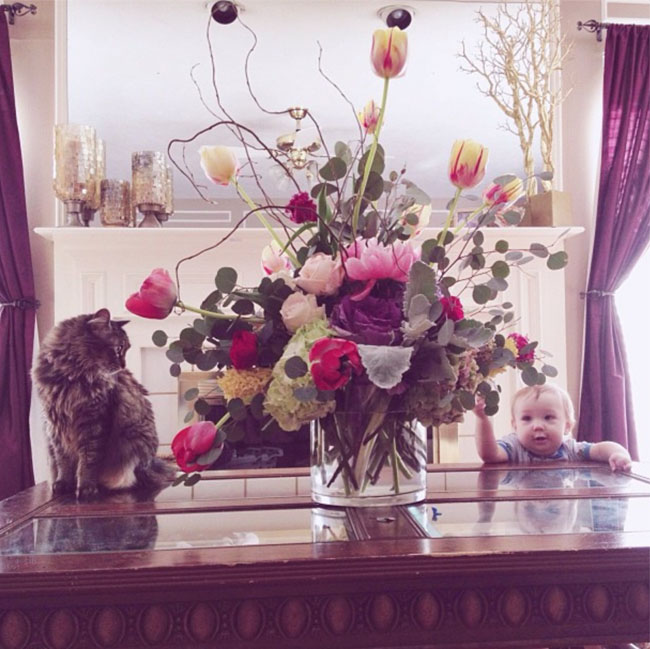 Anything else you'd like to share with Flirty Fleurs followers?
Yes, I want to thank you and your support of the art of floral design, amazing floral designers, your continual passion for the art and the hard working people that help us and make all our amazing events happen. Thank you for being our ambassador and our continual support system, educator and so much more. Thank you!
Your contact information:
Maxit Flower Design
Website: www.maxitflowerdesign.com
Instagram: @maxitflowerdesign
Twitter: @MaxitFlowers
Facebook: https://www.facebook.com/maxitflowerdesign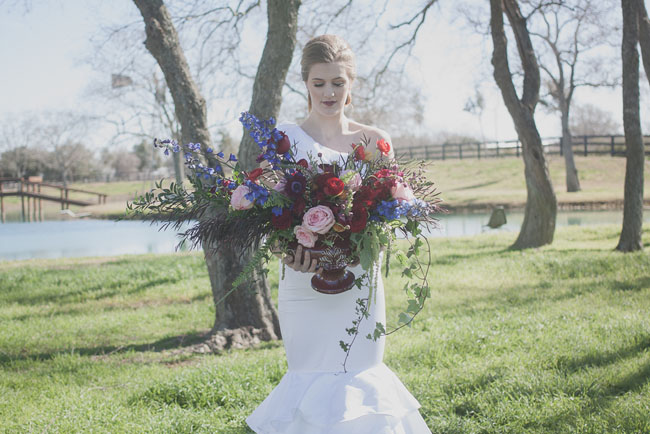 Images by:
Christine Gosch Photography
Fabulous Occasions Photography
Joseph West Photography
Jackie Ray Photography
Related posts: