Your name: Tess MacDonald
Your Business name: July Floral Design
Your Location: Seattle, WA
How did you start your business and how many years have you been in business?
While taking Landscape Design classes at a program in Portland OR, I found myself drawn to flower shops instead. I worked tirelessly with several local florists for a couple of wedding seasons, falling for the colors, fragrance and immediate beauty. Then motivated and inspired, I moved home to Seattle and started the business in 2011. Several of my family members are entrepreneurs and have given me insight into the tenacity it takes to start a business.
What is your design aesthetic and what inspires you?
The longer I do this, I find myself being drawn to less fussy, striking designs with form that lead the eye. Modern containers with clean, Northwest and wild floral.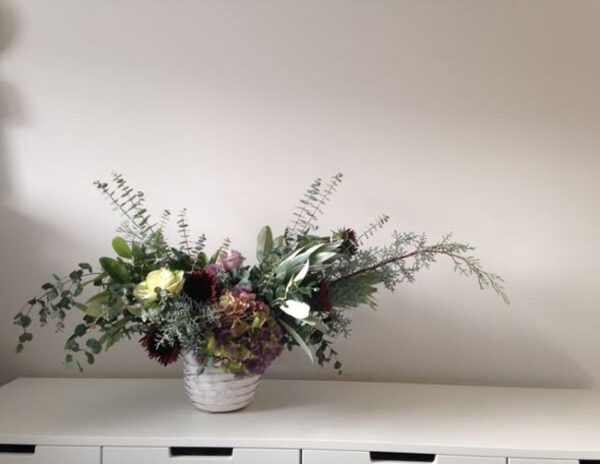 What is your favorite part of being a floral designer?
I love the variety. Be it from the day to day tasks that keep me constantly checking my calendar, to the clients I work with and the sparkle in their eyes. The romance of wedding flowers and the sense of contribution in working with local organizations are equally satisfying.
What is the most challenging aspect of being a floral designer?
Keeping design fresh. The wedding industry can get distracted with current trends, and it takes some effort and bravery to convince clients to think outside the box.
What advice would you give to aspiring floral designers?
To be patient and determined. It takes time to get to know flowers, how they respond to our touch. And it takes time to find your voice as a designer.
What are the trends, flowers & colors that are unique to your region?
Currently I love white. In blooms, containers or walls to place a floral in front of. Perhaps it's a great contrast to the evergreens of our region. The deep shibori blues, marsala of last summer and darker tones seem to be elevated by white.
What tool in your toolbox can't you live without?
Ribbon scissors.
What's your favorite Social Media platform and why?
Instagram. It's simple, visual and chronological. No hidden algorithms that dictate what you see in your feed.
Anything else you'd like to share with Flirty Fleurs followers?
I teach intimate floral design classes throughout the year. I really enjoy giving people the opportunity to gather around seasonal material, going over care techniques and basic design principles.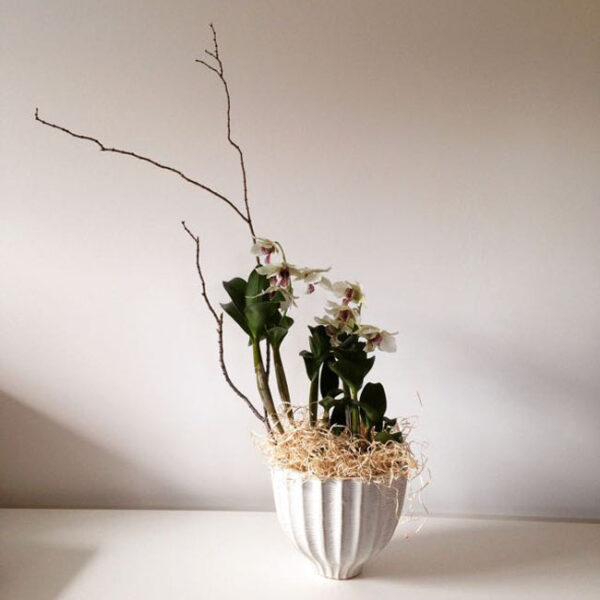 Your contact information, including links to social media accounts –
julyfloraldesign.com
instagram.com/julyfloral
pinterest.com/julyfloral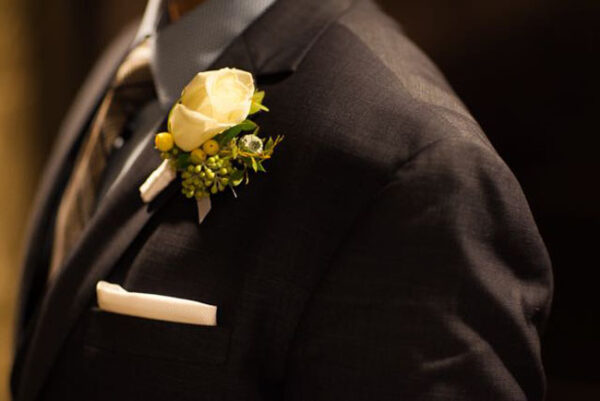 Related posts: