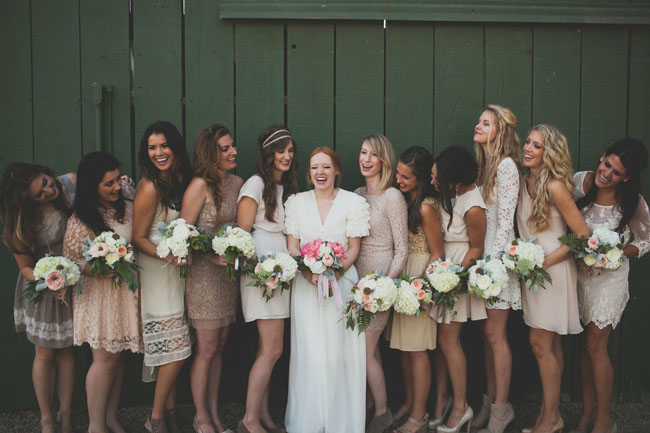 Your name: Jenn Sanchez
Your Business name: Jenn Sanchez Floral Design
Your Location: Ventura County, California
How did you start your business?
I have taken art lessons since I could remember and have always been attracted to painting anything in nature. I eventually began to paint only flowers, and my mother (playfully) suggested I try arranging them. For my 18th birthday, she surprised me with a wholesale license in my name, and shortly after took me the Los Angeles flower mart. I instantly fell in love with all the varieties, colors, and textures of flowers and plants I had never seen before. I began to take a few weddings over the following couple years, more as favors to friends than business, and in the more recent years decided to make it a career!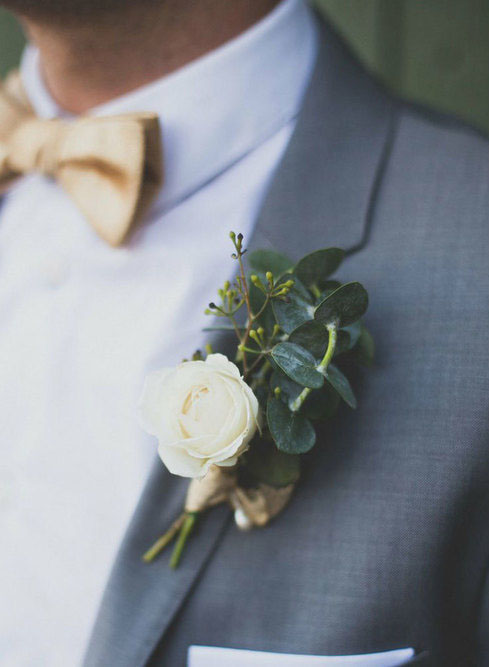 How many years have you been in business?
I have been in business for a year and a half.
How do you create your style and where do you draw your inspiration?
My style is mostly drawn from the natural movement already created by flowers. Nature is the best floral and foliage arranger, I just try and emulate that on a much smaller scale. My inspiration comes from looking for beauty in the every day, whether music or movies, a random advertisement or a conversation with a friend. I know, some of those sound so removed from the work I do but for me it is so closely related. Whether visual or auditory, so much of that evokes a particular emotion and its those moods I want to come through in my work.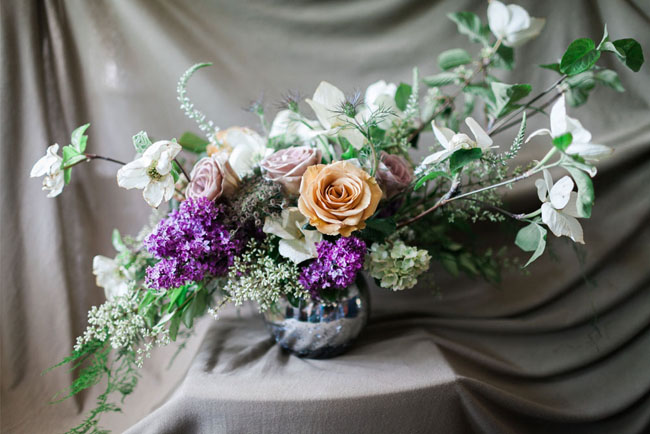 What are the trends, flowers & colors that are unique to your region?
Well, I do live in Southern California which has nearly perfect weather conditions year round, that really gives us the opportunity to grow and harvest so many flowers locally. We have such a wide variety sometimes the options can be overwhelming! You really have to know what you want before walking into any market.
What is your favorite part of being a floral designer?
The medium I am working with. I love anything that gets my creative wheels turning, but working with flowers is by far one of the most enjoyable. Constantly working with a dying product can be very challenging at times, but their delicate and detailed petals along with endless possibilities in arranging make up for any stress that may cause.
Are you a retail shop, studio/warehouse or home based?
No, I have been operating out of my home since starting, but in the near future I hope to have a studio space shared with other creatives.
Do you offer any services in addition to floral designs?
Yes, I can work with the client or bride to style and design their event. Flowers really are the finishing touch to a often a much larger idea, so helping people plan and create a cohesive look is something I love to offer to clients.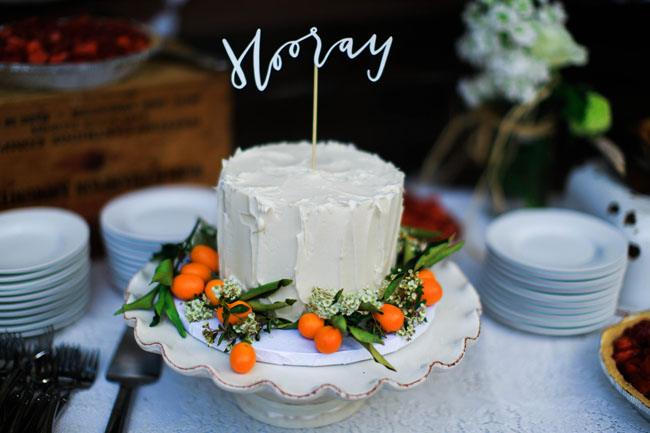 What tool in your toolbox can't you live without?
The toolbox itself! My husband is a cabinet maker and he made me a lightweight small carry toolbox that perfectly fits all my necessities. I don't know how I would stay organized without it!
Contact information:
www.jennchez.com
twitter: @jenn_chez
instagram: @jennchezdesign
facebook: Jenn Sanchez Floral Design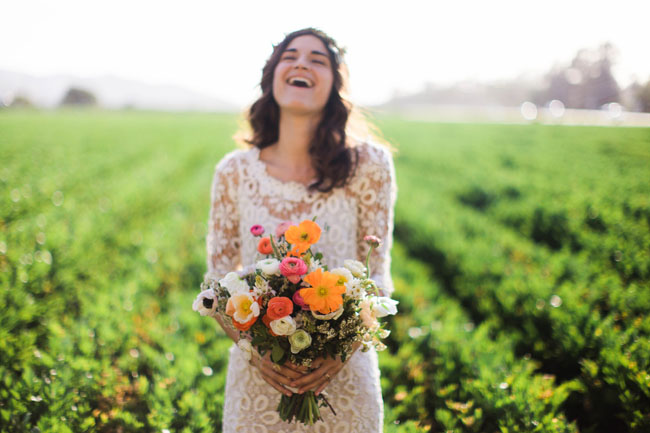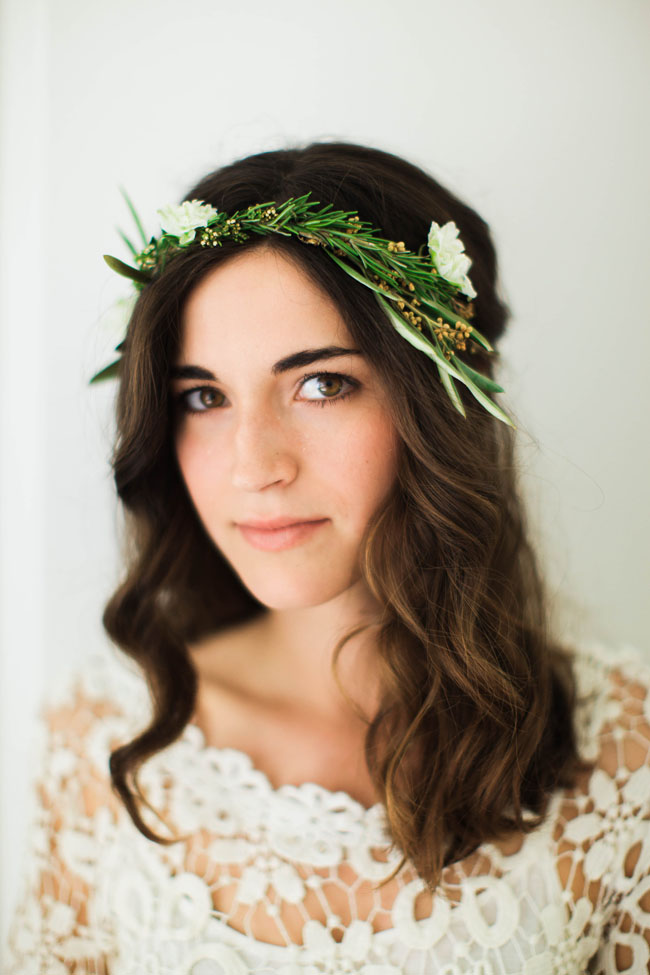 Related posts: