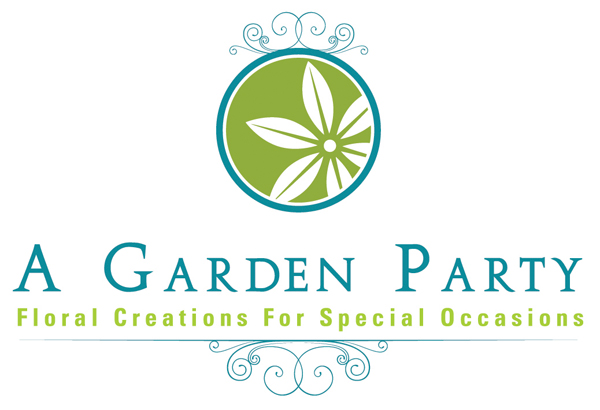 Your name: Dawn Clark and Mary Coombs
Your Business name: A Garden Party
Your Location: Elmer, NJ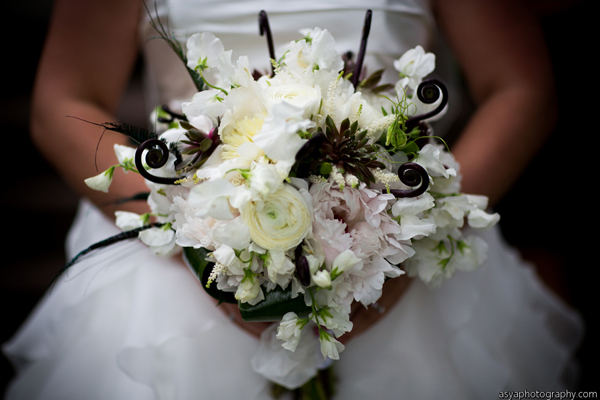 How did you start your business?
We are two sisters with a passion for floral design and love working together spreading the flower love. Our business started with a business plan that Mary wrote up in college at Penn State. We started our business 6 weeks after her graduation in the summer of 2006. Like many florists, our business began with designing weddings for friends and family. Word spread, and before we knew it, we were designing over 100 weddings a year in the tri-state area (NJ, DE, PA).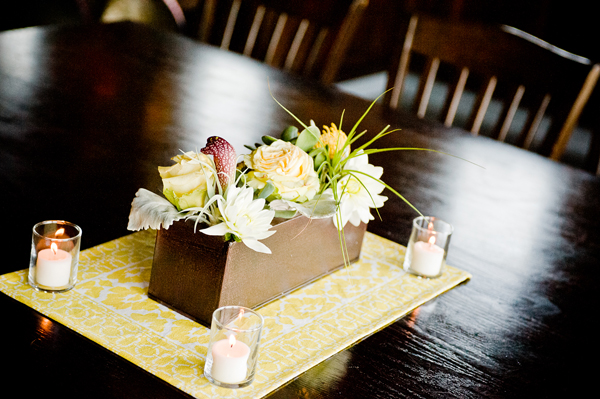 How many years have you been in business?
7 years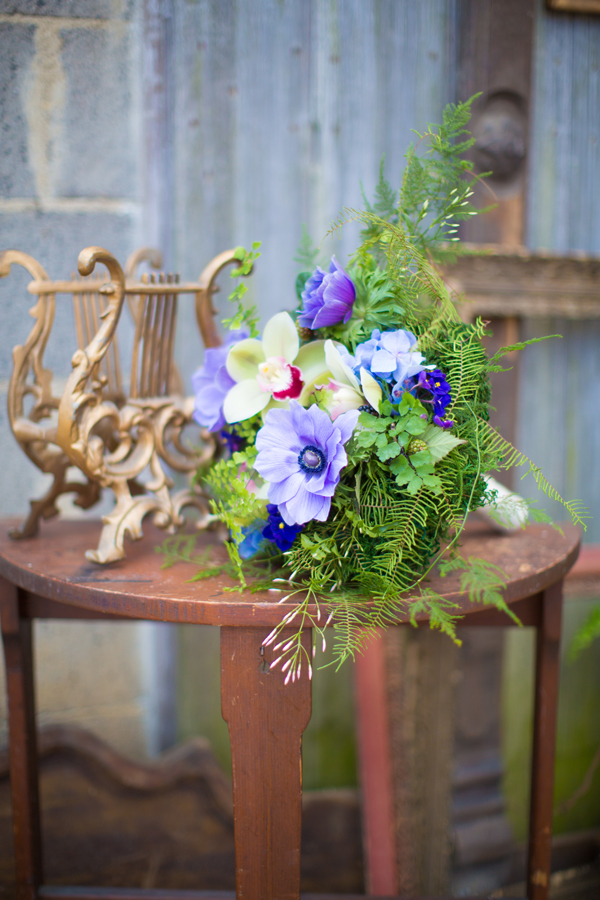 What is your design aesthetic?
We pride ourselves on staying on trend. Our favorite way to design is taking a walk through the garden and creating gardeny, natural designs utilizing whatever we foraged that day. Our designs end up being unique and home grown.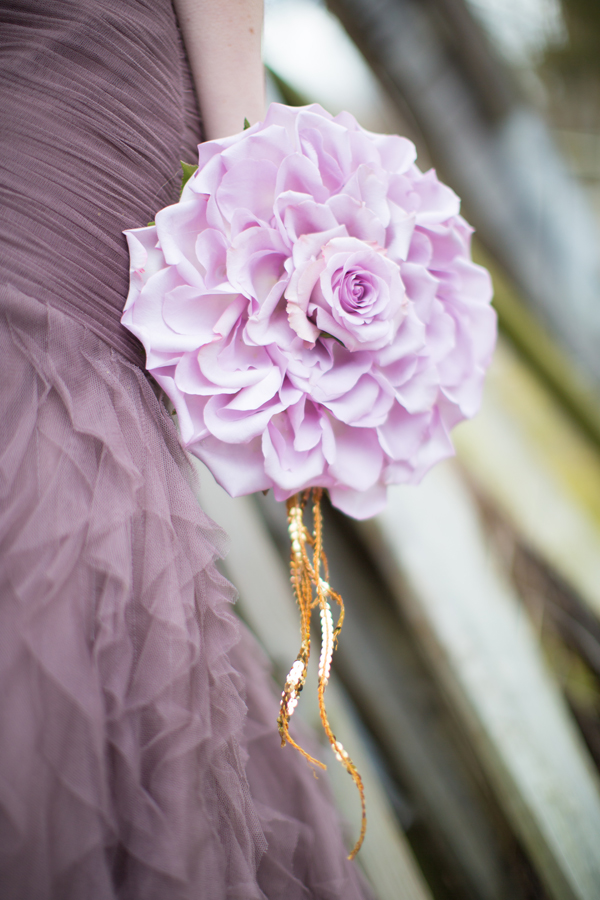 How do you create your style and where do you draw your inspiration?
Nature inspires us, as well as many of our fellow Chapel Designers. We love seeing their creations, they are such a talented group. We also are avid Pinterest fans and encourage our brides to create boards to share their inspiration with us. We are lucky enough to be located in an area that is central enough that we get to design shore themed weddings (what florist doesn't love spending their Saturday in Cape May, NJ!), weddings in the city (only 40 minutes from Philly!), and tons of rustic, farm themed weddings (we are located on a farm!).
What are the trends, flowers & colors that are unique to your region?
A Garden Party is based in a very agriculturally rich community so utilizing locally sourced product is something we love to share with our clients. It has become a popular request to use as many locally grown flowers as possible. Just last weekend, we designed an entire wedding using all locally grown flowers and foliage. It was a dream come true and we hope to do it again soon.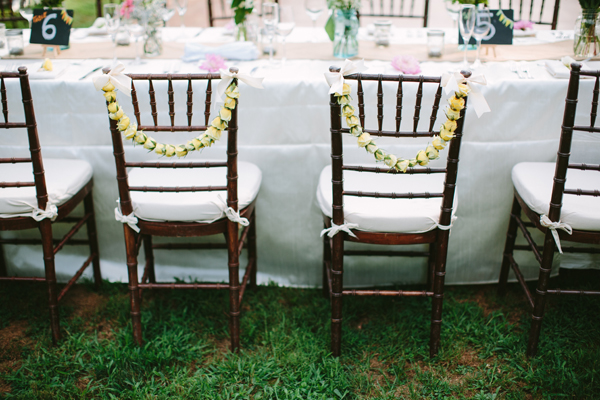 Are you a retail shop, studio/warehouse or home based?
We are a studio, located on Mary's homestead in Elmer, NJ. We frequently get brides from the city, that can't believe the endless fields that surround our studio, which is in a 100 year old barn.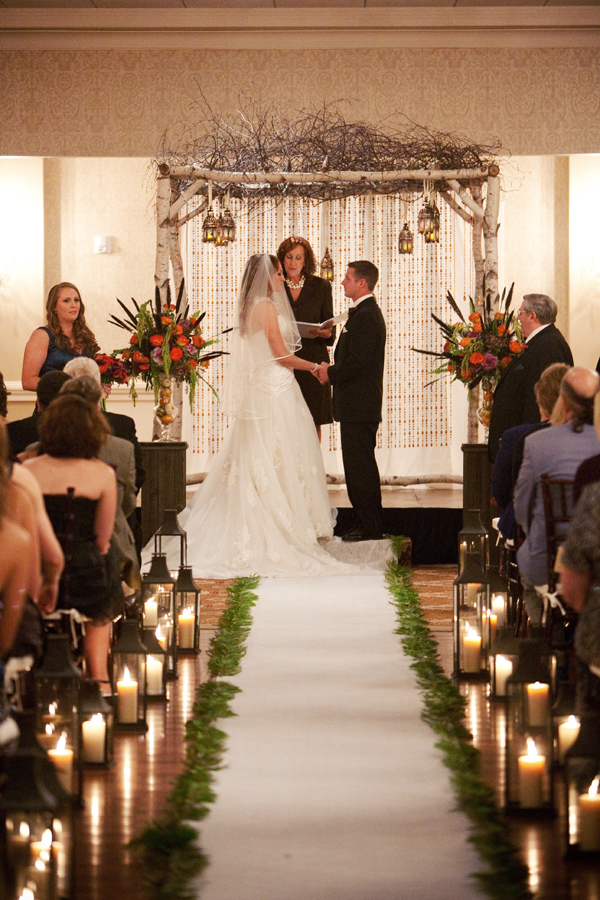 Do you offer any services in addition to floral designs?
For our wedding clients we also offer linens and vintage prop rentals. A Garden Party also designs everyday and sympathy arrangements.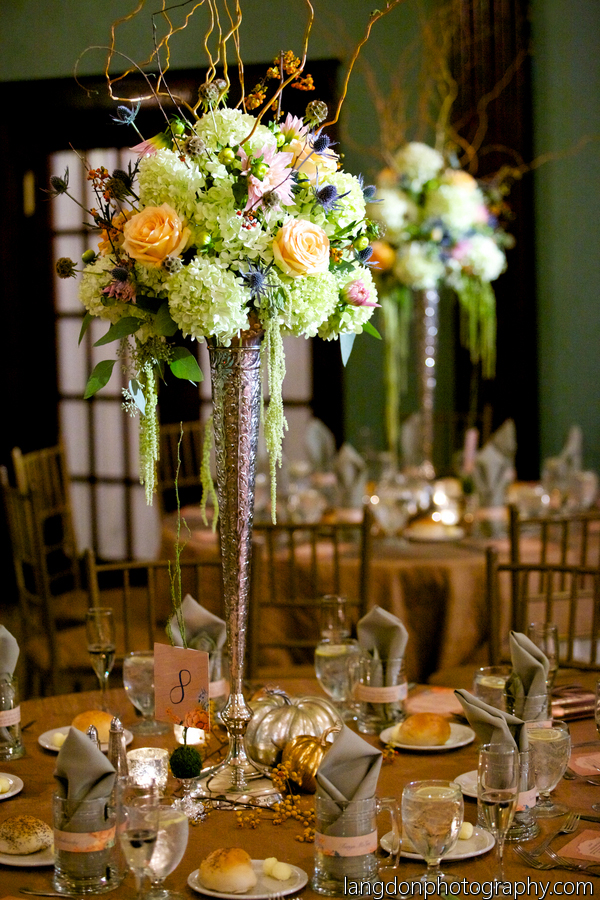 What tool in your toolbox can't you live without?
Scissors (which, believe it or not, we have forgotten in the past).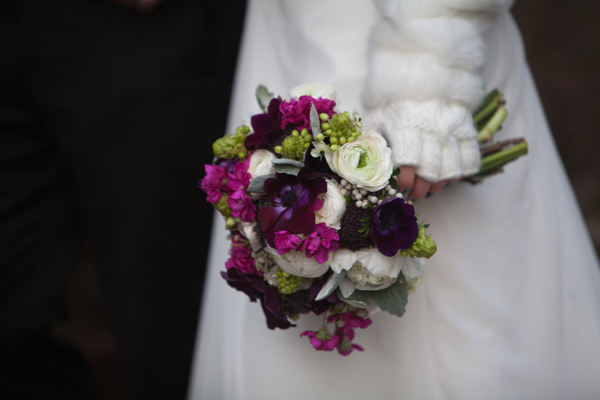 What's your favorite flower?
Mary loves anything she cuts from her garden. Dawn loves ferns (and about a million others).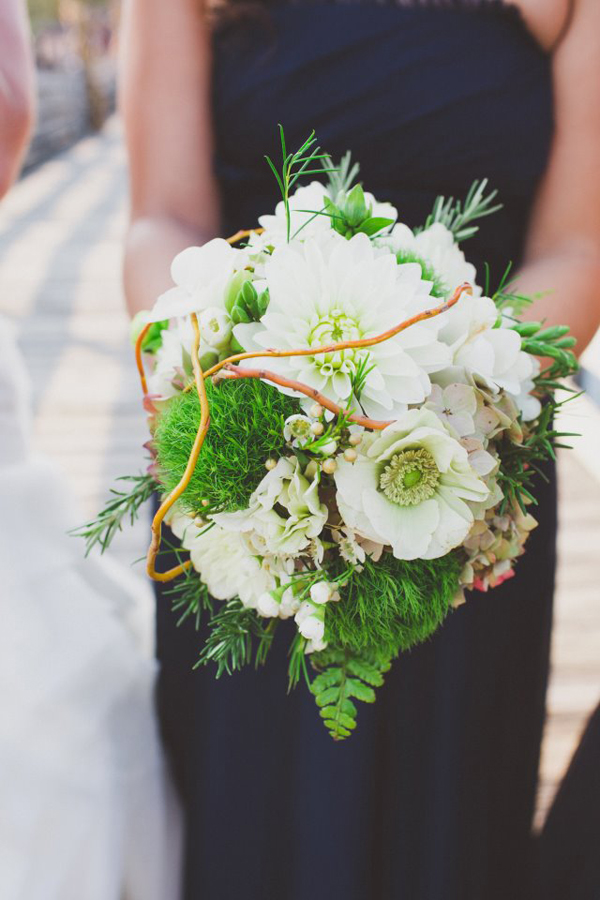 Anything else you'd like to share with Flirty Fleurs followers?
A Garden Party is really just two normal sisters that run a business. We strive to treat our customers the way we want other businesses to treat us; timely correspondence, fair pricing, excellent customer service, and honest practices. We think of our clients as friends.
Contact information:
Facebook: https://www.facebook.com/AGardenPartyFlorist
Website: http://www.agardenpartyllc.com/
Blog: http://www.agardenpartyllc.com/blog/
Instagram: Mary, http://instagram.com/mary_agardenparty#
Dawn, http://instagram.com/dawn_agardenparty#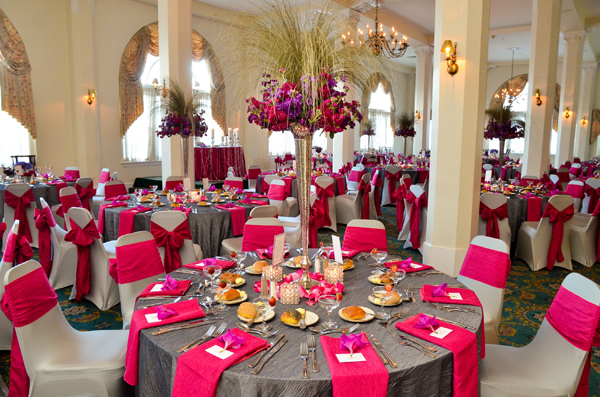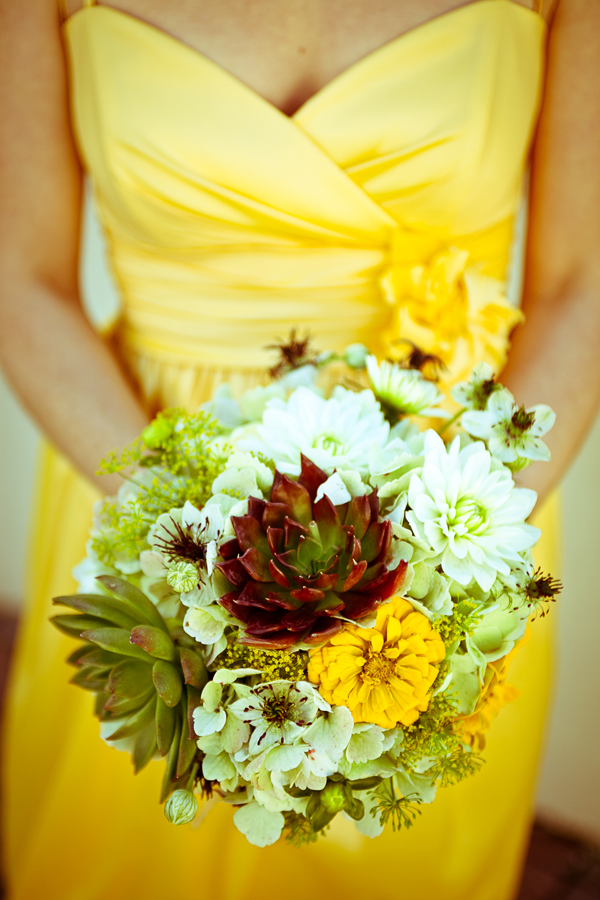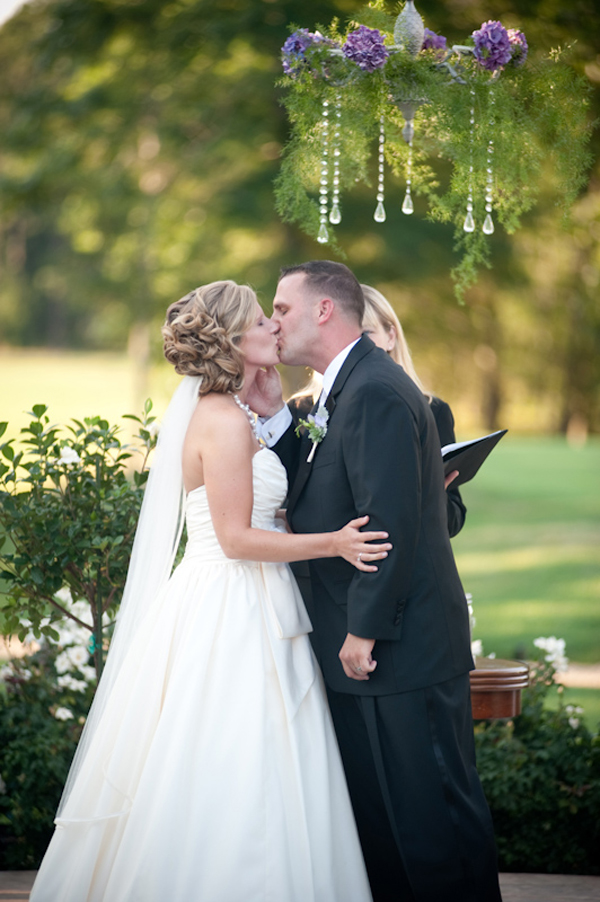 Related posts: