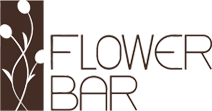 Your name: Megan Carollo
Your Business name: Flower Bar
Your Location: Scottsdale Arizona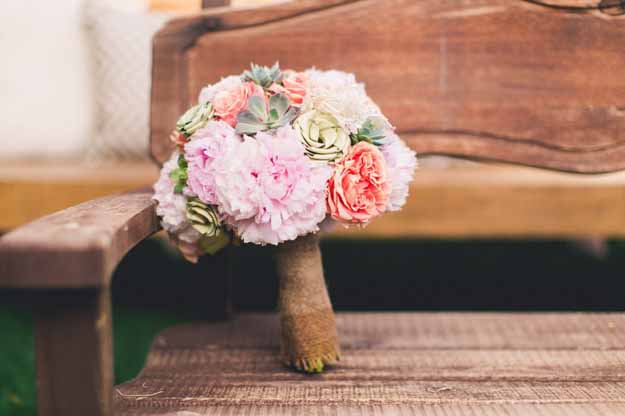 How did you start your business and how many years have you been in business?
I started designing about 6 years ago when I wandered into a local Scottsdale shop and asked if I could just see what it was all about. Immediately, I loved everything about it! The flowers, containers, creativity – even the dirty buckets, green fingernails (less glamorous than a having a Green Thumb), and crazy hours appealed to me. I felt as though I had finally found where I was supposed to be! And the rest was history – well, kind of. I spent a good year and a half apprenticing and working part time, just learning the ropes of a shop. Eventually I got hired as a Designer, worked with some designers across the US, started taking workshops, and then almost 3 years ago decided to open up my own studio!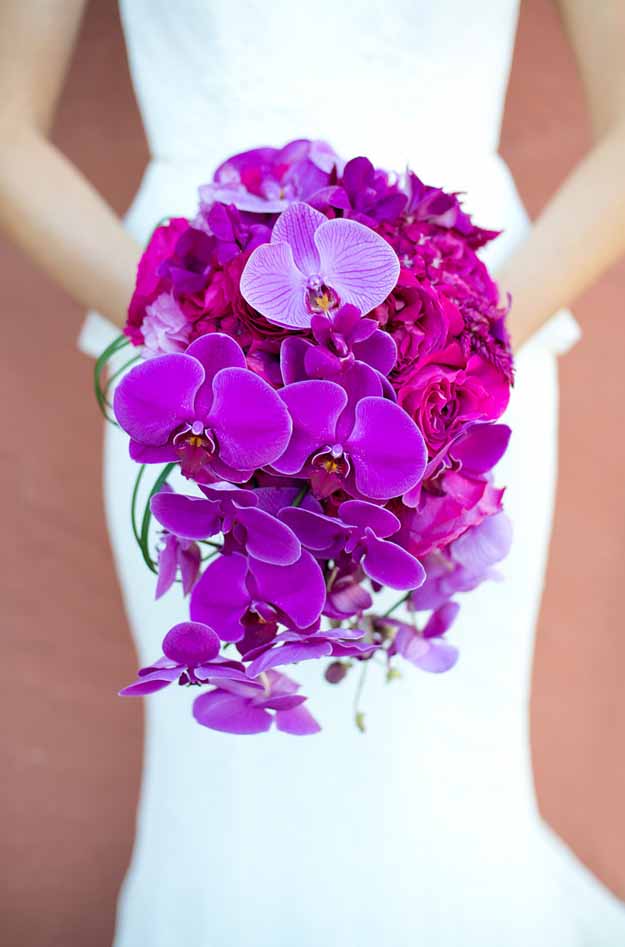 What is your design aesthetic and what inspires you?
I think my aesthetic is best described as, contemporary eclectic (I just made that up!). . . I live by the fact that the only constant is change, so we always try and incorporate or work with the latest products and trends. Not being stagnant and not getting into a routine is a huge goal of the studio. It's always about finding that twist on a design – to make it just a little bit ((or a lot bit)) different! As far as inspiration: I draw a lot of inspiration from interior design, architecture, art, fabrics, and patterns. Also, I love to follow floral designers in different parts of the world – what is happening outside of our region is awesome! London, Melbourne, LA, NY, and Chicago are hubs of floral inspiration. And as silly as this may sound, I am absolutely amazed with Mother Nature and the intricacies of flowers – they are mesmerizing to me – and completely inspiring. One single blossom can present a color palette I hadn't thought of or evoke an a range of emotions that is perfect for a certain personality.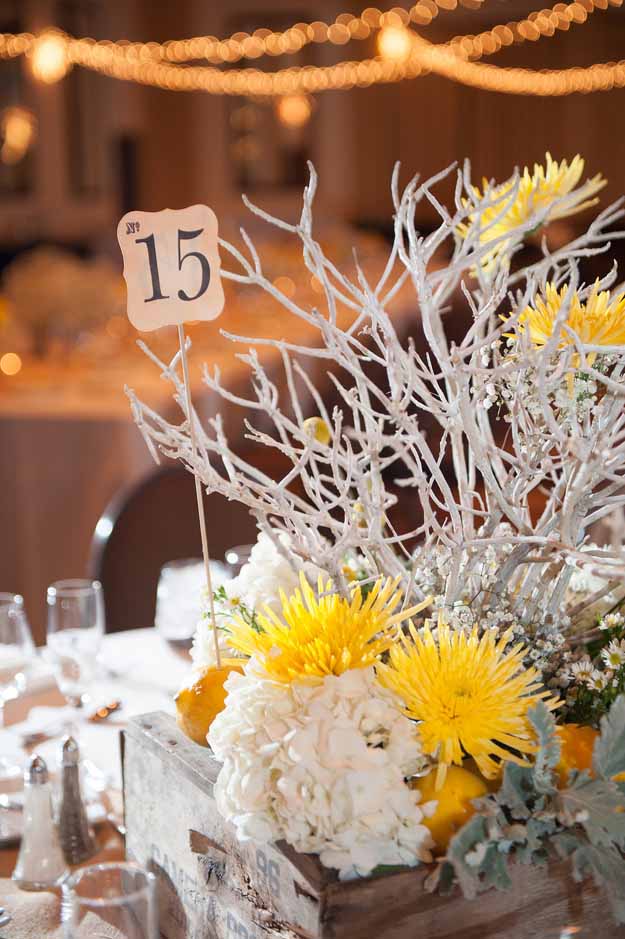 What is your favorite part of being a floral designer?
I love that every week (every day even) is different! Each week brings a new clientele, a new design scheme, a new venue, and a new set of flowers! So it's always fluid. We don't have time to get tired of anything because it all changes so fast! And we are just a small part of this in the grand scheme of things; this industry is constantly evolving- whether it's gown trends, styles, colors (the Pantone Color of the Year), or styling elements we are always changing and every event is an opportunity to do something different within the medium of fresh floral design.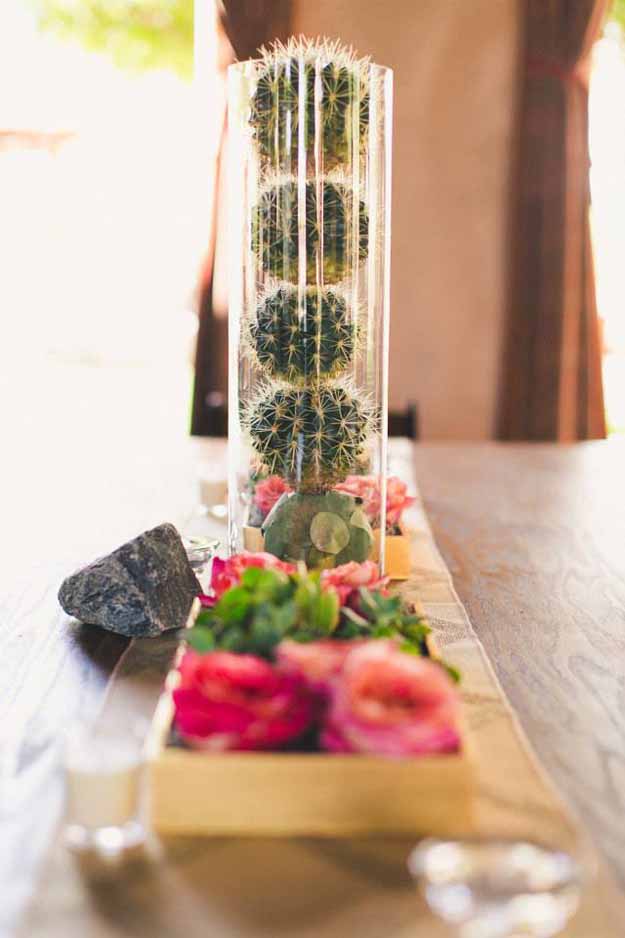 What is the most challenging aspect of being a floral designer?
Well, specifically in the floral design world of weddings I would have to say that I have a love-hate relationship with online resources that give clients great ideas and inspiration, but don't explicitly show the time and work that goes into creating the designs photographed. Also, at times I feel as though Pinterest and these online resources really hinder creativity of what clients could have. Don't get me wrong, Pinterest can be a great resource for inspiration and ideas, but ultimately I don't want to merely recreate what a client saw on Pinterest or on a wedding blog. I want to make something unique for my clients. And as much as all the online resources help, at times I feel as though they influence a client's willingness to be a little bit more creative or try new things. Just because there isn't the exact picture of an idea online doesn't mean it won't be beautiful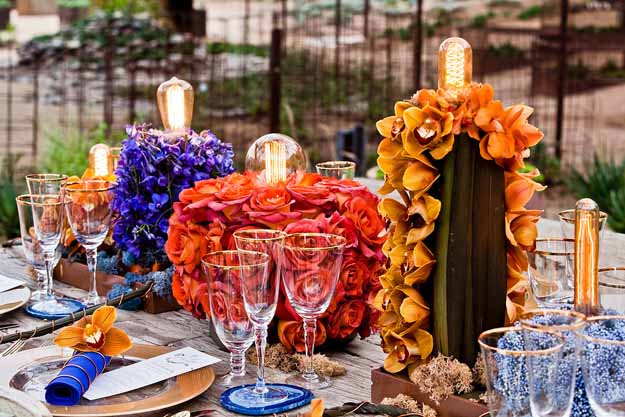 What advice would you give to aspiring floral designers?
I think if someone is really serious about becoming a designer they need to work in a few different shops. Wedding and event design is a completely different animal than everyday retail floral design. So, I think aspiring designers should try out both and see what is the best fit – the pace and schedules are very different. Also, don't get attached to the normal socialite schedule (weekends are always busy) and your manicure will never, ever, be maintained as well as you would like, if at all.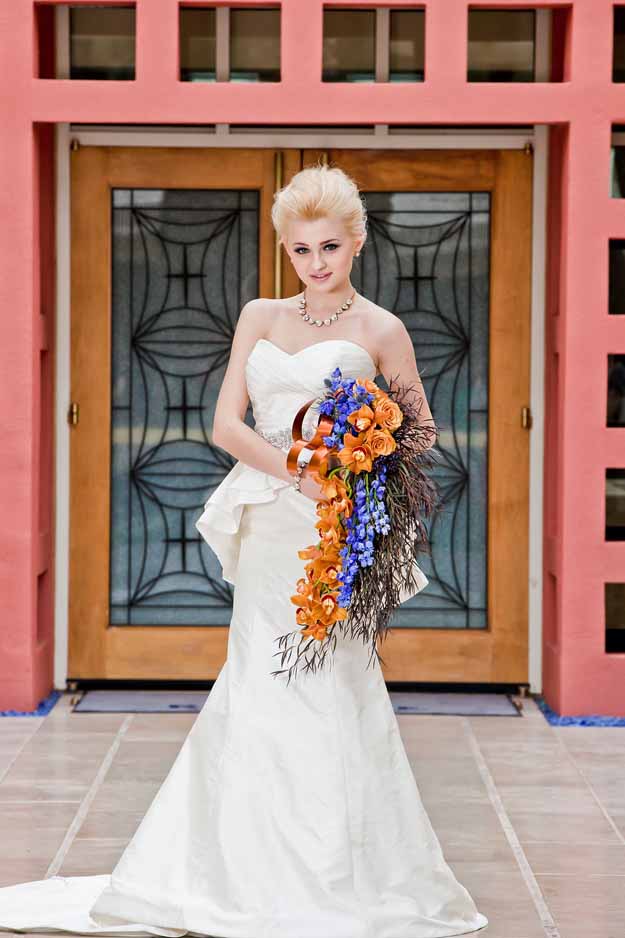 What are the trends, flowers & colors that are unique to your region?
Succulents, succulents, succulents! OMG! Clients see them as something similar to cacti, so that is very complimentary to our desert environment. It also doesn't hurt that they do pretty well most of the year here! We also incorporate a lot of cacti and cacti skeletons or ribs – essentially they are just a different branch. As far as flowers, we definitely use the more of the heat tolerate stems during the Fall and Spring when temps can be a bit on the warmer side. So dahlias, orchids, scabiosa pods, craspedia, dianthus, freesia, calla lilies, and even roses do well if weather is a concern.
What tool in your toolbox can't you live without?
Snips are a must (obviously)… but that is a given. So outside of that we always have some sort of monofilament or wire – whether it's for a suspension or centerpieces it seems like we are always going for it!
What's your favorite Social Media platform and why?
I absolutely love Instagram! It's quick, easy, and centered around photos. I'm a super visual person so being able to just browse images is great for me! I use it follow designers that I admire or just search a specific design elements to get inspiration.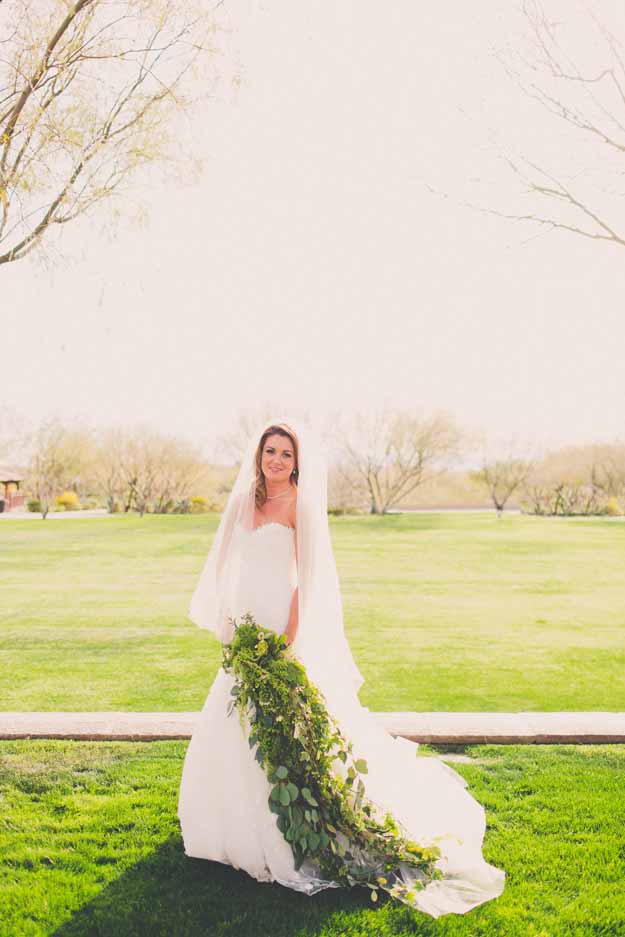 Anything else you'd like to share with Flirty Fleurs followers?
I think the most important thing to remember with flowers is that the possibilities and combinations are practically endless (with the exception of seasonality) There are so many flowers that are available to designers that with a little bit of creativity and an open-minded client we can create absolutely stunning designs with fun textures and colors that aren't seen everyday.
contact Information:
FLOWER BAR
Megan Carollo, CFD
480.463.4887
www.azflowerbar.com
https://www.facebook.com/azflowerbar
http://instagram.com/azflowerbar/
https://www.pinterest.com/azflowerbar/
Related posts: