Name: Susan Winston
Business Name: The English Garden, Floral Designs
Location: Los Angeles, California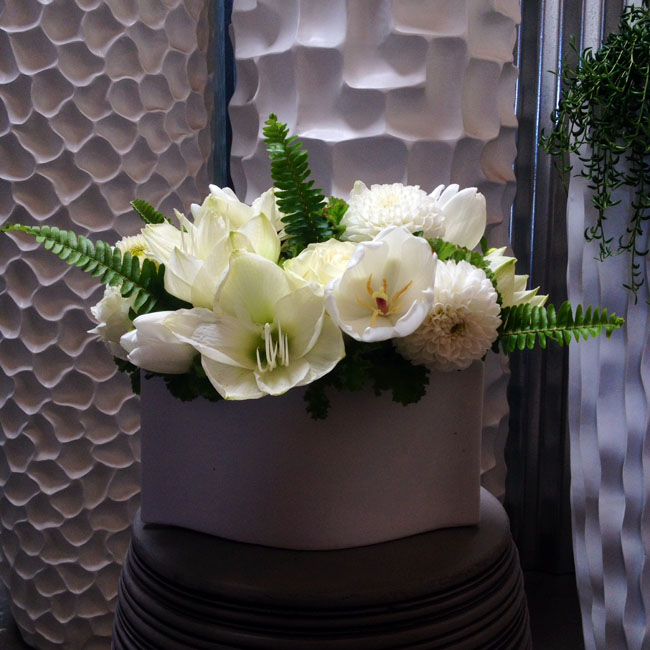 How did you start your business?
I have always been passionate about flowers and started my business in my garage in 1996, while living in Malibu Lake. I began to miss the 'English Sensibility' of floral design from where I grew up, and wanted to bring that to the warmth of Southern California. I was unsure whether others shared my same aesthetic, and initially placed my flowers in a local Starbucks. I was able to experiment with how the flowers held up and gauge my community's reaction to the 'English Garden' concept of floral design. It was a success! I was then doing business deals in the Starbucks parking lot. Due to the pressure of my loving family, I was taking up their space in our home, and I needed to find a studio. So I sublet a space in Westlake Village, where I am today. As my business grew, I was able to expand.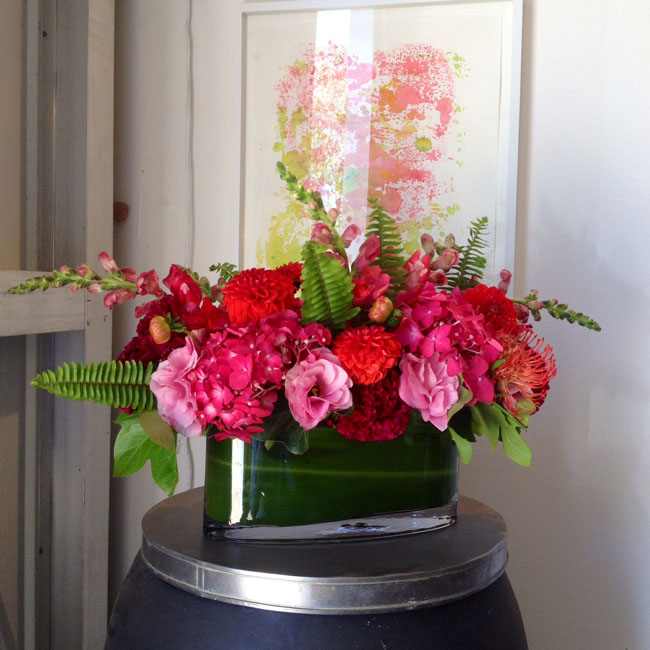 How many years have you been in business?
Since 1996. So 18 years!
How do you create your style and where do you draw your inspiration?
I absolutely draw my inspiration from nature and it is a wonderful fusion of the places I have called home: England and California. Additionally, my intellectual passions of the arts, music and fashion, fuel my creative insight and exert a strong influence on how I formulate the concepts of my designs.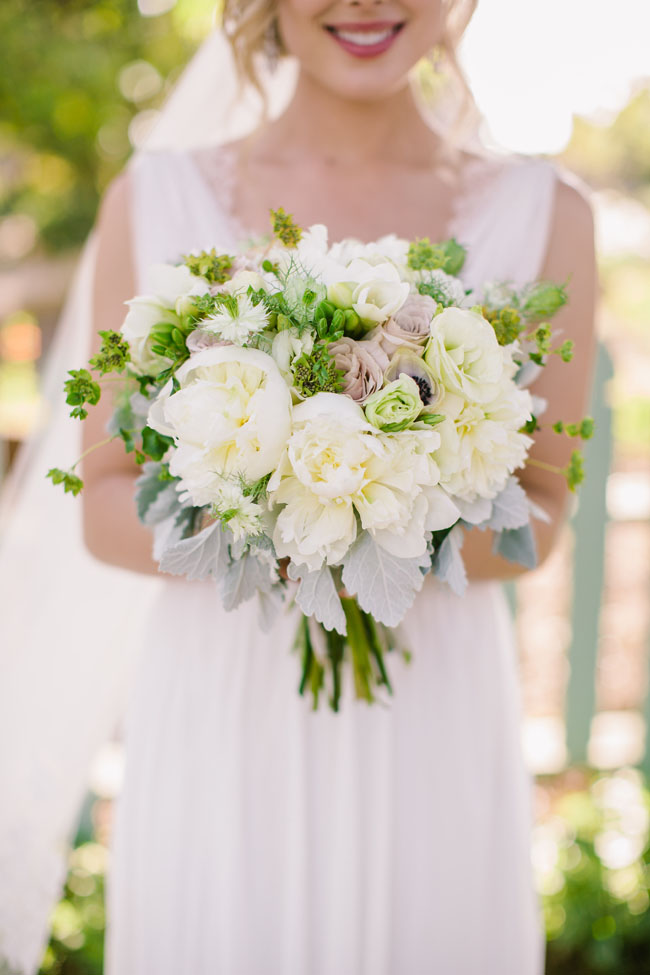 What are the trends, flowers & colors that are unique to your region?
The warmth and temperate climate of Southern California allows for an outstanding diversity of choice. My concentration of flowers I work with are globally imported, influencing the worldly inspiration of my concepts: The flowers inspire the design, not the other way around. Everything I create is a unique surprise on the basis of what I purchase from the market.
Nowadays, for events, center pieces are less likely to be singular arrangements, and it has expanded to include vignettes of flowers. Among brides, cascading bouquets have been significant, containing very natural elements.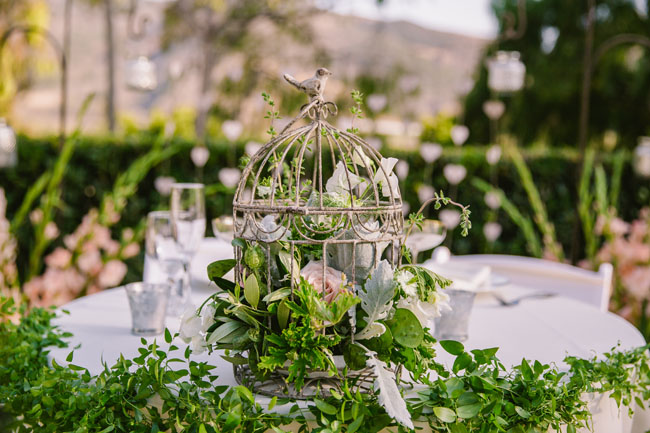 What is your favorite part of being a floral designer?
Working with nature and absolute beauty every day… It never gets old! Bringing a vision to life, especially a client's vision to life. The work is always changing and never static.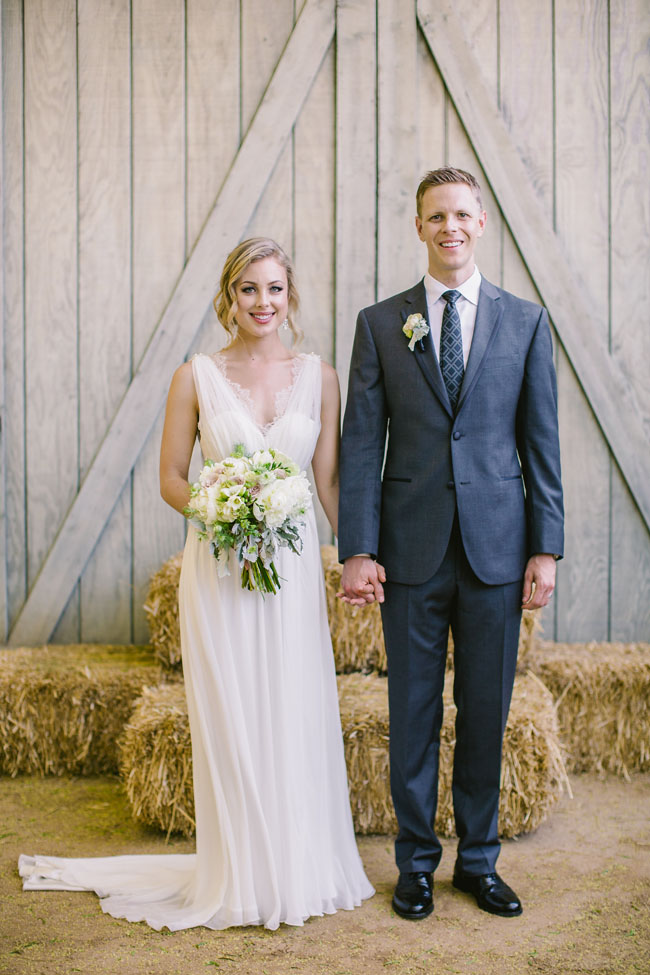 Are you a retail shop, studio/warehouse or home based?
We are a floral design studio, with retail items within the space, and we also offer orders for arrangements via our online shop and over the phone.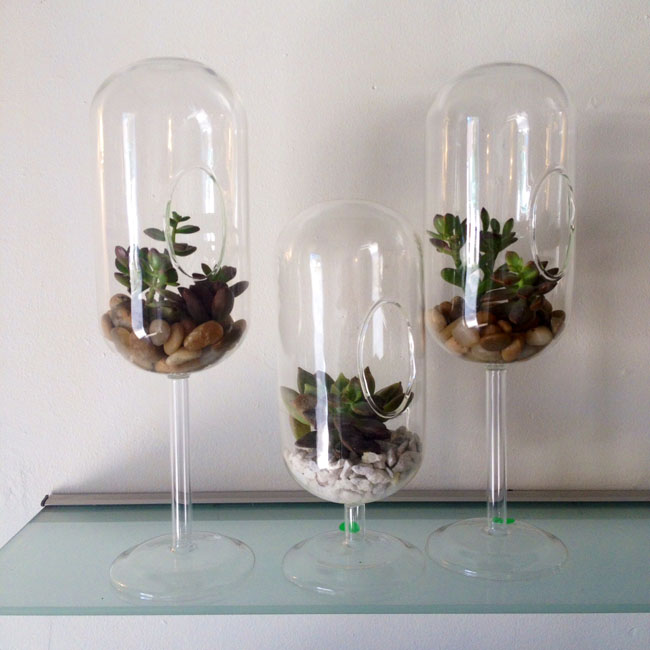 Do you offer any services in addition to floral design?
We also offer select interior design pieces.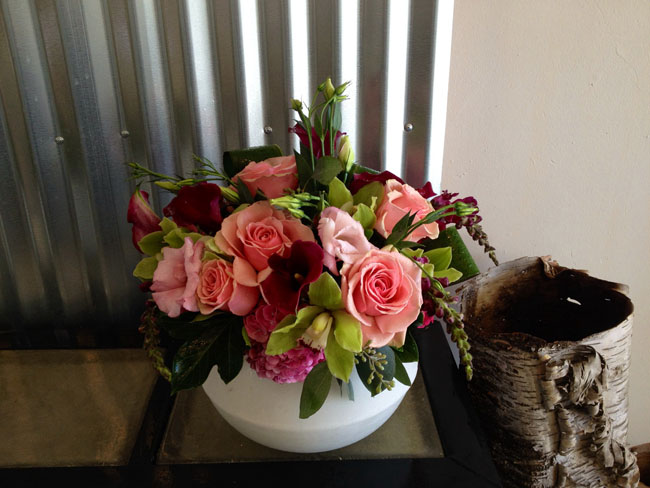 What tool can't you live without?
A spritzer bottle. It brings me such joy to see how the beads of water set on the petals, and brings it such life and vibrancy of color!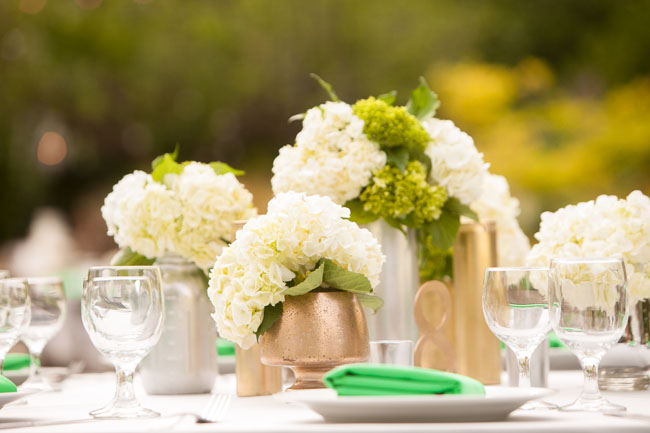 Anything else you would like to share with Flirty Fleurs followers?
It takes a certain type of person to pursue a career in floral design. I cannot imagine working so hard and not being able to receive such joy and pleasure as a reward. This can be back breaking work under the gun. However, the final result is so gorgeous, it makes it worth the effort. You have to be passionate, this is not for everyone. From the moment I started, that passion is still vital to me!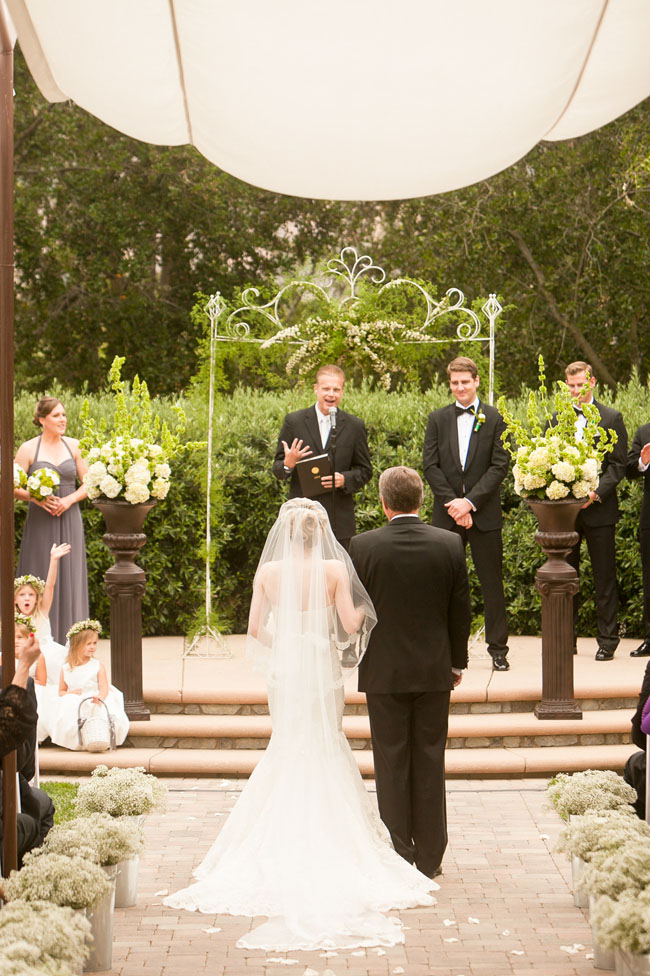 Your Contact Information:
The English Garden, Floral Designs
31143 Via Colinas
Westlake Village, California
Website: www.theenglishgarden.com
Facebook: https://www.facebook.com/pages/The-English-Garden/195533828058
Instagram: TheEnglishGarden_LA
Pintrest: http://www.pinterest.com/theenglishgrdn/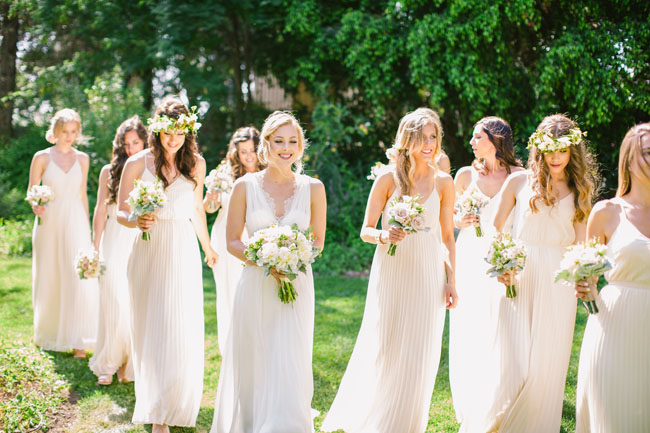 Related posts: