Your name: Daevid Reed
Your Business name: Daevid's Flowers and Decor
Your Location: Norfolk, Virginia, better know as Hampton Roads
How did you start your business?
I started my business by accident when I was asked to "tie a few roses together for a few bouquets!" I came straight out of college with a Masters Degree in Landscape Architecture, and with two other majors. One in business and the other in marketing. A agency "head hunter" placed me in what I thought was a dream job straight out of college for designing and implementing my degree in Landscape Architecture. So for a year I agonized over the day in and day out of drafting only. No contact with plant material, no hands on experience in the field which was very hard for me. I was born and raised on a 3,200 acre farm, so when I say "inspired by nature," it is really who I am as a designer. When my contract was finished with the agency that placed me, I went out on my own with the idea of design, and for once actually implementing the full design and installation from beginning to ending. Then there was an opportunity that presented itself with a current landscape job that I was working on which was quite large. Combined with the fact that the house was still being built in the same process of driveways, a pool, side walks, lighting, irrigation, and then throw the landscaping into the equation the owners explained they had forgotten to purchase flowers for there daughters wedding. So, by request we "tied a few roses together for a few bouquets!" Two years later I purchased my first "flower shop" on my American Express credit card for $1,500.00. Since then we have purchased 10 other shops, and have had a chain of full retail flower shops. Then awakening in 2001 that what our studio really excels at that no other designers in our area had concentrated on which was just events.
How many years have you been in business?
"We" just celebrated our (our means the studio, because it takes a team, and not just me) for 20 years!
What is your design aesthetic?
Loose and true English garden, with many textures of flowers
What inspires you?
Anything that God makes.
What are the trends, flowers & colors that are unique to your region?
Well my area is very diverse in its trends, from the bright and bold to the classics which never waiver

Are you a retail shop, studio/warehouse or home based?
Studio/warehouse….aka "The Big Yellow Block"
Do you offer any services in addition to floral designs?
Rental items such as quality cloths, napkins, plate chargers, large props, lighting, containers.
What does your toolbox look like?
We have several, one goes into to each van/truck before installaton. The standard block of oasis, scissors, claus clippers, Davey tapes, wire, corsage pins, zip ties in every size and color, oasis sticky tabs, batteries, paper towels, glass cleaner, clear push pins, a small glue gun, paper clips, rubbing alcohol, and a good first aid kit.
What tool in your toolbox can't you live without?
clippers
What's your favorite flower?
My list is so long, I do not have a favorite. An indulgence flower for home papaver.
Anything else you'd like to share with Flirty Fleurs followers?
We have transitioned our studio several times but the ethics of our business is still the same. Quality service, listen and collaborate with our clients. "Love Flowers, Love the Business"
What is your contact information?
DaevidsofNorfolk@gmail.com
studio 757-313-9700
Cell is 757-339-4875
http://www.daevids.com/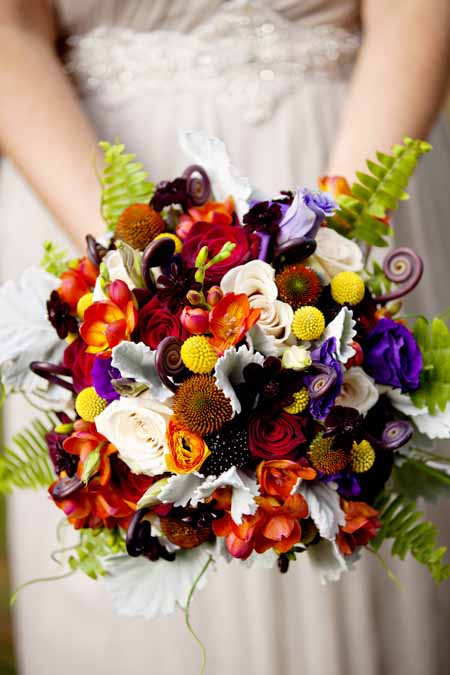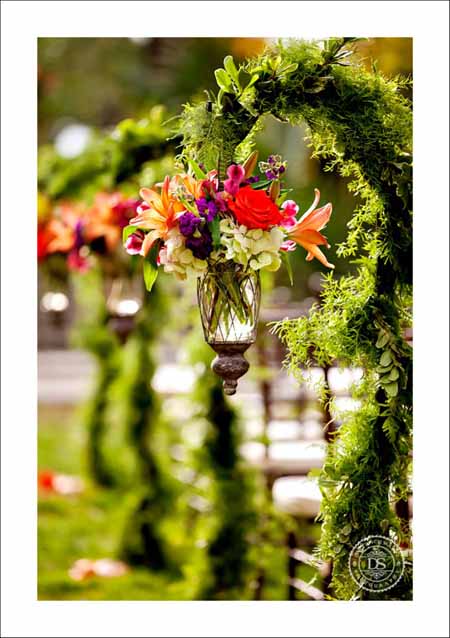 Related posts: