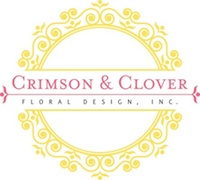 Your name: Amy Epstein McManus
Your Business name: Crimson & Clover Floral Design
Your Location: Baltimore, Maryland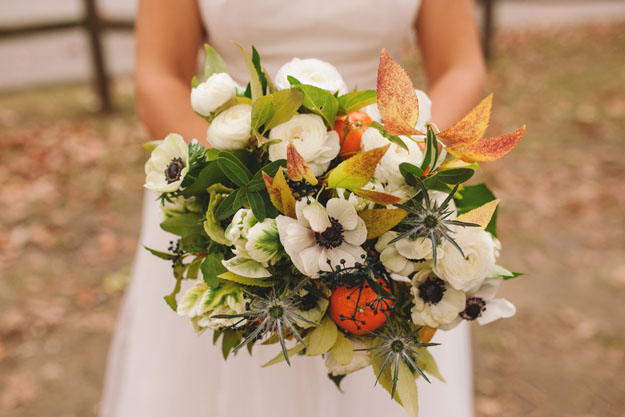 How did you start your business and how many years have you been in business?
I started by business on a whim after the florist I was managing went out of business. I had only worked in the industry about 3 years at that point but I was very passionate about it and loved learning along the way. That was almost 12 years ago.
What is your design aesthetic and what inspires you?
I love lots of texture and unusual color combinations. I like to take something that seems like it won't work and make it make sense. The contradiction of different aesthetics is really exciting to me, like industrial meets pretty.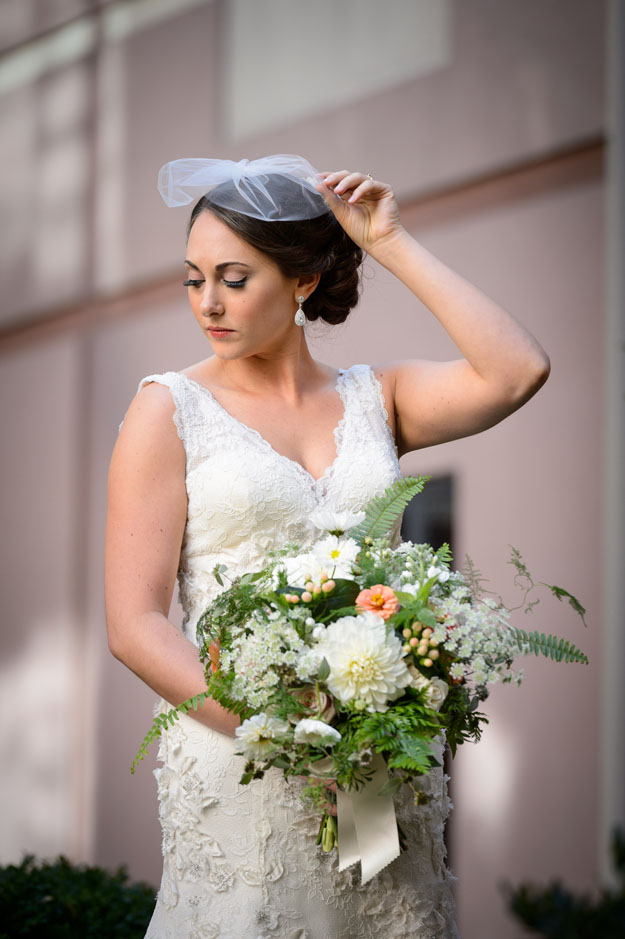 What is your favorite part of being a floral designer?
I love interpreting a feeling or emotion through design. I think I have a pretty good knack for understanding that in a client and I love to see it come to life. Everything I create is customized per client and so its always changing. I find it to be so personal and rewarding.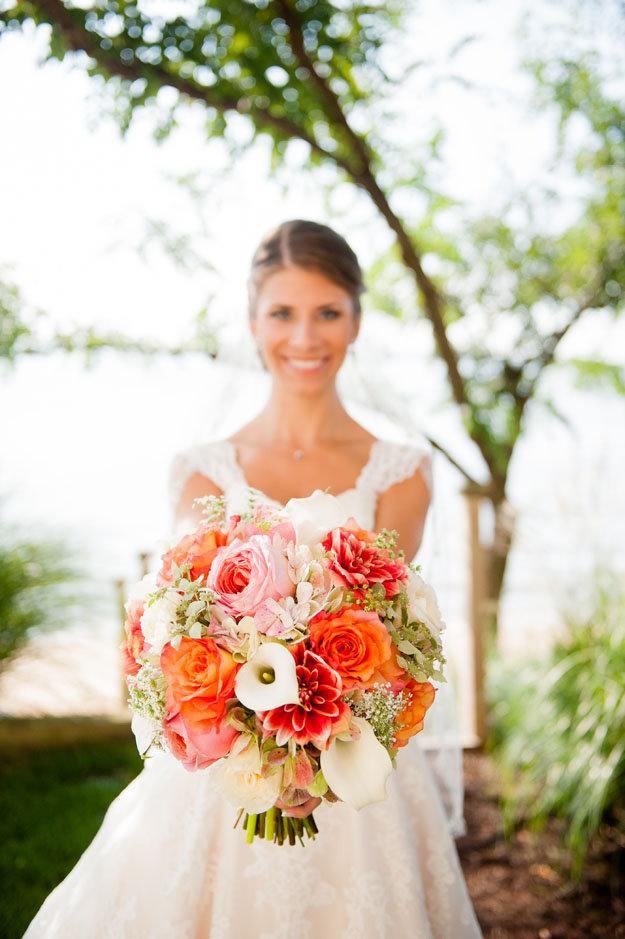 What is the most challenging aspect of being a floral designer?
Working with availability and best quality in product is absolutely the most challenging thing about my job. That part of it where it's just out my hands can cause some serious anxiety.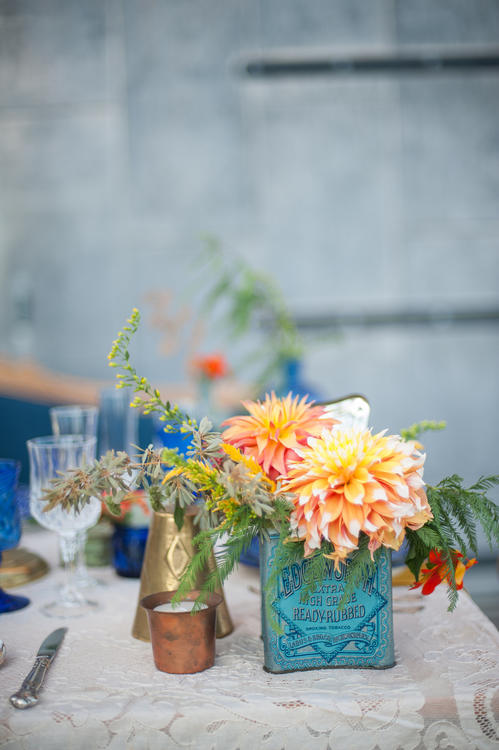 What advice would you give to aspiring floral designers?
I would advise aspiring designers to play around a lot with different styles of designs. As I have found with my own fine arts background, having the skill to do many different design styles will allow you to truly find your own style and make it impeccable.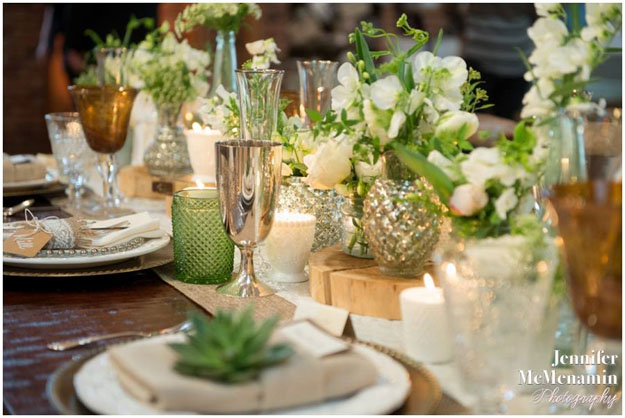 What are the trends, flowers & colors that are unique to your region?
We have had a lot of blush/champagne/grey brides and even ones where they bring in a dark burgundy undertone which I love. Everyone wants that really loose, asymmetrical, organic look which took me a little while to master, but once I mad it my own, I was able to have a lot of fun with it. I can't imagine ever having brides who don't ask for flowers such peonies, garden roses, anemones, and ranunculus…and honestly I hope I don't either.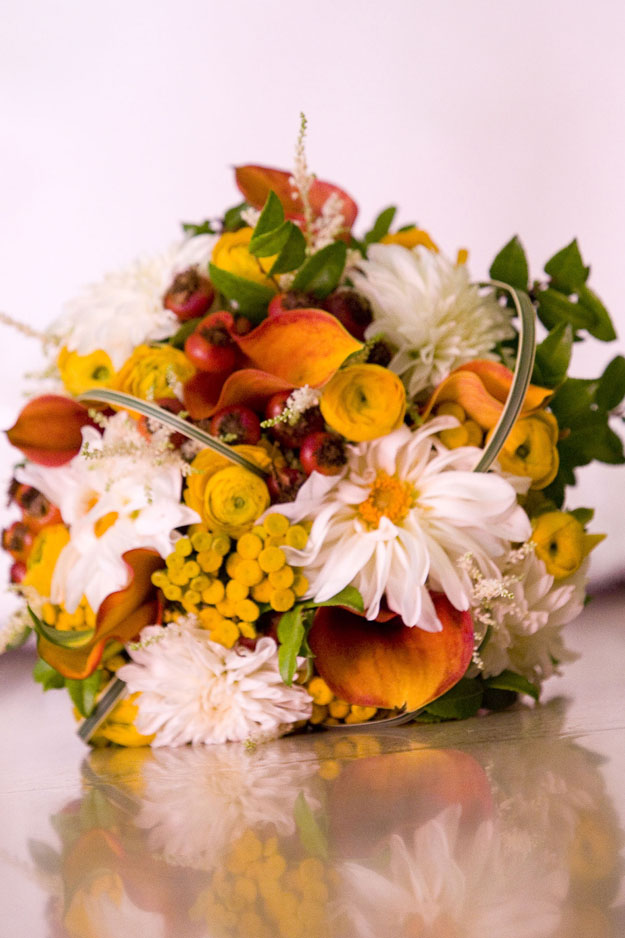 What tool in your toolbox can't you live without?
My red handled bunch cutters. I have been using the same style of clippers for over 13 years. They are about $7 a pair and since I'm always accidentally throwing them in the trash, they are easy to replace. They are strong and comfortable in my hand.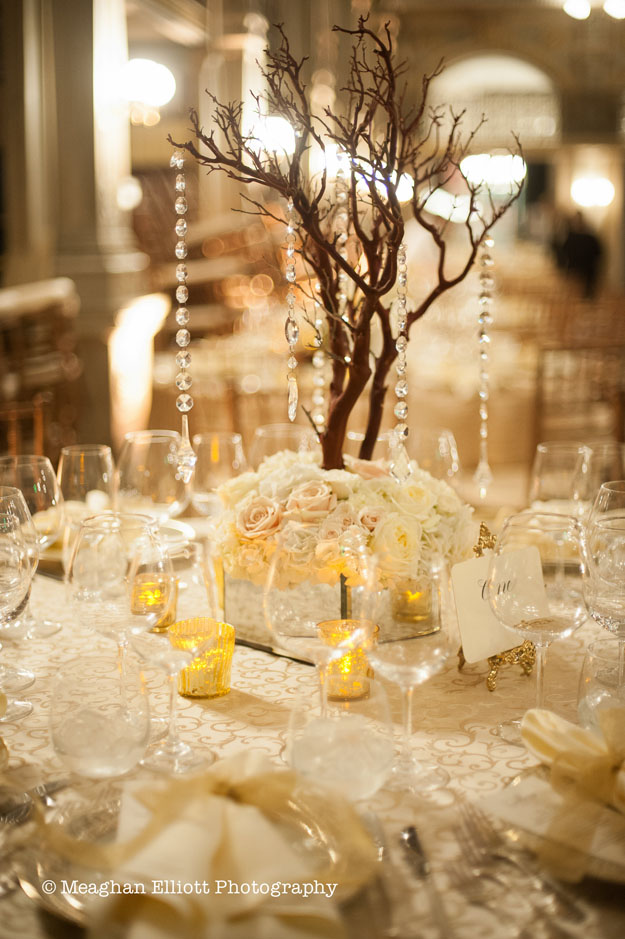 What's your favorite Social Media platform and why?
I really love Instagram for social media mainly because its the easiest thing to keep up with the shows followers exactly what they want to see- a photo of some pretty flowers. I can update it regularly and keep a buzz going about all the exciting things we are working on!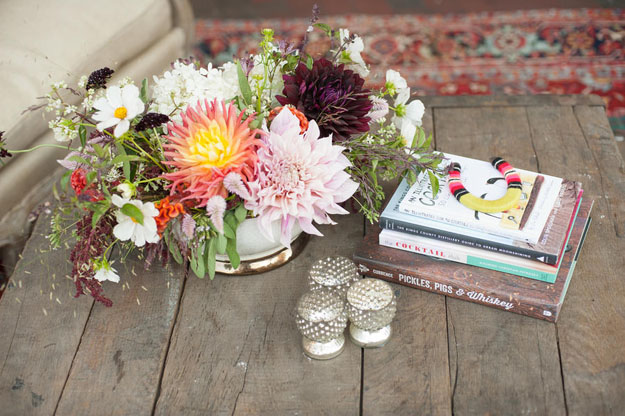 Contact Information:
Crimson & Clover
http://crimsonandcloverdesigns.com
https://www.facebook.com/crimsonandcloverdesigns
http://instagram.com/crimsoncloverfloral/
http://www.pinterest.com/amycrims/crimson-clover-designs/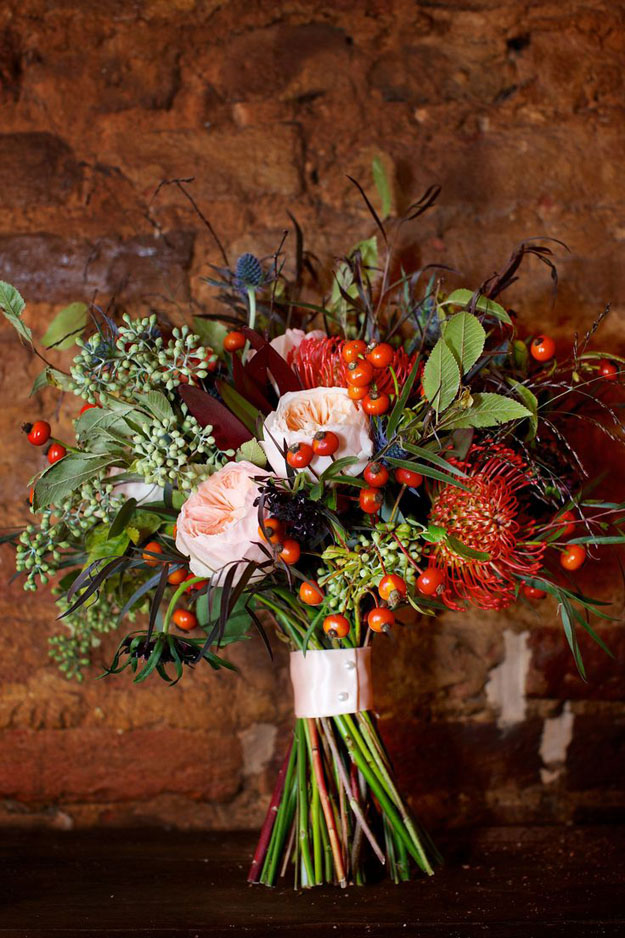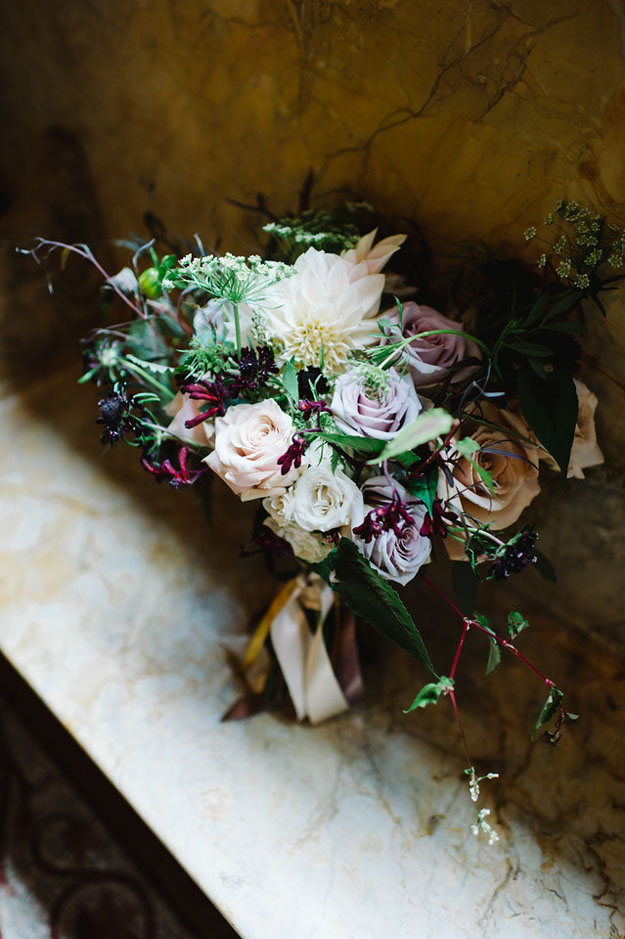 Related posts: