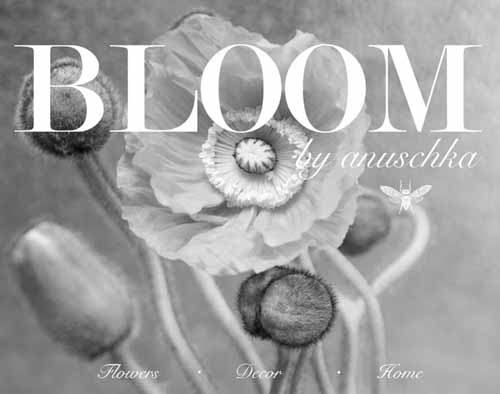 I realized this week that we've never talked about where my co-blogger, Chuck, works as a floral designer. Chuck is the floral designer for one of Denver's leading home decor and floral boutiques – BLOOM by Anuschka. Under the tutelage of the boutique's owner, Anuschka Pashel, Chuck is beginning to delve in the world of Interior Design and is quite enjoying his expanding design career.
"Bloom is a lifestyle boutique catering to all things beautiful from home décor, jewelry, and gifts and of course what started it all – flowers. Anuschka Pashel started Bloom over a decade ago as an independent fine florist in Denver, Colorado catering to any size event or occasion with an eye for floral design that stretches the artistic landscape."
BLOOM is located in the prestigious shopping district referred to as Cherry Creek North.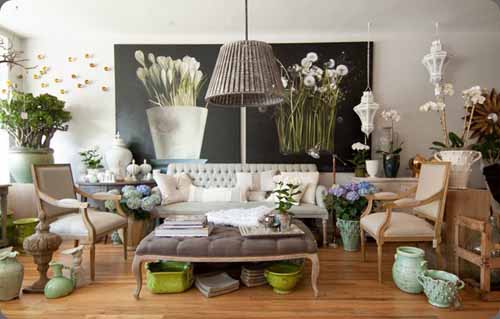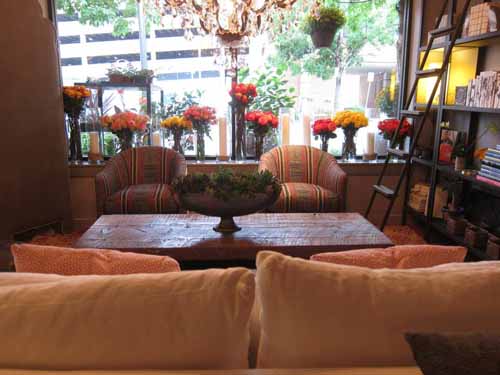 A selection of a few of the beautiful floral designs Bloom creates: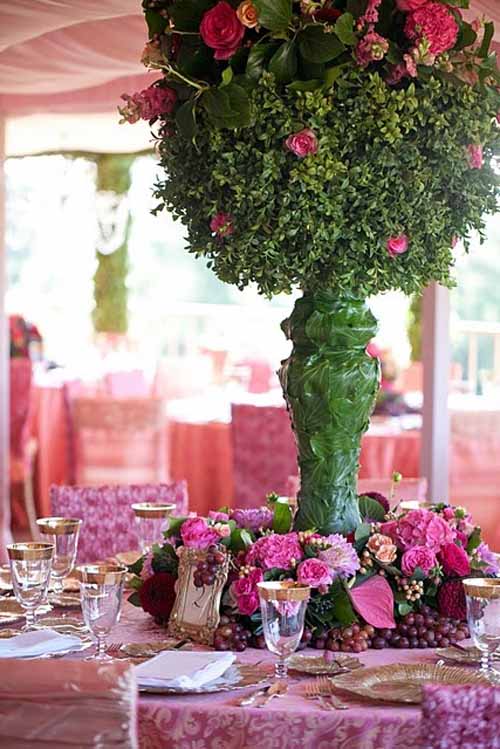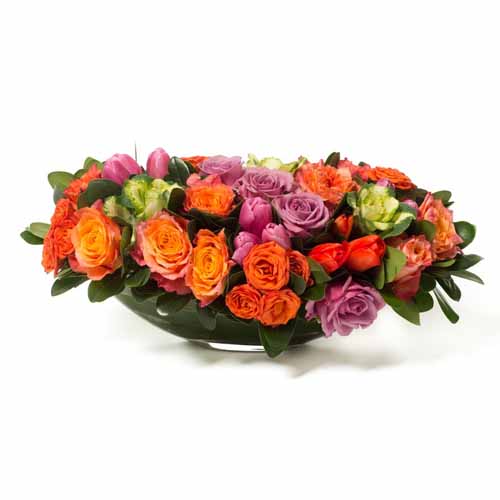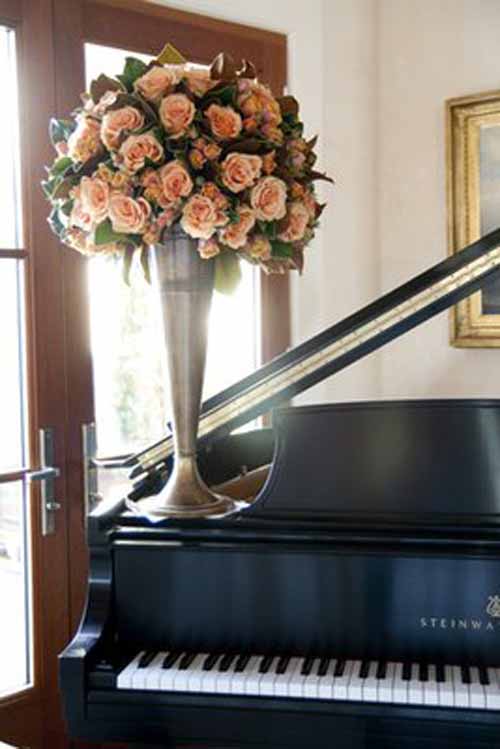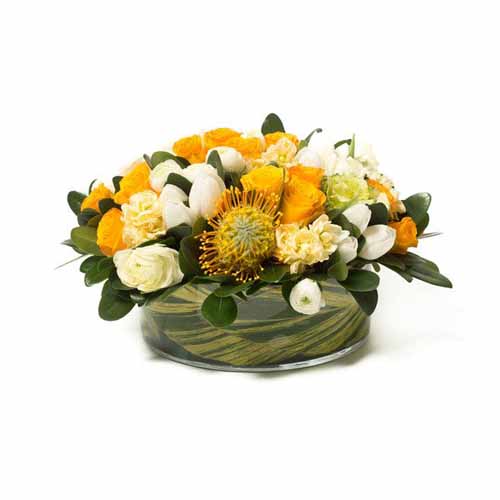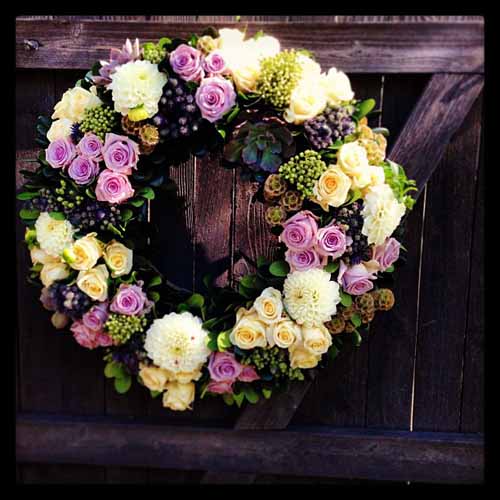 This wedding is one of my favorites that I've seen BLOOM design! The ceremony space is just over-the-top in a good way, how I would have loved to see that wall of flowers in person!!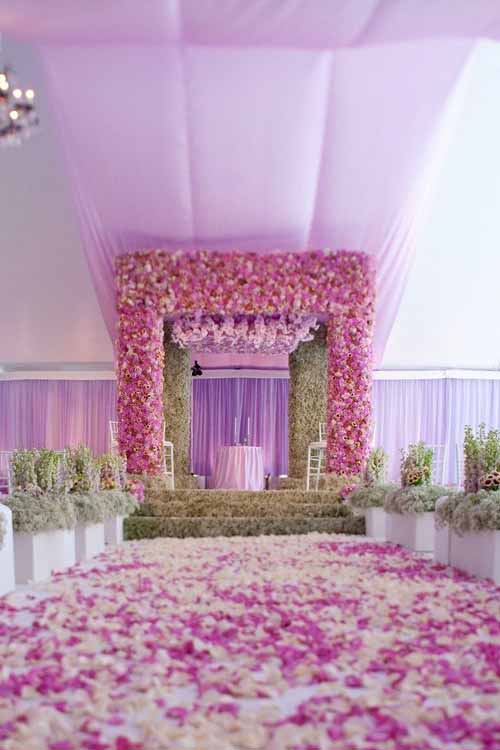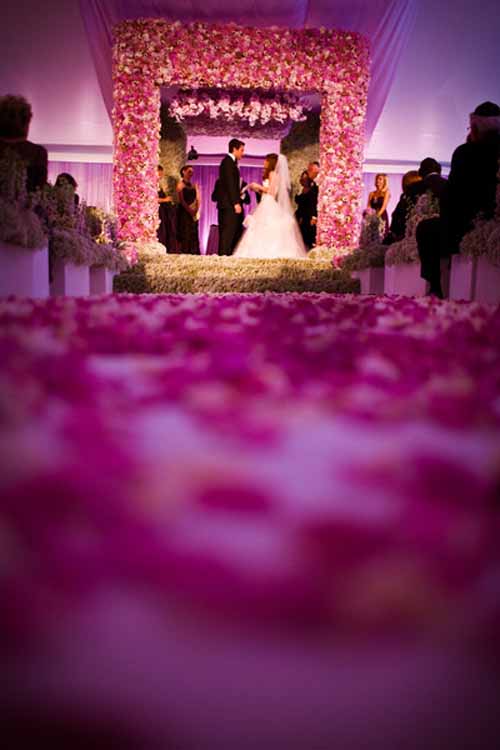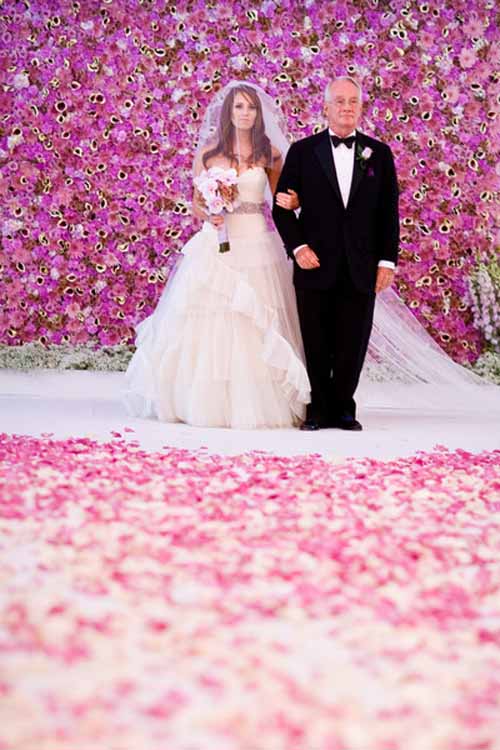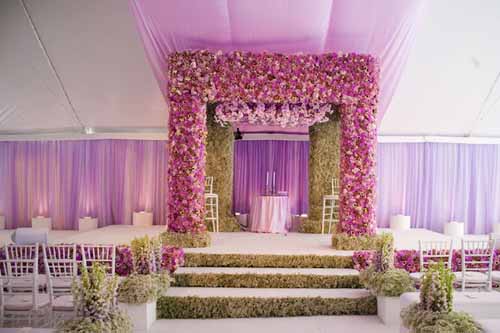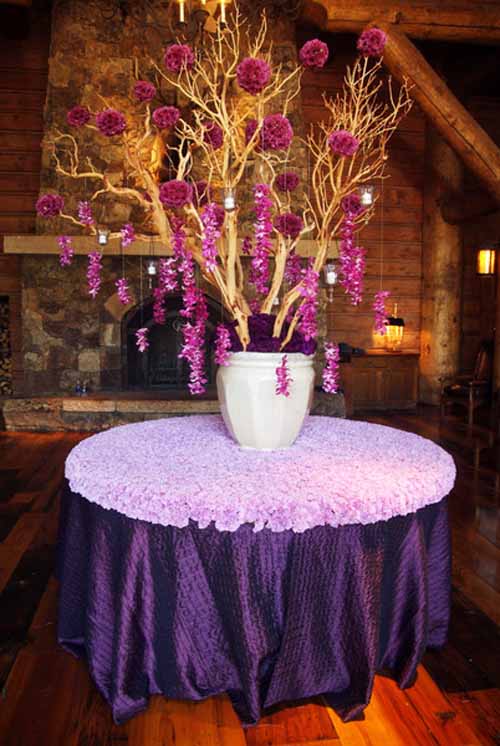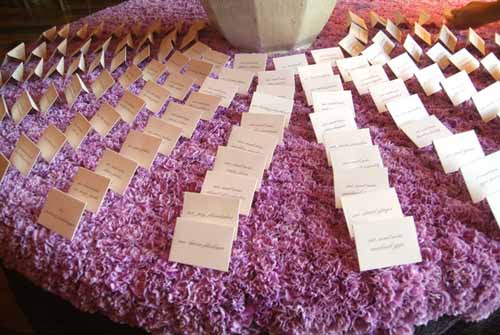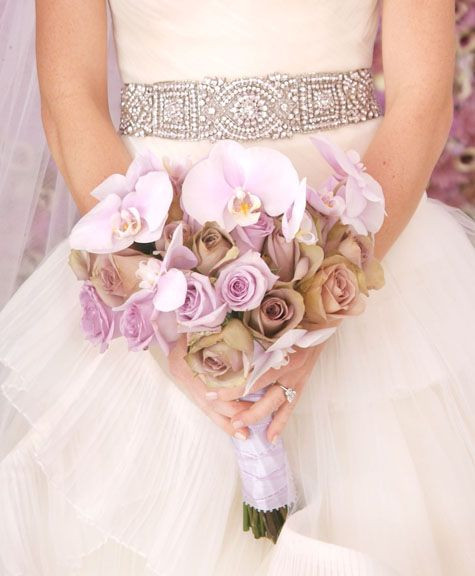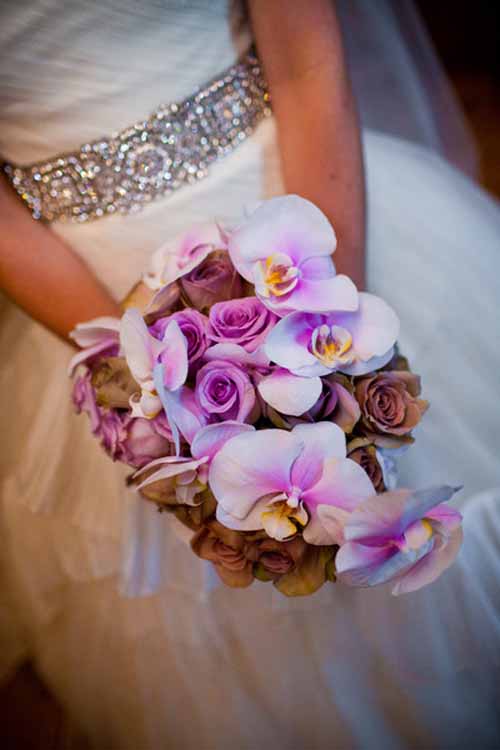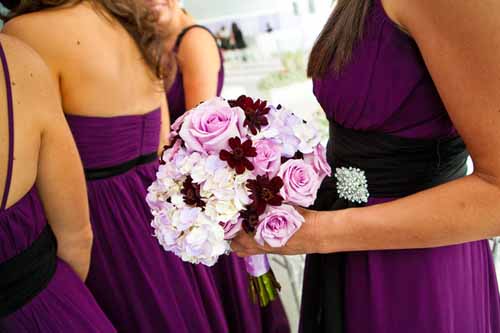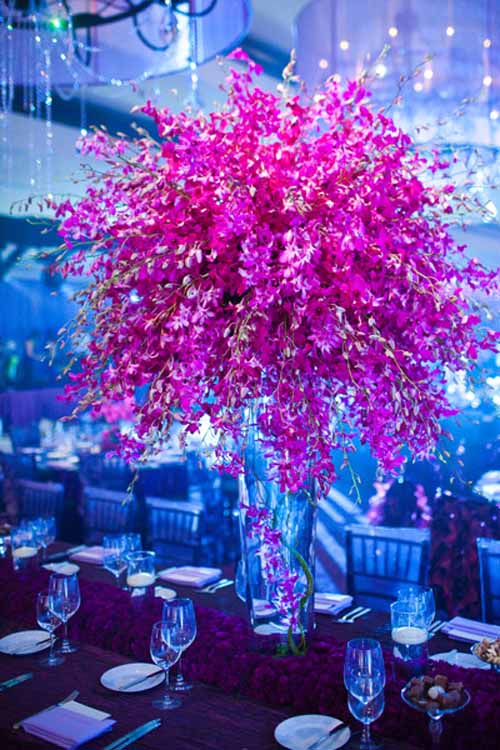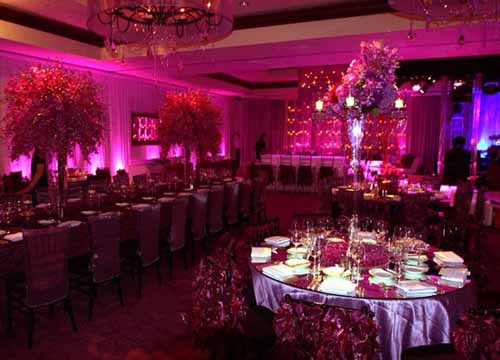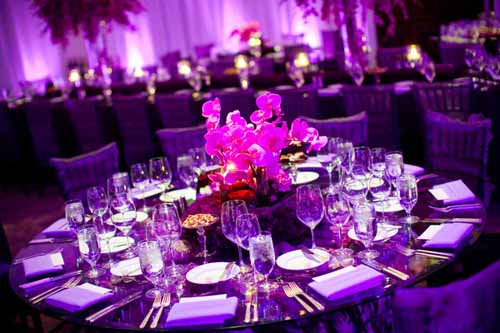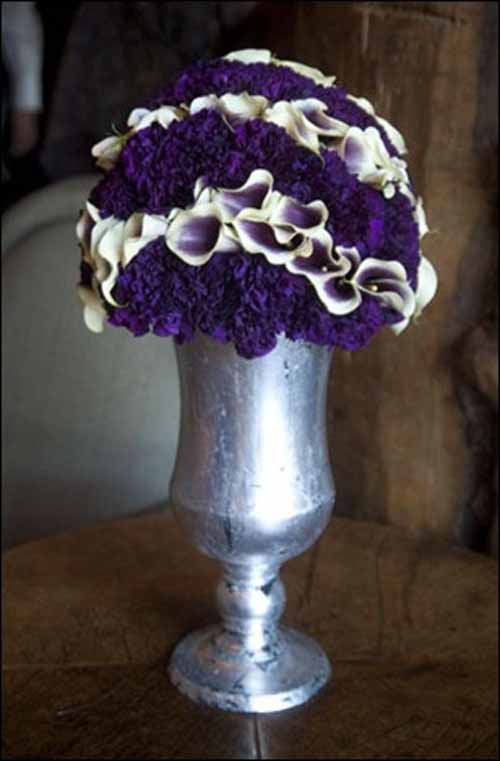 Contact Information:
2353 East 3rd Avenue
Denver, CO 80206 USA
Hours: Monday-Saturday 10am-6pm MT
Call (720) 941-2862 or (888) 960-6537
http://www.bloomdenver.com/
Related posts: