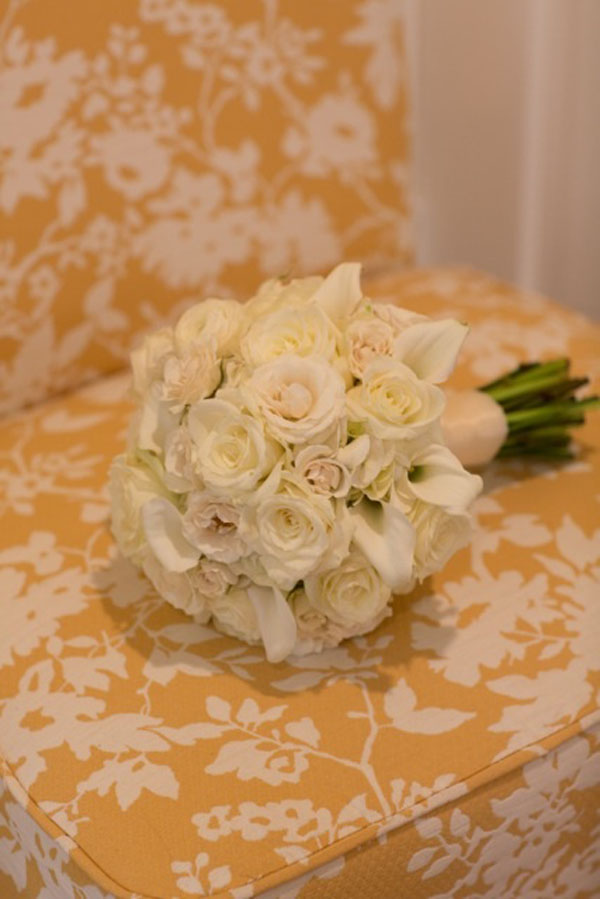 This past fall I decided to try out a company you may not be familiar with called Hilverda De Boer. They are based in the Netherlands with offices in Chicago and New York where they sell their flowers to mainly high end event floral companies. Weekly shipments are made to Chicago, New York, Dallas, Los Angeles and Miami. From these points they can ship anywhere you need your boxes to go.
In order to get started with Hilverda you can visit their website and request an application which will be reviewed within a few days. Once approved you will get a welcome email with access to the webshop. This webshop is where you can see more images of the available products with minimums (per stem) and pricing. I was not too comfortable ordering from the webshop as I've never done ordering in this manner so my sales reps in Chicago named Susan Adams and Colleen Hintz helped me with this. I simply emailed them what I needed after reviewing the webshop and she took care of it for me. Thank you Susan and Colleen! I should explain that Susan is my Holland sales rep and Colleen is my World Wide Imports sales rep (explained further below).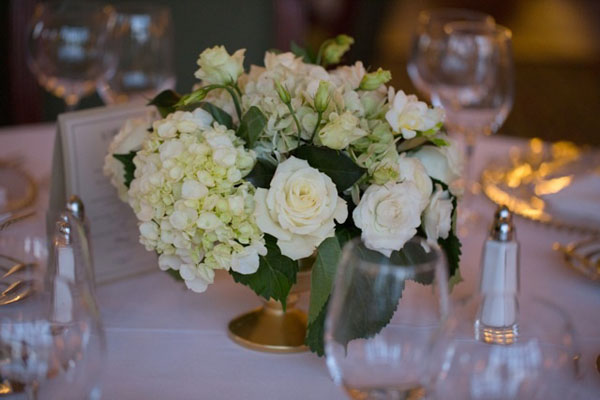 There are minimums with Hilverda and they have two separate lists to order from. The first is from Holland and the second list is called the World Wide Imports List. The second list is basically any product that is grown outside of Holland. The minimum for either list if you only need products from that list is $350.00 USD. However, if you meet the minimum for Holland you are able to order any dollar amount from the World Wide List as long as you meet the minimum stem count per flower type. There are minimal box fees and of course shipping fees. It's best to get these details from your specified sales rep.
My experience as a whole at Hilverda with Susan and Colleen was easy and seamless. They are responsive, knowledgeable, professional and visual on product when there are any concerns. I will continue to use them when I can accommodate the minimums in 2013. Please check out their website and use the contact form for more detailed information.
Contact Information:
Hilverda De Boer
http://www.hilverdadeboer.nl/
Phone: 888-220-7248
(This article was written by Cori Christensen-Jansen of Moss Fine Floral in Chicago, IL. The two floral arrangements shown above were designed by Cori with all product supplied by Hilverda De Boer. Below are images of Susan and of the Hilverda De Boer operation in Holland.)
Related posts: