Awhile back I emailed Laurie of Fleurie Flowers, Reedley, California to ask if she'd like to join me for a lecture at Ron Morgan's Antique Store, LOOT, in Oakland, California. What started out as one lecture soon evolved into a two day flower excursion in the Bay Area which we dubbed "The Excellent Flower Adventures of Alicia and Laurie". We thought of all the places we'd like to visit and wrote them down, knowing we'd never make it to all of them, but prepared to hit as many as possible. Well, I'll tell ya, we sure did have a great time and had plenty of adventures! We met on Sunday morning at our hotel in Berkeley and drove to Filoli Gardens in Woodside where we spent most of the day exploring the beautiful gardens. How is it that I've lived in San Mateo most of my life and never made it too Filoli in Woodside, I'm ashamed of myself! Next we drove to Flora Grubb in San Francisco which was on Laurie's list of must visit locations. It truly is an amazing place, we were the last to leave Flora Grubb when it closed – surprised they did not have to physically push us out! Next we headed back to Berkeley, however neither of us were done with our flower hunting – we heard of the Berkeley Rose Garden and headed out to see it, so glad we did! Next was the huge adventure, where sometime around 11pm I developed severe pains in my right side and we ended up in the Emergency Room in Oakland at midnight! If you know Laurie, ask her about her adventure in the waiting room (yikes!) … I'll tell you, I knew Laurie and I would be fast friends when I first met her in Santa Barbara at Florabundance Design Days last January – we definitely bonded after 7+ hours in the Emergency Room! (Doctors never did pinpoint why I was in severe pain. Even a subsequent visit to my Doctor did not answer my WHY questions. It was actually my first visit ever to an ER for myself .. and hopefully the last!!). I was released around 7am, Laurie and I went back to our hotel and took hour long naps. We did miss our trip to the San Francisco Flower Mart, I'm sad about that. However, we did rally and made it to the Lecture at LOOT Antiques at 10am, where Marian of Savage Rose Flowers joined in on our Excellent Flower Adventures. After the lecture was over Laurie and I headed over to Oakland's Morcom Rose Garden where Laura of Laura Miller Design joined us for a walk and a relaxing afternoon of visiting and chatting about the flower industry.
ER visit aside, it really was a fantastic trip, I love surrounding myself with floral designers who are equally as passionate about flowers and the floral industry as I am!
Now grab a cup of coffee or tea and sit back, because I'm about to fill this blog with a lot of photographs of pretty flowers – it'll take awhile to look at all of them! Most of the Filoli, Flora Grubb and Berkeley Rose Garden photos were taken by me. Laurie took the majority of the photographs from the Ron Morgan lecture and the Oakland Rose Garden.
Today I will start with Filoli ….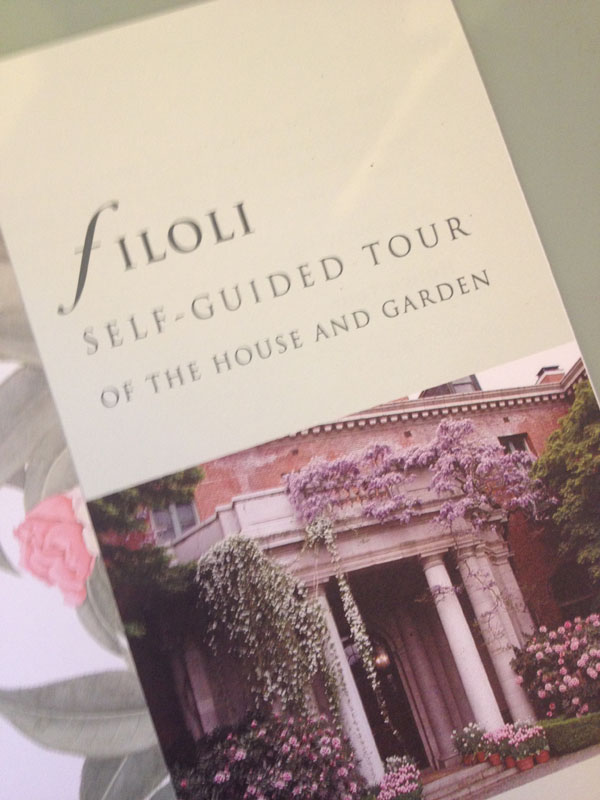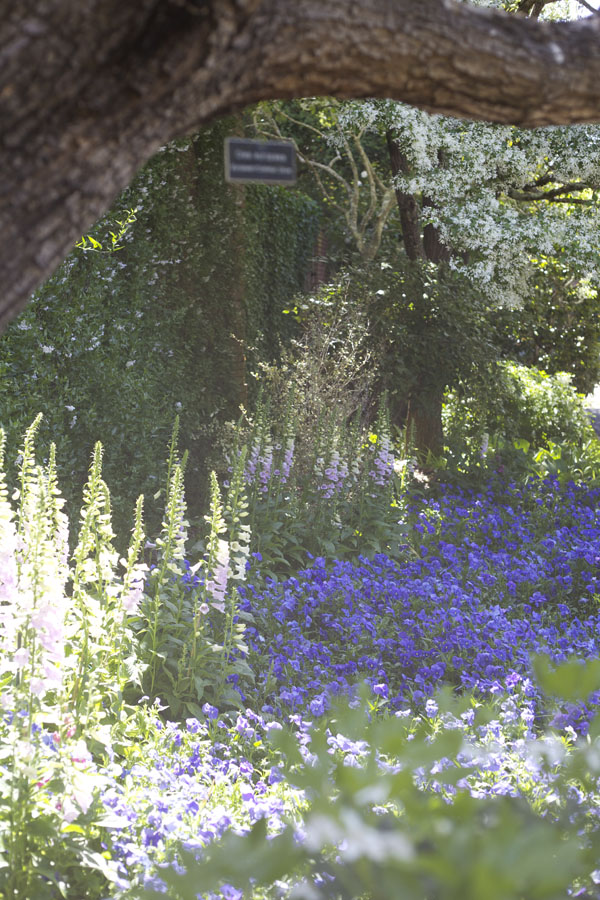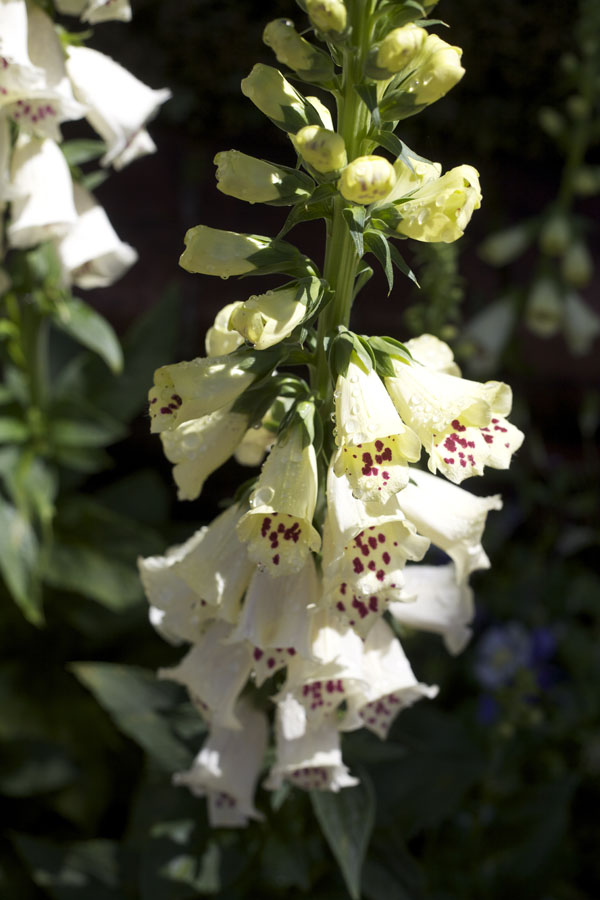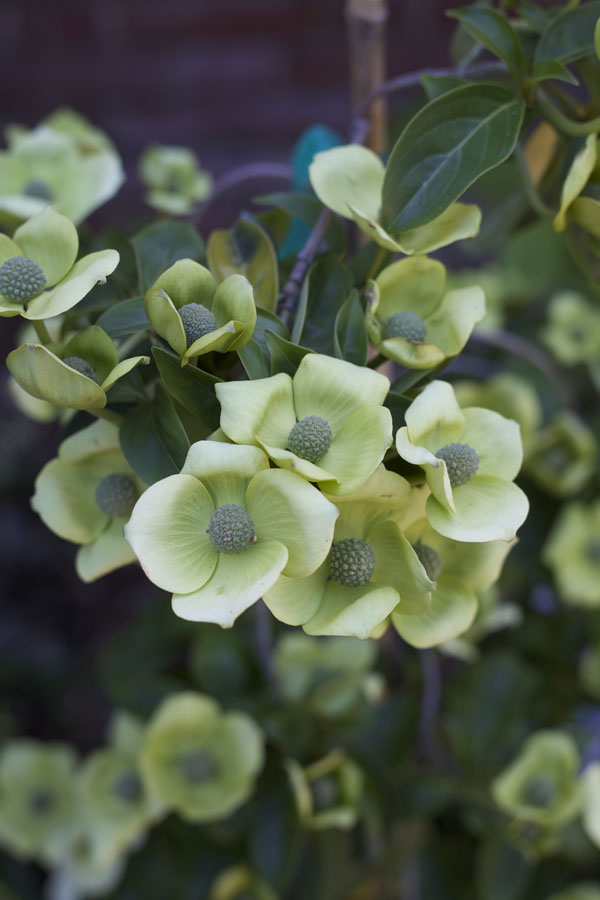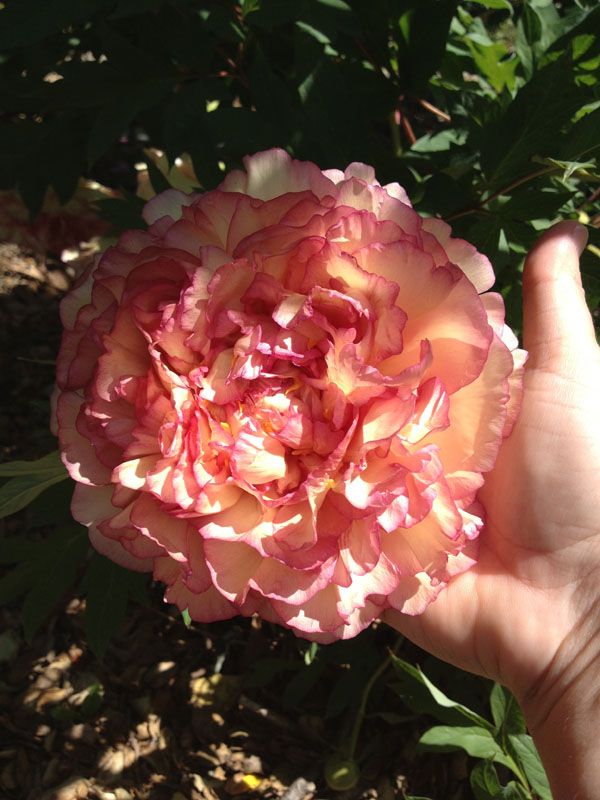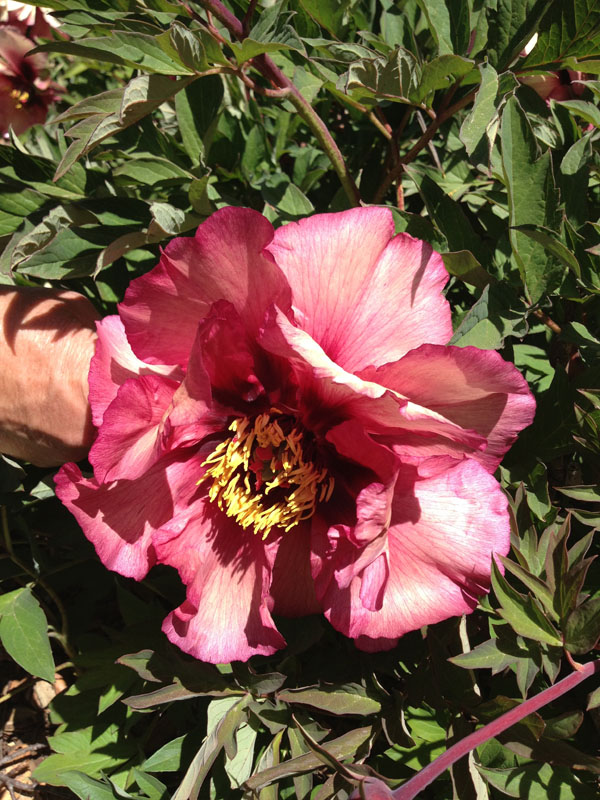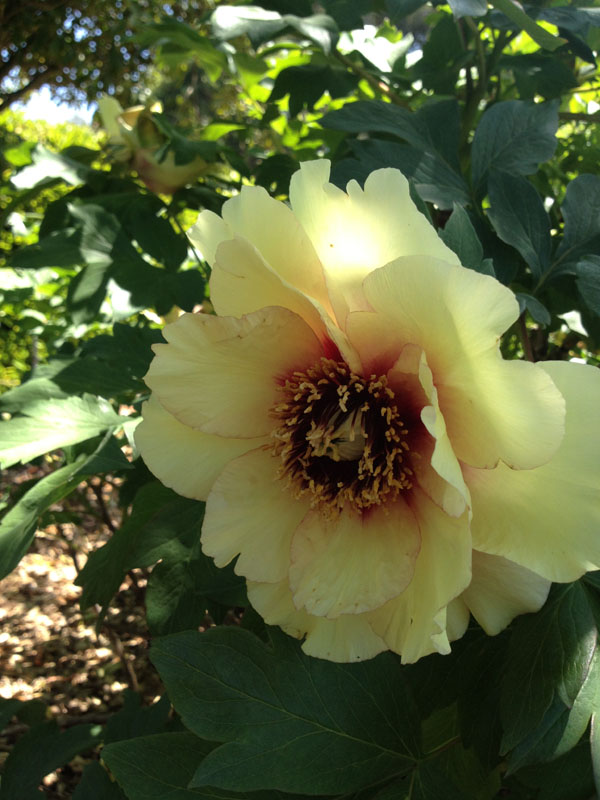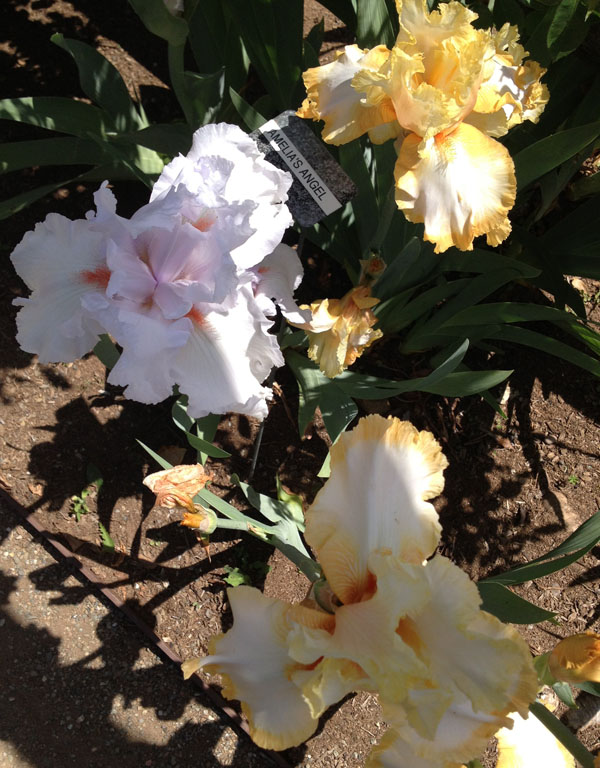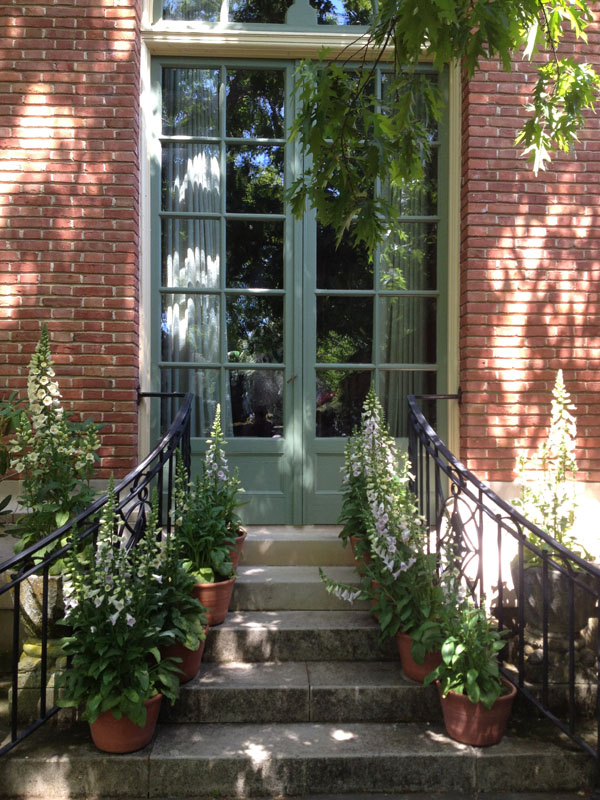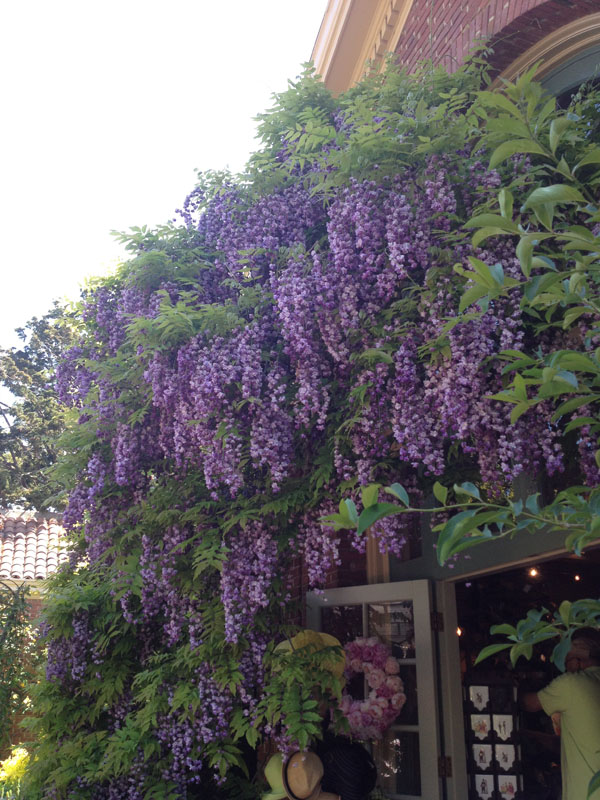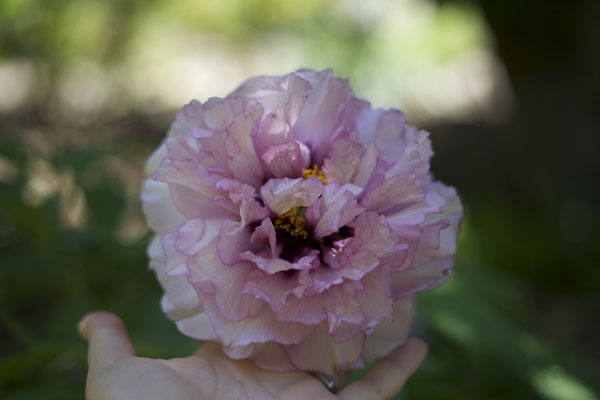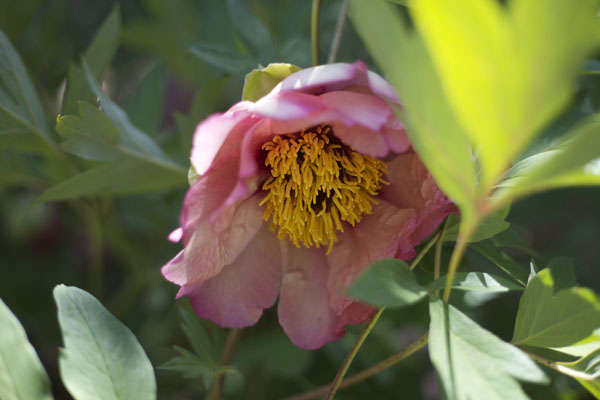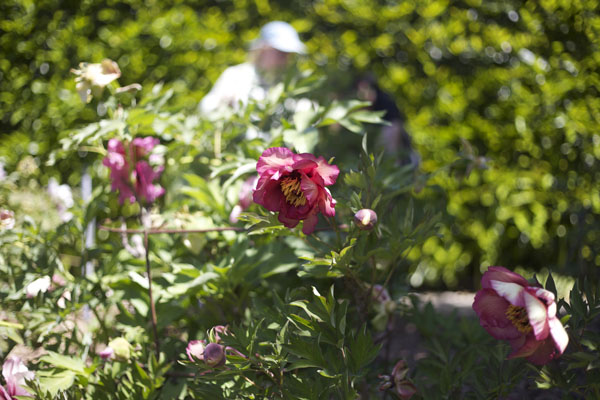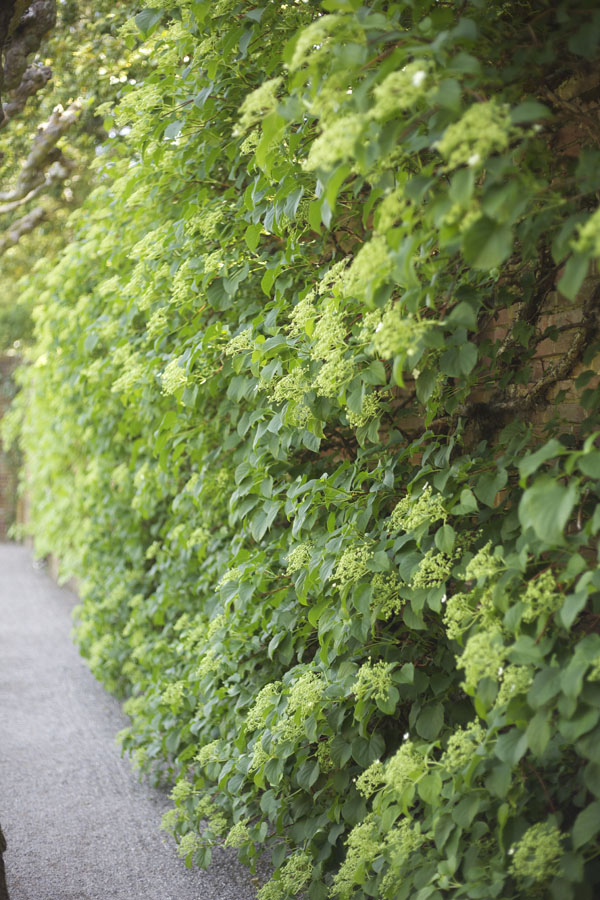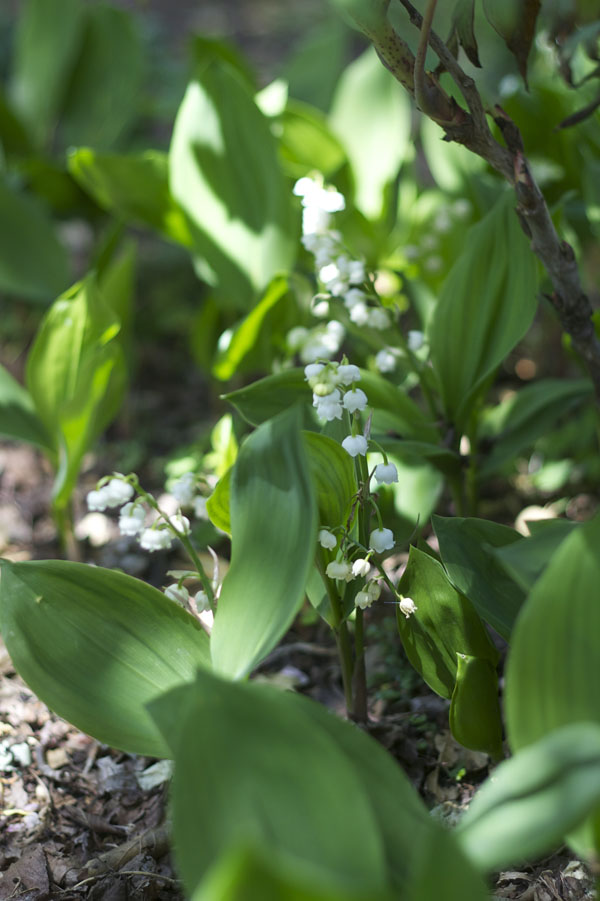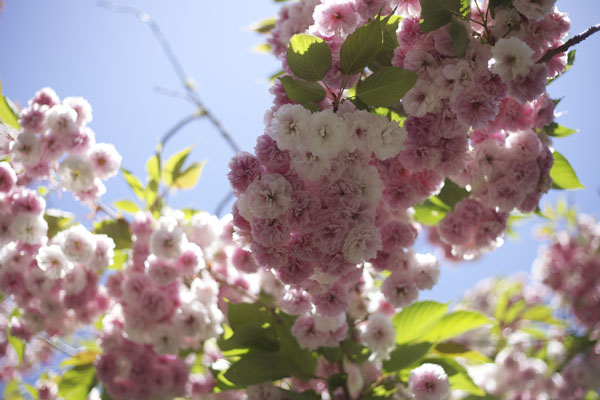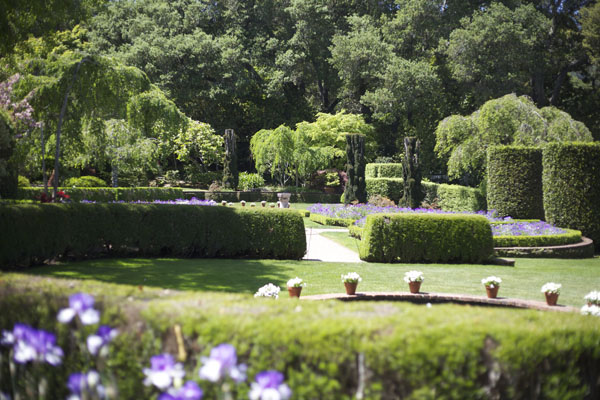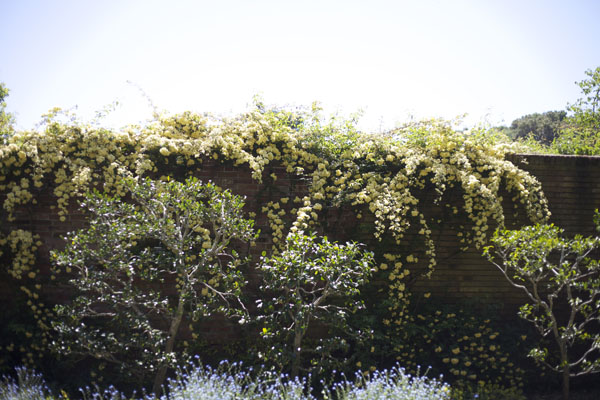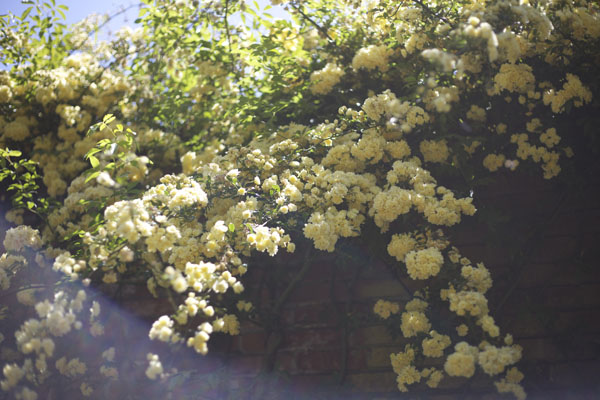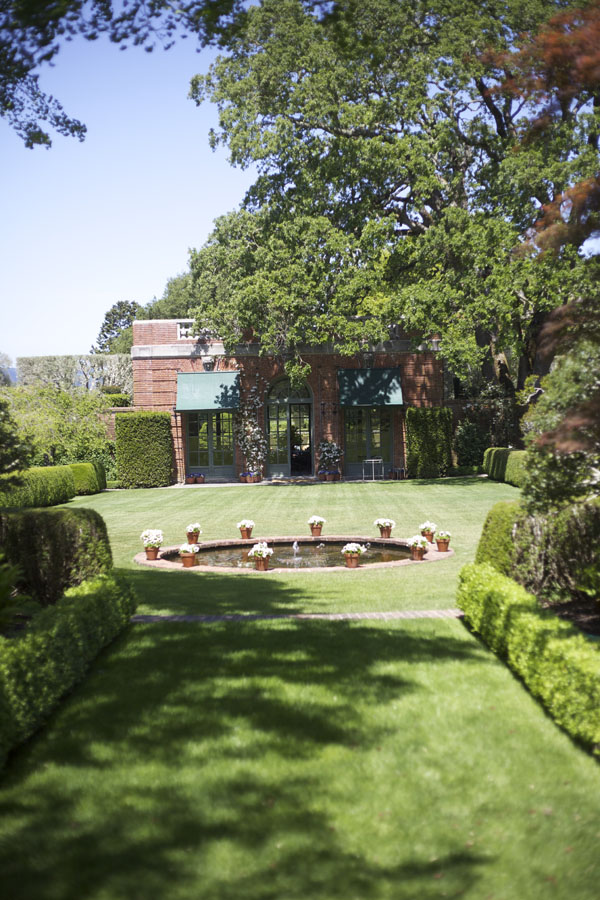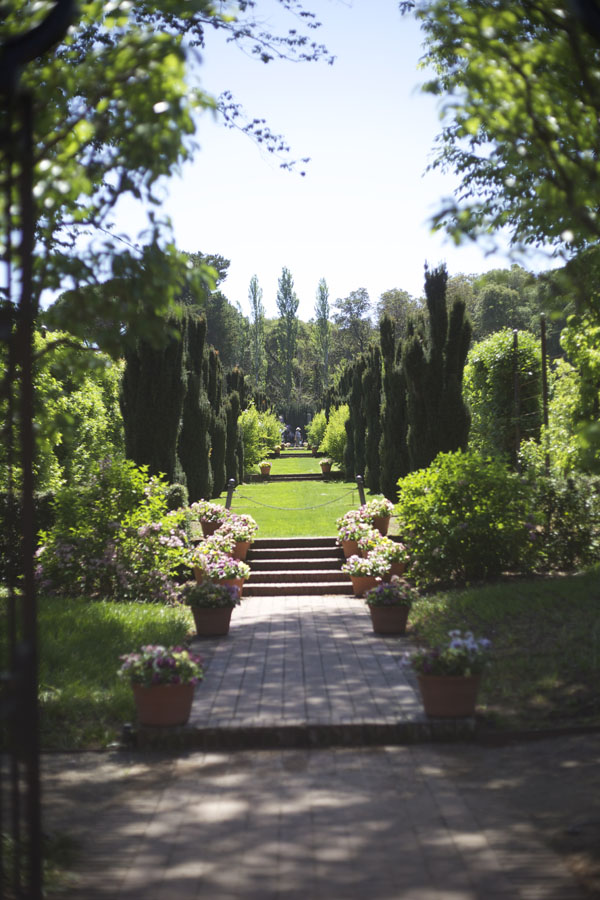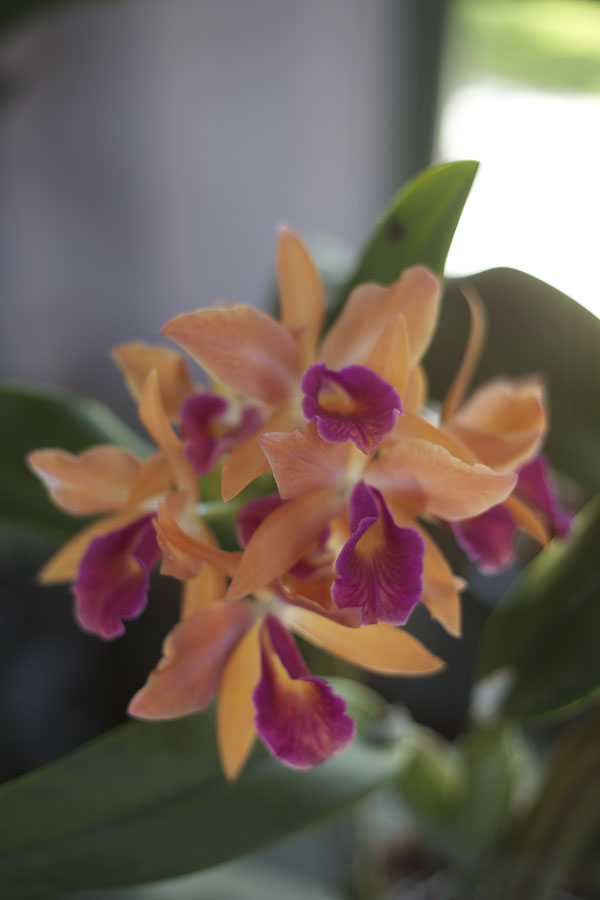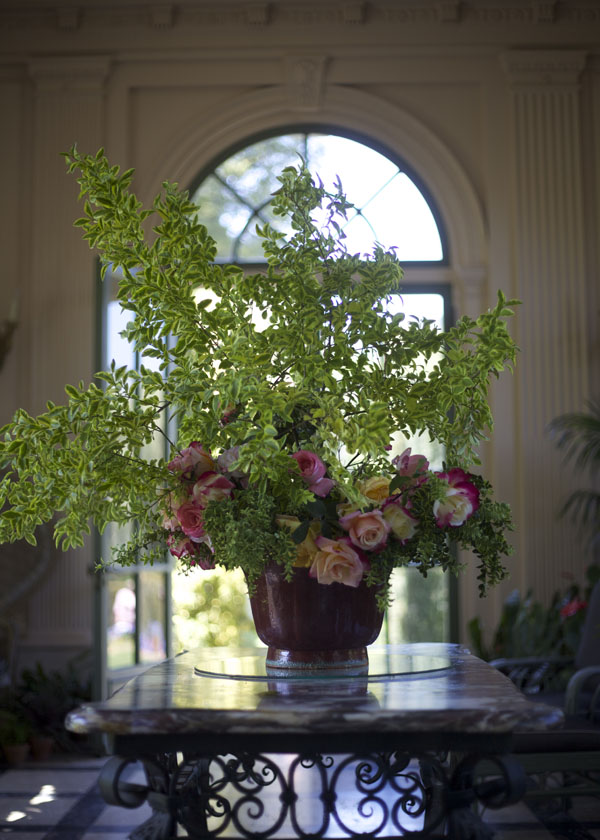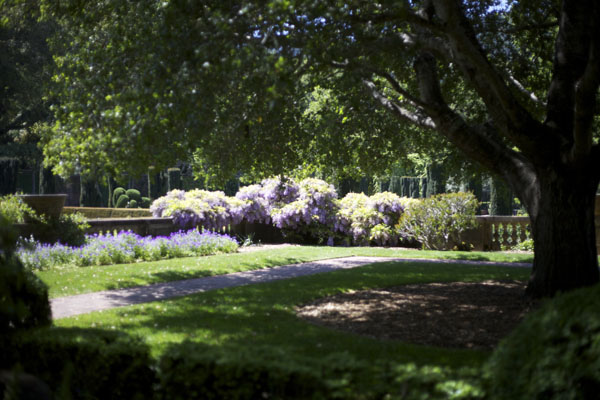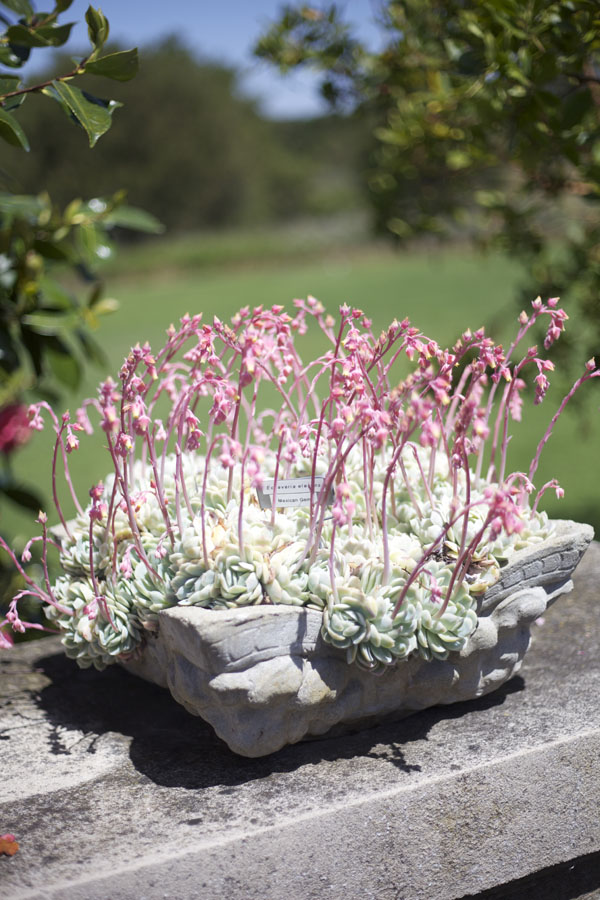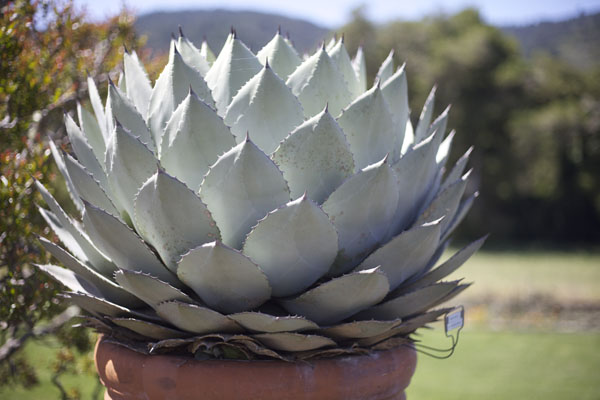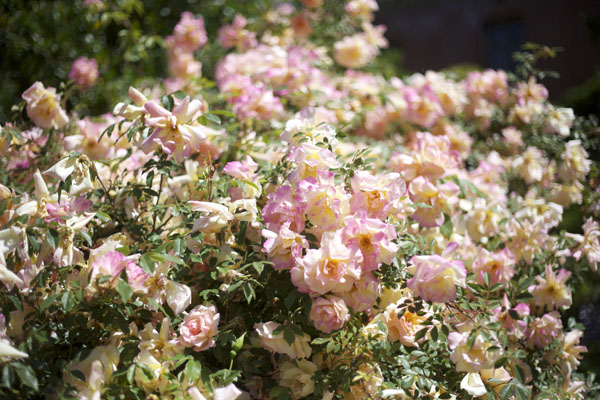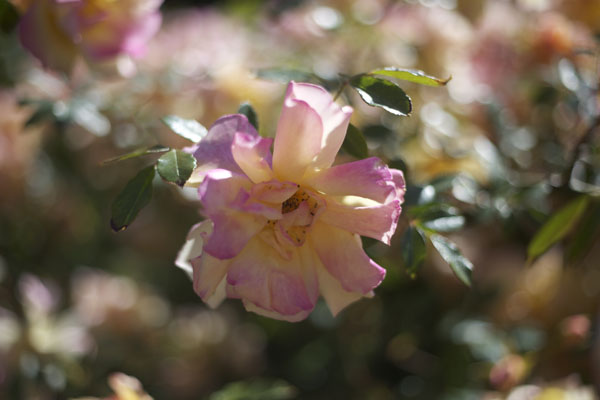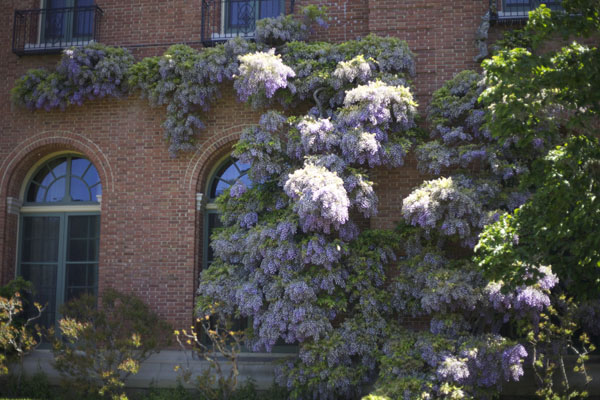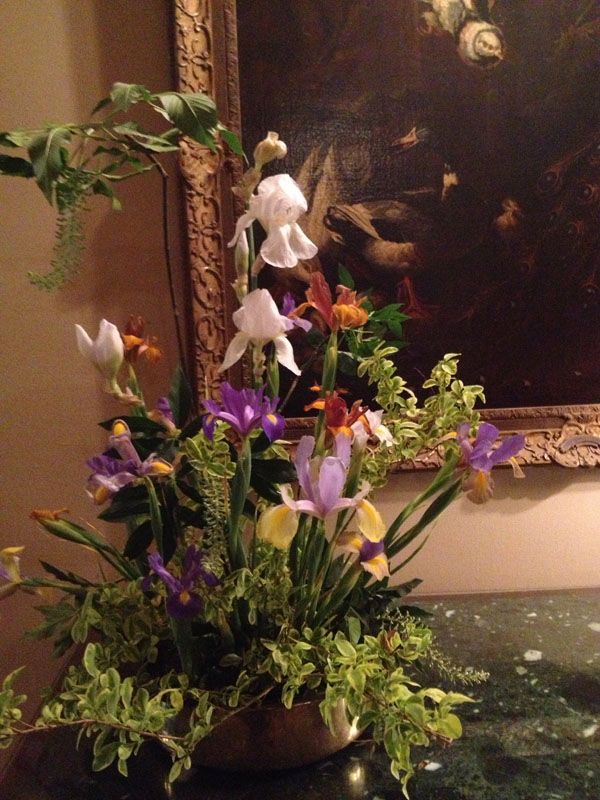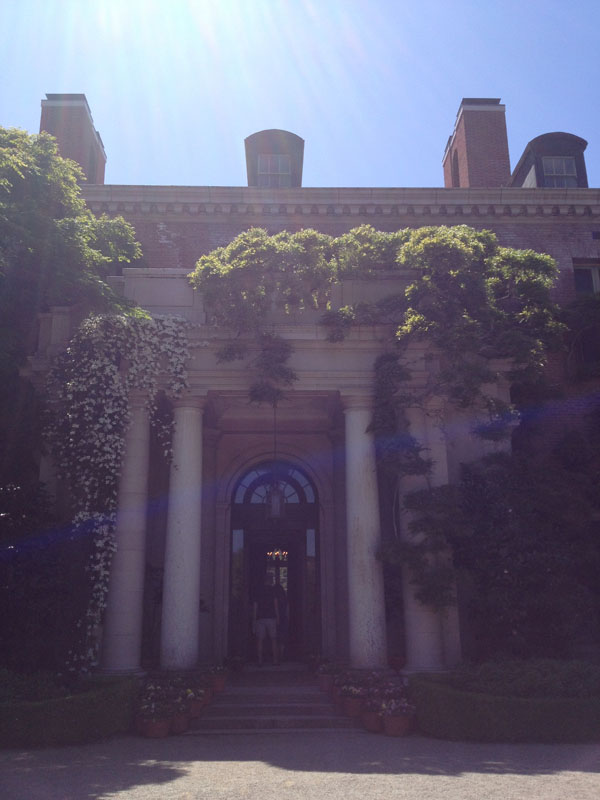 What do you think of the beautiful flowers and gardens of Filoli?
I'd love to visit there throughout the year to see how the gardens change with the seasons!
Tomorrow I will post the photos from Flora Grubb 🙂
Related posts: