Happy Birthday to me! To celebrate I will be posting all Rose pictures! I love all flowers, however, thanks to my grandma, Garden Roses will always be my favorite.
While on our Excellent Flower Adventures, Laurie and I visited two Rose Gardens; Berkeley Rose Garden and Oakland's Morcom Rose Garden.
Here's Berkeley's Rose Garden, we were here at dusk and until it was too dark to see..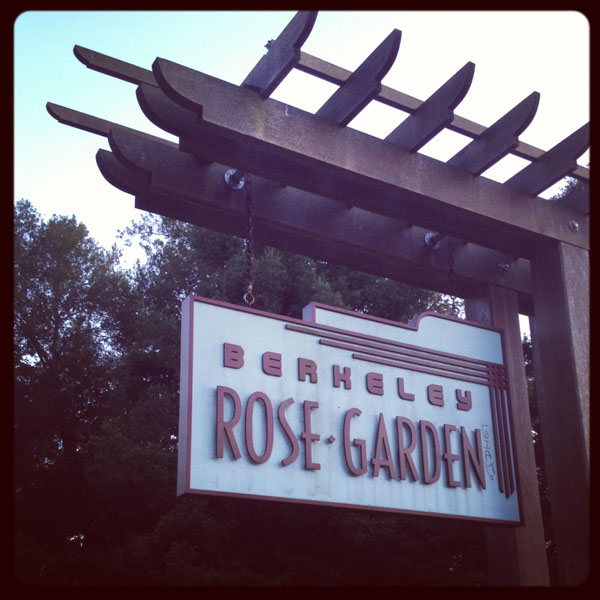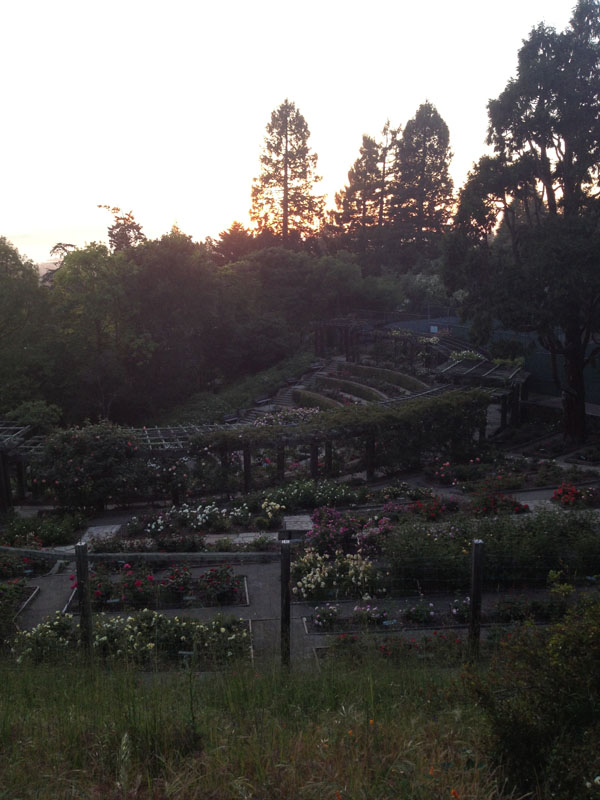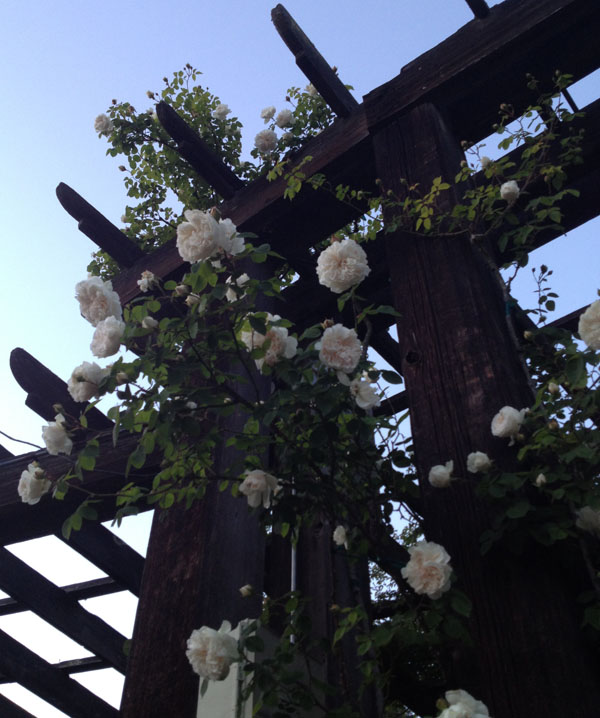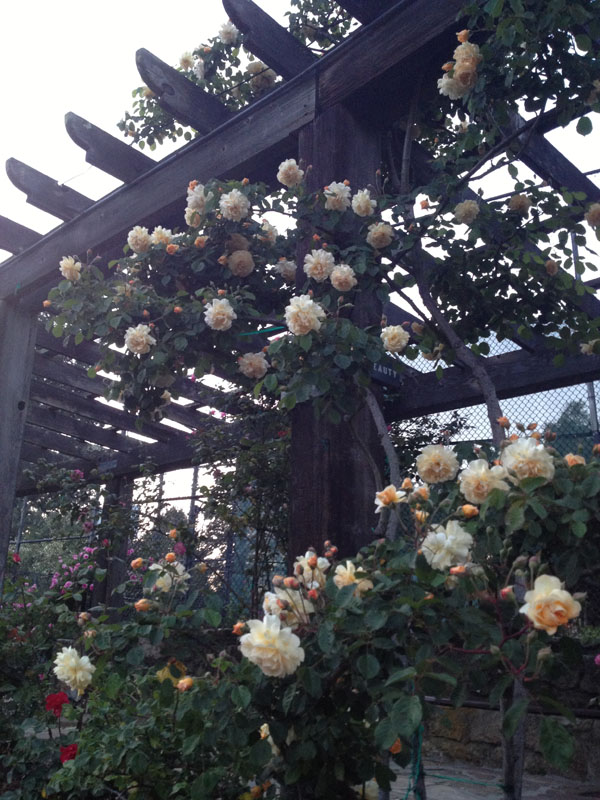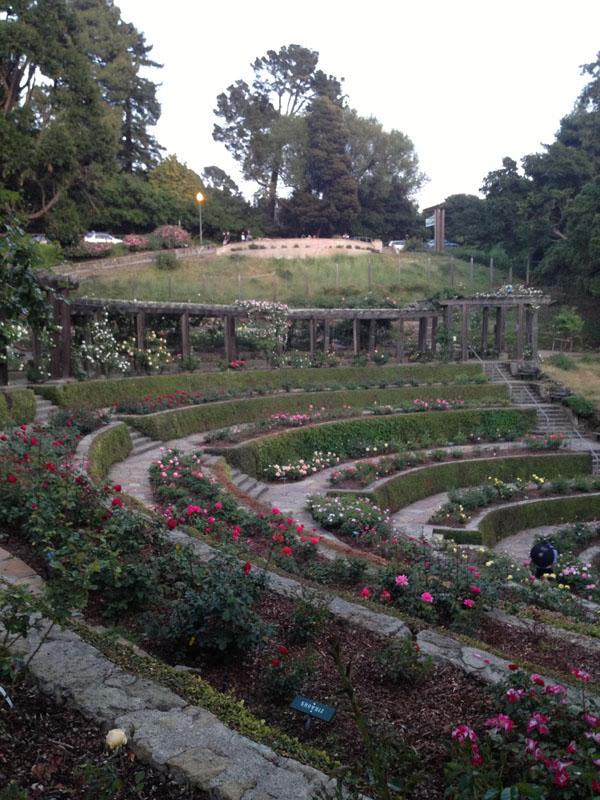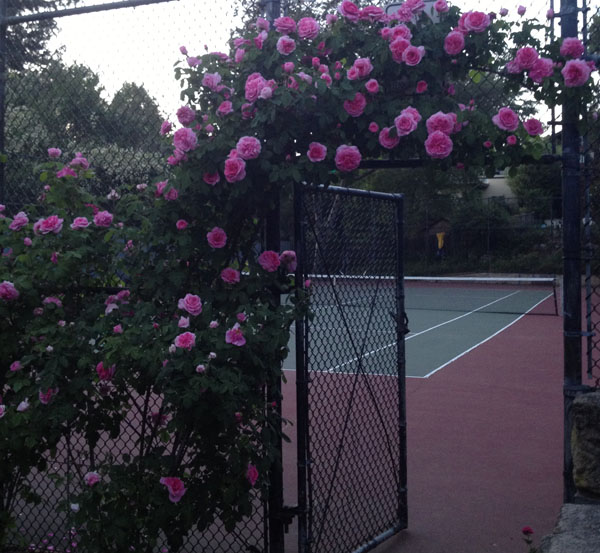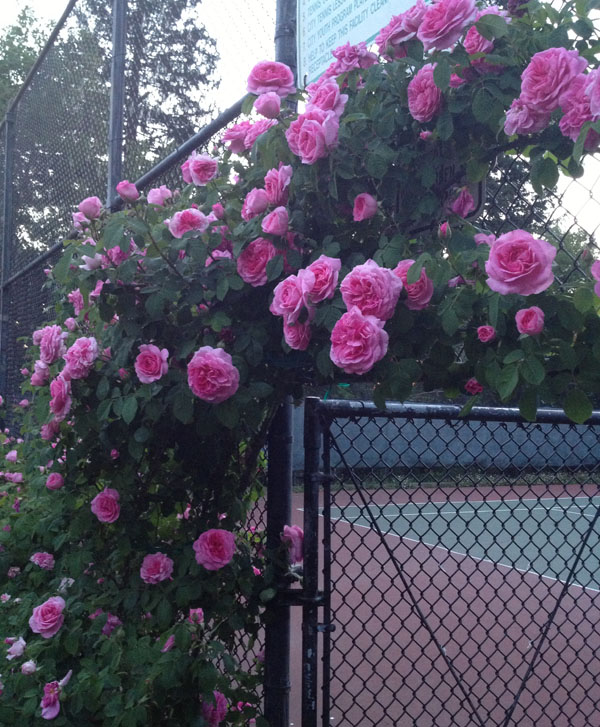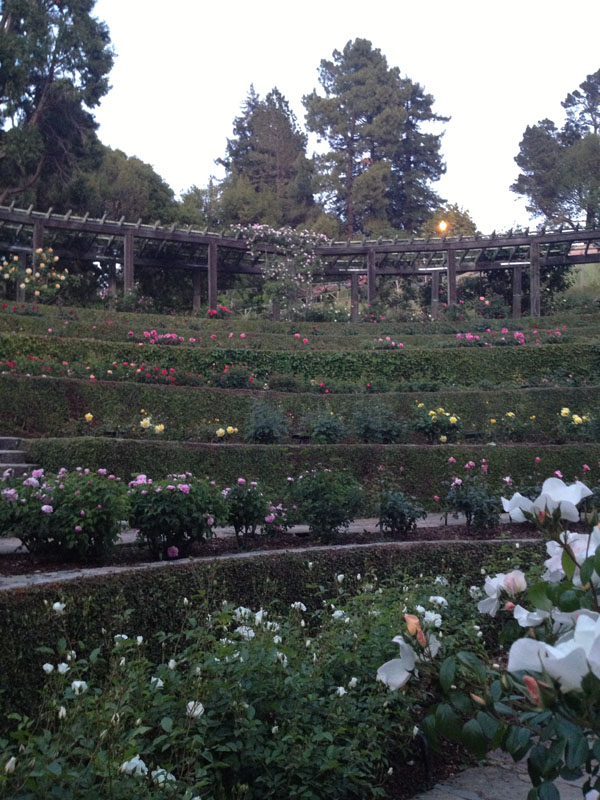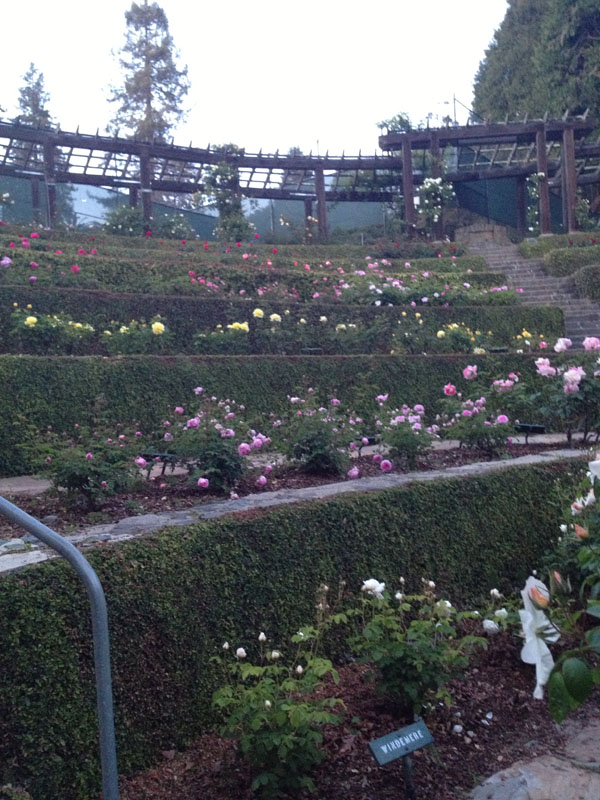 On Monday afternoon we visited Oakland's Morcom Rose Garden. Laura from Laura Miller Design joined us along with her sweet little puppy, Parker. We enjoyed a lovely visit while sitting underneath some huge Rose bushes.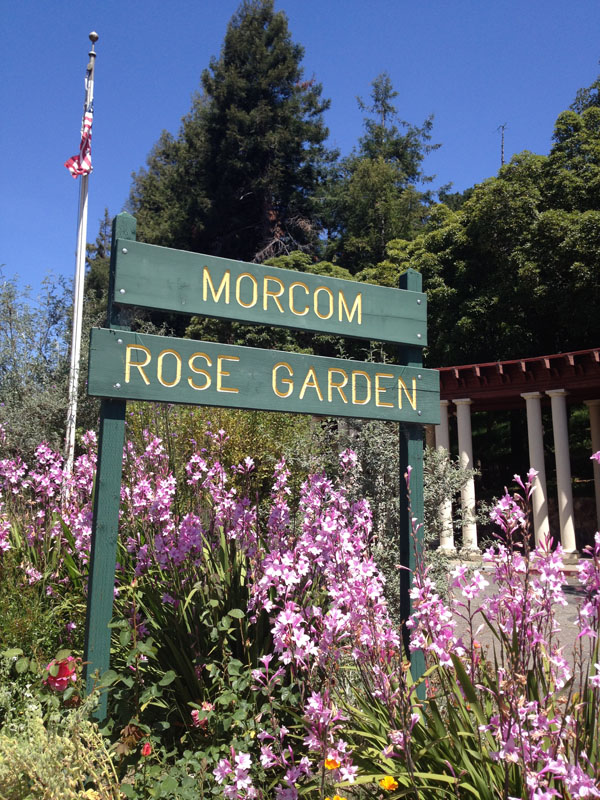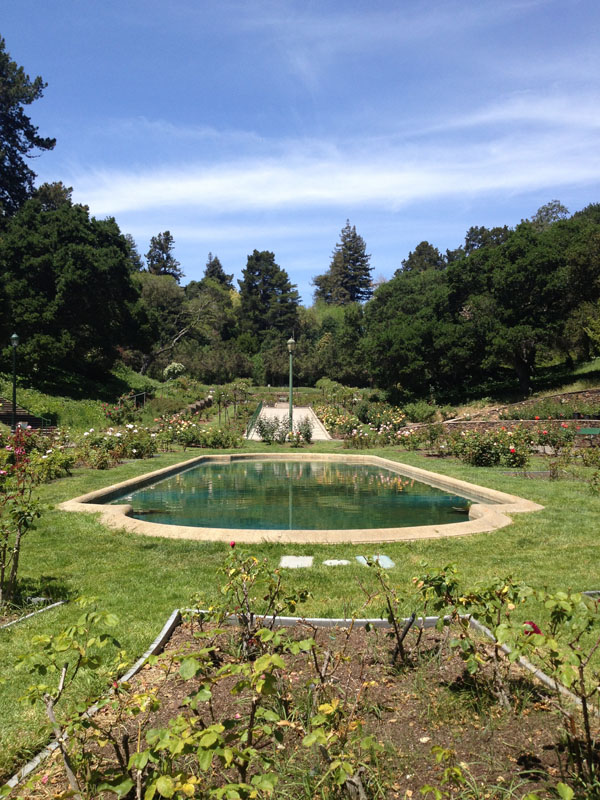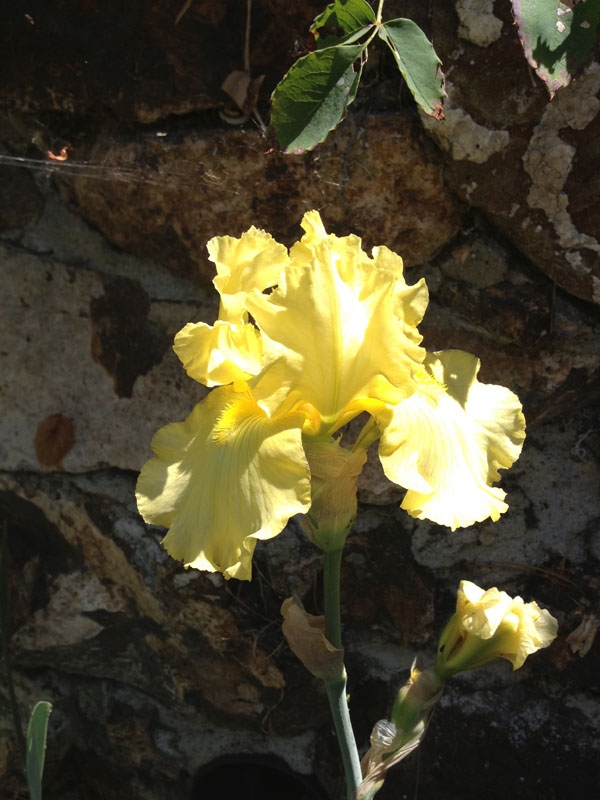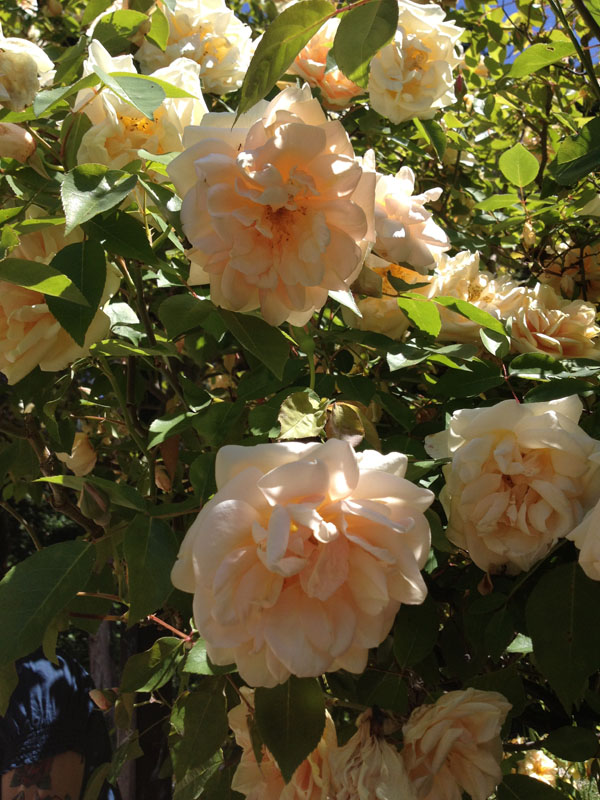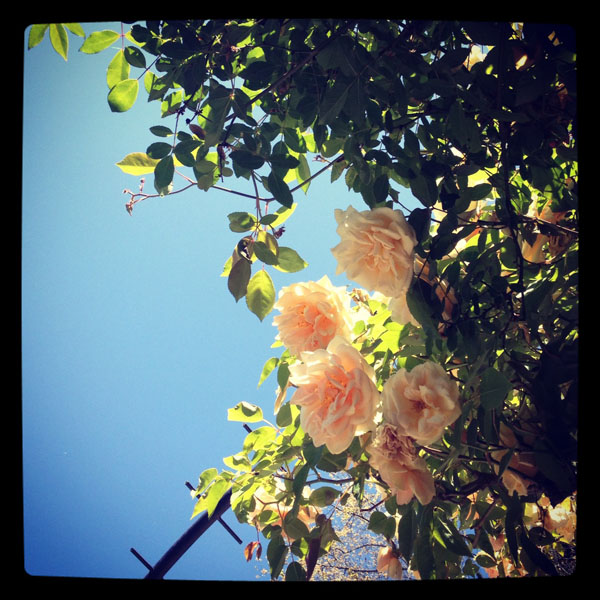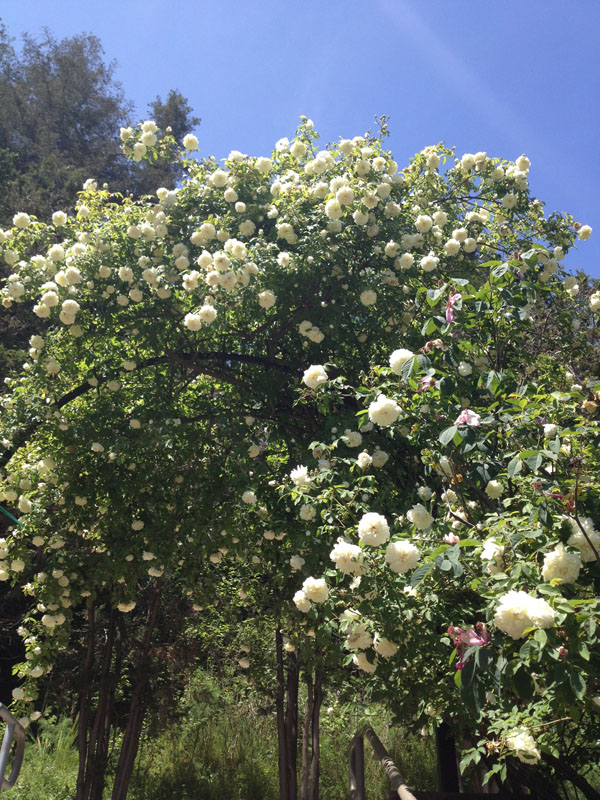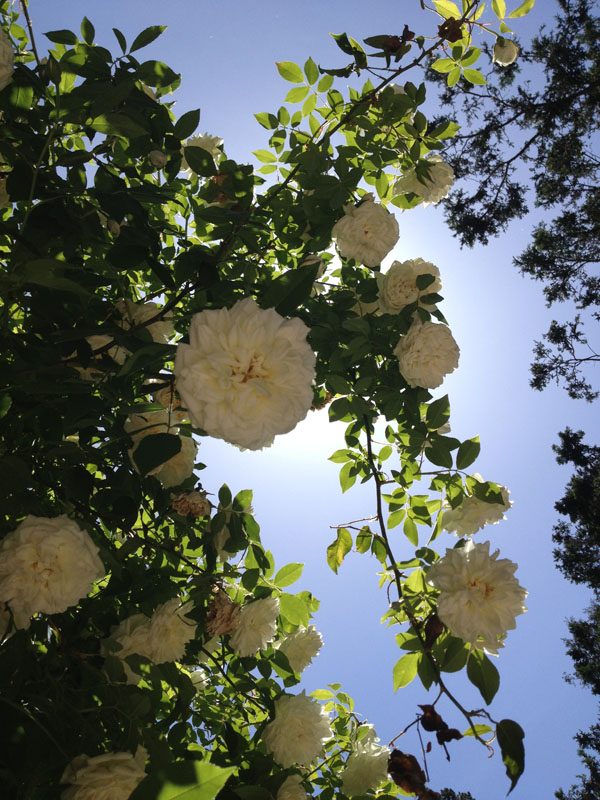 How did your like all of the photos from our Excellent Flower Adventures?!
It really goes to show that there are a lot of adventures to be had right in one's own region. I truly had a fantastic time exploring all of these flower gardens, shops and lecture with Laurie!
Can't wait to start planning the next Excellent Flower Adventure!
Related posts: