Hands-On Elevated Centerpiece Workshop
Saturday, March 28, 2015 | 10am to Noon
Elevated floral designs can be daunting at first, how many flowers will you need? How will you create a base that can hold so many flowers? How will you transport these pieces from your studio to the reception? In this workshop you will learn how to create elevated floral designs!
And to make it all even more interesting — we'll be using FLORAL SOIL as our base mechanic! Have you heard of Floral Soil? It's an eco-friendly alternative to the environmentally unfriendly floral foam. I am so excited that Floral Soil creator, Mickey Blake, is providing bricks for our class & plans to be there to answer any questions about using the product!!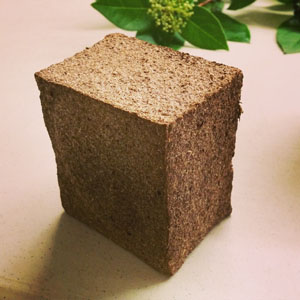 We will discuss the mechanics behind these big arrangements and after I give a demonstration on how to create a piece each student will then create their own arrangement. We will discuss pricing as well as transporting these arrangements. Students will be able to take how their arrangement, sans candelabra/vase!
Class is limited to 6 students.
Location: Floressence Design Studio, 5628 Airport Way South #240, Seattle, WA 98108
Investment: $250.00
Register HERE
Related posts: