Being creative for the sake of being creative is so good for the soul, let's us floral designers push ourselves in our artistic endeavors. Today I am excited to share a project created by Emily Carter Floral Designs!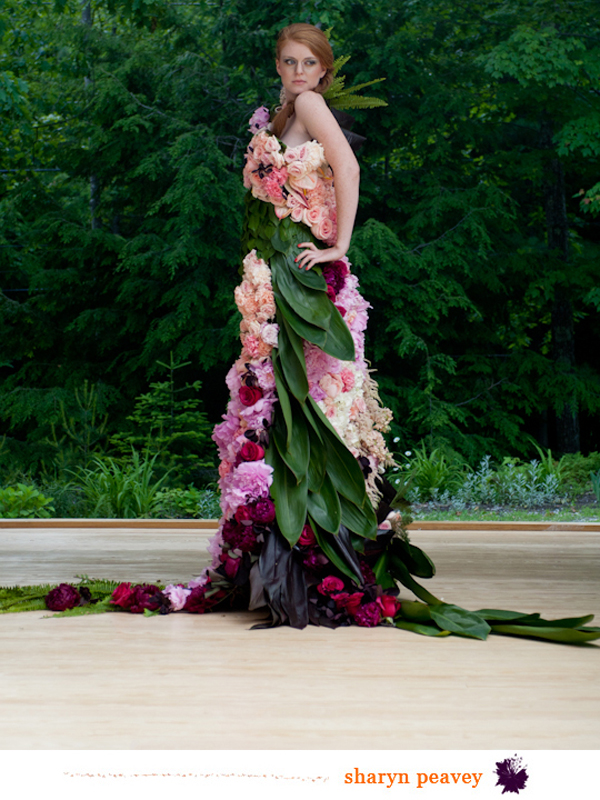 I like to think of flowers in various ways. Tools to make a painting come to life. Tools to sculpt with. Tools of nature. All of these ways that flowers can be used inspire me.
For years I have wanted to make a dress out of flowers. I believe this comes from seeing many a many wedding dresses, as we all have working in the industry. It took years to make it come to life for many reasons: seasons of flowers not lining up for what I ideally wanted to use, expense, mechanics of the design, and time to do it. Finally, I found myself thinking of it in the middle of the night and enough was enough. With peony season around the corner I set aside my days of work to create my lovely other child. 150 glue sticks, 2 glue guns, over 24 hours of labor with the flowers, 2 designers, 2 days of constructing the underlining, 8 yds of hardware cloth, over 150 peonies, 500 carnations, 300 roses, 120 astilbe, chocolate ty leafs, fiddleheads, etc.. it is complete. Many thanks to the lovely Sharyn Peavey for shooting this dream and the lovely Rosie (model) for wearing the over 40 lbs of dress for hours on end. Truly like having another child.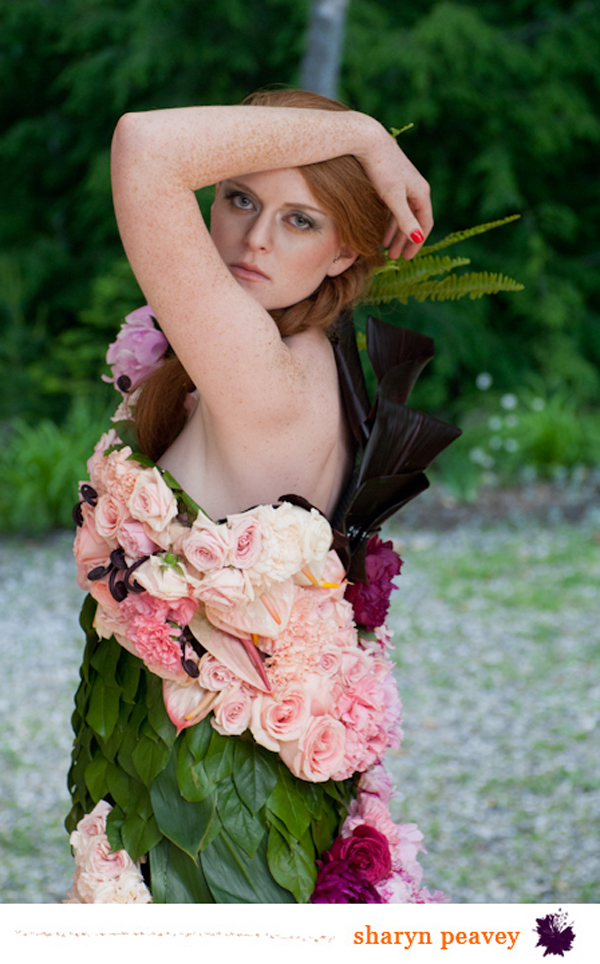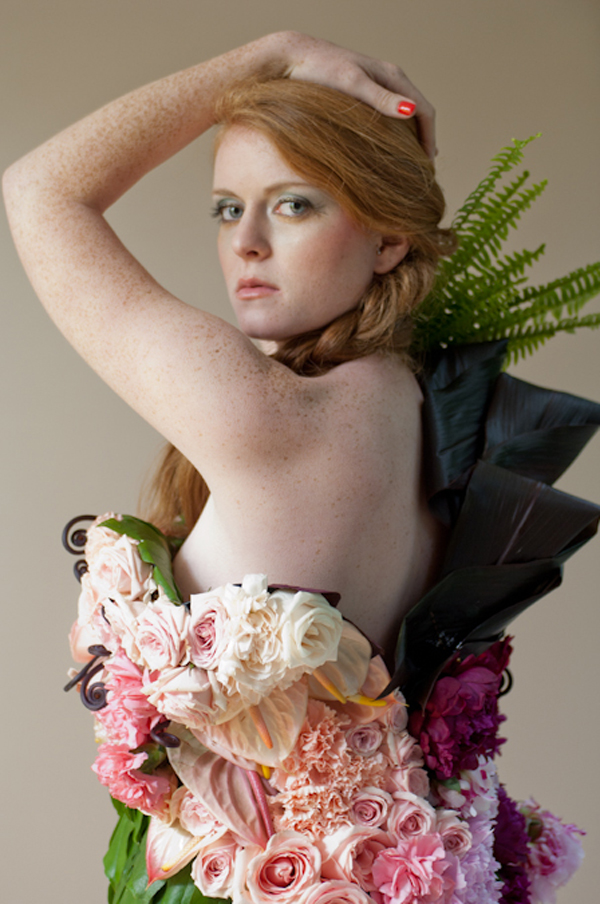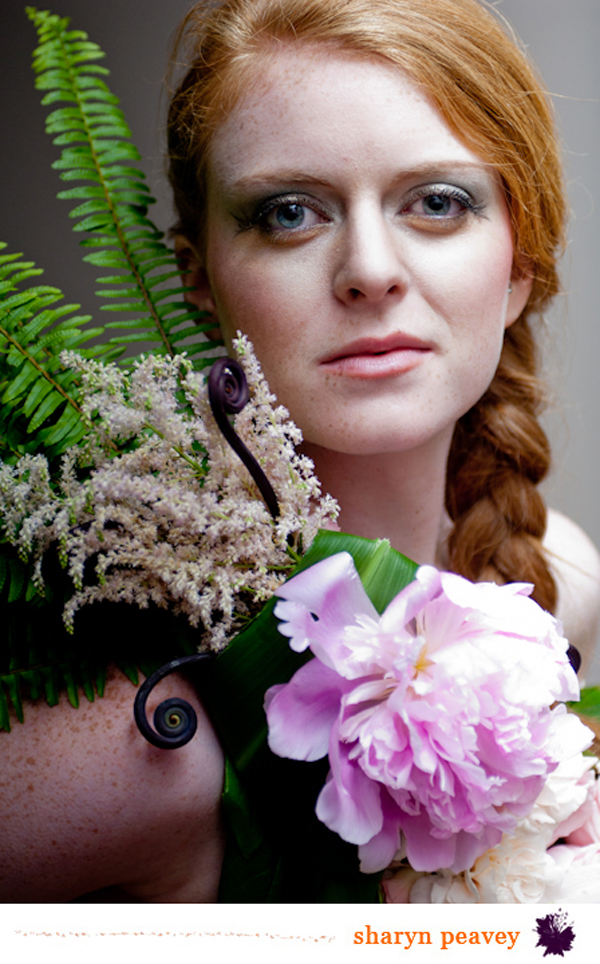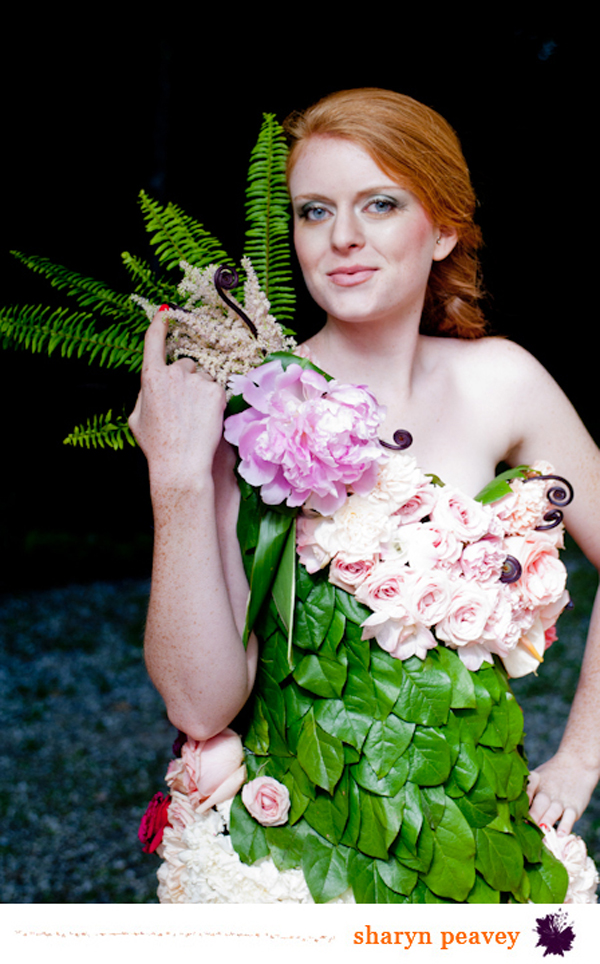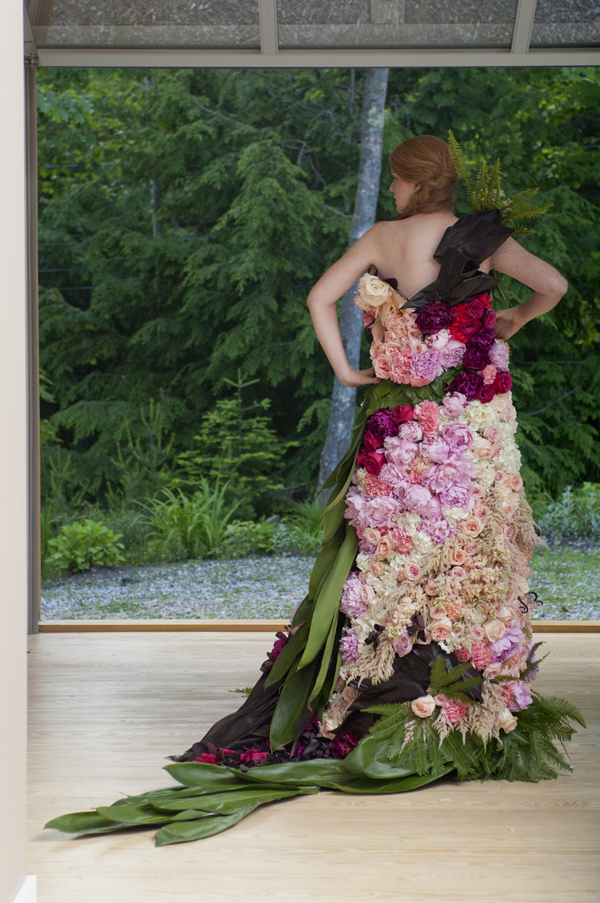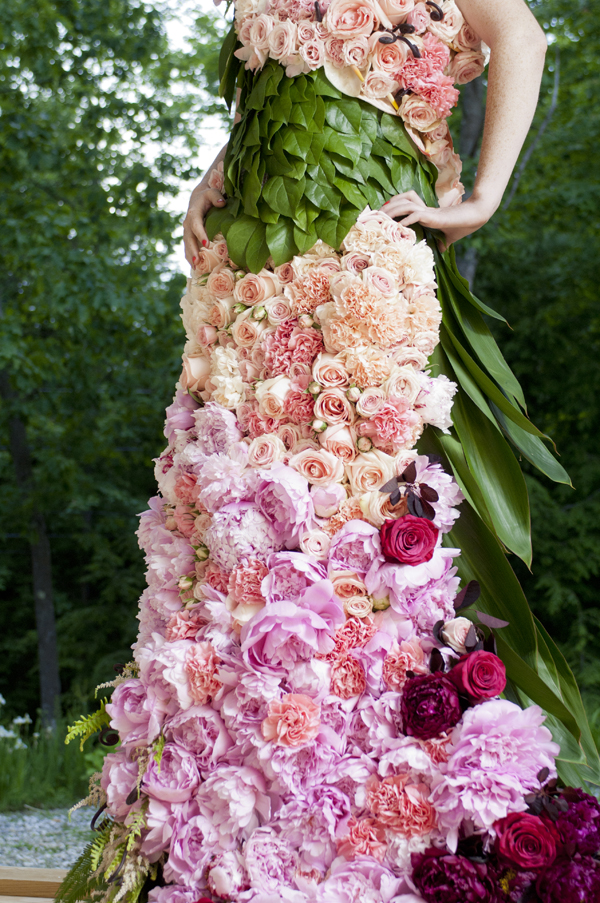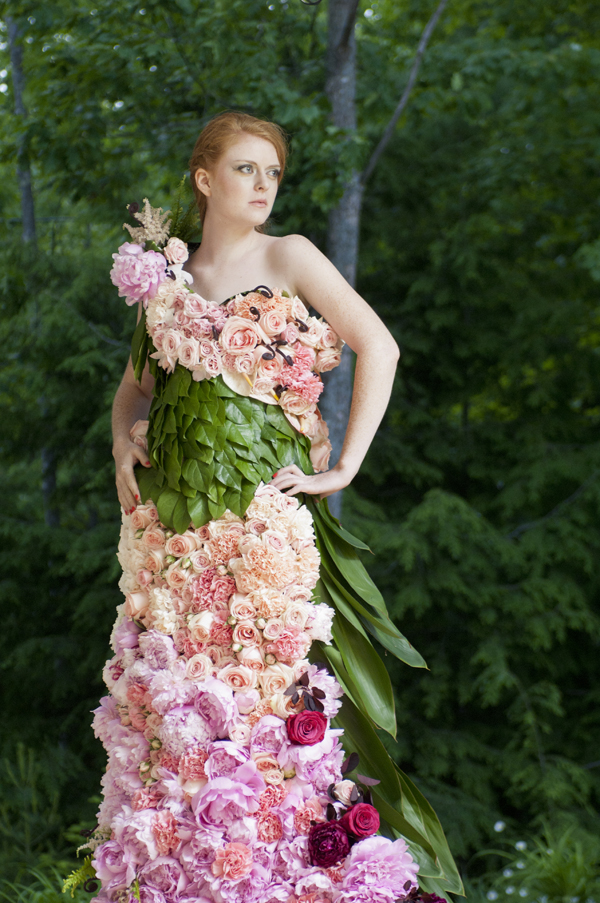 Contact Information:
Emily Carter Floral Designs
{ring}207-865-4021
http://www.emilycarterflowers.com
http://www.facebook.com/EmilyCarterFlowers
Related posts: