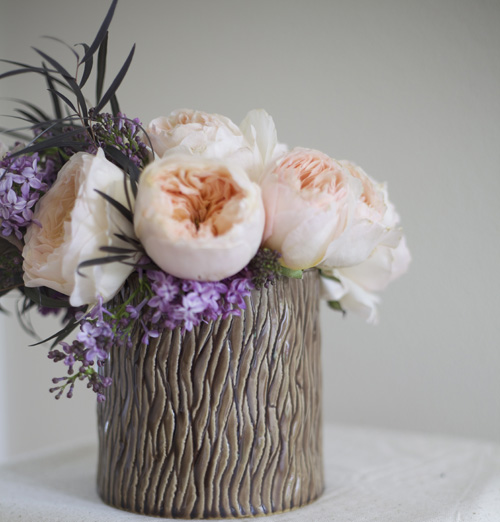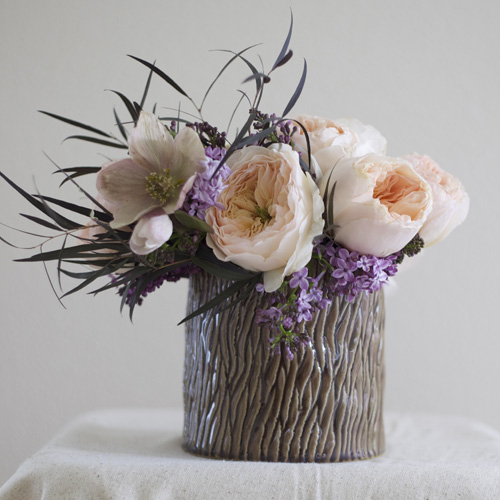 I have only this one, wish I had a set of them!
This one measures 5″ Tall and almost 5″ Wide. It is ceramic and mimics a tree trunk design, well it looks like a tree trunk to me!
$4.95
Buy here if you would like this one item. If you would like multiple items in the shop please email me (info@flirtyfleurs.com) and I will work out the total shipping cost for you. If you live outside the USA, please email me so that I may figure out shipping costs to you.