We are looking to interview female designers who use power tools in their design work.
ie: power saws, nail guns, etc.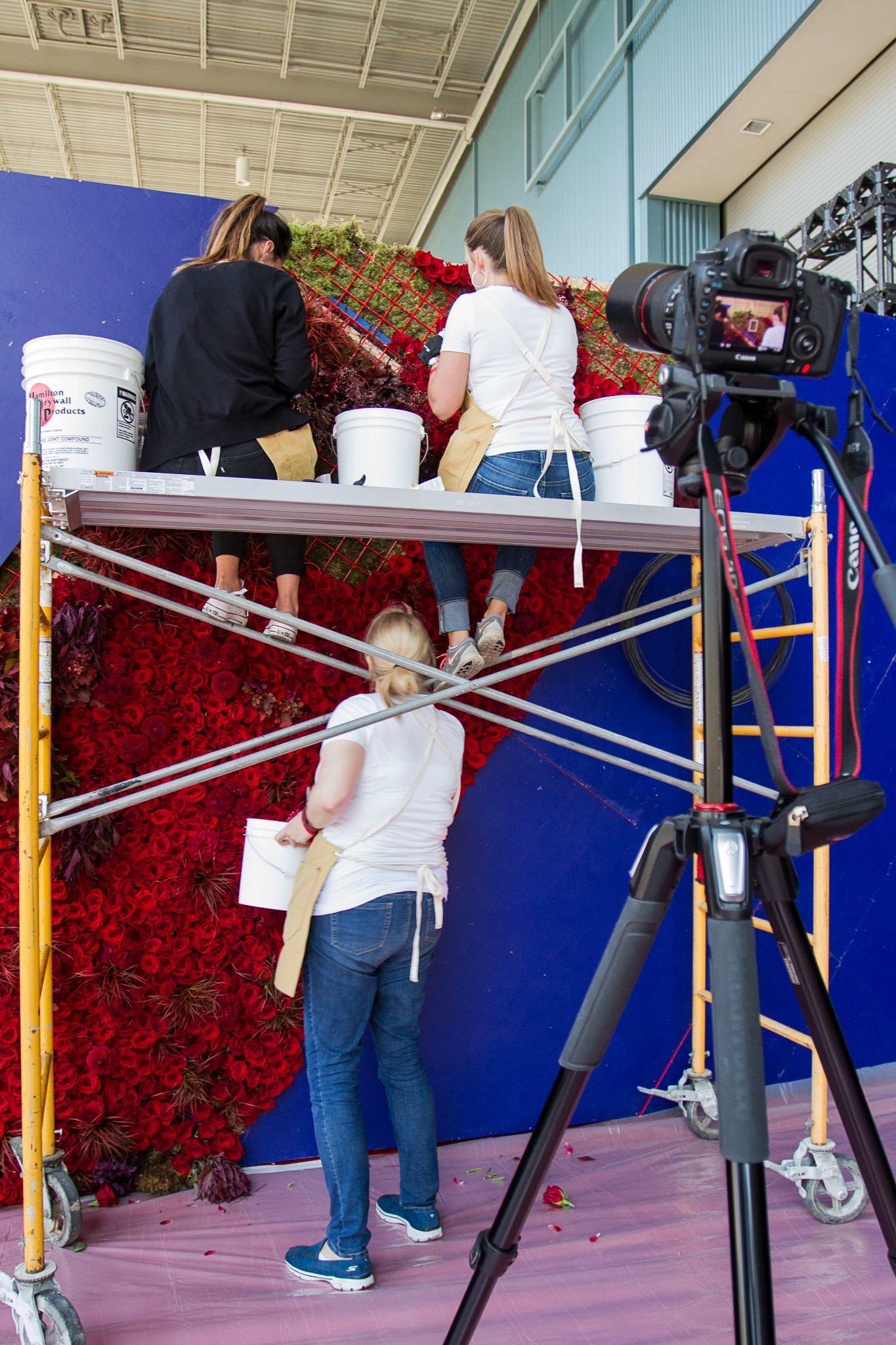 Think you're a good candidate? Or think you know someone who fits the bill?
Tell us who you are, a little about your design work, and your favorite power tool to use. Include at least 2 pictures of recent projects you've done that required power tools and tell us a little about them.
You could be featured on our blog!

Send us your  informal applications by January 31 to be considered!
And Happy Holidays from the Flirty Fleurs Team!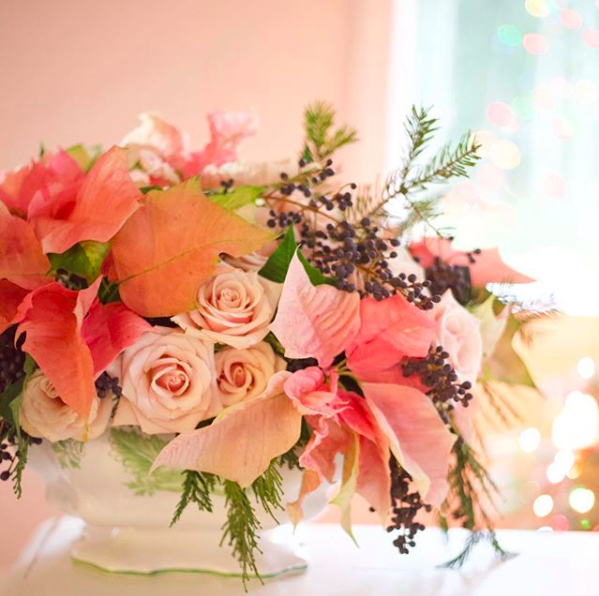 Related posts: