Bouquets to Art at the de Young Museum in San Francisco, California is a must see for floral designers. To see how other designers have been inspired by work of arts and interpret these works of art with flowers is quite impressive.
Here are some of the pieces from this year's show: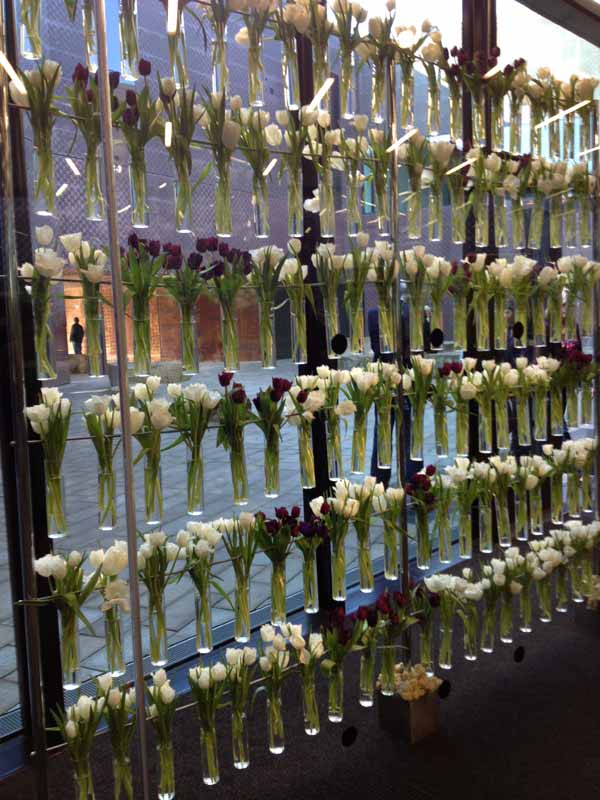 You may have noticed a few of these say either the floral designer or the art piece is unknown. If you know who the credit should go to for any of these missing pieces I would appreciate you letting us know. At times it was hard to get close to the credits for each piece due to the enormous crowd at the show.
Related posts: