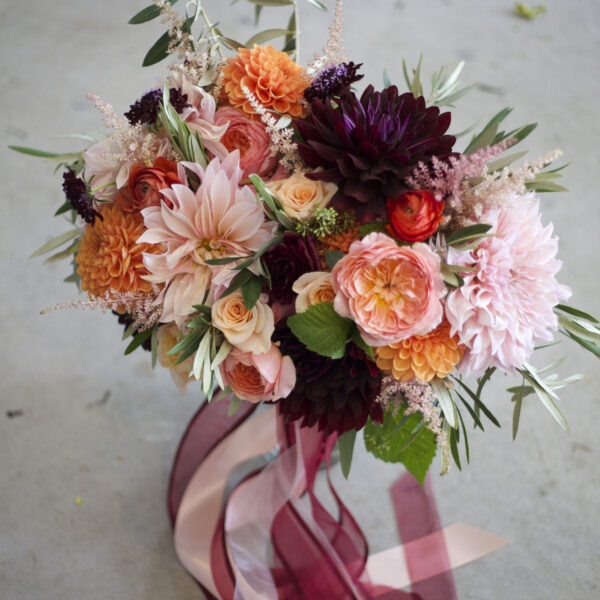 The Bridal Bouquet & Compote Centerpiece Workshop
Class will begin with a Bouquet Demonstration. Think airy, assymterical, Instagram-esqe style bridal bouquet; this is the bouquet we'll be designing with a lovely assortment of fall flowers! We'll embellish this beauty with elegant ribbons.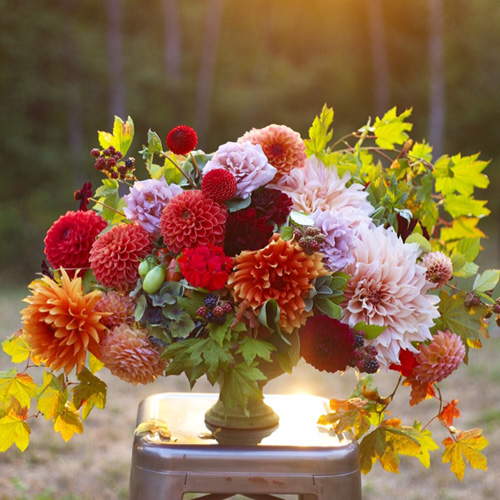 The afternoon session we will create compote styled floral centerpieces. A lush and textured ensemble of autumn's best, including dahlias, roses, berries & rich foliages.
All instruction and fresh flowers are included, please bring your own tools.
Please plan to bring a sack lunch or snack as we'll take a brief break between the bouquet and centerpiece sessions.
(This class is normally $450, but I'm offering a $100 discount as an end of the flower season last hurrah!)
Date: Saturday, October 1, 2016
Location: Seattle Wholesale Growers Market, 5840 Airport Way South, Suite 201, Seattle, WA 98108
Time: 10am to 3pm
Investment: $350.00 per person
Register: HERE