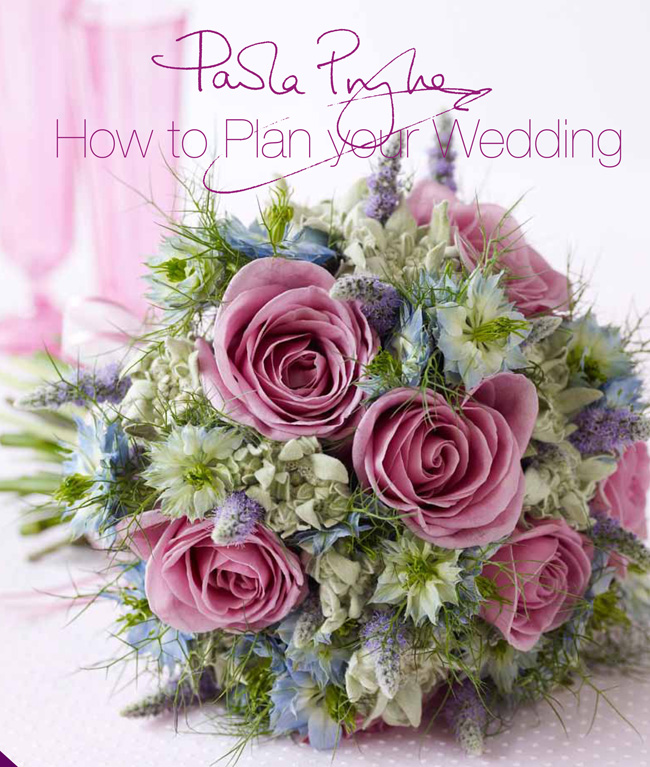 Paula Pryke has released her latest book, How to Plan Your Wedding
, book number 16 for those of you keeping track! This book is a bit different than the others, this one is written for a bride planning a wedding.
I asked Paula, we've known you to write 15 previous books focused on ideas for the floral designer industry, this book is different as it is created for the bride, why were you inspired to create this book?
"Weddings have become so diverse and have changed totally in the last ten years. Although there is a lot of wonderful advice on the internet, I thought there were still people like me who like to hand write advice or reminders in a note-book style. I also think that all the blogs, pinterest, websites can be quite intimidating and so I wanted simplify things.
I have gleaned so much information about weddings in the last 26 years of working on them and since my own! Also, I often meet people who are planning weddings of all ages who just don't know quite how to get started, so I wanted to write a guide that would help them through the exciting process."
I feel the same as Paula, even in this age of the internet & computers, I still like to hand-write out my notes and I adore the thought of creating a lovely keepsake to remember this special day. In fact, there is even a space towards the end of the notebook where the bride can record memories of the day, such a nice touch! Whereas other planning binders are usually large & bulky, How To Plan Your Wedding is the perfect size notebook which can be slipped into a purse and taken to vendor appointments.
Now if you are a floral designer (which you probably are, considering you are reading this blog!) and are wondering if you'd enjoy this book, I can tell you – Yes! I found myself thoroughly enjoying each and every page, Paula has shared many new floral designs in the book. The book really is packed full of beautiful and inspiration images of floral arrangements.
Of course, I asked Paula what her next project is and she says – "I have a new book on Wedding Flowers out in January 2015. I have just finished the photography after 13th months! My new book out next year is also focused on weddings so I feel I have been totally immersed in weddings. I've been eating, sleeping and dreaming weddings and of course working on them!"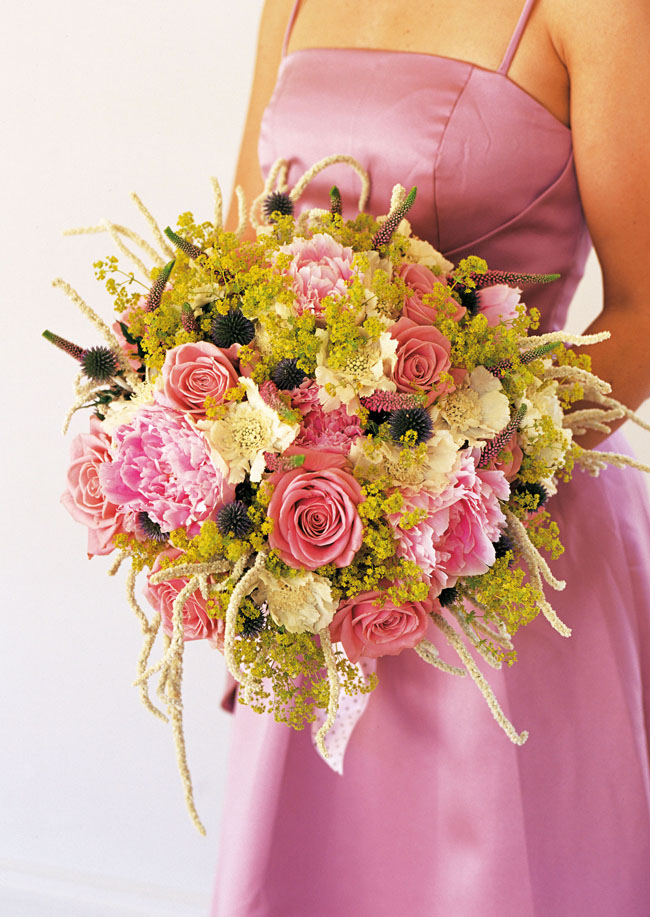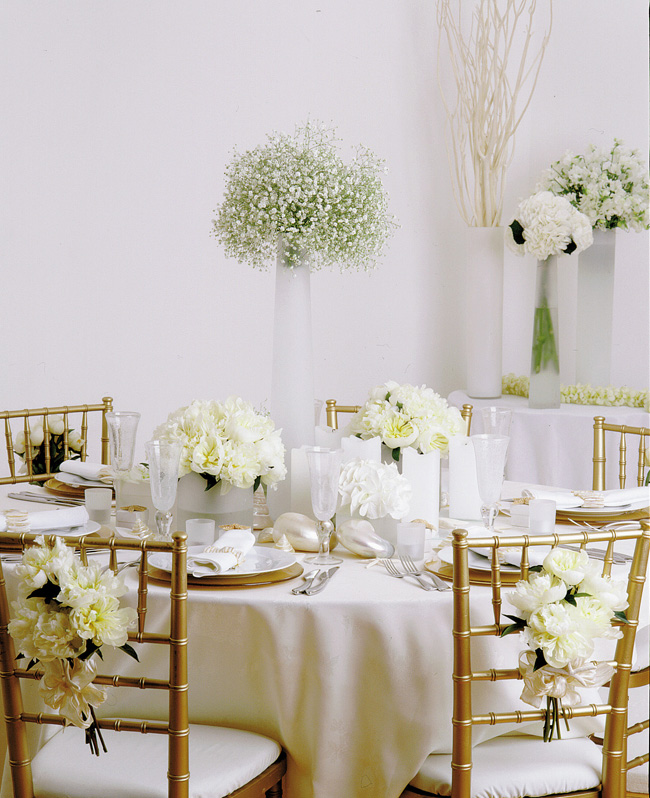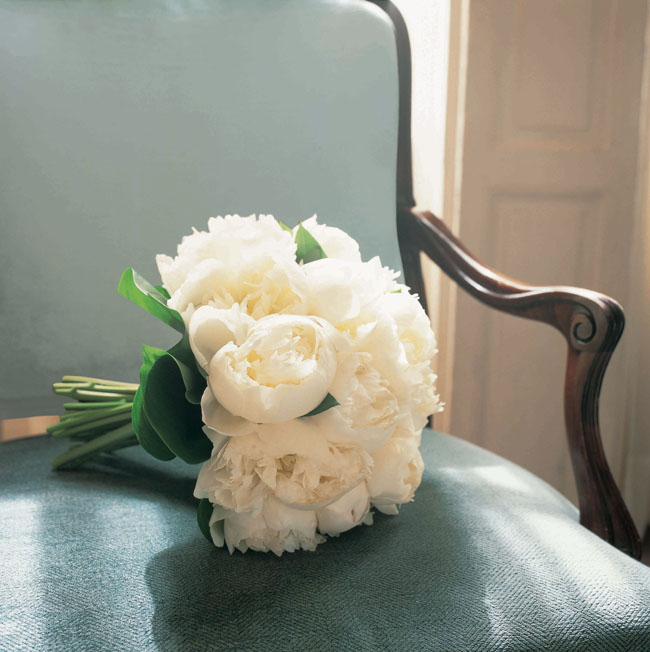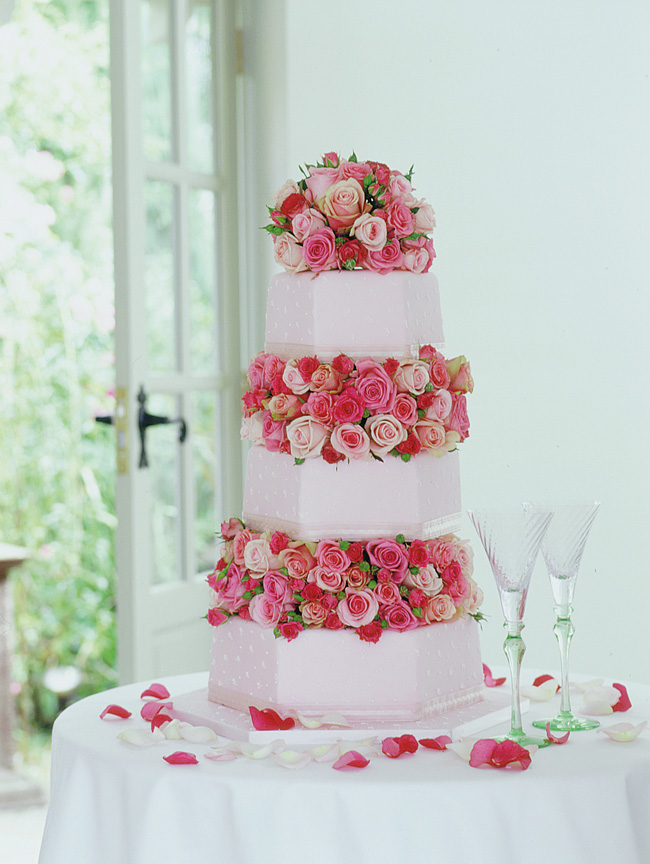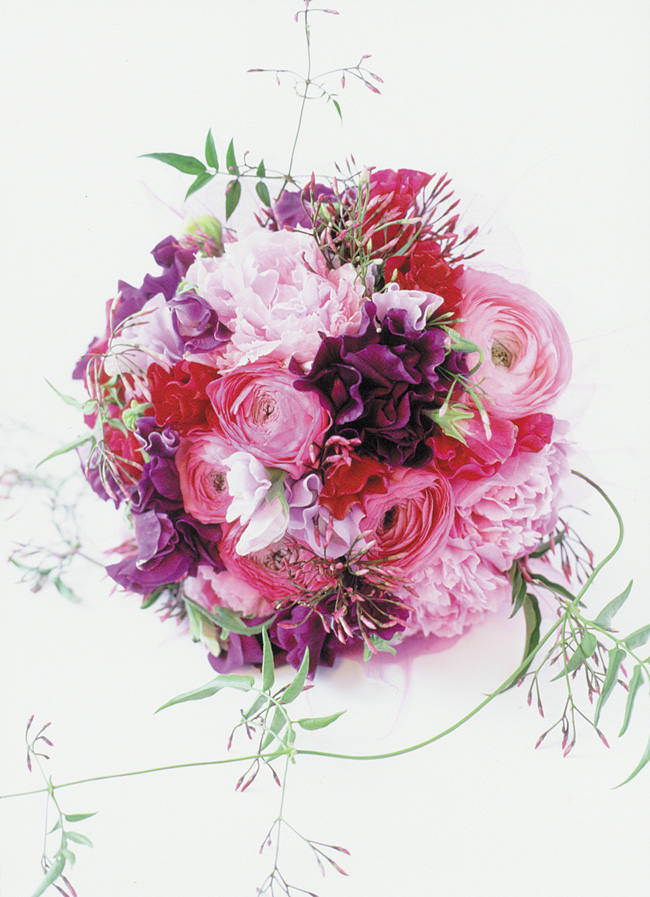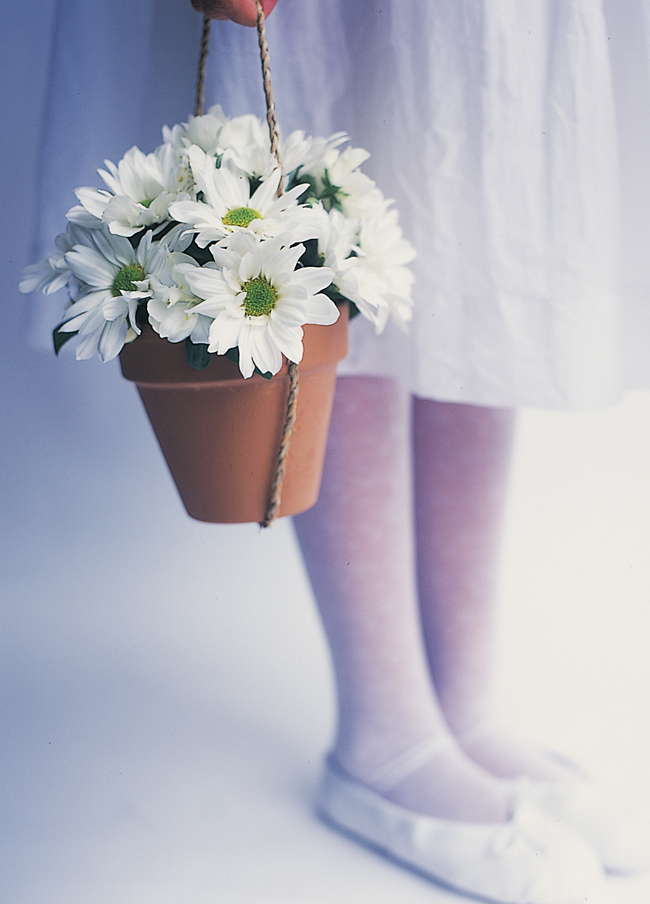 Credit for the images: How to Plan Your Wedding by Paula Pryke, published by Jacqui Small, ¢G20 hardback.
Click here – How to Plan Your Wedding
– to order on Amazon
Now I have exciting news for one lucky reader – we are giving away one copy of How To Plan Your Wedding!!!
Send in a photograph of a Pink Bride or Bridesmaid Bouquet that you have designed to info@flirtyfleurs.com
We will select one lucky winner!
Please submit picture by Wednesday, April 23, 2014.
Related posts: