Today we hand the blog reins over to Bloompop, who is interviewing Nosegay–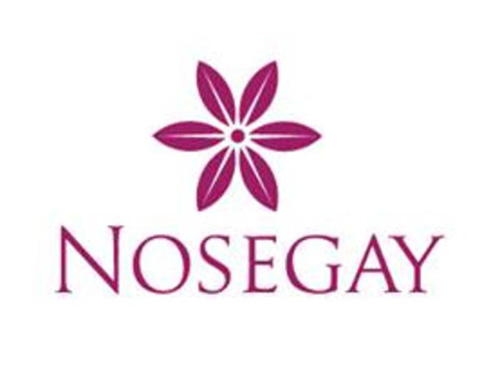 Nosegay is located in Washington, DC
When did you start your business and where are you based?
Nosegay opened in 1935 and is based in the heart of Washington DC.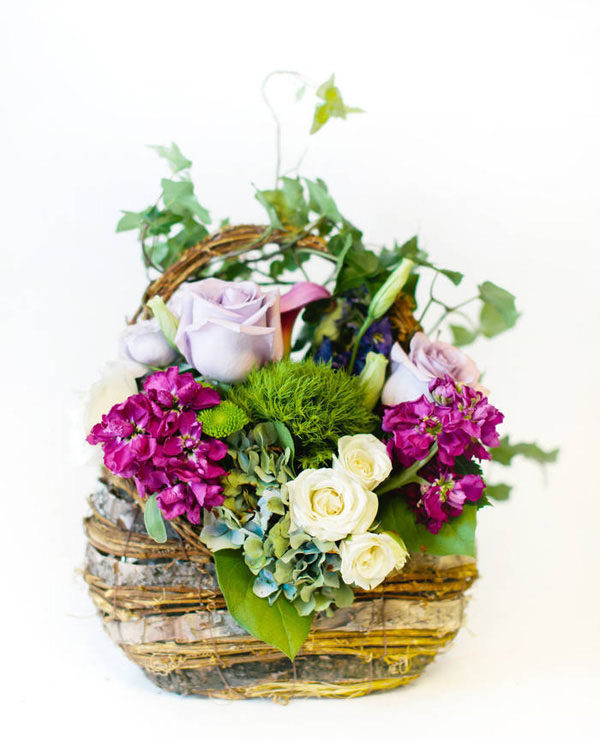 What is your favorite thing about being a Bloompop Floral Partner?
The social media marketing that brings people to the Bloompop site.
Can you tell us what prompted you to partner with Bloompop?
We were approached by Shavanna to partner and we couldn't find a reason not to!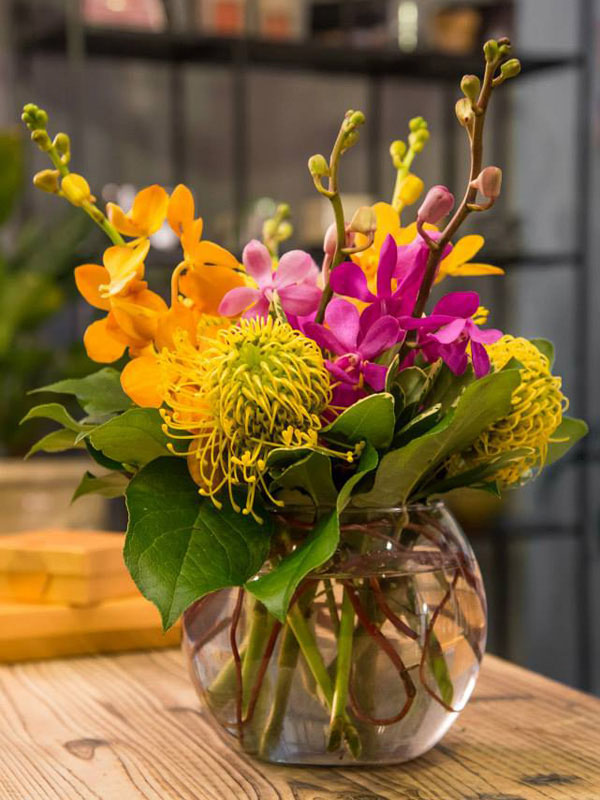 What (in your mind) is the biggest challenge facing the floral industry today?
Competition with large third party vendors like FTD, Teleflora, 1-800 flowers. Most people don't understand that when they order from these platforms, that company takes a cut from the total sale price and plays into the look and value of the final floral product. Most people who are unhappy blame it on the local florist who put together the arrangement but we are going by the prescribed recipe of the third party as written. It's a necessary evil to sustain enough volume.
Where & how do you find inspiration for your floral designs?
Fashion, interior and other design trends.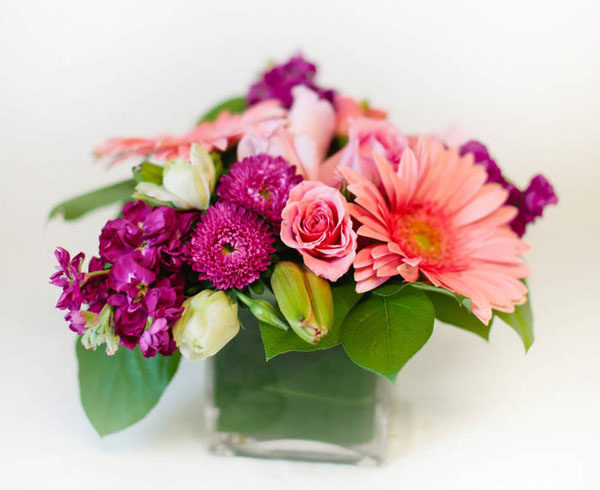 Bloompop partners with florists by invitation only, hand selecting the top luxury florists–did this play a factor in your joining Bloompop?
Yes, we like that the florists featured are all top tier and higher caliber, it gives the site and the partners on the site added value.
As a designer it isn't always easy to go hunting for new business opportunities- Would you say that Bloompop helps augment your sales team for business?
Sure, we take any additional business we can get!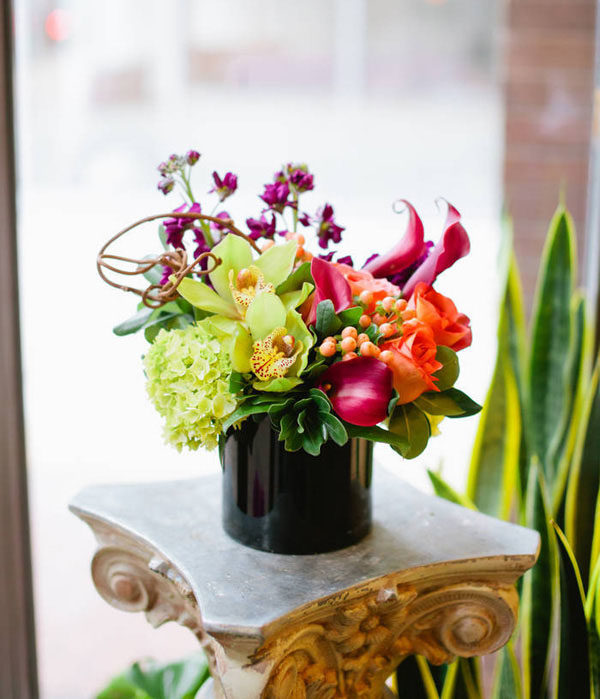 What would you say to a florist who is interested in Bloompop?
Try it out, get your name out there and determine if it works for you.
Related posts: