Today we hand the blog reins over to Bloompop, who is interviewing Multiflor–

Multiflor is owned by Nick Perez in Fairfax, Virginia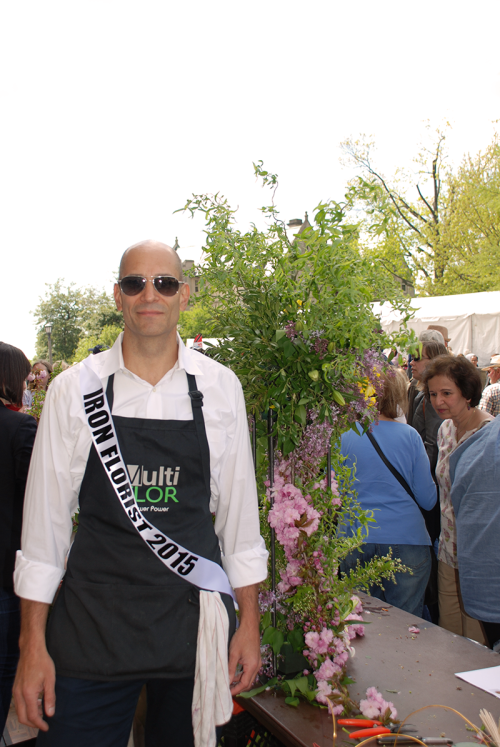 When did you start your business and where are you based?
We are based in the Tysons Corner, VA area and I founded the business over twenty years ago in the basement of my home.
What is your favorite thing about being a Bloompop Floral Partner?
The best part of partnering with Bloompop is being part of this revolutionary business concept that allows florists to be creative and offer a variety of products that represent their personal aesthetic and for consumers to have choices and the access to that creative talent.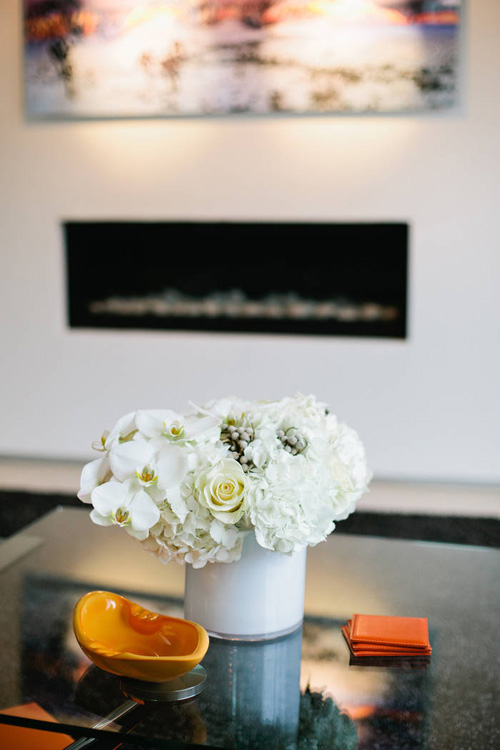 Can you tell us what prompted you to partner with Bloompop?
Their approach to encouraging creativity and not having to conform to strict guidelines but instead encouraging partners to show off their talents.
What (in your mind) is the biggest challenge facing the floral industry today?
The biggest challenge we face going forward in my opinion is creating a more sustainable marketplace that promotes strong environmental and social standards. As we begin to realize the impact of farming on the environment, the focus will soon shift to the floral industry and we need to be better prepared to offer viable solutions to water consumption, chemical use and social practices.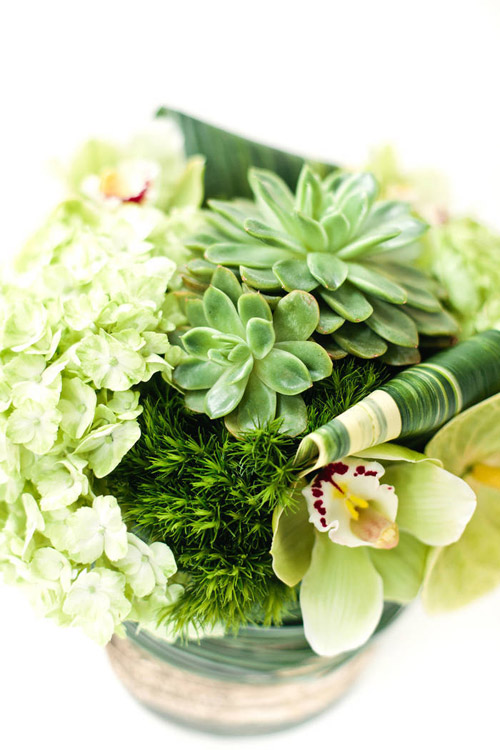 Where & how do you find inspiration for your floral designs?
Inspiration for floral designs are found all around us. On a daily basis, my inspiration comes from the product that I have to work with…looking at the different, creative and unexpected ways I can use it. When it comes to laying out a vision for future designs, I seek inspiration from the people I am creating for and their theme or vision.
Can you describe a typical day at your shop?
First, there is never a "typical" day at the shop! Usually its something different everyday. One day I could be on site, setting up for an event. Another day I could be in meetings all day but when I am at the shop without interruption it's something like this- Arrive around 7:00 and quickly catch up on email and phone messages and then it's right to the work room to crank out designs for that day. Most items are made the day before but inevitably there are several things that need to be made that day. Depending on what we have on our schedule, all flowers are usually out the door by 9:30am. At that point I am reviewing the flowers that arrived to us to make sure everything we received is complete and up to our standards. Next, I am back in the office taking care of paperwork while designers are processing flowers. By early afternoon I am back out on the shop floor laying out orders for the next day and getting started with that. If I don't have any meetings I'm usually out the door to be with my family by 5:00pm.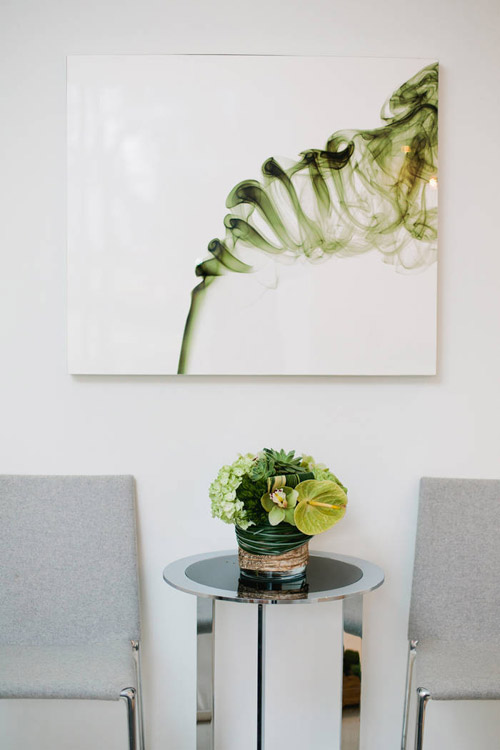 Bloompop partners with florists by invitation only, hand selecting the top luxury florists–did this play a factor in your joining Bloompop?
That was one of the main reasons for partnering with them. Our interests and standards were aligned and they encouraged us to do what we do best!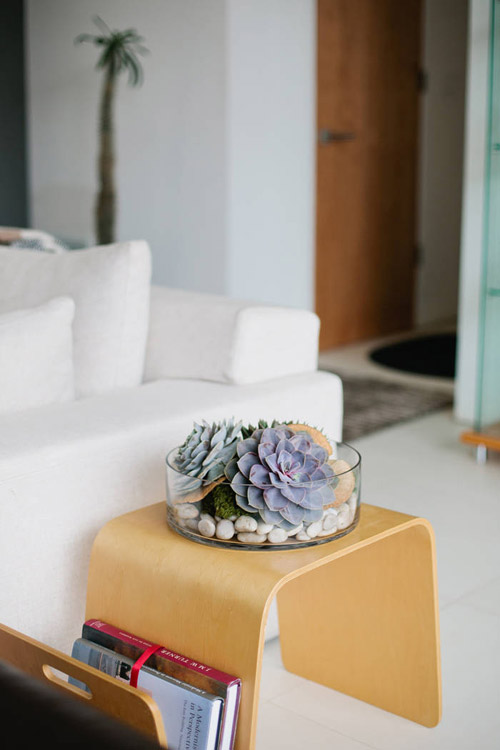 As a designer it isn't always easy to go hunting for new business opportunities- Would you say that Bloompop helps augment your sales team for business?
Absolutely! I have been toying with the idea of hiring a sales person to get us more traction with corporate work. Bloompop has filled that void without us having to deal with adding staff.
What would you say to a florist who is interested in Bloompop?
I would encourage them to consider it as it's a great stream of additional revenue. It's at no cost/no obligation to them and they do not need to stray from their comfort zone with respect to design aesthetic. I think it's a win-win.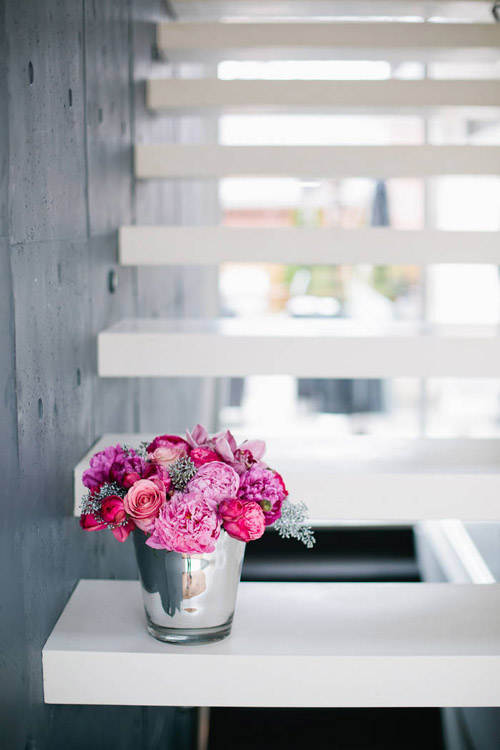 Apply to be a member of Bloompop
Related posts: