Today we hand the blog reins over to Bloompop, who is interviewing Free Spirit Floral–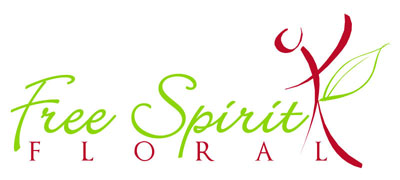 Free Spirit Floral is owned by Mary Beth Buchholz in Alexandria, Virginia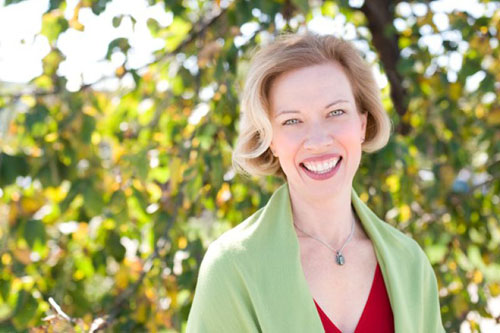 When did you start your business and where are you based?
I started Free Spirit Floral in 2012 after dreaming about it from my office in downtown DC. We are home-based —I can't even call it "studio-space!" In truth, we are a floral speakeasy or the floral industry's equivalent of a garage band.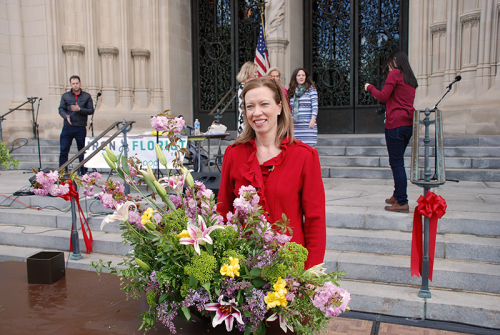 What is your favorite thing about being a Bloompop Floral Partner?
Well, I think more than anything I am grateful to be one of the first floral partners that were part of the initial launch of Bloompop here in the Washington, DC metro area. I truly admire their entrepreneurial spirit and their approach to allow florists to be the artists who we really are!
Can you tell us what prompted you to partner with Bloompop?
Why not? There was absolutely no downside!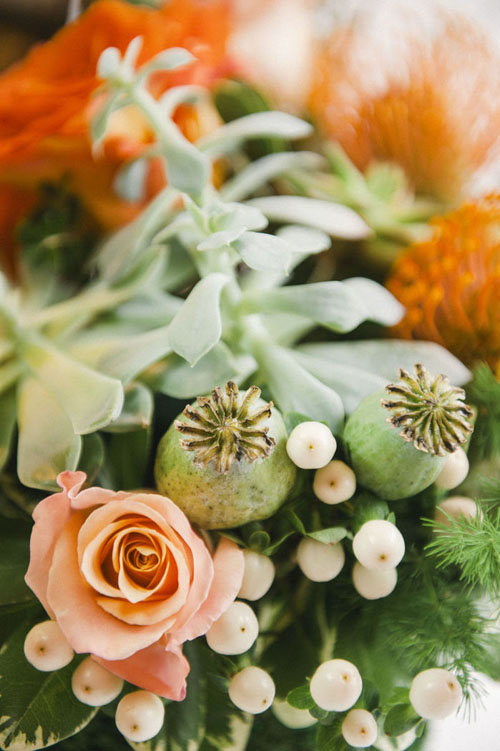 What (in your mind) is the biggest challenge facing the floral industry today?
I think the biggest challenge is conveying the total value of the floral design to our clients and potential customers. Many people believe that because flowers at the local grocery store are relatively inexpensive that ALL flowers must be affordable or inexpensive. So they are really only looking at the cost of the flowers –not the preparation, design, and heavy lifting that go into making beautiful floral elements to enhance their celebration or event.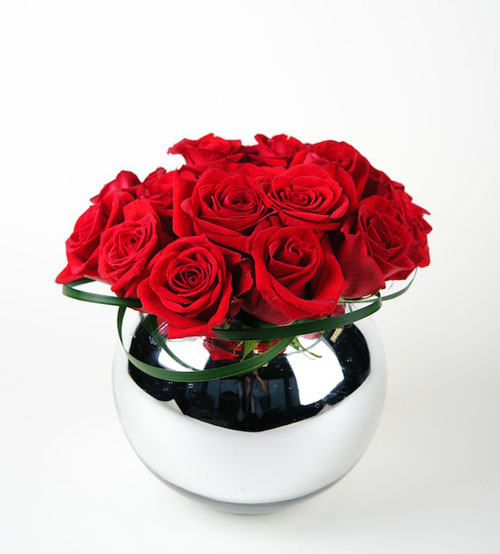 Where & how do you find inspiration for your floral designs?
There is so much inspiration in nature itself! I love designs that incorporate something unexpected whether it be in shape, texture or color. I also love a beautiful vase or bowl or using something unusual for the vessel.
Can you describe a typical day at your shop?
Well, it's not a shop. First and foremost, it is a home –one shared with my fabulous husband, our two daughters and two cats. So, they have to all get out the door before the floral work really begins.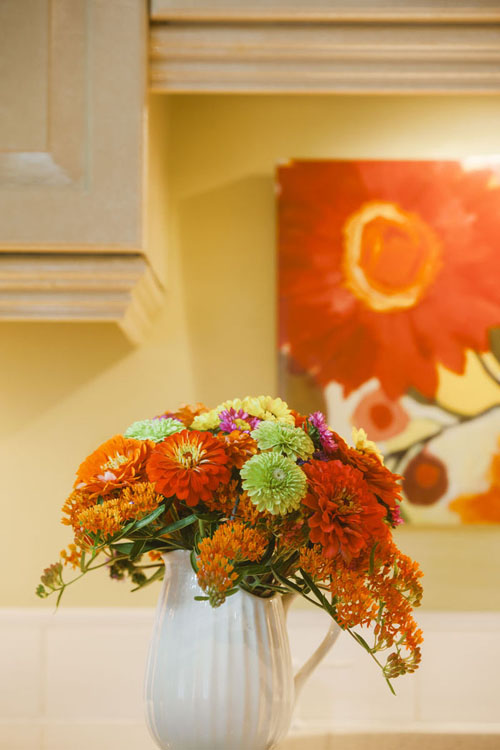 As a designer it isn't always easy to go hunting for new business opportunities- Would you say that Bloompop helps augment your sales team for business?
Yes. More than anything, I like the synergy it creates with other floral designers in the area. I'm not really a competitive person; I just like flowers and I have a team of designers that share that zen-feeling! I am so blessed!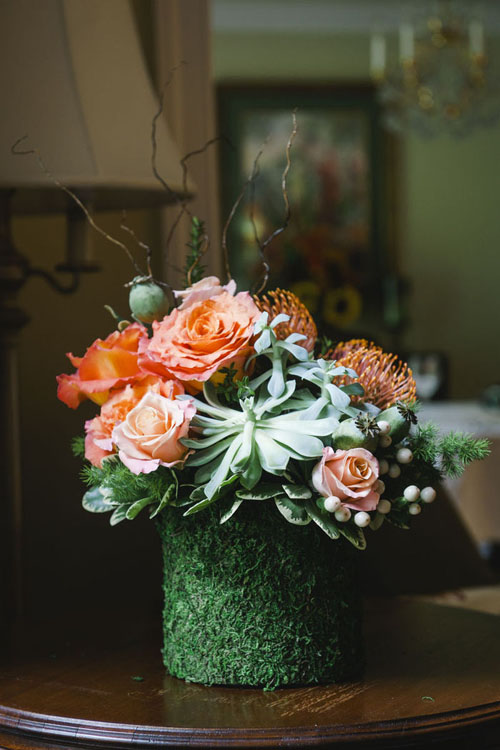 What would you say to a florist who is interested in Bloompop?
In the words of Nike, "just do it!"
Want to know more about joining Bloompop? Click here
Related posts: