Online Marketplace Freshcut Helps Florists Buy Directly from Flower Farmers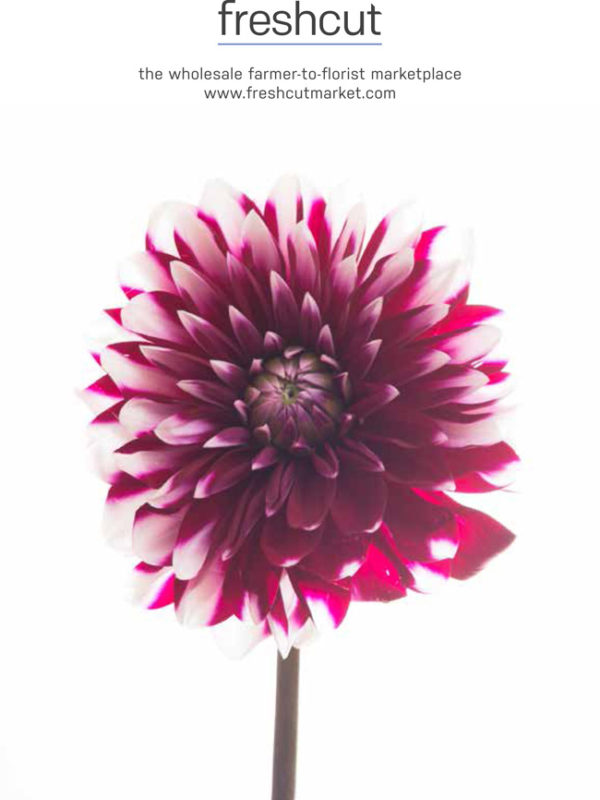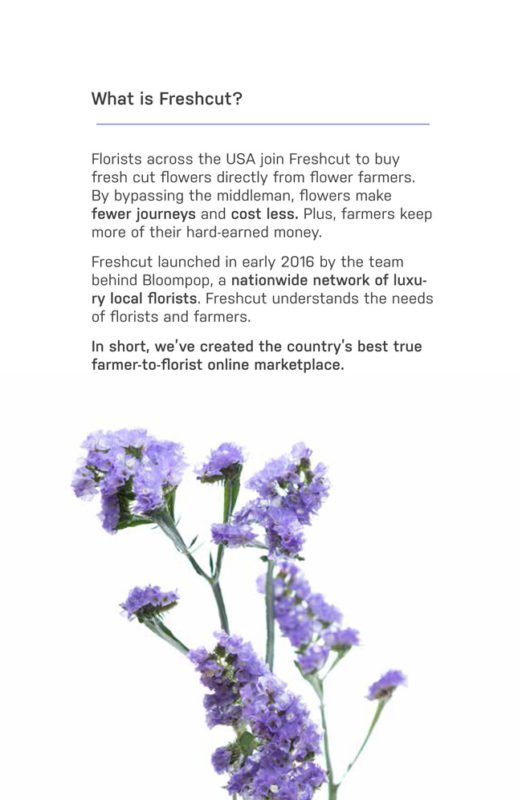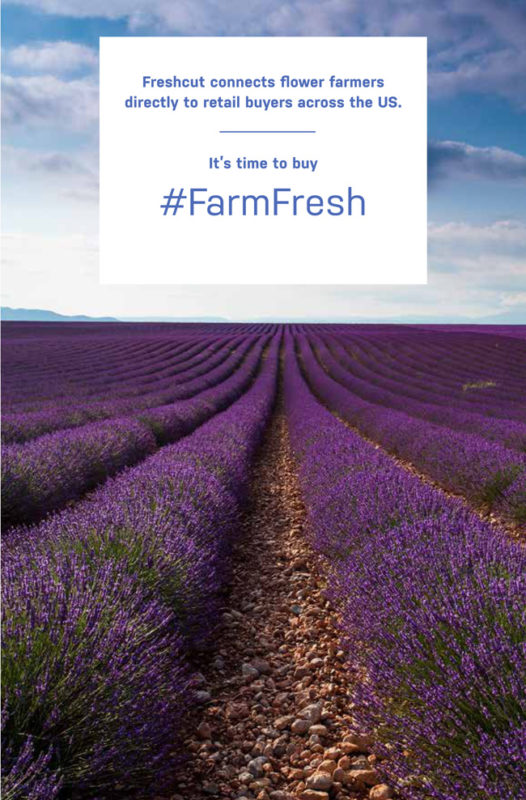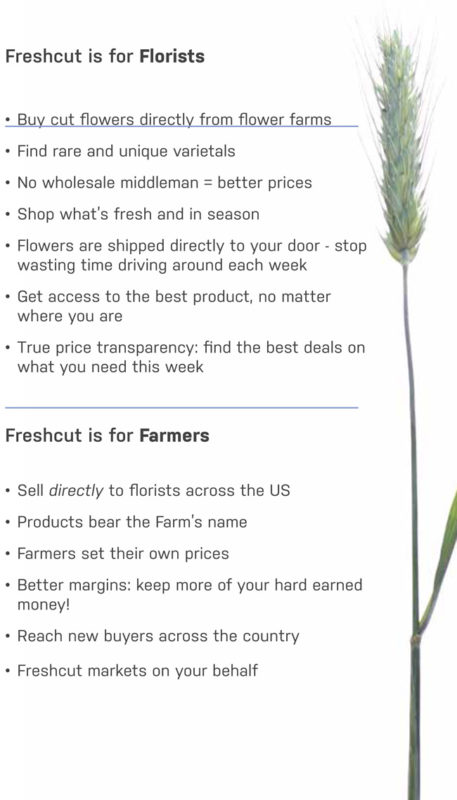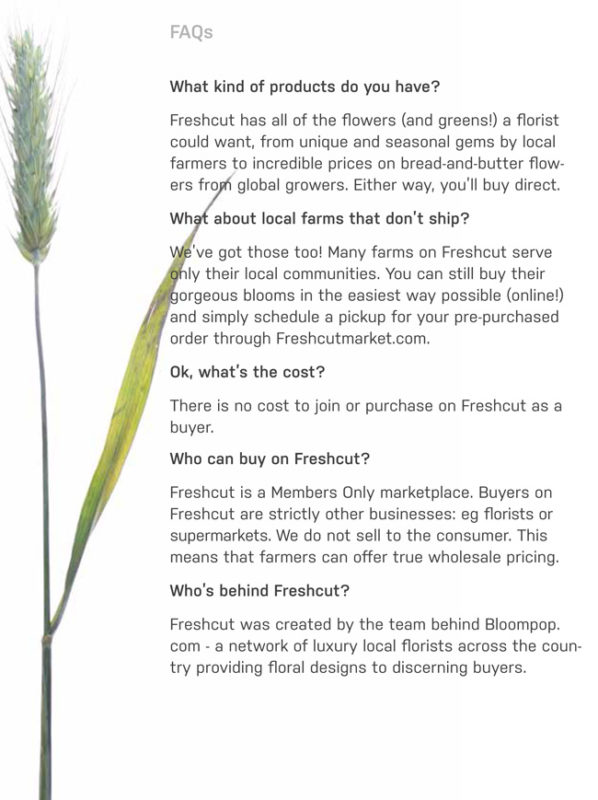 Freshcut (www.freshcutmarket.com), an online marketplace for farmer-to-florist flower sales, soft launched recently to local florists across the USA. Freshcut helps florists source flowers directly from real flower farms through it's easy to use online platform.
By purchasing flowers on Freshcut, florists get access to Cut-to-Order flowers shipped overnight to their door at competitive prices, combining convenience, quality, and price. Florists can also easily purchase unique, hard-to-find flowers, branches, and greens available from specialty farmers on Freshcut.
Flower farmers across the USA and from select international countries give florists access to their floral inventory on Freshcut. Freshcut is a Members Only site, open To the Trade only to florists and retailers to purchase directly from flower farms at wholesale prices. All prices on Freshcut include Free Shipping to anywhere in the continental US. Flower farms that don't offer shipping list their products available for Pickup to local florists in their regions.
Farmers use Freshcut to list their products and reach new buyers across the country, giving them direct access to the floral artisans designing with their flowers. By selling direct, they also keep more of their hard earned money per sale. Freshcut's alpha partners include 40+ commercial and family owned farms like Blooming of Beloit, Oregon Coastal Flowers, Peony Acres, B&H Flowers, and more.
Freshcut was created by the team behind Bloompop.com, a nationwide network of luxury local florists serving consumers and corporate customers across the country.
Freshcut is open now to eligible flower farmers and florists in the USA. Apply for an account at www.freshcutmarket.com
Related posts: