Starting today's post on the Amato's Wholesale Floral Design Show is a closeup of The Elite Flower groups offerings: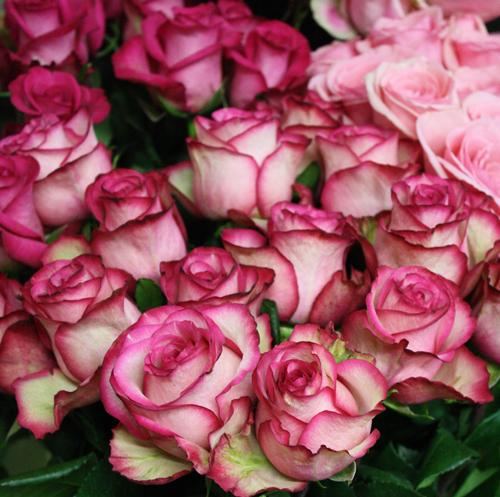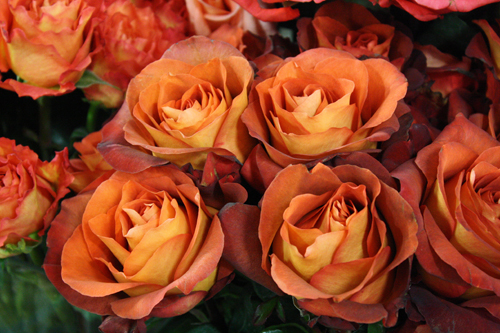 What I found really fun was the display of test roses, these roses don't even have names yet & the growers are deciding if they are worthy of production.
Well, this rose was a huge hit, everyone was gathering around to look at it.
What would you name this rose?

Amato's brought in all kinds of new supplies, loving some of these new containers!!::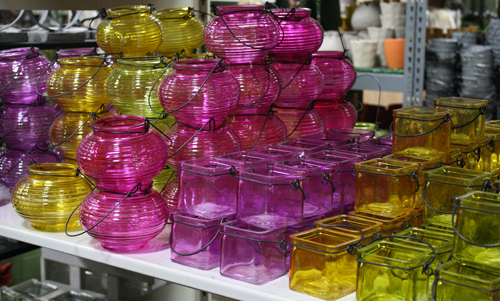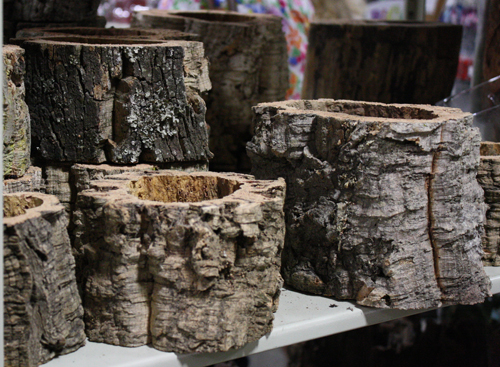 So many beautiful flowers and supplies at the show. I apologize for not taking any photos of the design portion of the show. By the time the designs were available to view up close we were quite busy with the book selling & signing. Oops!
Related posts: