I first met Alena about 12 years ago when we took floral design classes at College of San Mateo, we've stayed in touch over the years and I've enjoyed seeing her floral design business grow. I had the chance last week to visit her awesome shop which is located in downtown Half Moon Bay, California.
The front part of the flower shop & nursery — the front is very welcoming with a plethora of plants to greet customers, Alena has an amazing selection of plants available!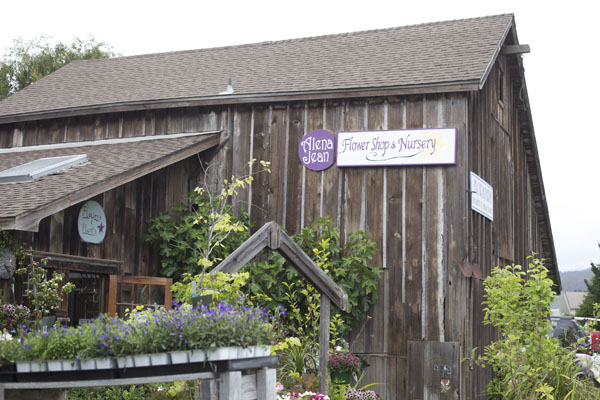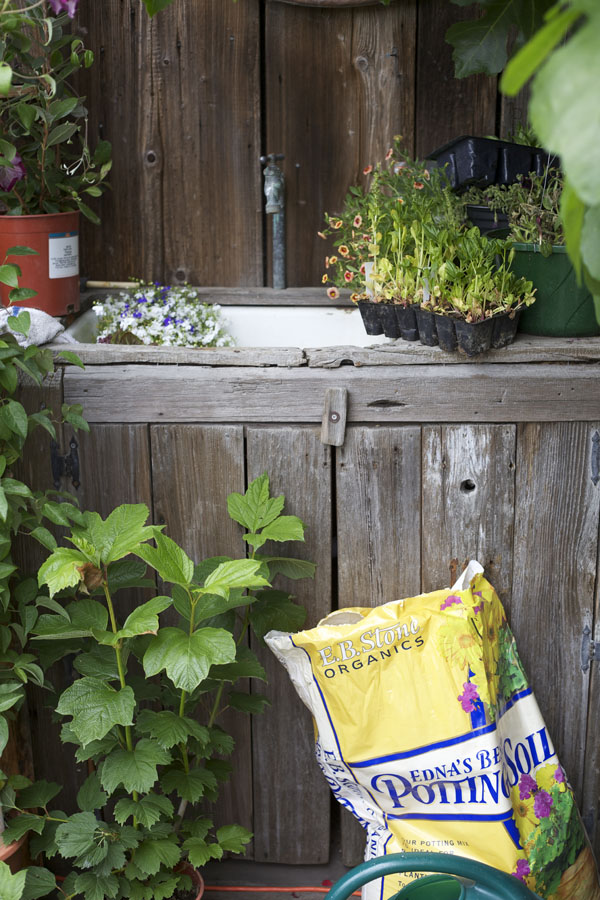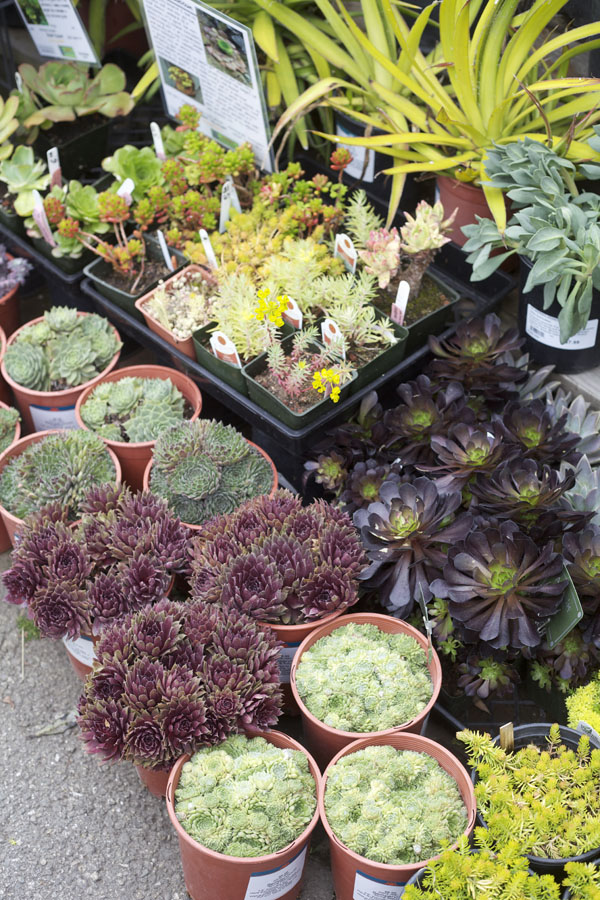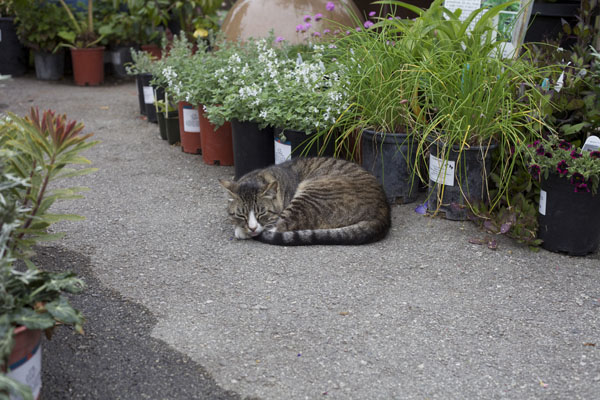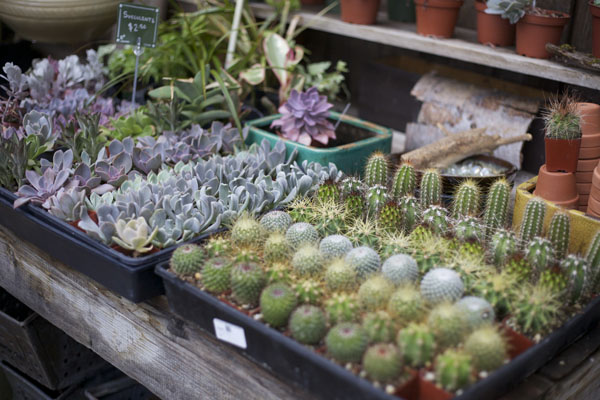 Inside the flower shop is packed-full of all kinds of goodies! Alena Jean's offers plants in the nursery, flower arrangements for delivery in Half Moon Bay, Wedding Flowers along the coast in Half Moon Bay area and the cutest gift shop ever.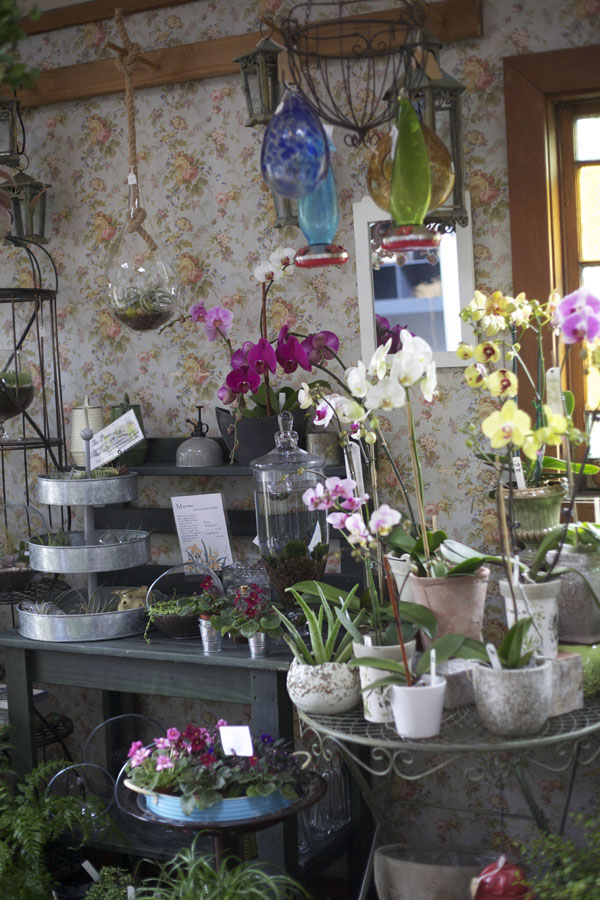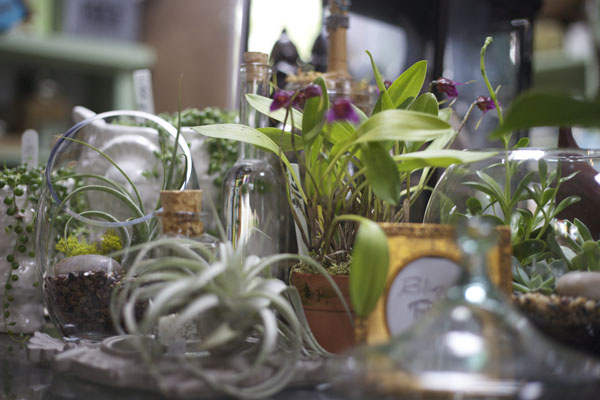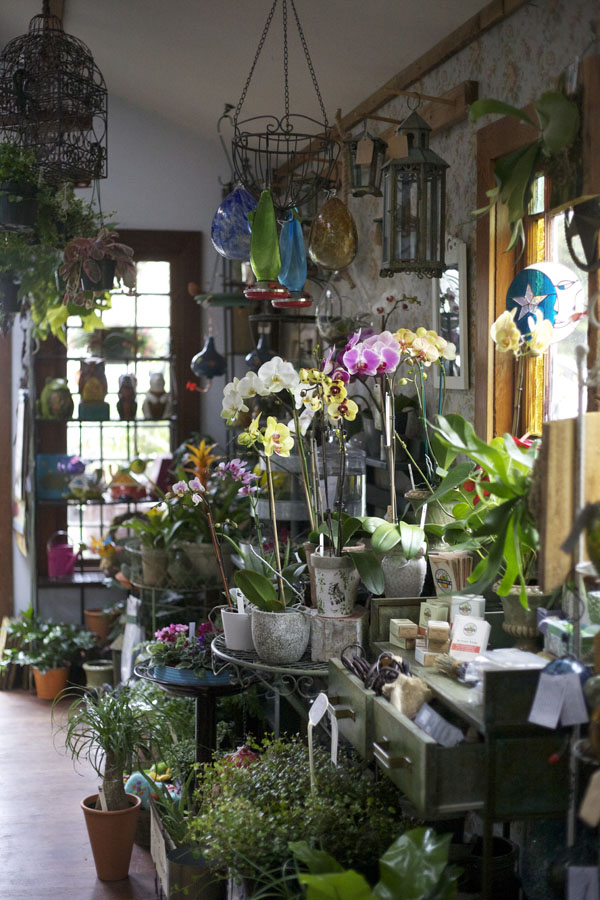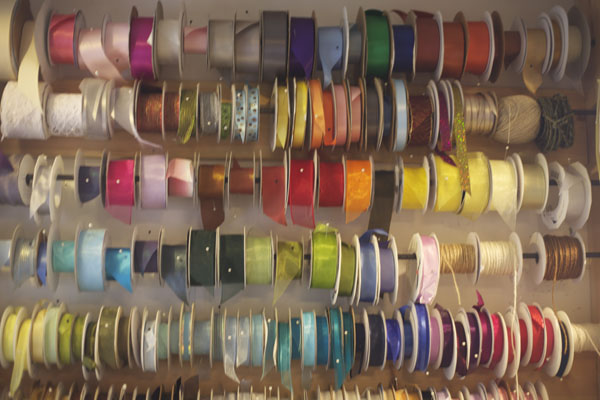 Behind the gift shop and nursery is a beautifully landscaped garden, I quite enjoyed checking out all the beautiful plants and flowers. Alena's dad owns a landscaping business located in the same building.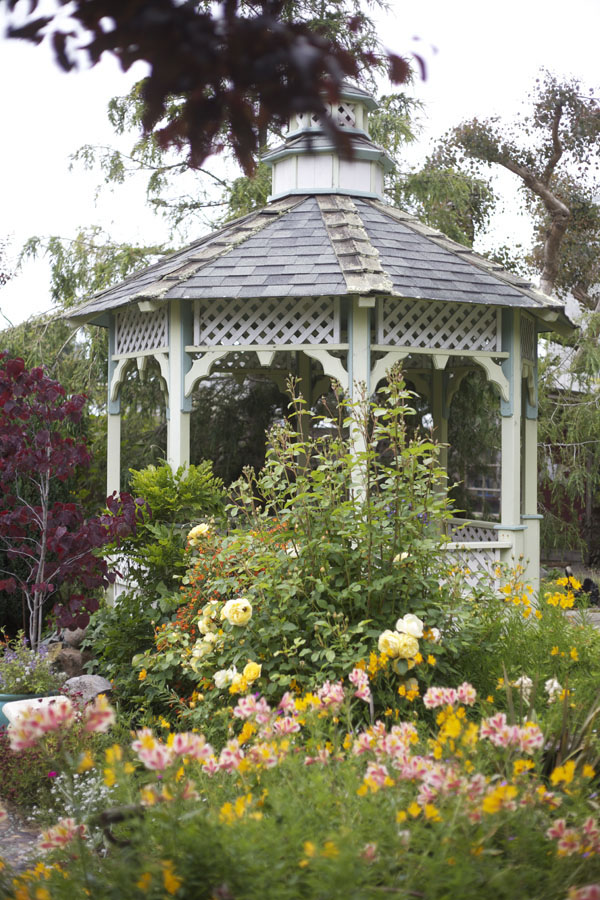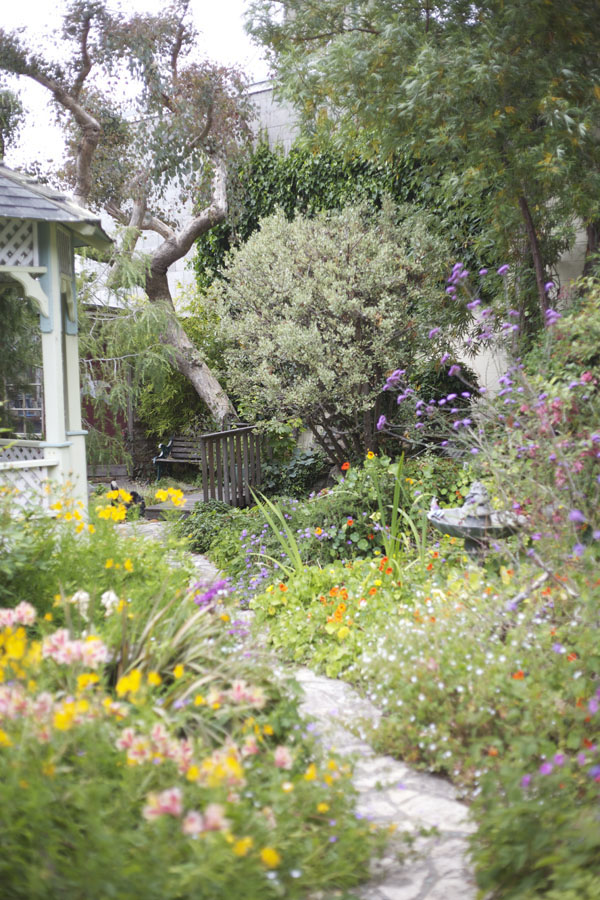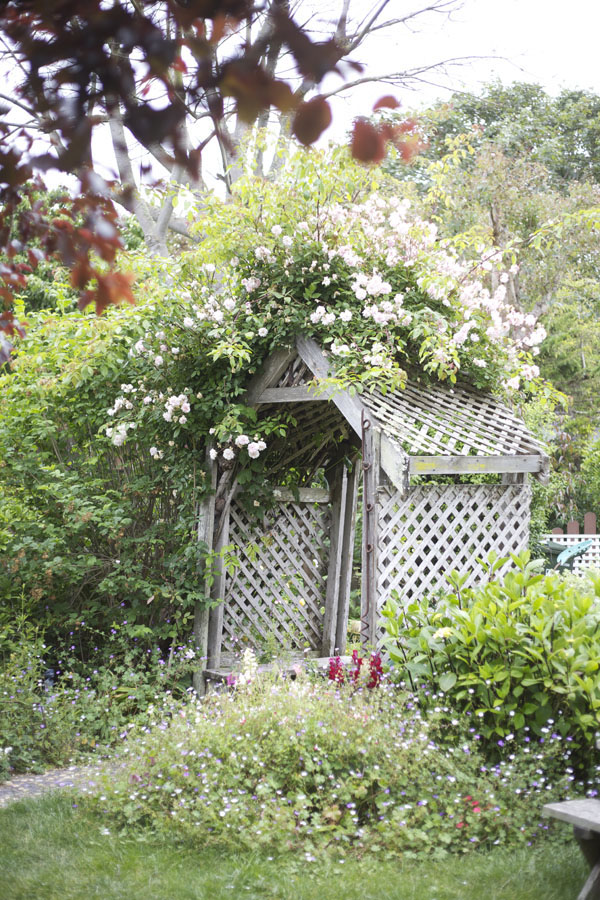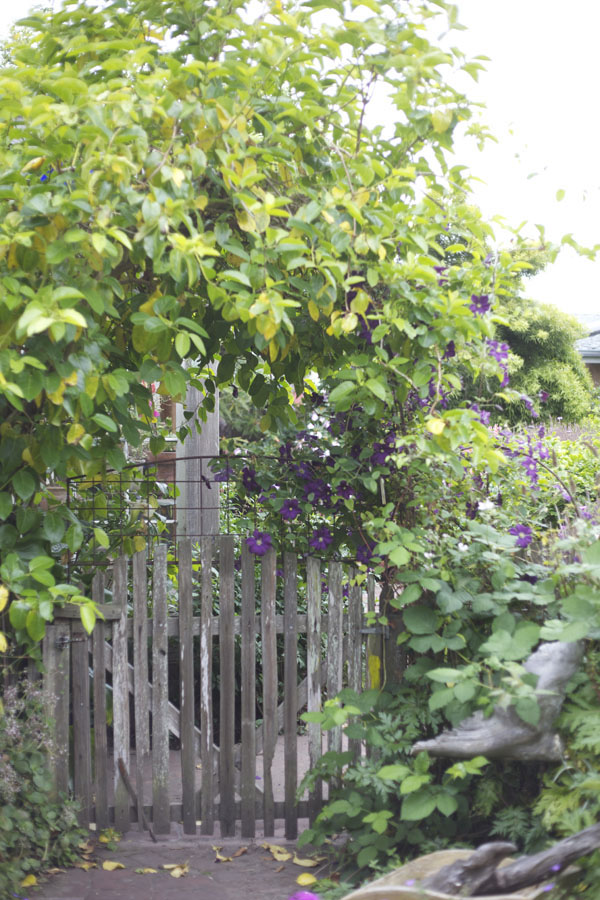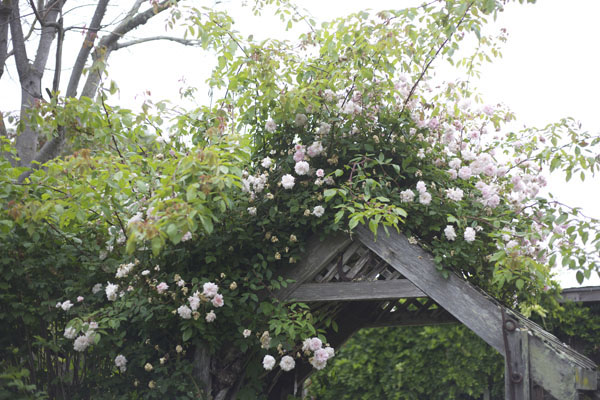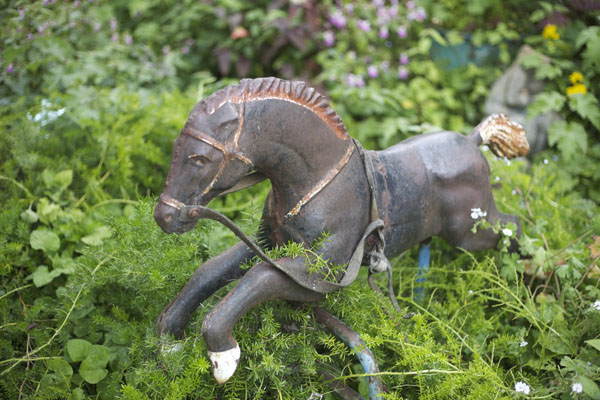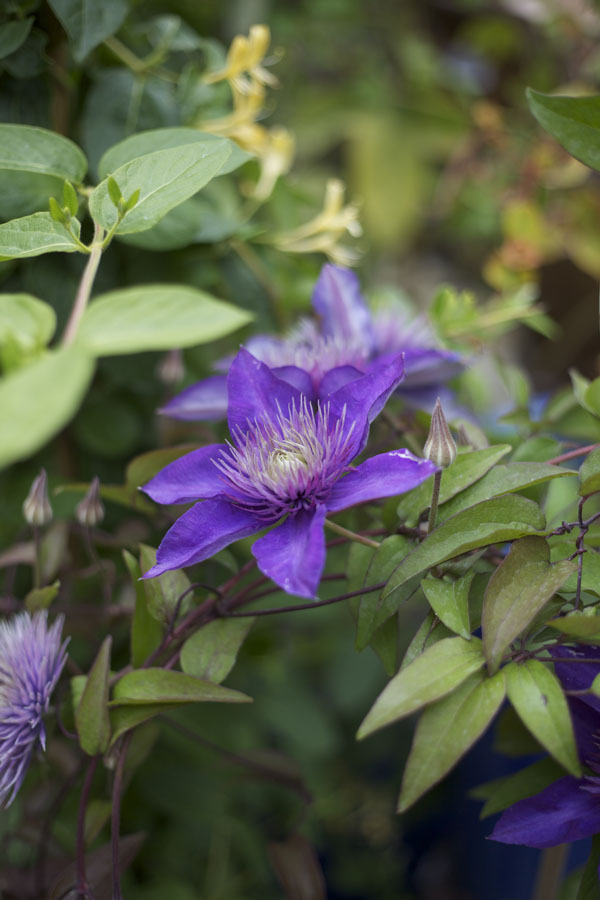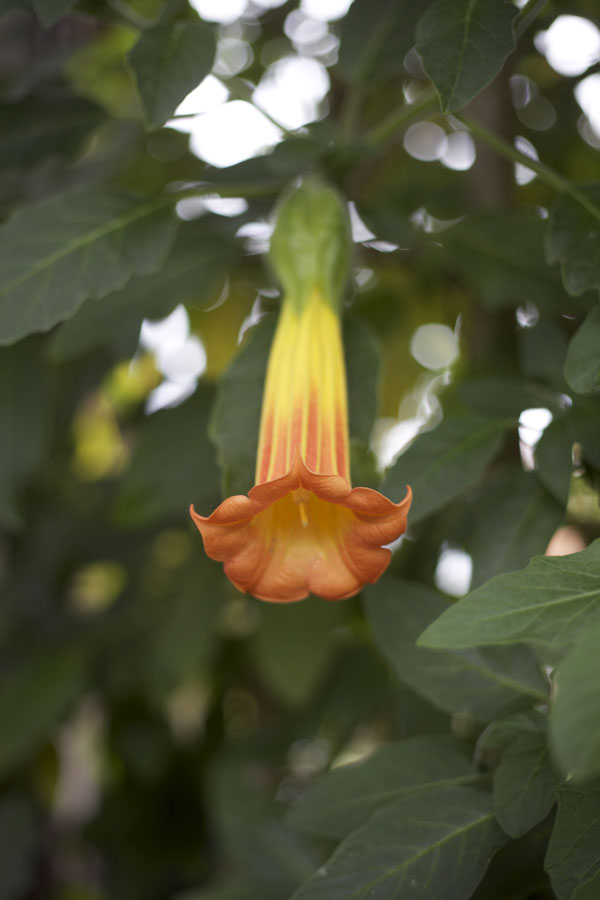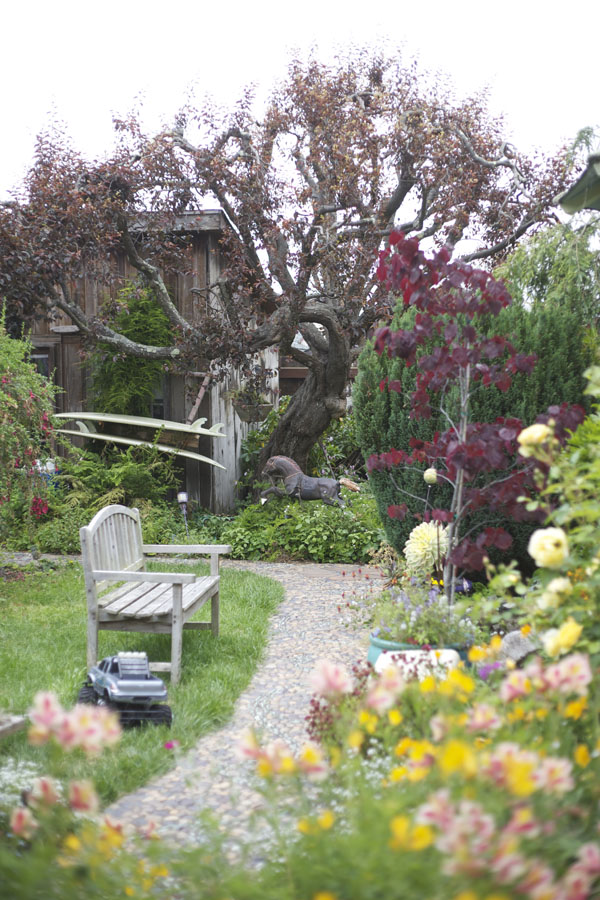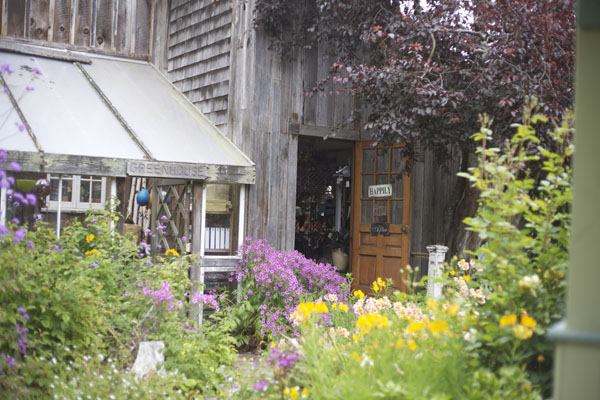 Contact Information:
Alena Jean's Flower Shop & Nursery
340 Purissima St
Half Moon Bay, CA 94019
(650) 726-3662
http://www.alenasdesigns.com/
Related posts: