I'm thrilled to share today's 'Fabulous Florist' interview with all of you! We are interviewing William of 38 Degree Flowers from Vietnam, so wonderful to see what is going on in the world of floral design on the other side of the world.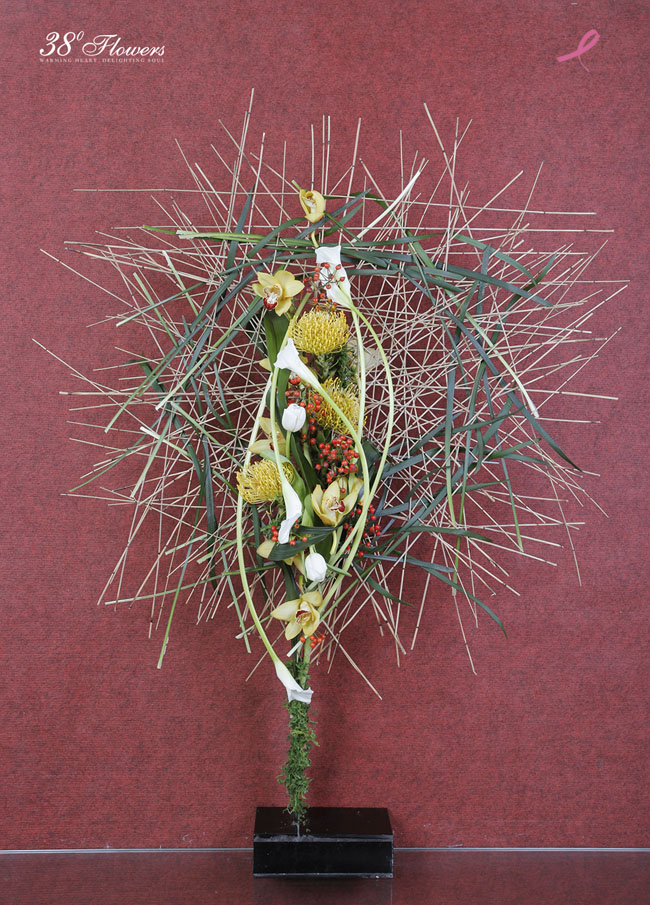 How did you start your business and how many years have you been in business?
Our 38 Degree Flowers – was founded in Dec 2011. With the motto: "Warming Heart, Delighting Soul", we always try our best to deliver the love from soul to soul, and warm the heart via petals. We import flowers from all over the world of the highest quality. We are actually the first and only company, which imports flowers on a regular basis. It was very hard for us to do this in the beginning because of long shipping times. Most shipments take about 20 to 25 hours by plane.
In the circumstance of fierce competition in flower market nowadays, we have to face lots of challenges and vicissitude. Fortunately, our clients and fans really enjoy our designs and the diversity of flowers we bring to Vietnam.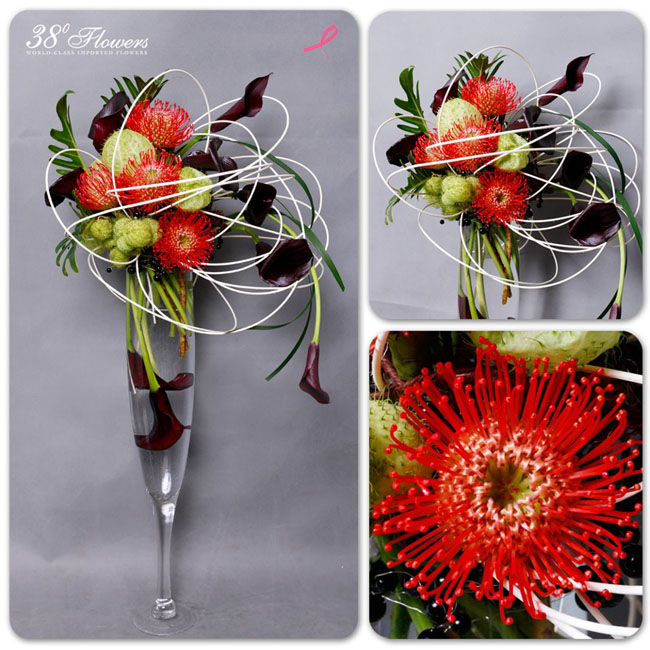 What is your design aesthetic? How do you create your style and where do you draw your inspiration?
38 Degree Flowers team members have trained in many different design styles; therefore, we can satisfy different customers' requests. Not only are our designs artistic and elegant, but they also are full of humanism and inspiration.
We are individually affected by many floral styles all over the world. However, the Western modern and contemporary styles got the greatest effect on us. Our design and work always implicate the meaning of dynamic life and beauty of nature.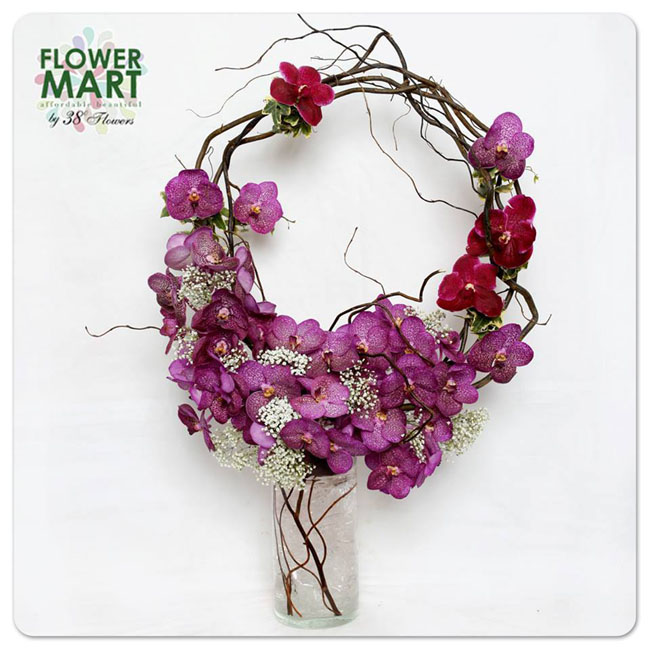 What are the trends, flowers & colors that are unique to your region?
Vietnam is a developing country. Over past 10 years, we have changed many things from life to idea. Thanks to the Internet, we have gotten opportunity to reach the international floral world, and catch up the latest trend in floral design industry.
We live in a tropical country. Therefore, Vietnamese people have the inclination toward typical Western flowers such as Peony, Delphinium, Tulip, Protea, Ecuador Rose, David Austin . . . We realize that in Vietnam market, those flowers are getting more and more popular each day, especially those are famous with great tale, beauty and scent.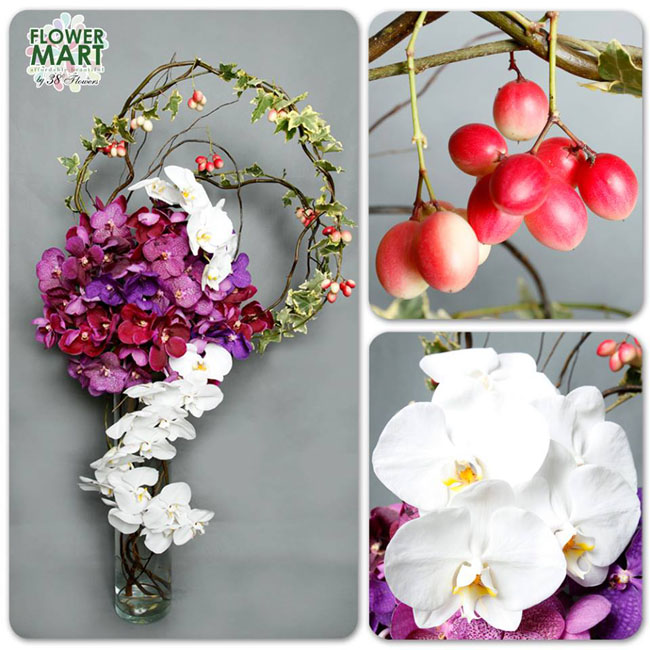 Are you a retail shop, studio/warehouse or home based? Do you offer any services in addition to floral designs?
We are a flower retailer in Vietnam. We offer all kinds of services that relating to flower such as floral design, flower express, wedding/event planning . . And we are now so proud to be one of the most famous flower companies in Vietnam..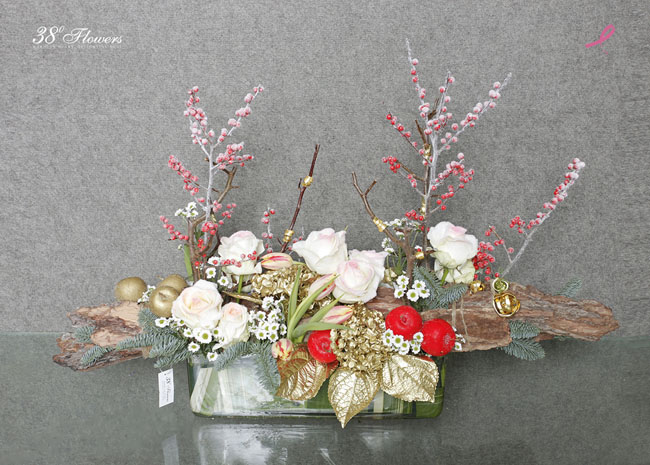 What tool in your toolbox can't you live without?
I do have a huge toolbox with many, many items for floral designing and arrangement. But, to tell the truth, my favorite baby is a little flower knife. Not only is that knife extremely useful, but it also is a precious gift from my first teacher.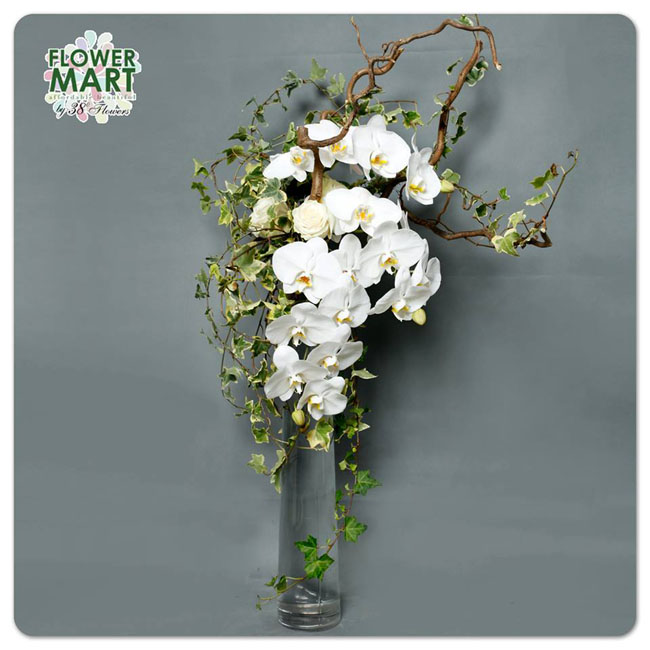 What's your favorite flower?
Am I so greedy to admit that I love all of flowers in the world 😀 ? I realized that every single flower has its own charisma and distinctive beauty. So, just call me Mr. Casanova or Flowerizer because I cannot choose my favorite from this fantasy and beautiful world, really.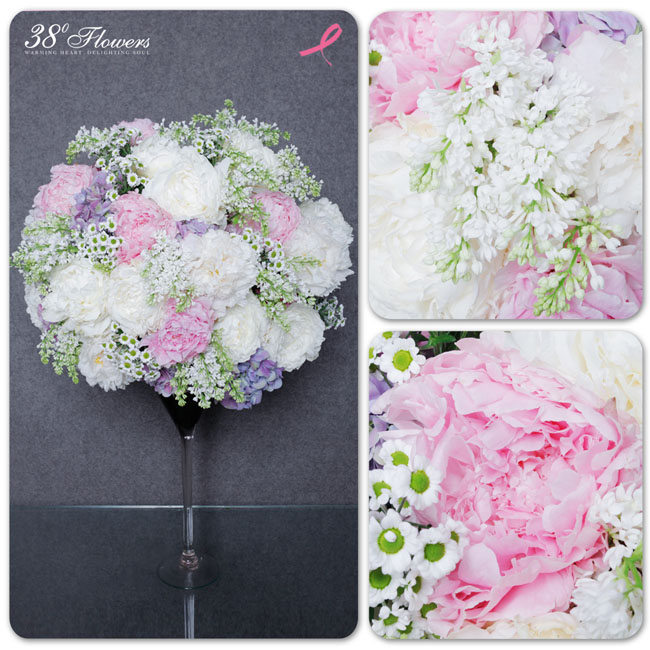 Contact Information:
38 Degree Flowers – Warming Heart, Delighting Soul
Director: Mr. My Do (Mike Do)
Editor: Mr. Thong Nguyen (William Nguyen)
Photographer: Mr. Tapir Truong and Mr. Hung Bui
Florist: Mr. Khoi Ha, Mr. Vinh Don and Mr. Vy Nguyen
Headquarter: 108 Hai Ba Trung Street, Dakao Ward, District 1, Ho Chi Minh City
Tel: +84 909 769 208
Premium Store: 79E Hai Ba Trung Street, Hoan Kiem District, Hanoi
Tel: (+84 4) 39 412 779
Website: 38degreeflowers.com
Facebook: 38degreeflowers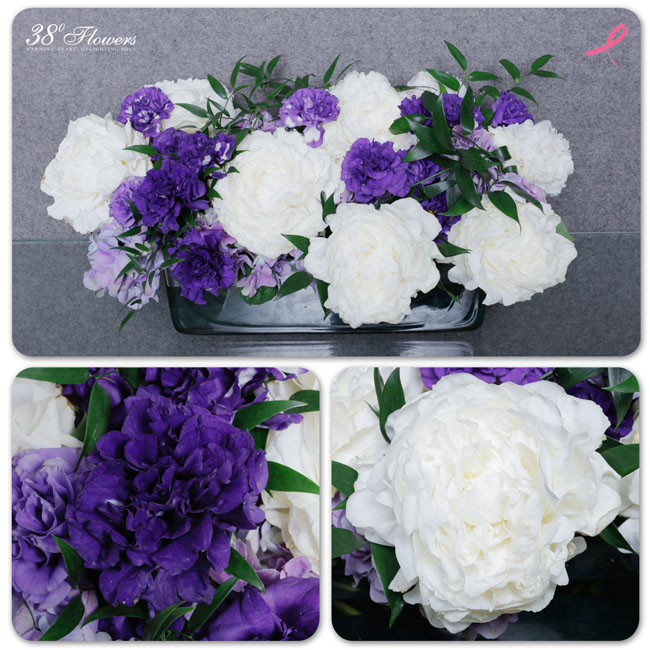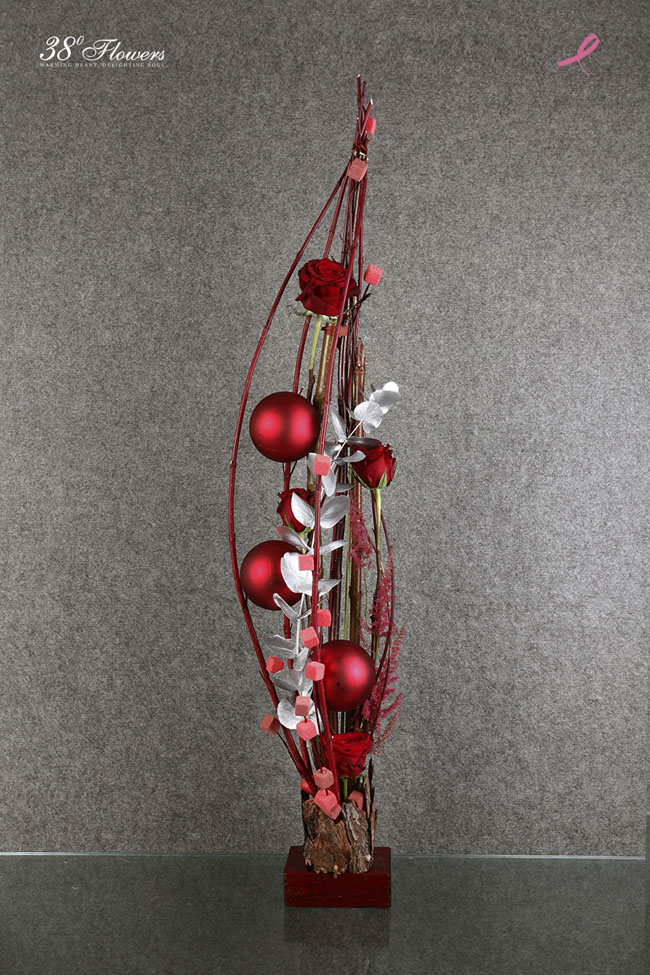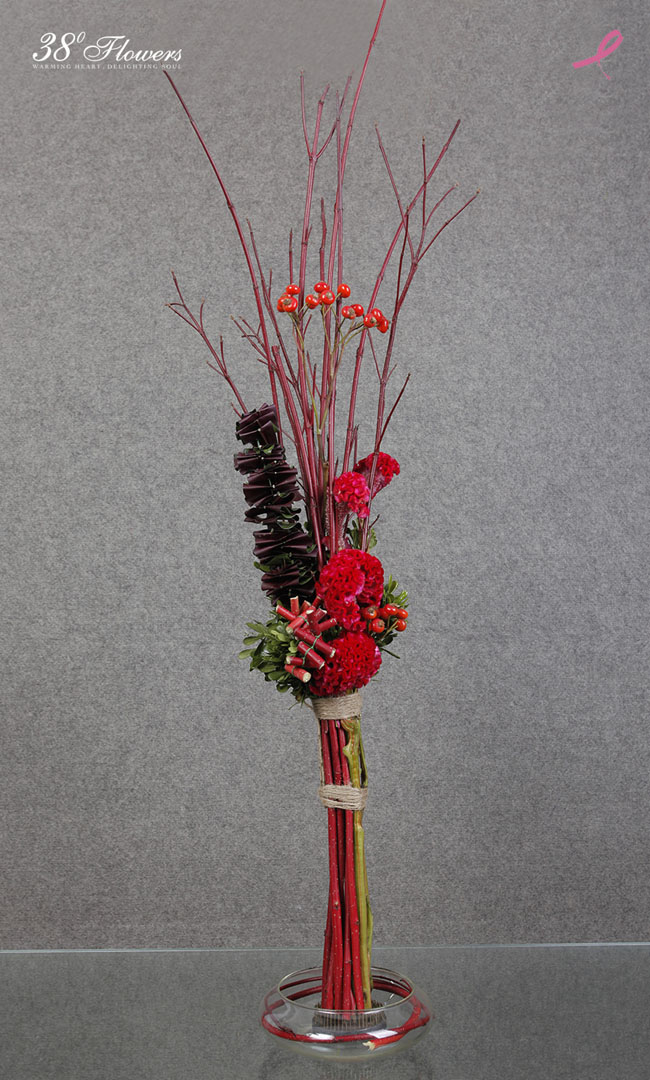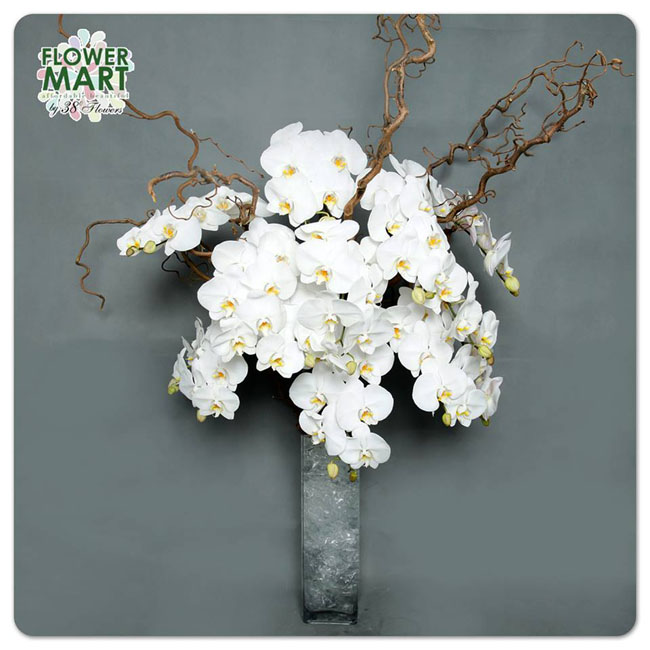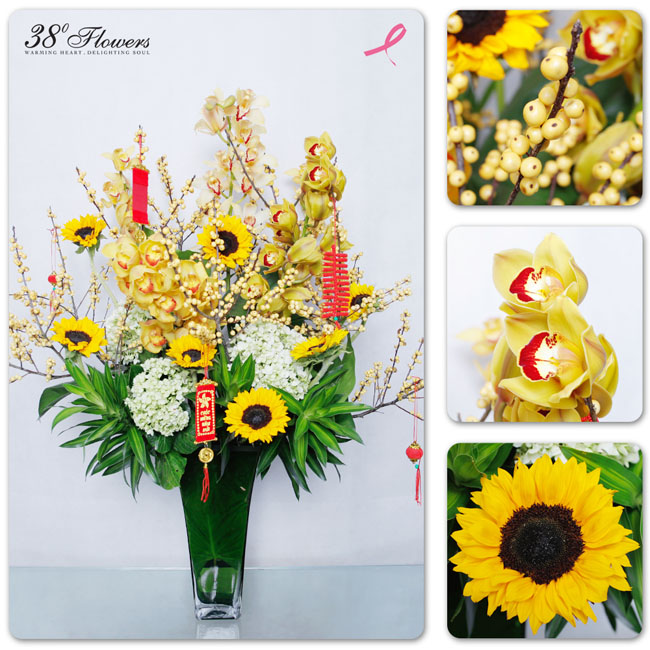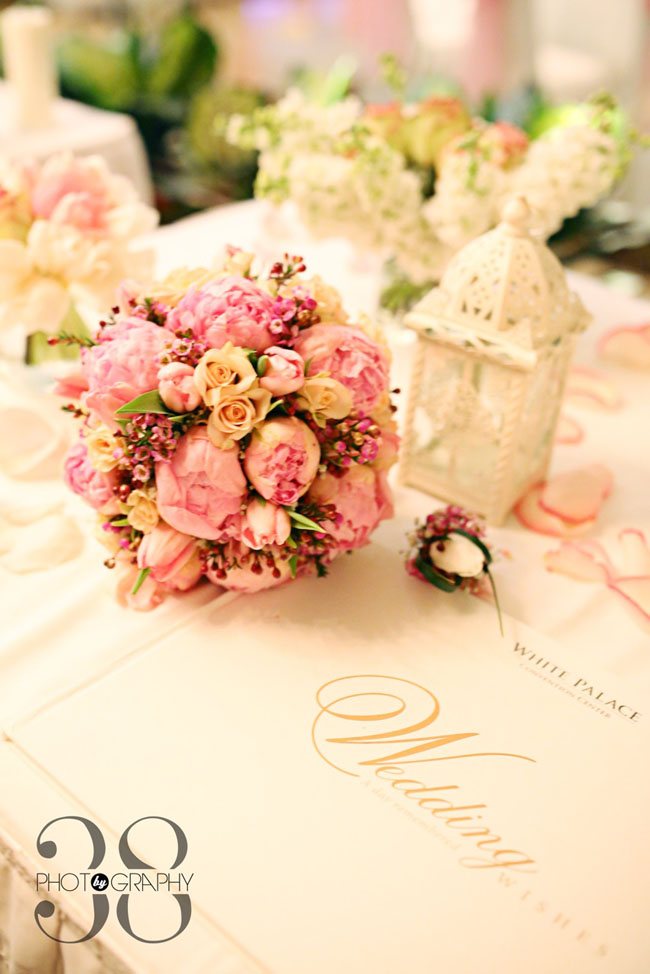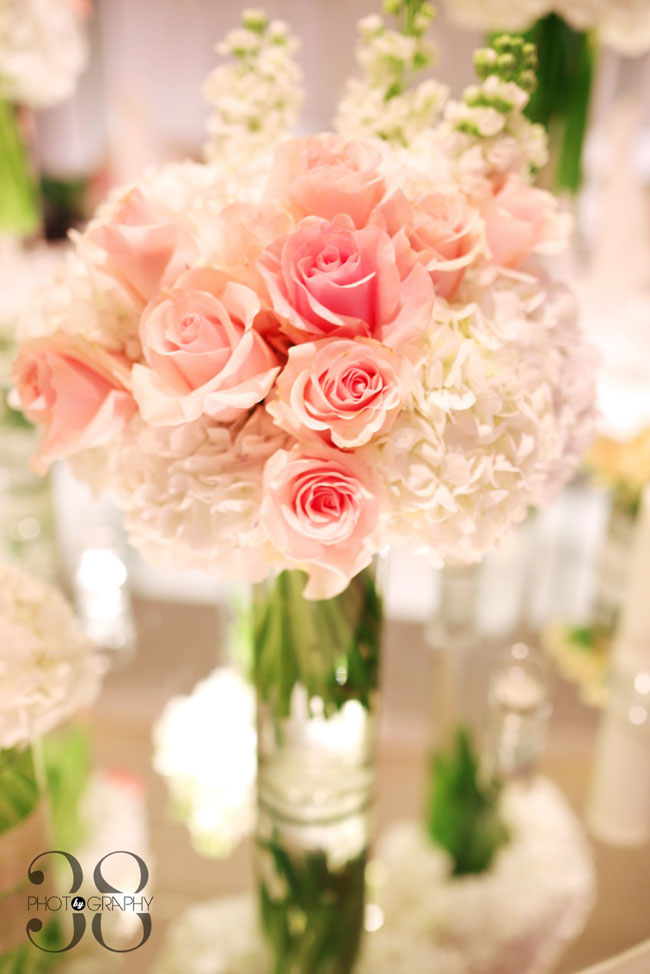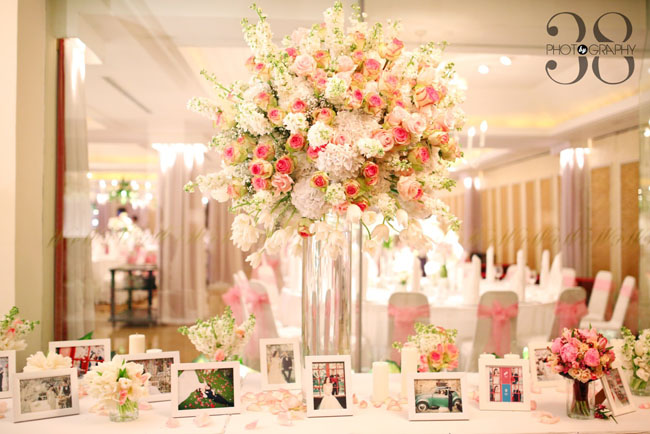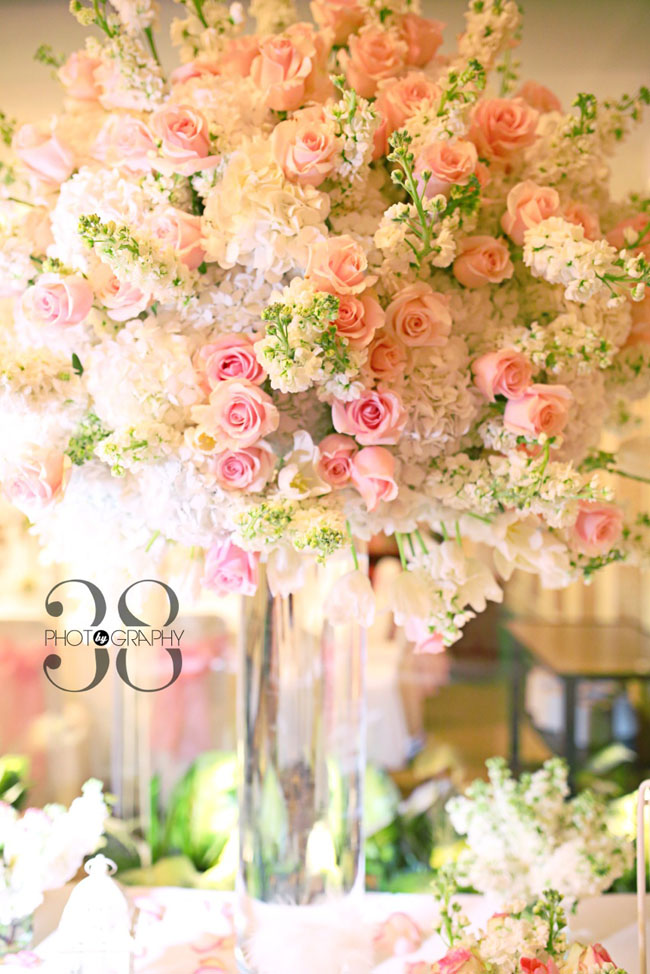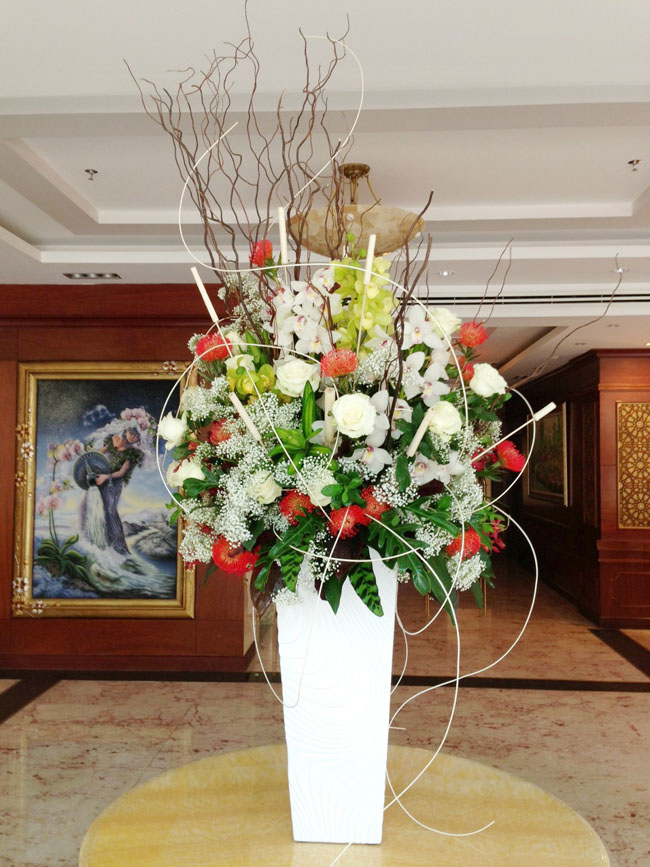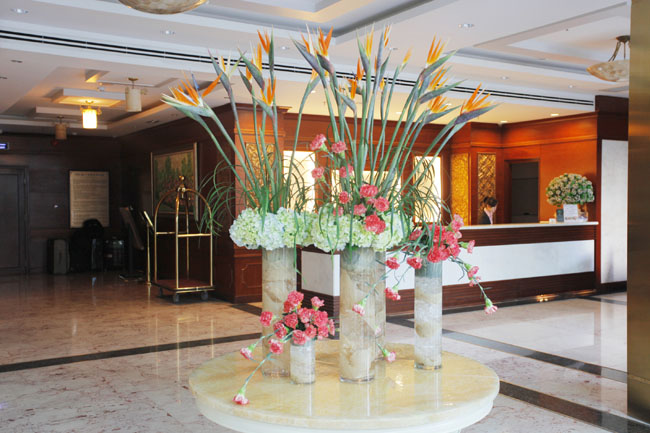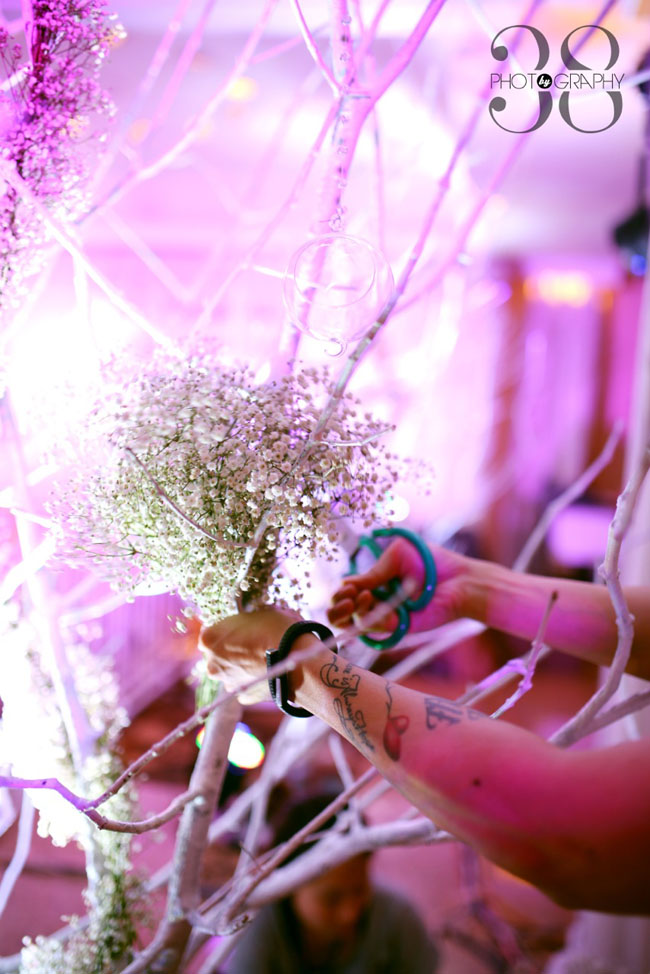 Related posts: