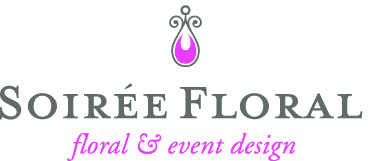 Your name: Dawn Kelly
Your Business name: Soiree Floral
Your Location: Nantucket & Connecticut (serving the gold coast)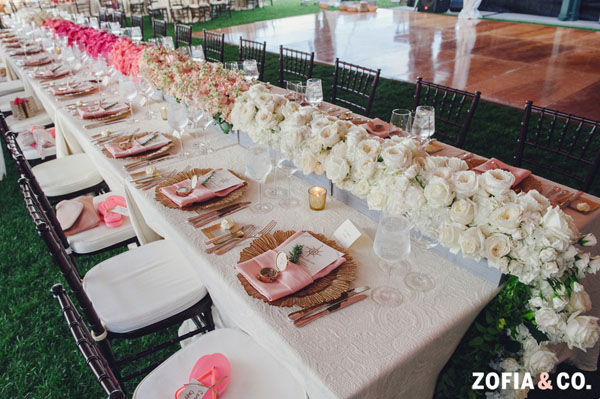 How did you start your business?
I was working in finance and started taking flower classes at Parsons as a 'stress reliever'. I went through their certification program, worked for free for some of my instructors who had their own businesses to learn the ropes, freelanced here and there and then hung out my shingle. It's 11yrs later and we're still evolving. I never imagined how hard this job would be, and I think the world of finance really helped me with communication skills when dealing with clients. One thing we all as designers need to remember is that the client sitting in front of us has dreamt about 'the big day' since their child was born. It's a big deal, and it's not one to be taken lightly. I always feel a swell of pride when the father of the bride or groom shakes my hand or gives me a big bear hug and says thank you. It makes some of those late nights worth all the thorn pricks in my fingers worth it!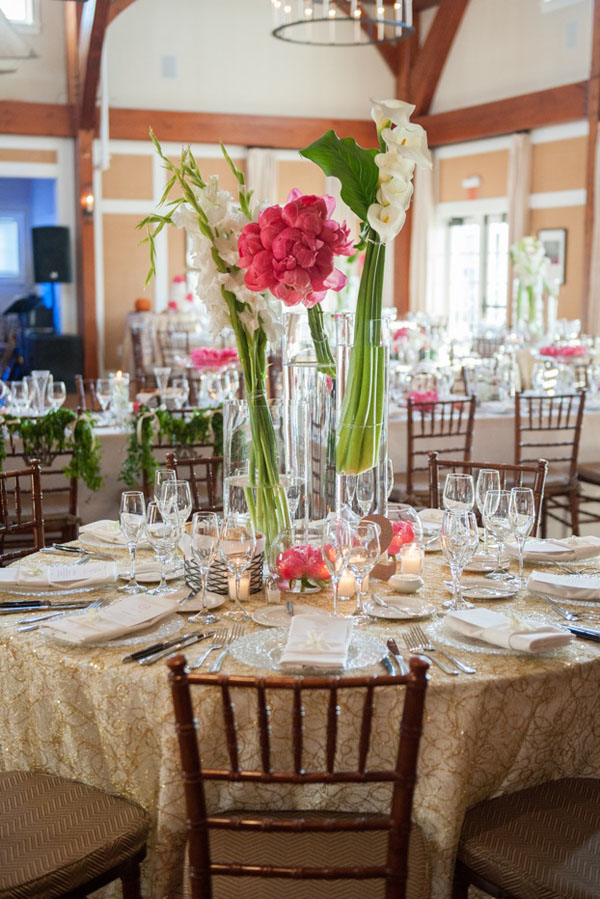 How many years have you been in business?
We are starting our 11th yr! Time flies when you play with flowers!
What is your design aesthetic?
I don't know that we have a specific 'look' – if anything I would say our work tends to be more lush. We have clients who are diverse so some like a more formal/sophisticated look, some choose to be more casual and ecclectic, and other's like modern and minimalist. But I do think the one word that is constant with what we do is lush.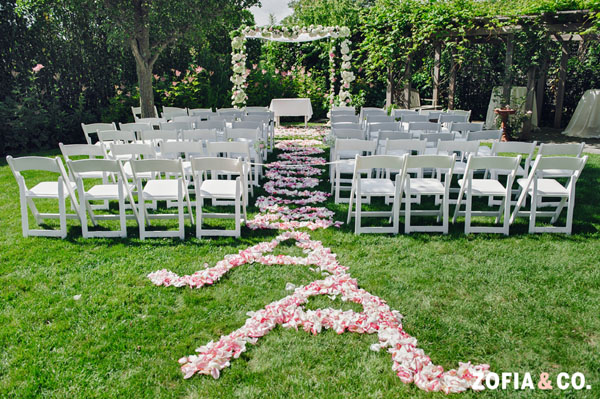 How do you create your style and where do you draw your inspiration?
It sounds cliche, but inspiration comes from everywhere! I can pop in to a bodega in NYC and a gelato flavor catches my eye and my brain starts racing. Other times, it's seeing a fun pair of shoes on someone who's walking by. When my brain has too many thoughts going on at once I'll jot them all down on a piece of paper or go for a walk on the beach. The waves can be very calming and soothing! It helps get me back to a place where I can edit my thoughts and get back to being productive. The creative process can be a beast sometimes. I think learning that over the years has helped me be a better designer. When the ideas are pouring out of you, you just go with it. When they aren't, you try to keep yourself busy with something else until the ideas start flowing again. For me, when I get in to a proposal writing mode, it can go for days.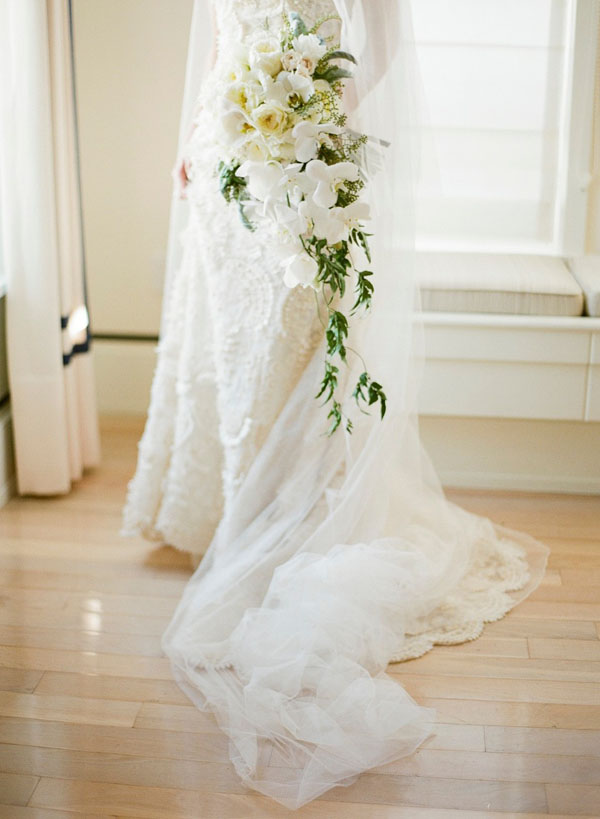 What are the trends, flowers & colors that are unique to your region?
2013 was definitely the year of refined, formal sophistication. Lots of big, elevated designs and lots of white! This year I think 80% of our clients have coral bridesmaid's dresses (and coral is a different color to every person). So that has been interesting to see. We also have a lot of couples who don't want a formal sit down. They want it to feel more like a dinner party/long cocktail hr where there are lots of seating vignettes but not assigned seats at the typical 60″ rounds or farm tables.. That can be both fun and challenging. It's more about the rentals and room aesthetic than it is about the flowers.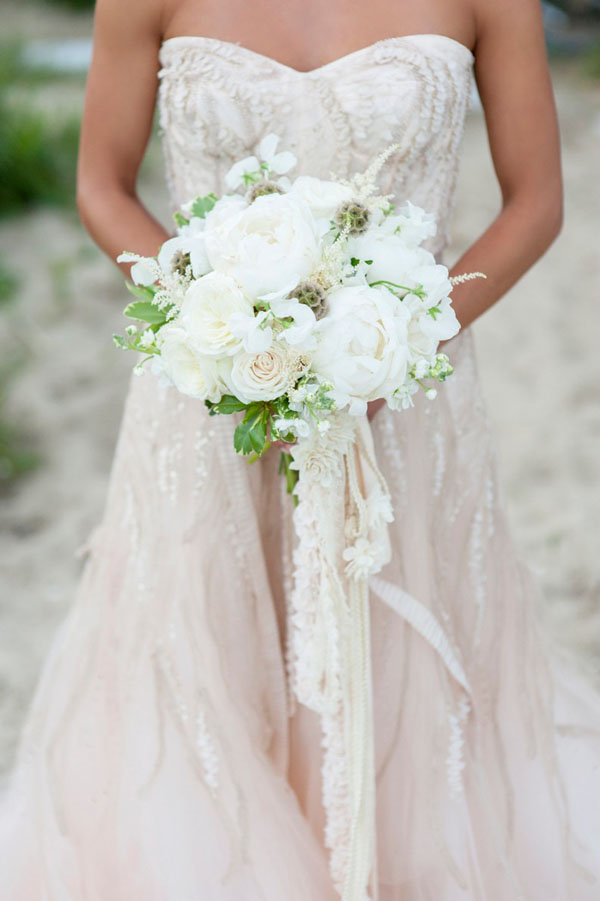 Are you a retail shop, studio/warehouse or home based?
We have a studio we work out of, and we just took on a new showroom space. We are really pushing the event design side of our business. I think when my team has control of all the details that make the day look 'pretty' it has a more cohesive, unified look. It's a lot of extra work, and when we look back at photos it makes a world of difference.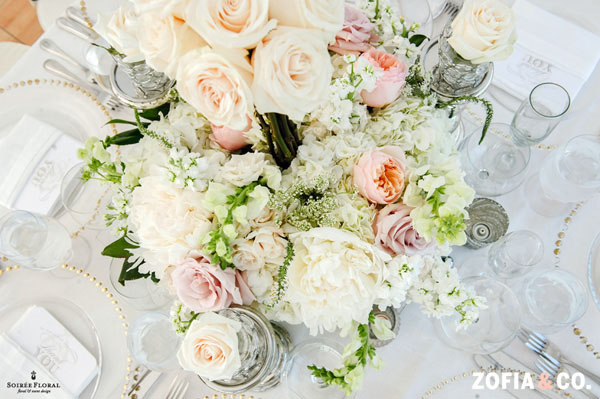 Do you offer any services in addition to floral designs?
We offer event design services – so we can help with the stationery suite and make sure that carries through the last details on the table, linen and tablescape selections. We know what works and all the moving parts so I prefer to have us involved in all of those aspects.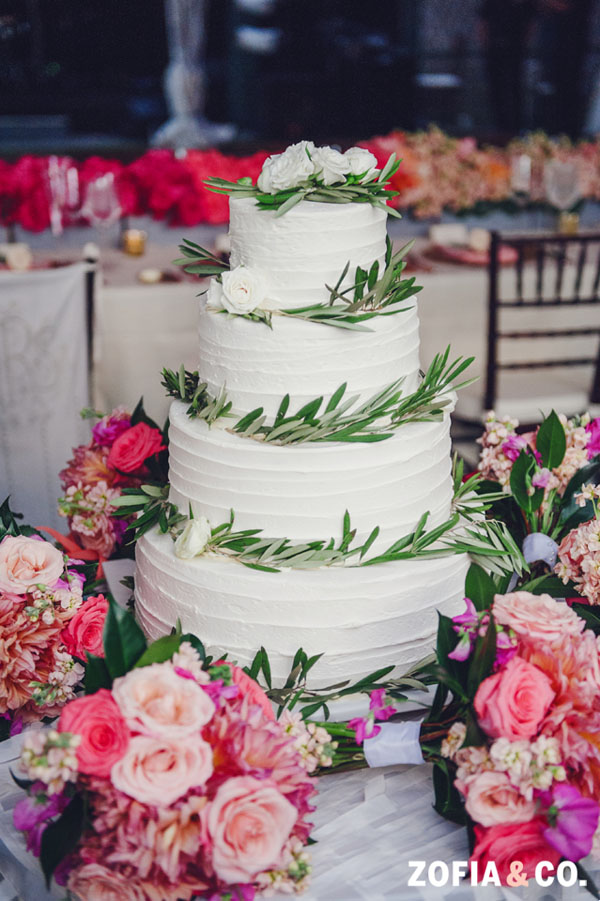 What tool in your toolbox can't you live without?
Uglue strips and zip ties. I honestly don't know what I'd do without zip ties. They save the day every time!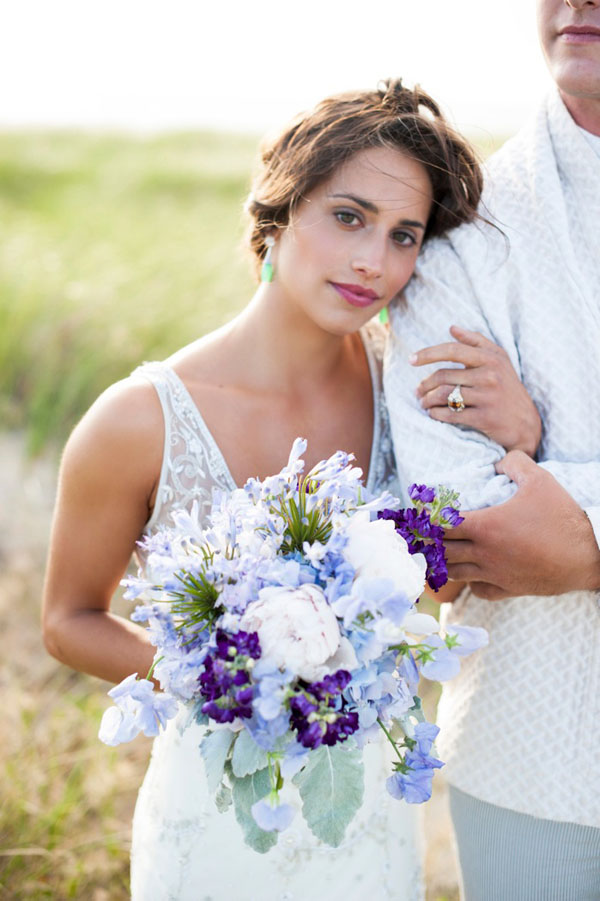 What's your favorite flower?
Oooh, that's a tough one. I think it depends on the time of year. I'm a girly girl, so I definitely lean more towards fluffy frilly flowers like ranunculas, garden roses and peonies. I also really love poppies, they are just such a 'happy' flower.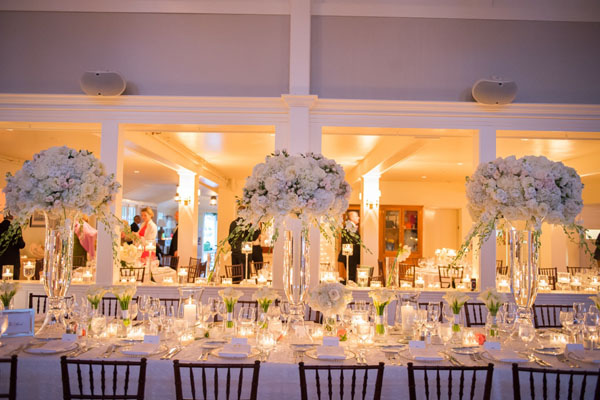 Your contact information:
www.soireefloral.com
blog – blog.soireefloral.com
FB – www.facebook.com/soireefloral
twitter – @soireefloral
Pinterest – http://pinterest.com/soireefloral/
Instagram – @soireefloral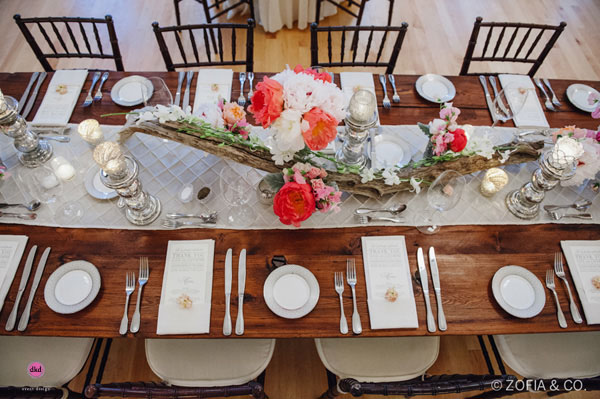 Related posts: