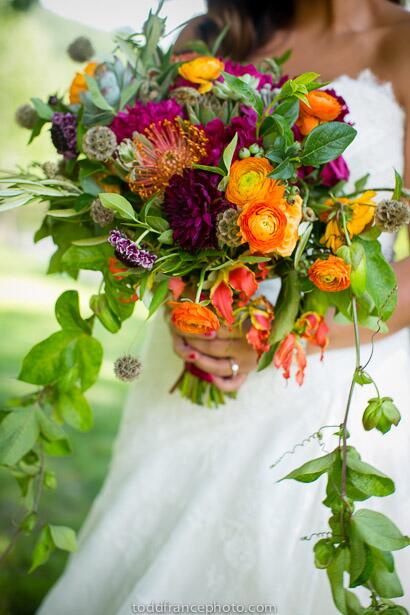 For more beautiful inspiration check out Jeanette's website, True Florette.
Lovely terrarium by Jeanette of True Florette
A few favorite things..
Brilliant idea by Janet of Floral Verde: Succulent Centerpieces available for Rent!
Flirty Fleurs was named blog of the month by Flowerona, one of my favorite UK based floral blogs – Thank you, Rona!!