Our first stop on Monday morning! (Actually, our first stop was the coffee shop on the corner 🙂 ) We went to the flower district on 28th street with David Beahm and his awesome assistant, Jeremy.

We visited a shop that specializes in only branches!
US Evergreens Inc.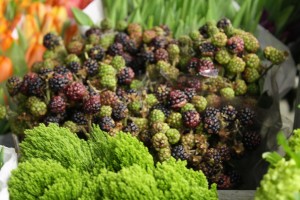 Next up.. visits to Roses by Harvest, G Page, Ruth Fischl Design & Jamali Gardens..
Related posts: