Hello Flower Friends!
Last year we introduced a new software product called Lobiloo (read the post here). I've been talking with its creator Emily and she and her team are interested in hearing more from designers using it as they are constantly working to improve the program. If you have a moment can you please fill out a survey for Emily and her team – Survey Link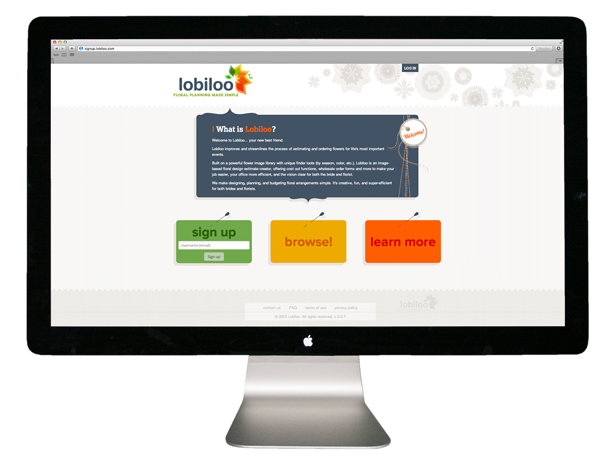 PS – Fill out the survey and receive 3 free months of Lobiloo!
Related posts: