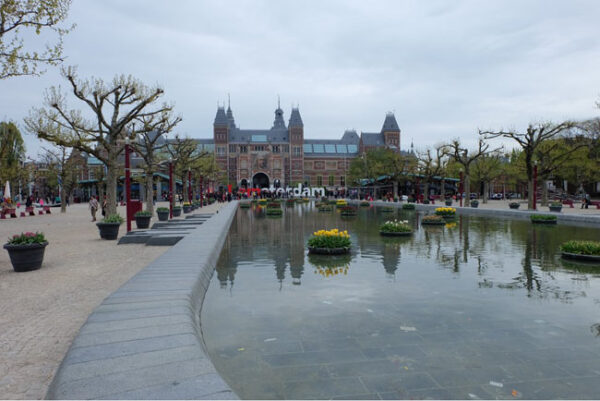 When people think of Holland, they think of flowers! And, rightly so… after all Holland is one of the worlds' largest flower producers. In my opinion, Holland Flowers are superior to flowers grown in other parts of the world. I think it is the Dutch people, and their love for their craft that makes Holland a truly special place that you should visit, and visit often!
Holland should be on everyone's bucket list because there is literally something for everyone! My first trip to Holland was in 2004, and the trip proved much too short a visit because of all there is to see and do! I vowed to return, and every time I do, there is something new that I didn't see on my previous visit! Holland offers over 2500 Museums to delight every passion, it is also home to the world's oldest amusement park, Royal Delft Pottery, Diamond Trading, Gouda Cheese, Dutch Masters Vermeer & Rembrandt, and of course Tulips! Art & Culture abound in this remarkable country. I am a floral designer first, but I also love history and culture. And, there is no better place to combine so many interests than Holland! I longed to create a trip for designers & enthusiasts alike. One that would include cultural aspects that make Holland what it is today. Let me show you what you've been missing!
• Anne Frank House – Secret Annex where her famed diary was written during the German occupation of the Netherlands
• Rijksmuseum – Dutch Masters works including Rembrandts "Night Watch"
• De Efteling – Worlds' oldest amusement park!
• Keukenhof Gardens – The worlds' most beautiful spring garden with over 7 million bulbs in bloom at once!
• Van Gogh Museum – Worlds' largest collection of Van Gogh paintings
• Aalsmeer – Famed Dutch Flower Auction, 20 million stems sold daily!
Contact: Paula Coleman, Floral Stylist ~ Owner Elite Events, Inc.
info@eliteeventstravel.com (812) 945-3596 www.eliteeventstravel.com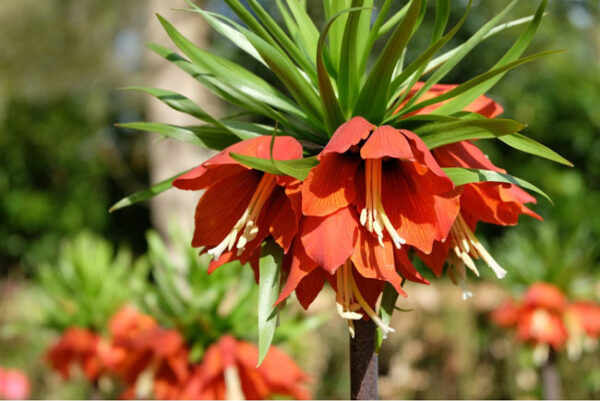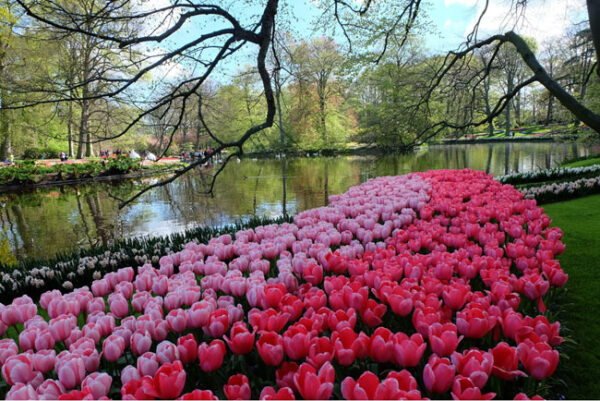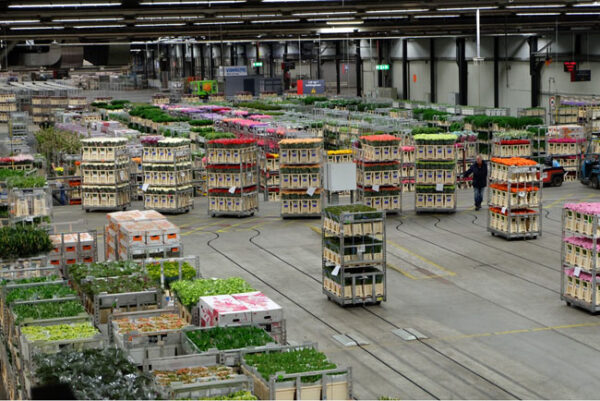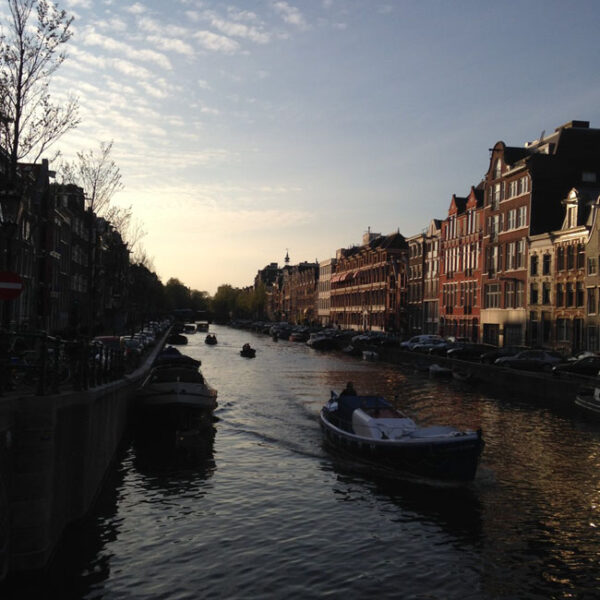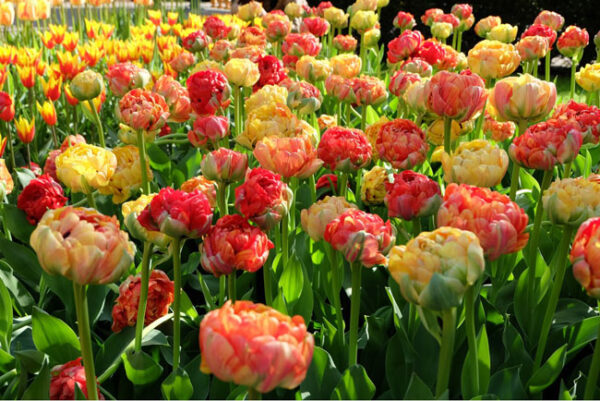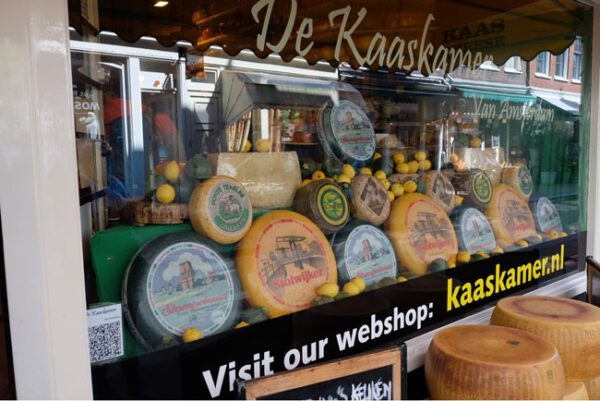 Related posts: