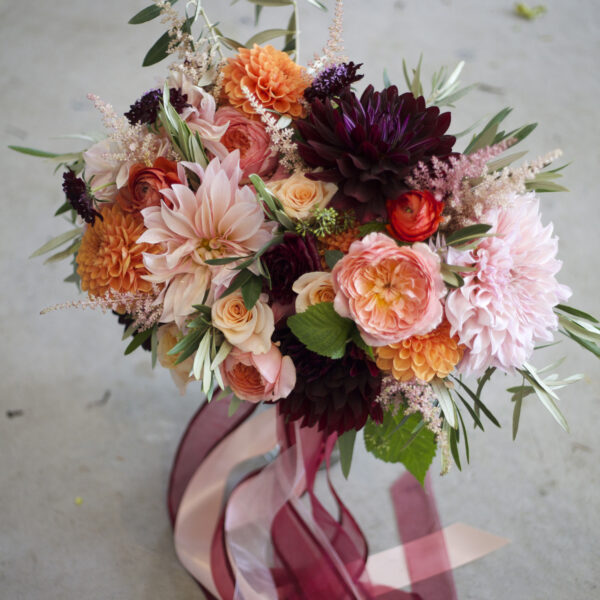 The Bridal Bouquet Designing & Pricing Workshop
The Bridal Bouquet & Pricing Workshop is a hands-on workshop where you will learn how to design lush hand-tied bouquets.
Class will begin with a Bouquet Demonstration. Think airy, assymterical, Instagram-esqe style bridal bouquet; this is the bouquet we'll be designing with a lovely assortment of my personal favorite flower, the Dahlia! We'll embellish this beauty with elegant ribbons.
After we design a beautiful bridal bouquet we will have a discussion and learning session about pricing our designs. All instruction and fresh flowers are included, please bring your own tools.
Date: Sunday, January 24, 2016
Location: Floressence Design Studio, 5628 Airport Way S #240, Seattle, WA 98108
Time: 10am to 1pm
Investment: $250.00 per person
Register: HERE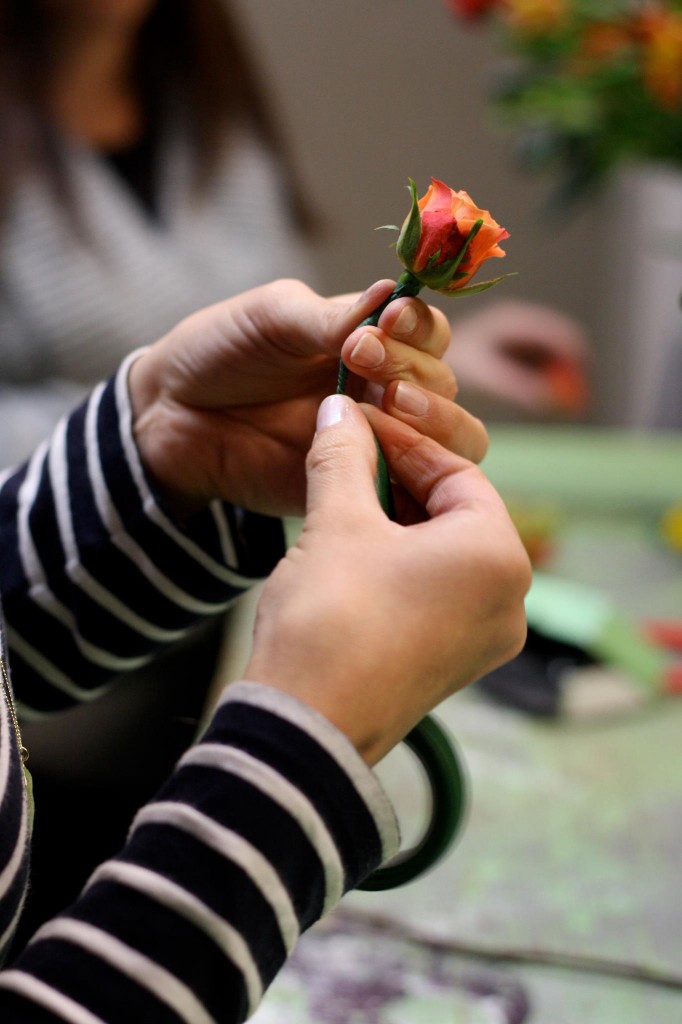 Beautiful things often come in small packages! In this floral design class we will work on creating the little works of art that are boutonnieres and corsages! Solid mechanics are imperative for creating boutonnieres and corsages that will last a full wedding day. In this class I will share how to wire a variety of flowers, a fundamental floral technique. We will also review gluing techniques to create stylish, elegant corsages.
Would you like to learn more about designing corsages & boutonnieres? Then join us for this hands-on class where we practice the art of wearable flowers.
please note, this class is scheduled from noon to 2pm, but it does have a tendency to run long and may last up to three hours depending on the skill level of students
Date: Sunday, February 21, 2016
Location: Floressence Design Studio, 5628 Airport Way S #240, Seattle, WA 98108
Time: Noon to 2pm
Investment: $150.00 per person
Register: HERE
Related posts: