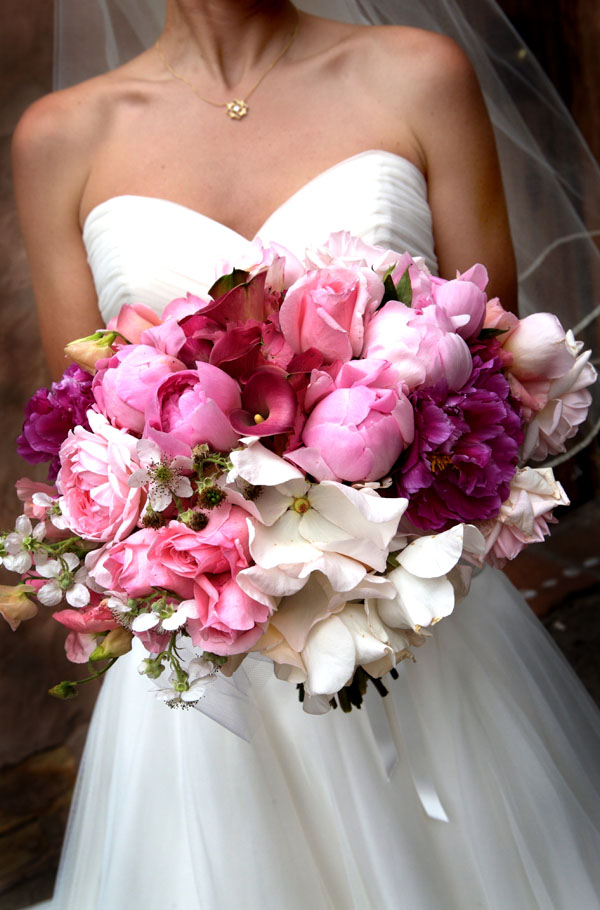 Your names: Jennifer Zukovsky & Sarah Hackforth
Your Business name: Fionna Floral
Your Location: Capitola, California. Serving the entire Monterey Bay Area including Carmel and Carmel Valley.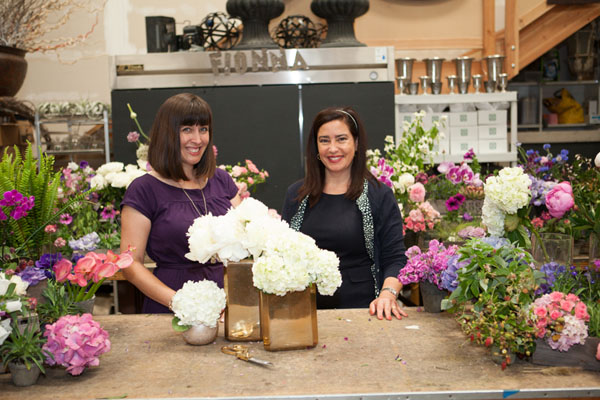 How did you start your business and how many years have you been in business?
We actually purchased an existing business which we had worked for as lead designers for about 10 years prior. Before that, both of us had worked separately with other florists throughout California for over (slightly embarrassed to say) 20- 30 years. We have been the current owners of Fionna Floral since 2012.
What is your design aesthetic and what inspires you?
Our design aesthetic is classically elegant floral with a nod towards organically composed flowers, adding a touch of whimsy here and there to keep current with the trends. We are certainly inspired by the great Dutch Masters, and of course…Martha who truly never goes out of style.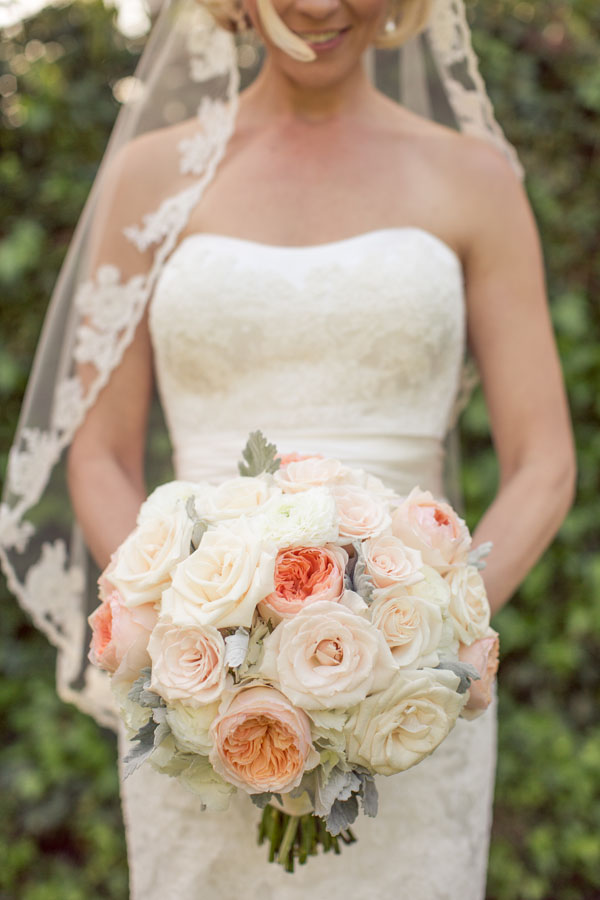 What is your favorite part of being a floral designer?
We love and appreciate the ability to look at a seemingly random bunch of flowers and transform them into something very unique and wonderful. Also, the people that tend to get into this business are a lot of fun and quite interesting characters…we have many stories to tell throughout the years, but our lips are sealed.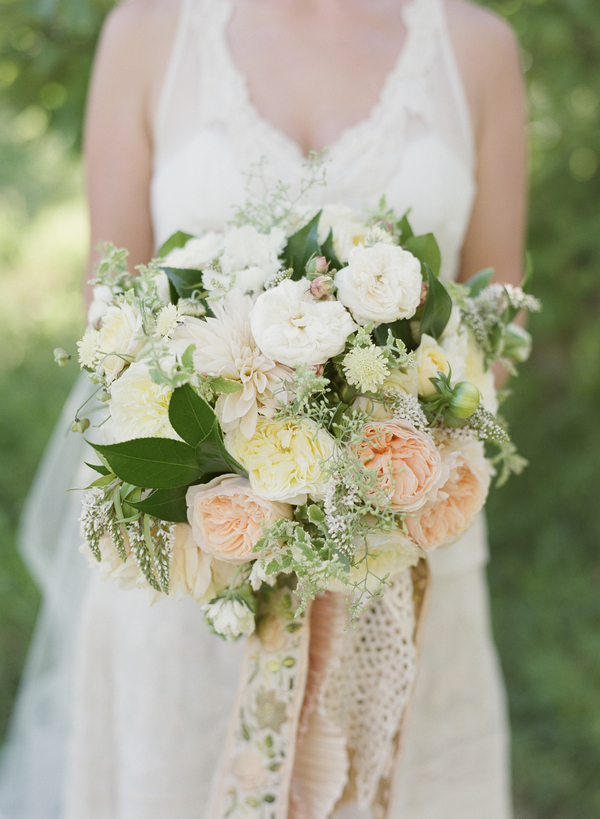 What is the most challenging aspect of being a floral designer?
Probably the hard labor and the toll it takes physically on the body. We work very long and odd hours, early mornings and late nights and sometimes all the way through on large setups. Our work is really never done, it just changes throughout the year. But when you have a happy client and some beautiful memories, it just makes you want to do it all over again!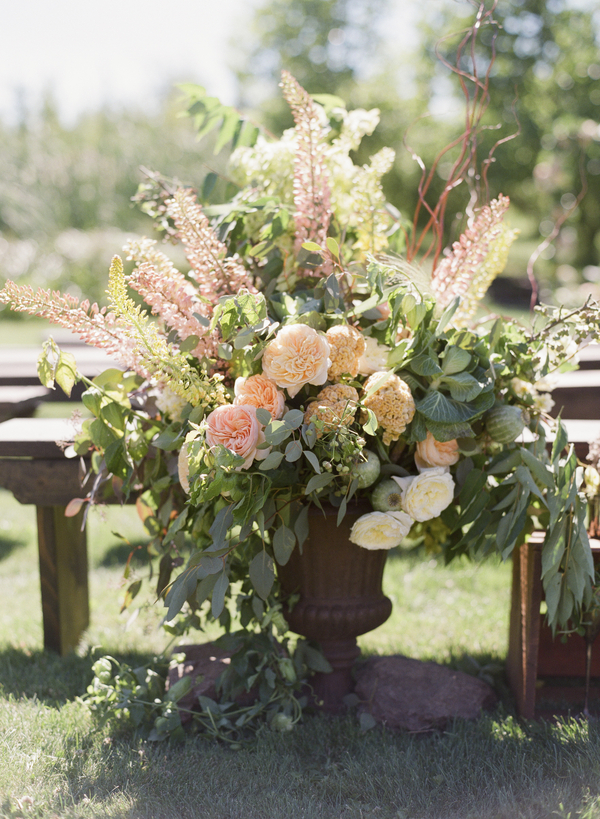 What advice would you give to aspiring floral designers?
Follow your dreams and inspirations. It is hard work (see answer above) and isn't as glamorous as it may appear in all the social media that we see day in and day out but it is very gratifying. Be prepared to work from the bottom up and learn from more experienced designers. Try to work in a variety of florists either as a freelancer, or a beginner and retain that information to build a repertoire for yourself in order to build out your career. The best thing about being a floral designer is that you can take it anywhere, there will always be a job for you somewhere and the more experience you have the better.
What are the trends, flowers & colors that are unique to your region?
We are lucky to have gorgeous flowers at the ready from the wonderful San Francisco Flower Mart as well as from local growers here on the Central Coast that are always on the lookout for the latest trends in floral. At the moment, we are heavily into the soft tones of ivory, blush, peach and green with accents in a gold palette. Flowers often requested are Cafe au Lait Dahlias, David Austin Roses (especially Juliet), white or blush anemones with black centers and peonies with greenery such as bay, eucalyptus or Dusty Miller. Brides are more open to more unusual accent flowers which is wonderful. Texture is big which makes us incredibly happy.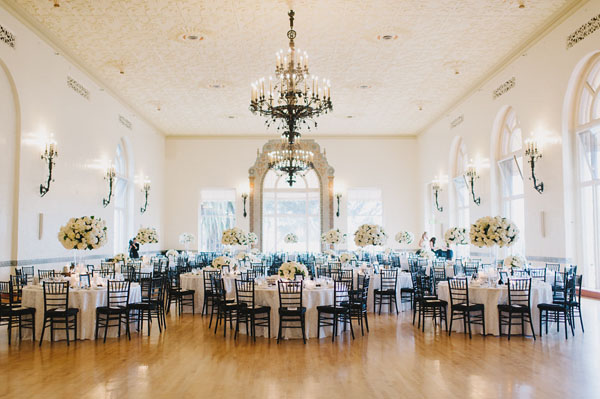 What tool in your toolbox can't you live without?
Our business partnership relationship. We are so lucky to have a great and easy rapport with each other after having worked alongside each other for so many years that it feels like we are sisters, I know it sounds contrite, but it is true. Having someone whose opinion you trust to bounce an idea off of is priceless. Plus we are able to cover for each other on vacations and fill in when something comes up. Oh, and ZIP TIES!!! Can't live without those.
What's your favorite Social Media platform and why?
Instagram. It's ease of use and simplicity in design gets the word out without having to say too much. It's short, but sweet and really addictive. It's been great fun for us.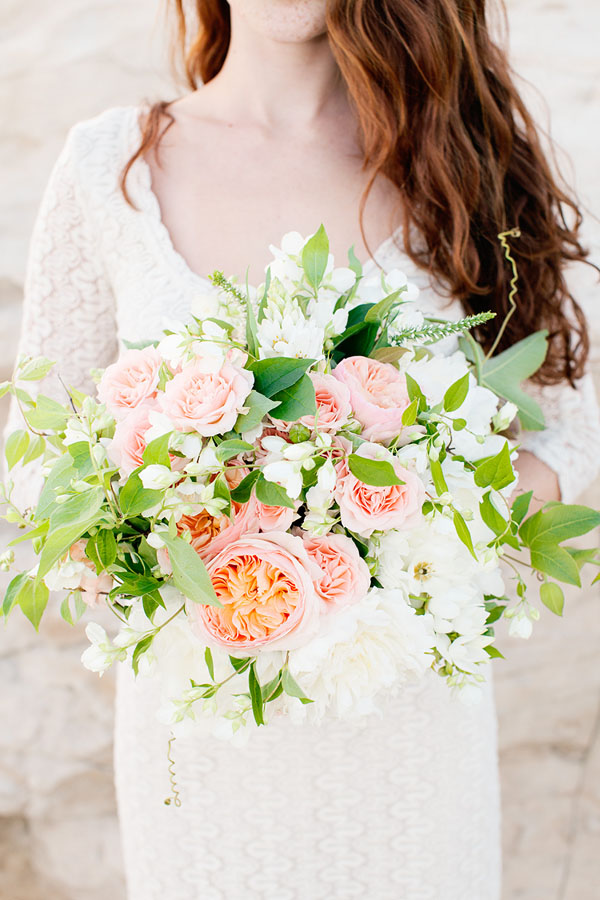 Anything else you'd like to share with Flirty Fleurs followers?
We are huge fans of the Flirty Fleurs blog because it helps bring floral designers together as a unit, it is a platform for a symbiotic relationship among talented people which provides information as well as inspiration in a really beautiful way. We love what is going on in the field with social media because the floral design field felt so isolated before…the only place you would run into another florist would be at the flower market (which is still great fun) or at work. Now we can see that thousands of us exist out there and we are doing some pretty fabulous stuff and want to share and discuss it with the world too.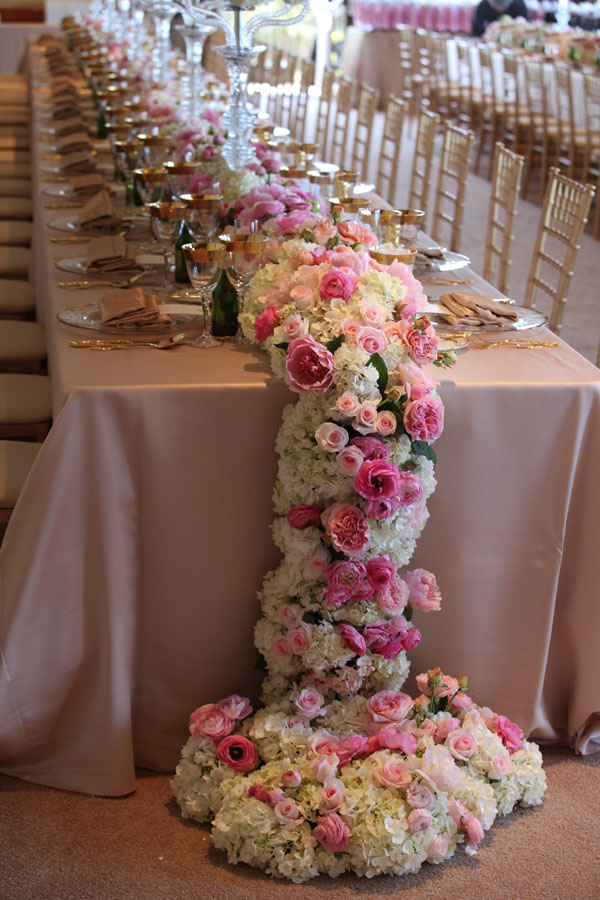 Contact Information:
Fionna Floral
www.fionnafloral.com
831.423.7636
Instagram: fionnafloral
https://www.facebook.com/pages/Fionna-Floral/205299432831268
www.pinterest.com/fionnafloral/
www.twitter.com/fionnafloral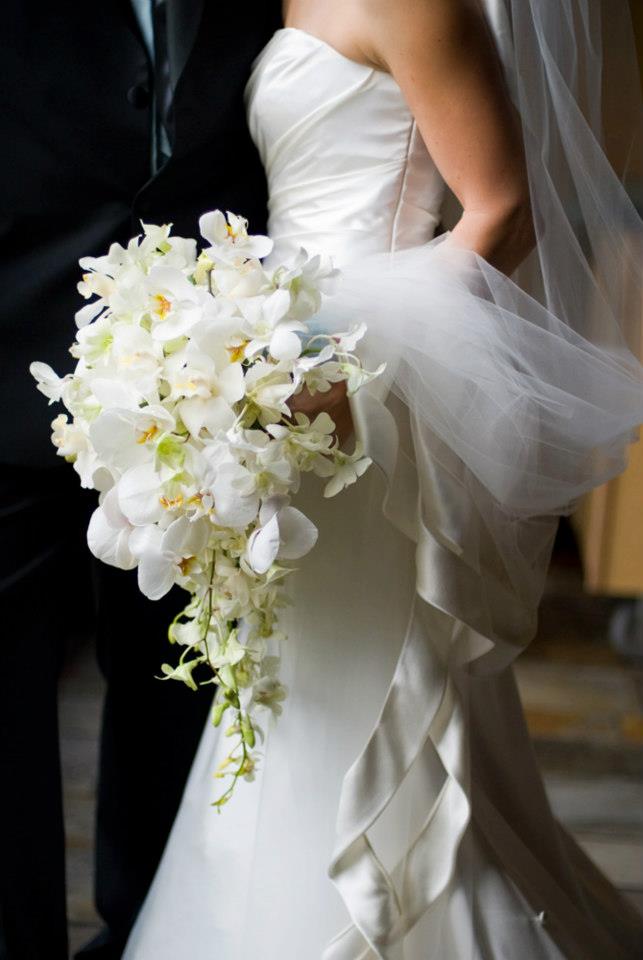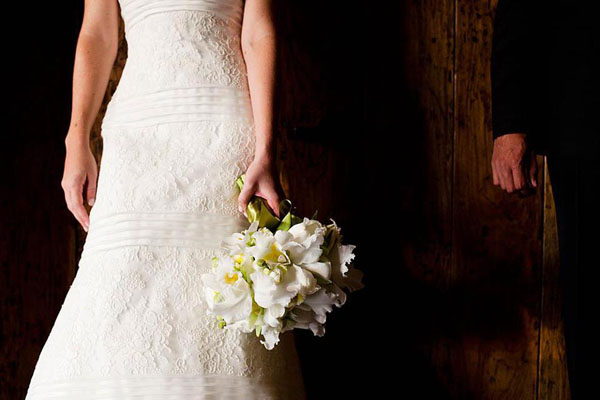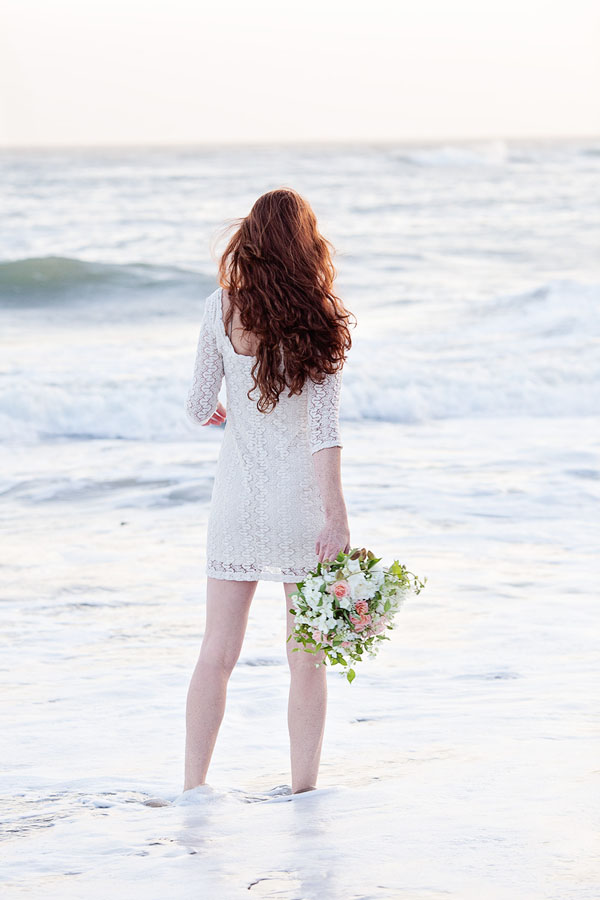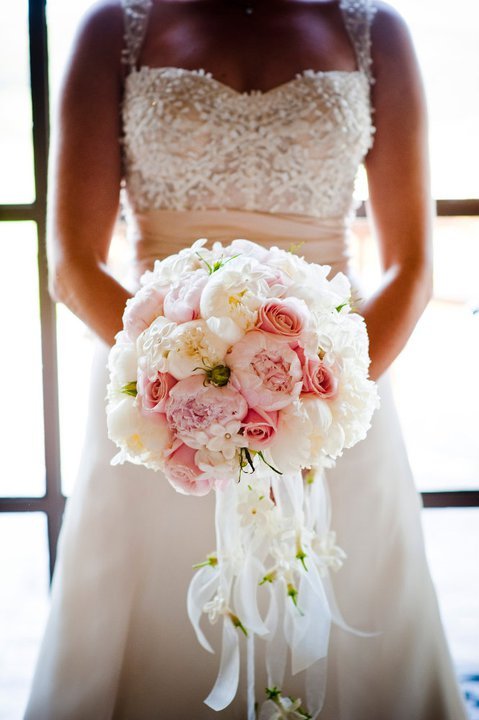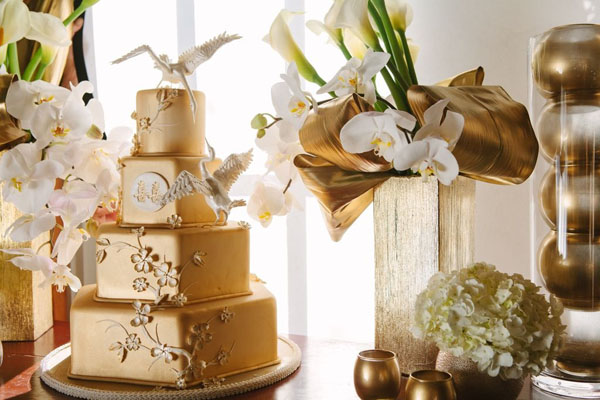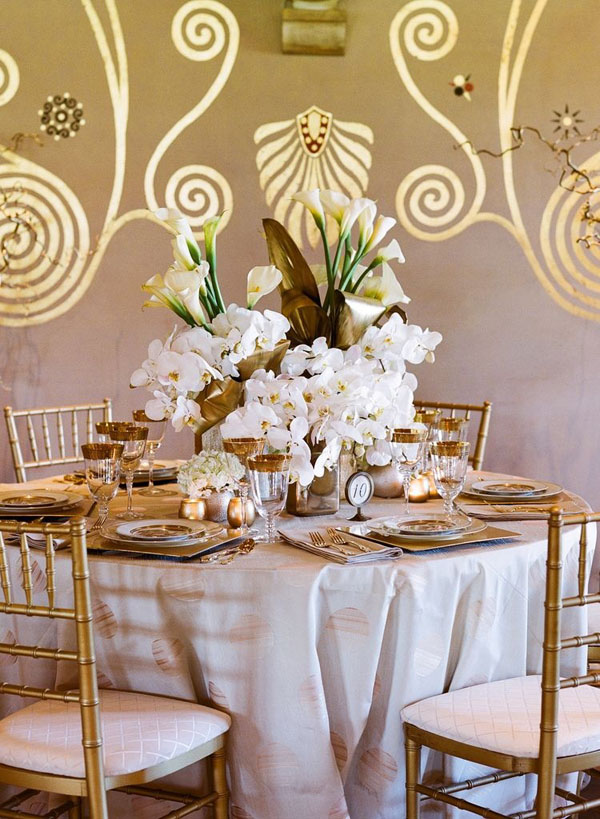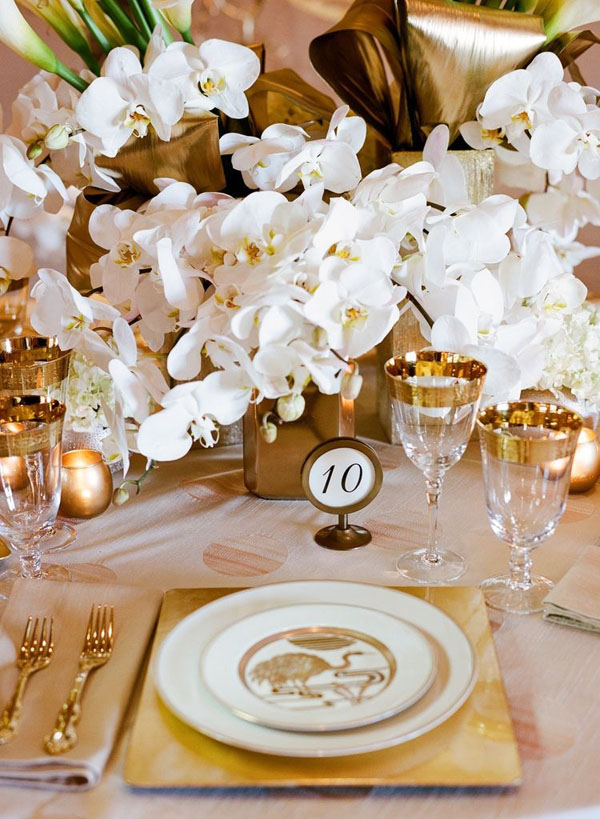 Related posts: