Today we hand the blog reins over to Bloompop, who is interviewing Galleria Florist –
Galleria Florist
Alisa Rabinovich
Falls Church, Virginia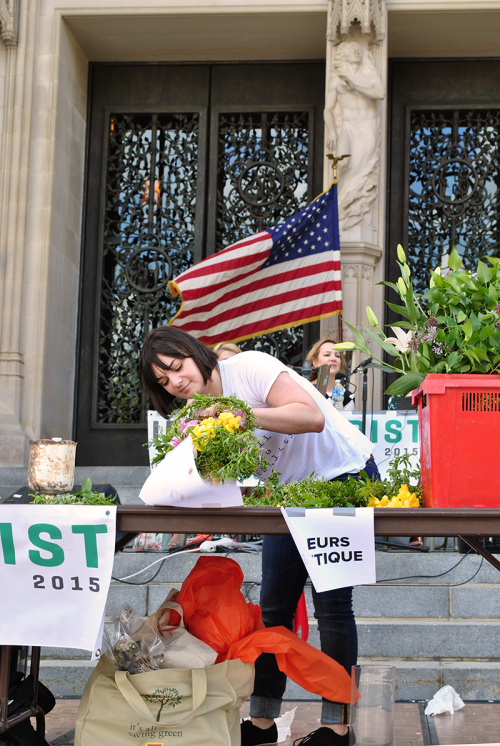 When did you start your business and where are you based?
Bought the business July 3rd of 2015. The shop has been in the same location since 1991.
7187 Lee Highway, Falls Church, VA 22046.
What is your favorite thing about being a Bloompop Floral Partner?
Bloompop is innovative and they make it so easy to work with them.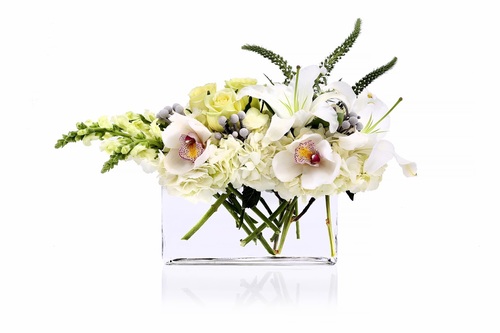 Can you tell us what prompted you to partner with Bloompop?
Curiosity.
What (in your mind) is the biggest challenge facing the floral industry today?
Competitive advertising.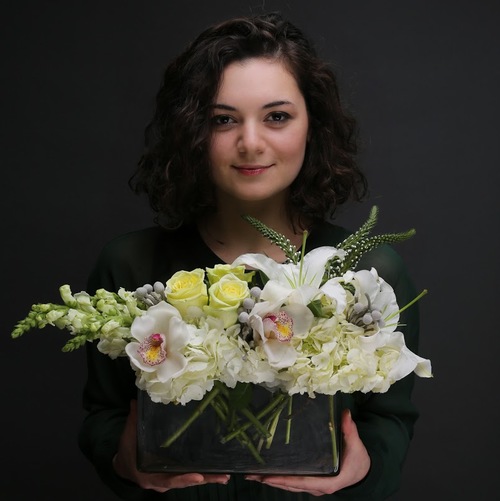 Where & how do you find inspiration for your floral designs?
Everywhere! Art, music, fashion, furniture and interior design.
Bloompop partners with florists by invitation only, hand selecting the top luxury florists–did this play a factor in your joining Bloompop?
I have been working with Bloompop since the very beginning [while I was a designer at another Bloompop partner shop] and when I started my own business it was natural to keep working with them. They do a great job at getting their name out there.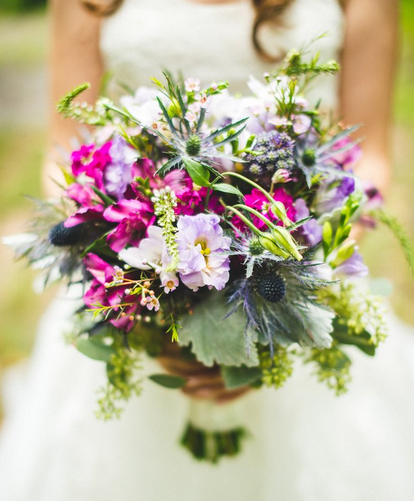 As a designer it isn't always easy to go hunting for new business opportunities- Would you say that Bloompop helps augment your sales team for business?
They definitely help.
What would you say to a florist who is interested in Bloompop?
Do it!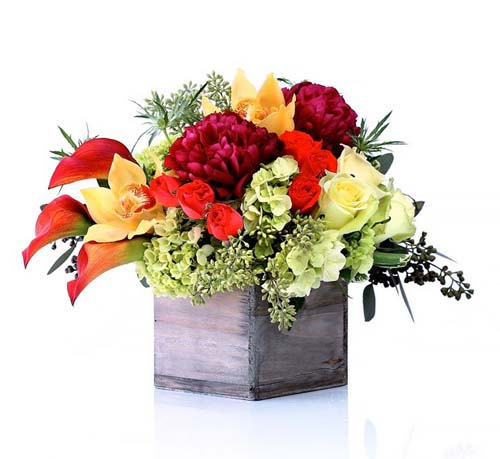 Related posts: