Today we hand the blog reins over to Bloompop who is interviewing NYC based [fLo rE sta]–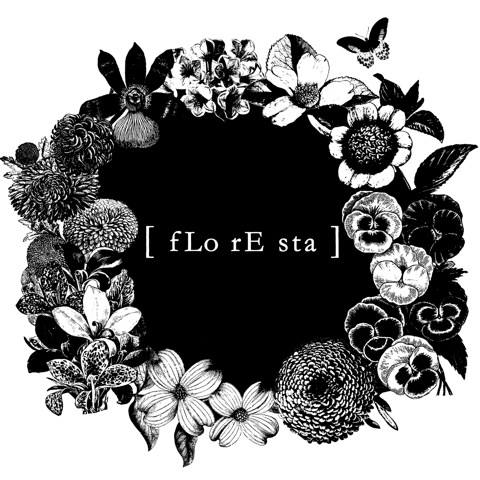 [fLo rE sta]
New York City
When did you start your business and where are you based?
March 2014 – New York City!
What is your favorite thing about being a Bloompop Floral Partner?
We love having our designs sold in a curated online space and presented alongside other quality floral work from around the country.
Can you tell us what prompted you to partner with Bloompop?
We wanted to make a leap into the online retail world and needed an established and high-quality platform to do so.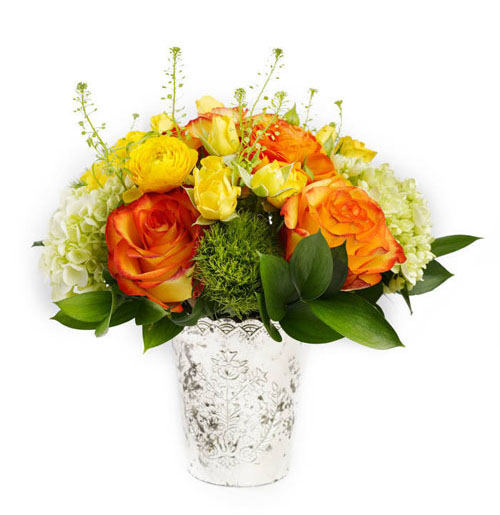 What (in your mind) is the biggest challenge facing the floral industry today?
Flowers are seen as an expendable commodity in an economy still recovering from a recession. There is a need to cultivate a floral culture in which flowers are go-to items to enhance one's everyday life.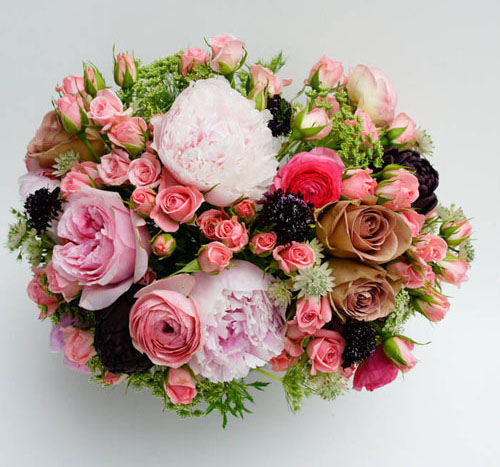 Where & how do you find inspiration for your floral designs?
Our designs evoke the natural environments where the flowers are found. Our designs are also inspired by the spaces that they will adorn and by the clients that will enjoy them.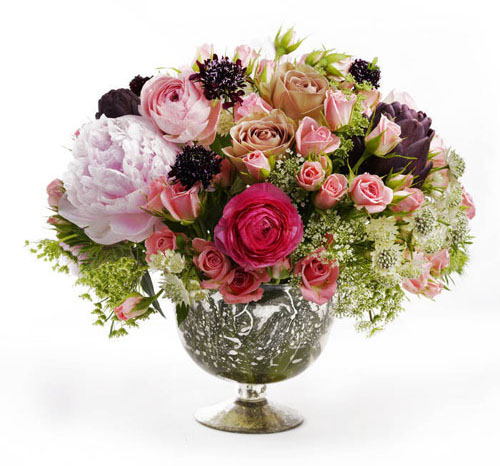 Bloompop partners with florists by invitation only, hand selecting the top luxury florists–did this play a factor in your joining Bloompop?
Yes. We wanted a site that highlighted the artisanal nature of our floral arrangements and one that would set us apart from the conventional and often uninspired designs offered by other online outlets.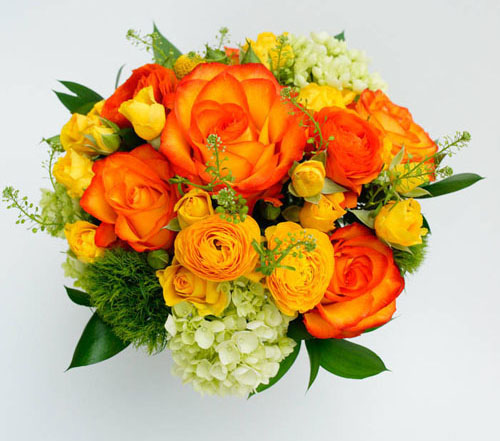 What would you say to a florist who is interested in Bloompop?
Try it out!
Want to know more about joining Bloompop? Click here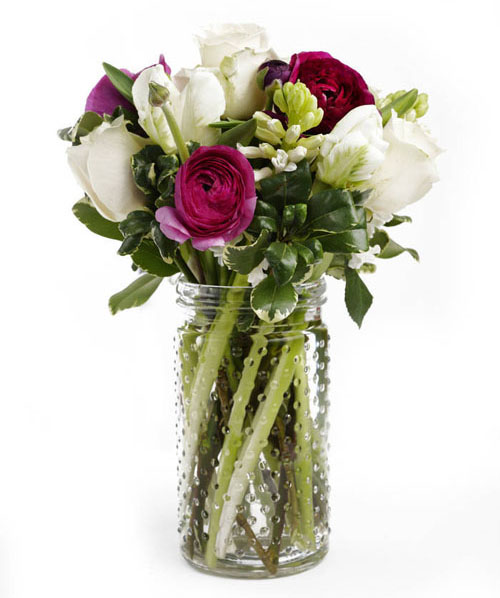 [sponsored post]
Related posts: